Expectations are quite high for Penn State this year for a few key reasons.
Last season ended in disappointment. An 8-6 overall record that featured just two wins in five conference games left the Nittany Lions on their couches for the entirety of the postseason.
Yet as preseason polls come out, Penn State continually finds itself in the top 15. The position isn't justified by last season's play, but by this season's potential.
The Nittany Lions enter 2019 at full strength and another year wiser. Although a difficult schedule lies ahead, all the pieces are in place for a potentially-deep postseason run.
Return of Grant Ament
Grant Ament has proven to be an impact player in the past. He led the Nittany Lions in points in back-to-back years after joining the team as a freshman for the 2016 season .
Ament's hot hand was put on hold last year after a foot injury he sustained in practice just before Penn State's season began forced him out for the entire season.
Now back on the field with his teammates, Ament is poised for a return to form in 2019. He'll join a fast-paced offense that managed to put up strong numbers against tough competition last year despite his absence.
Nick Spillane back at midfielder
The return of Ament allows Nick Spillane to move back to his original position full-time.
Spillane stepped up to help replicate Ament's production last season by moving to attack early in the year. He put up 19 goals coupled with 26 assists in 2018.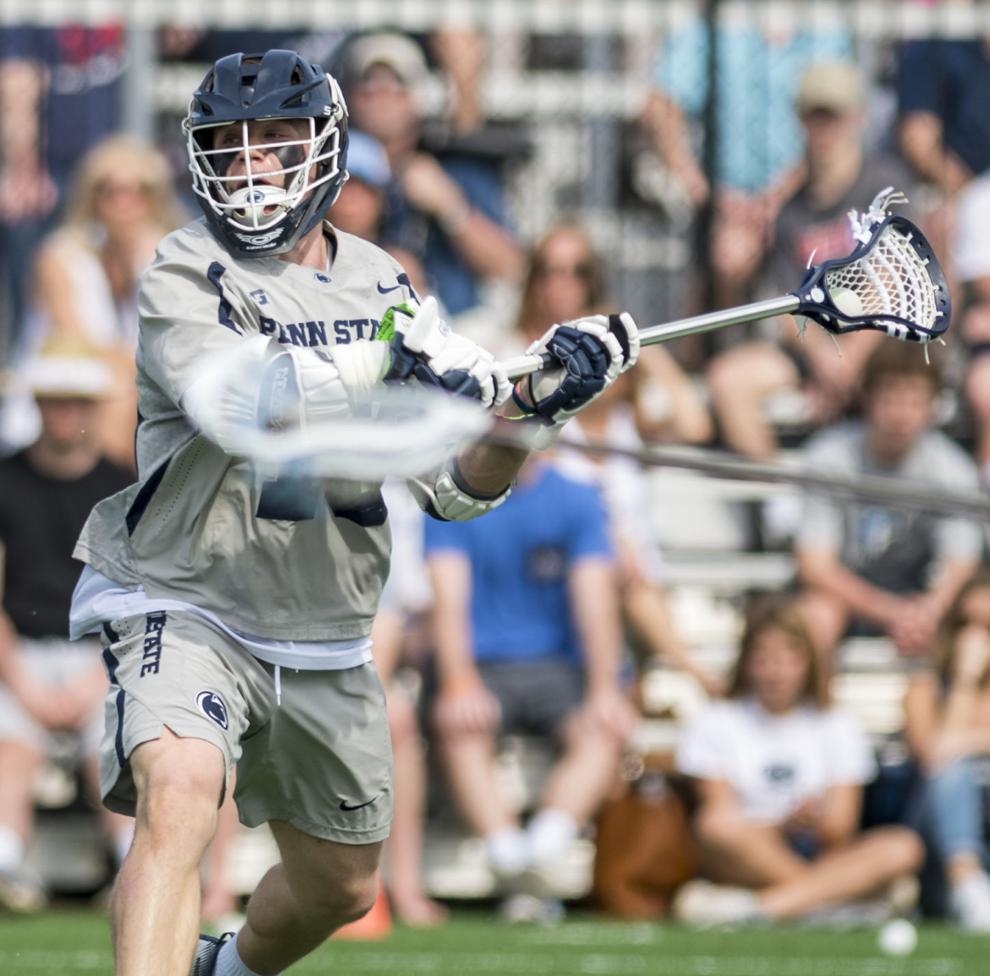 Entering his senior season, Spillane will be back at midfielder.
Penn State's roster is loaded with veterans who can find the back of the net. With four out of five leading goal scorers — one of them being Spillane — plus Ament back in the lineup, it will be a tall task for any opponent to slow this offense down.
Gerard Arceri at full health
At the top of his game, Gerard Arceri is one of the best face-off specialists in the nation. Even when hampered by injury, Arceri has shown he can be a difference maker.
In Penn State's second Big Ten game last year against Maryland, Arceri came up limp following a face-off toward the end of the game. He was barely able to make it to the sideline as everyone in the stands and on the Nittany Lions' sideline held their breath.
Despite the injury to his hamstring, Arceri showed tremendous courage and managed to continue to perform in the next three games in an attempt to salvage the season.
Arceri has had eight months to rehabilitate and recover from his leg injury, so it's safe to expect another impressive season out of the 2018 Big Ten Specialist of the Year.
Another year of a veteran defensive group
While the Nittany Lions' high-powered offense often steals the limelight, this defensive unit shouldn't be overlooked.
All three defensive starters return to the lineup this year.
For redshirt senior Mike Aronow and senior Chris Sabia , 2019 will be their swan song in Penn State uniforms. Brayden Peck , the third returning starter, has the chance to continue to grow alongside the two veterans in his sophomore season.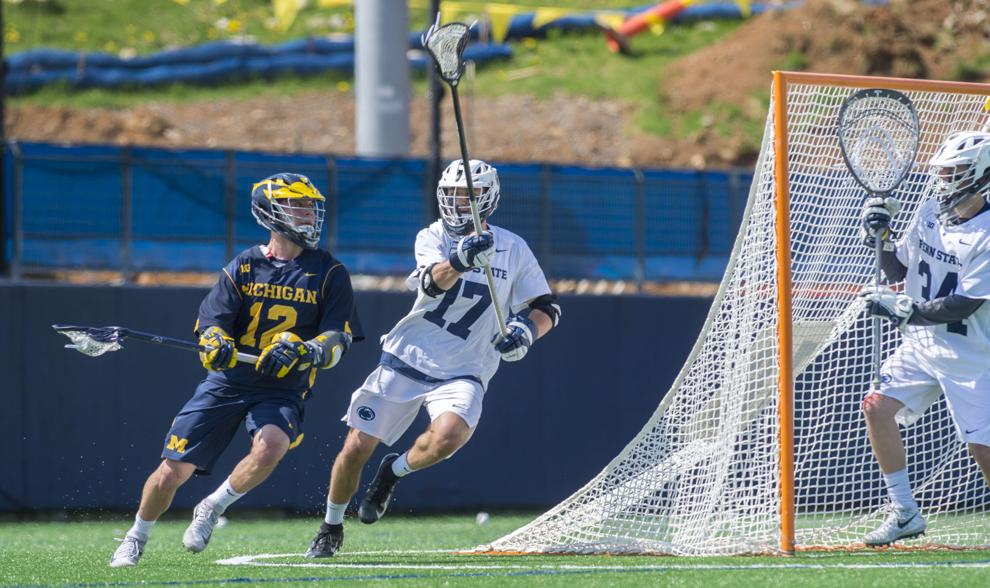 Of course, the return of Colby Kneese is a welcome one for associate head coach Peter Toner's defense. Kneese made some highlight-reel plays on his way to amassing 145 total saves in 2018. His average of 10.36 saves per game was good enough for second place in the conference.
Extremely competitive Big Ten
Penn State built a strong out-of-conference schedule in order to build a resume worthy of the NCAA tournament, but some of the biggest challenges will take place at the end of the regular season.
All six Big Ten teams were recognized by Inside Lacrosse in the Face-Off Yearbook Division I Preseason Rankings. In the first Nike/US Lacrosse poll, five out of six teams made the top 20, with only Michigan left off the list.
The gauntlet that lies at the tail end of Penn State schedule will provide a clear picture of just how good this team is. The Nittany Lions can't afford another 2-3 conference record or else they'll find themselves on the outside looking in once again come postseason time.