Weekly Shutter | Top Collegian photos from Oct. 4-10
Top news and sports photo picks from The Daily Collegian's photo staff between Oct. 4 and Oct. 10.
Penn State football vs. Iowa, hospital wave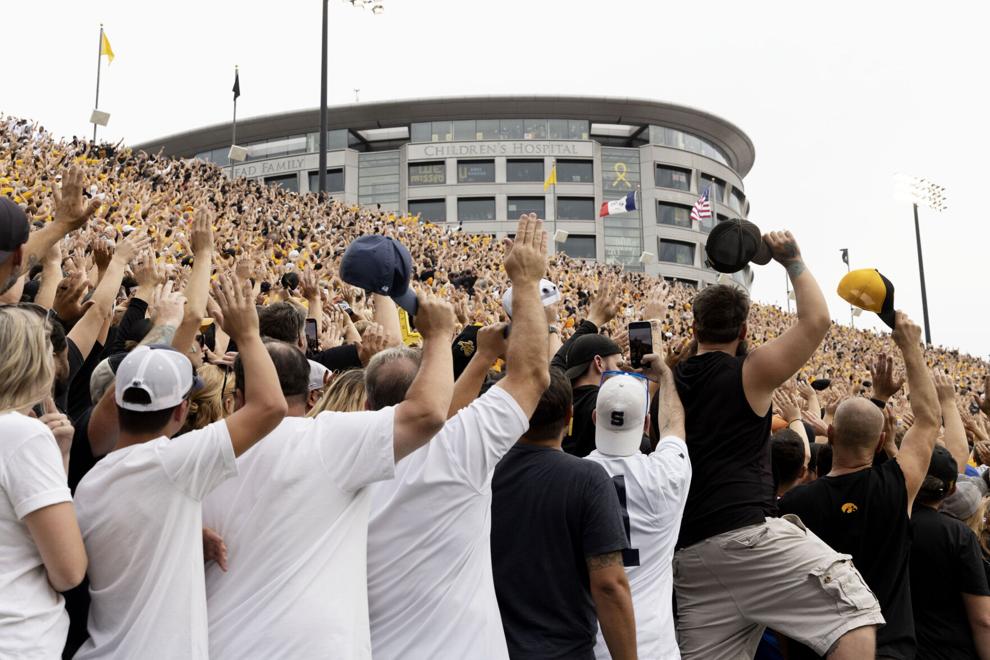 MILCK addresses attendees at Monday lecture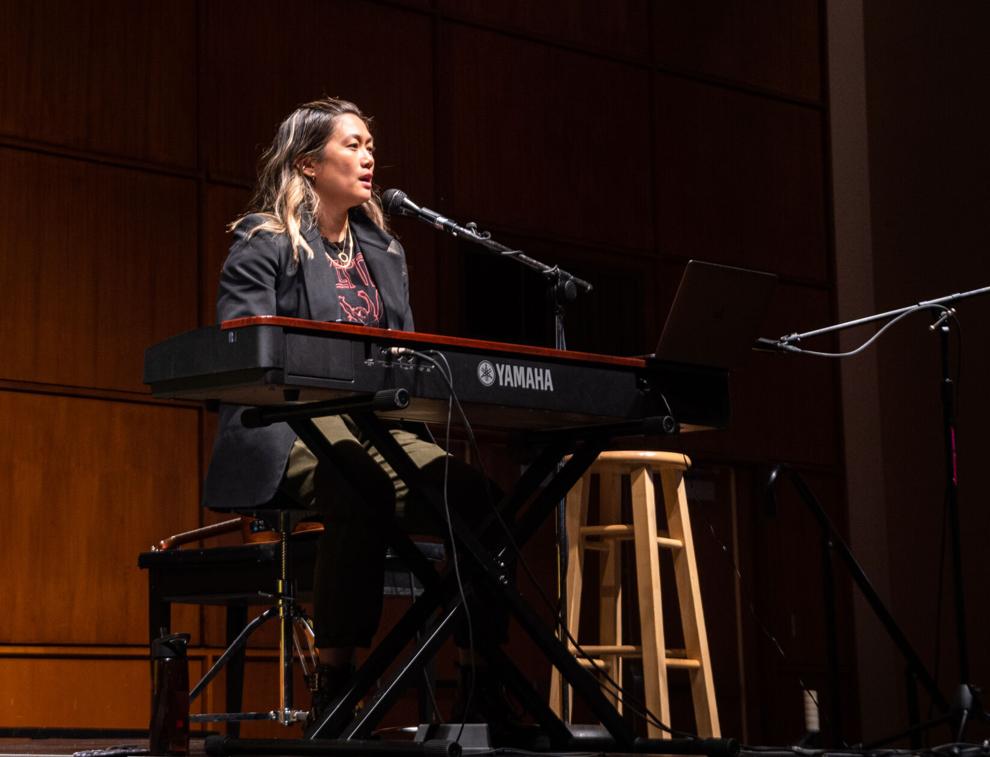 Duck Pond turtles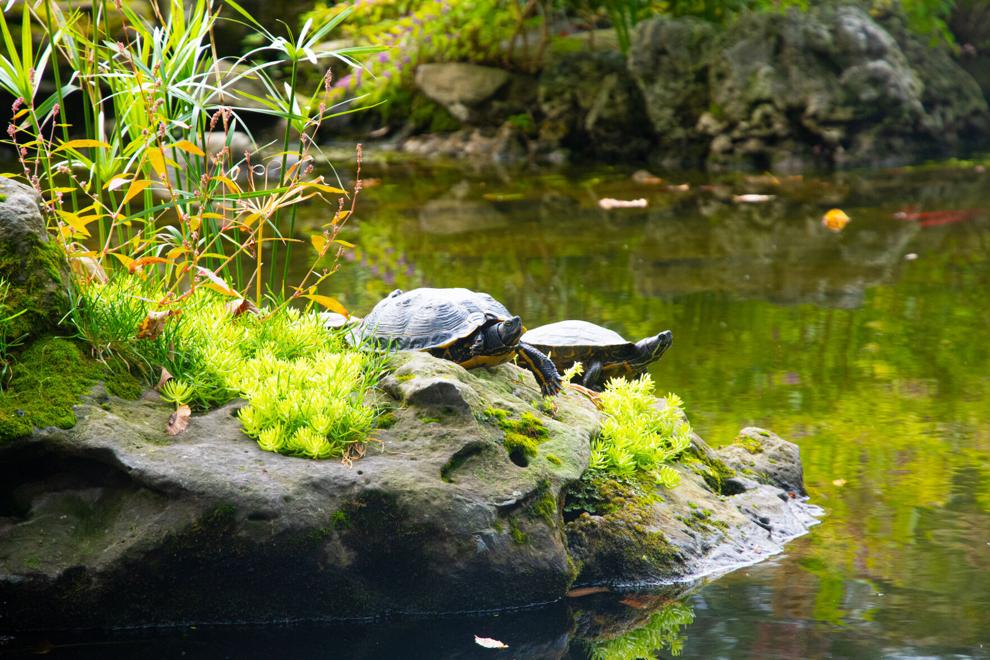 Matt Woods speaks at 'Keynote'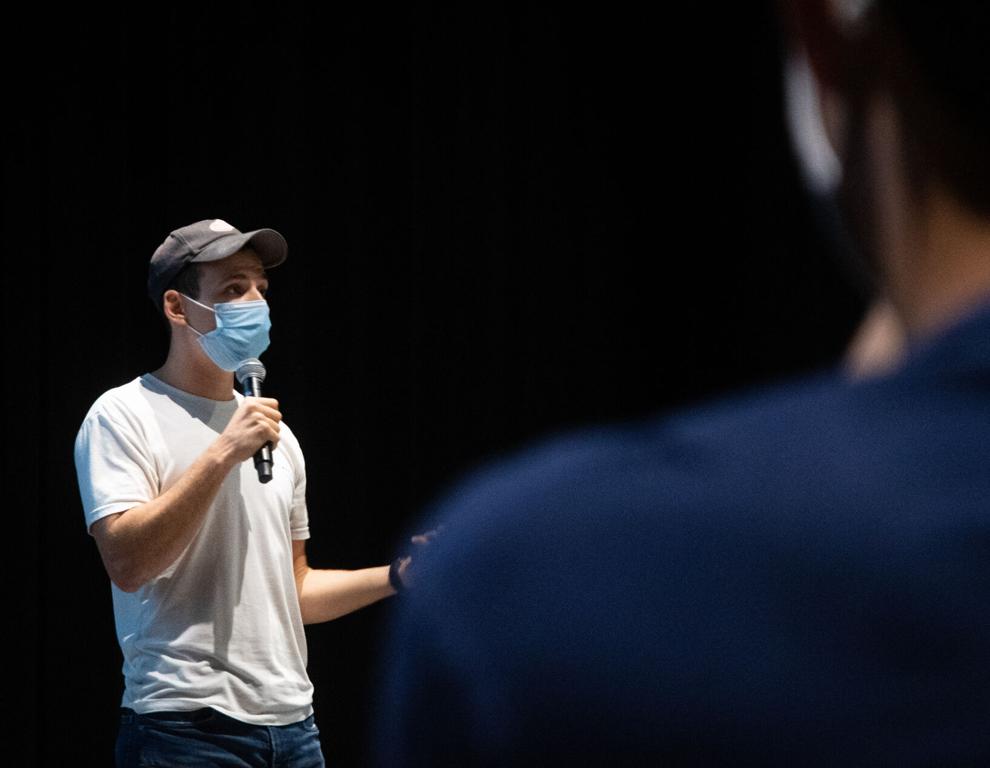 Pattee and Paterno Library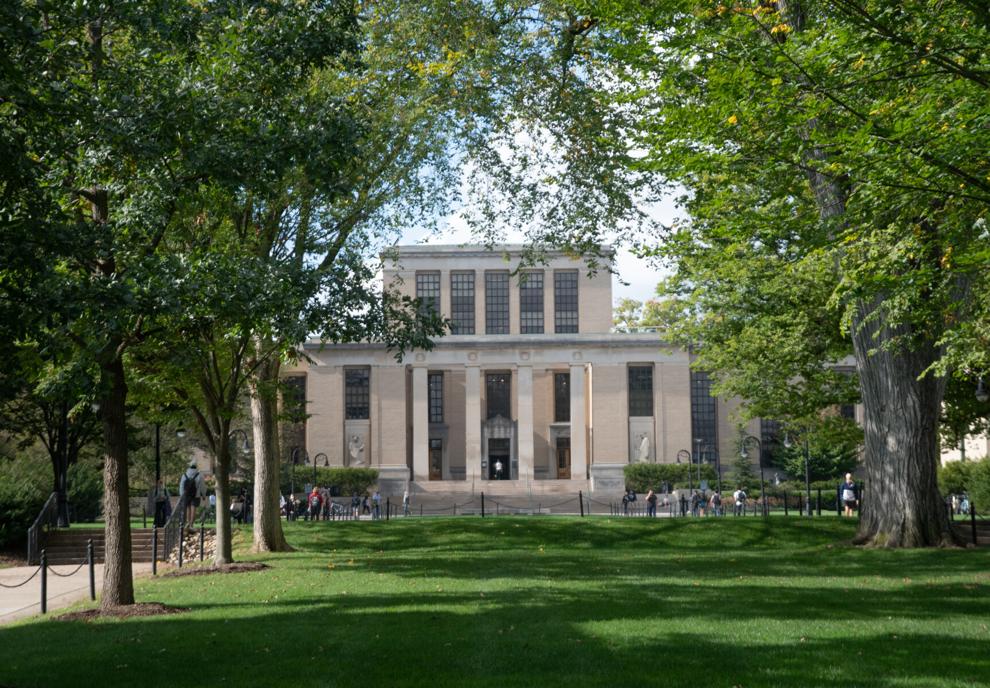 Penn State Thespians cast performs 'Little Women' at Schwab Auditorium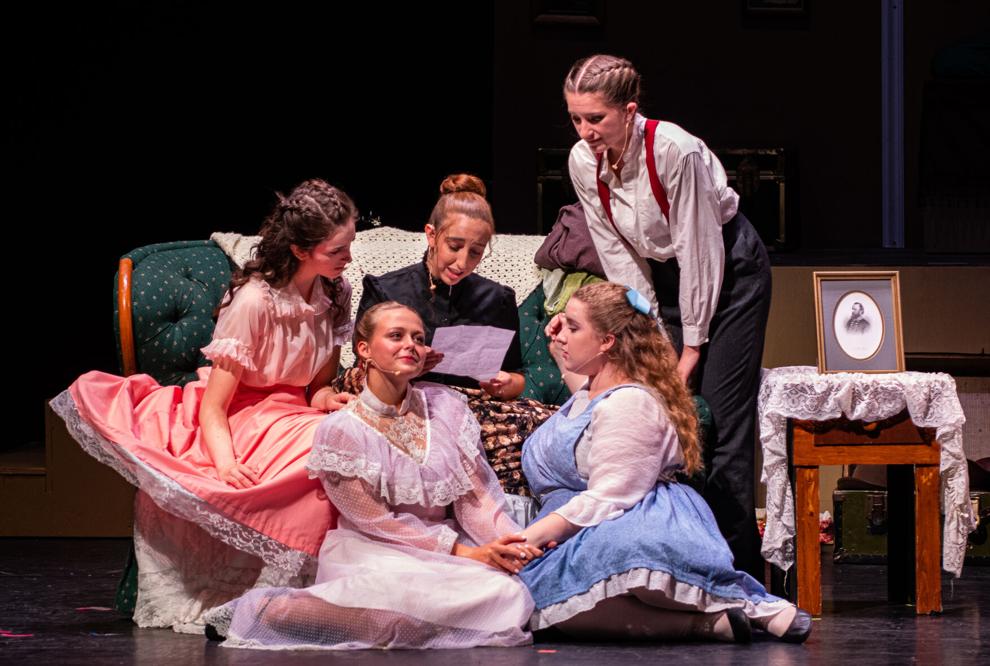 Penn State field fockey vs. Bucknell, Simon (17)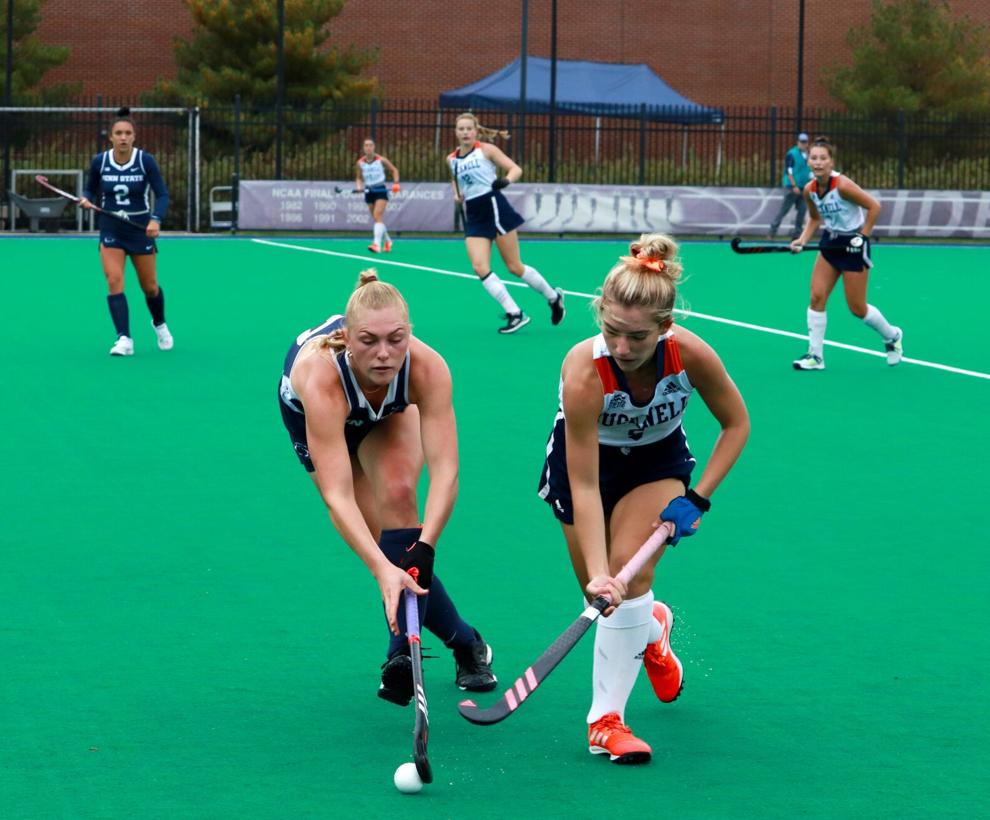 Penn State women's soccer vs. Maryland, Coffey goal celebration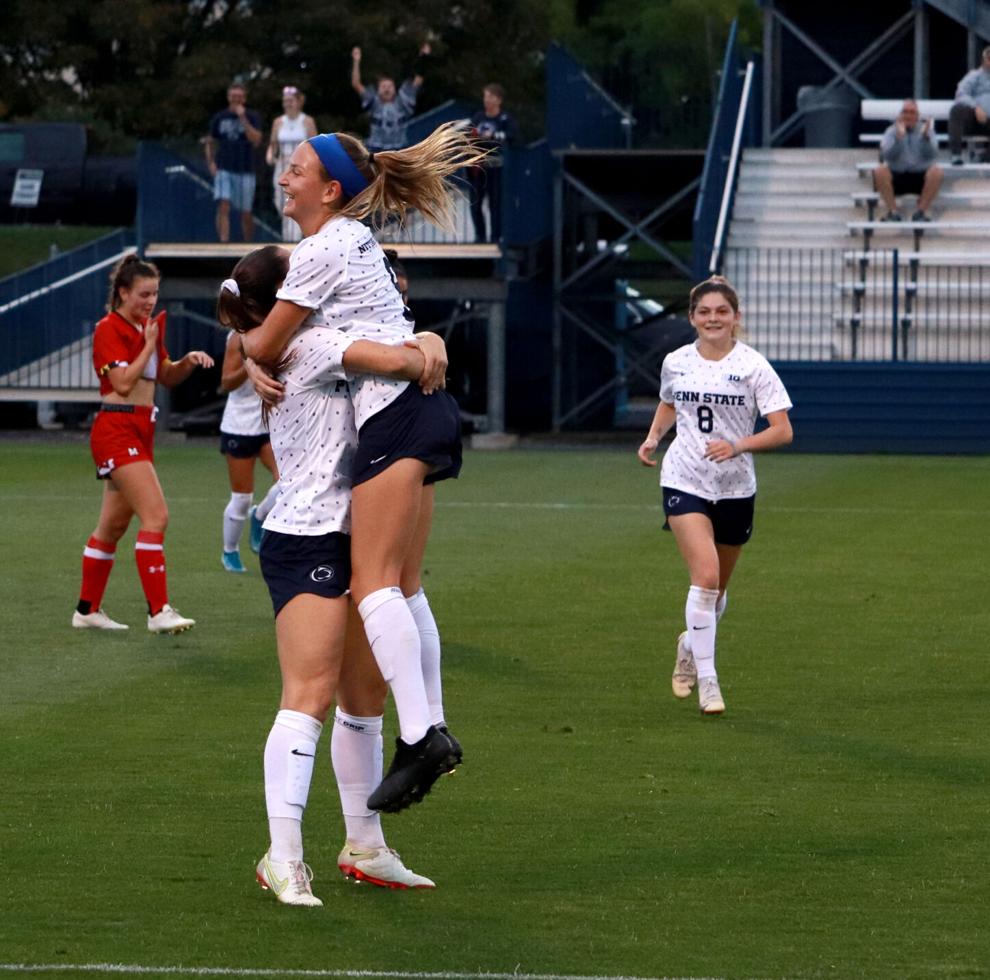 Happy Valley Latin Festival, vendors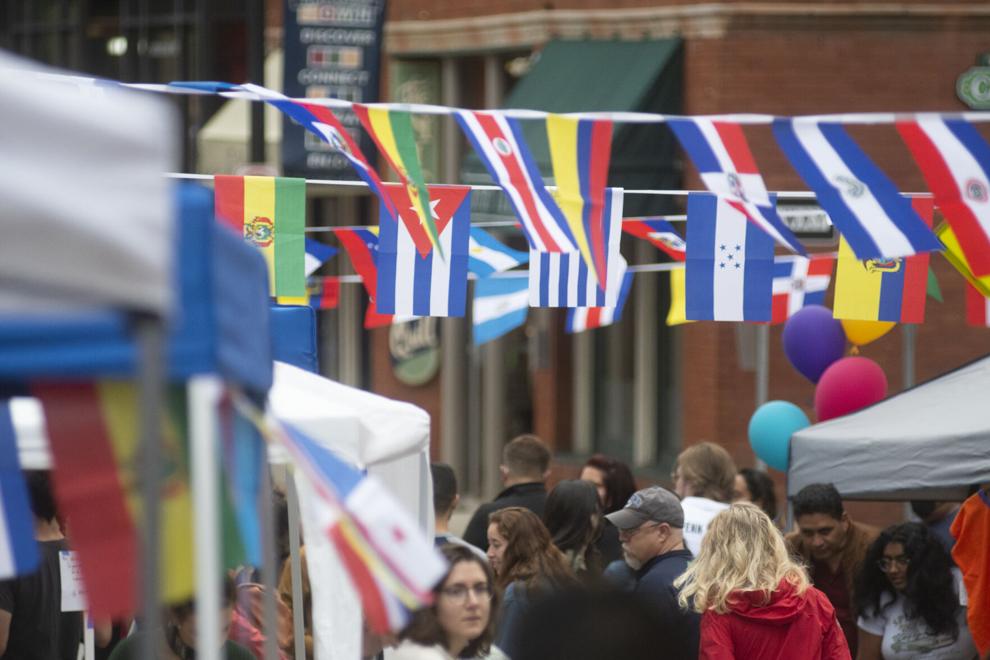 Happy Valley Latin Festival, salsa dancers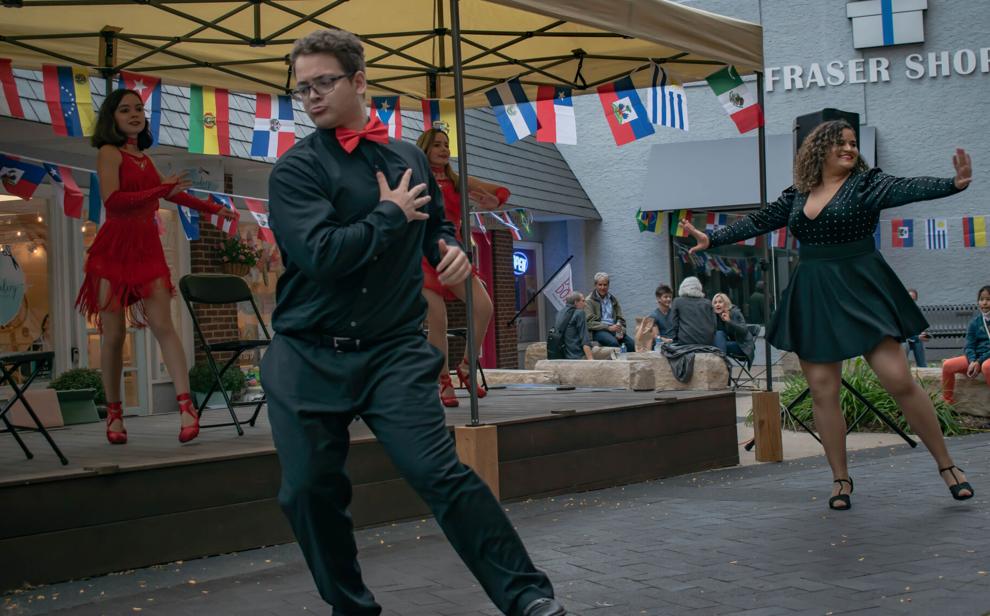 Penn State football vs. Iowa, Iowa blocks Dotson (5)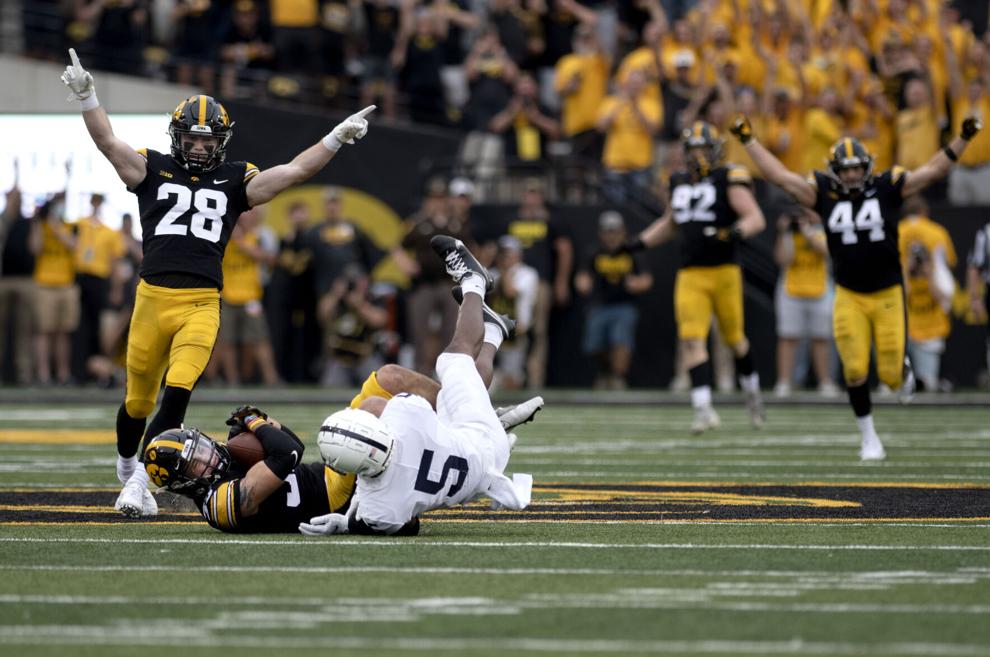 Penn State football vs. Iowa, Ellies (91) injury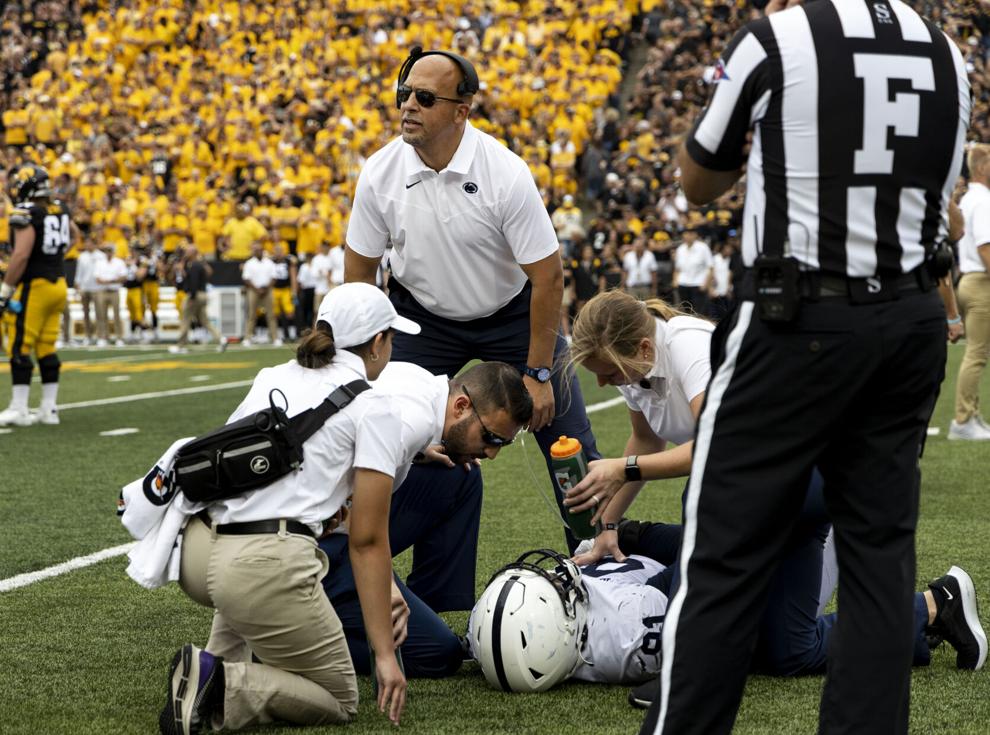 Penn State men's soccer vs. Michigan, fans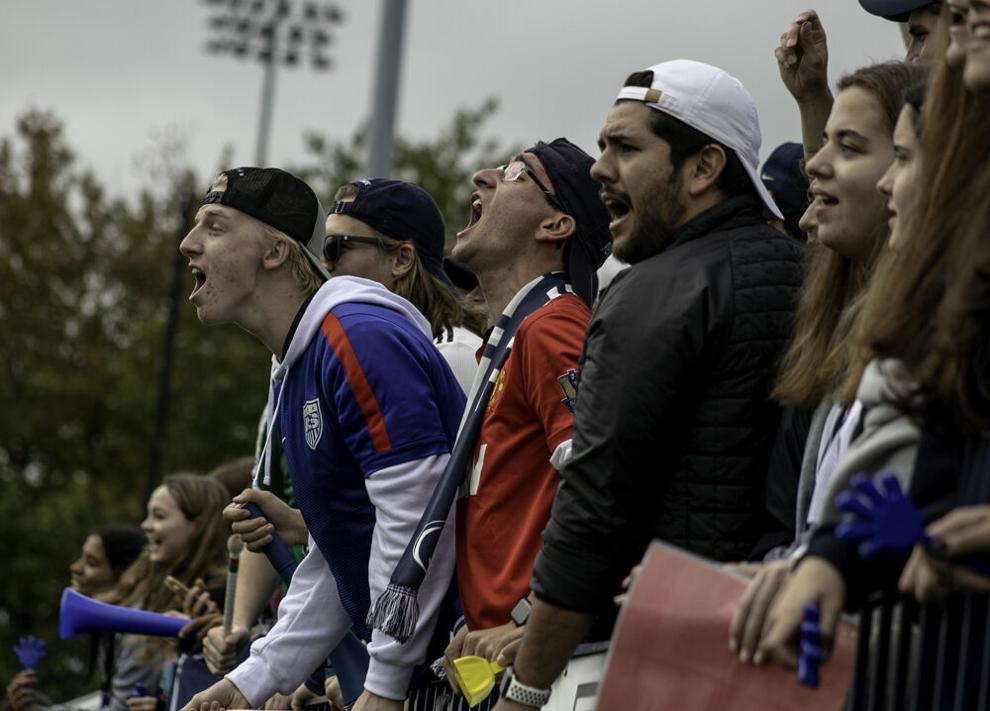 THON 5K, runners begin race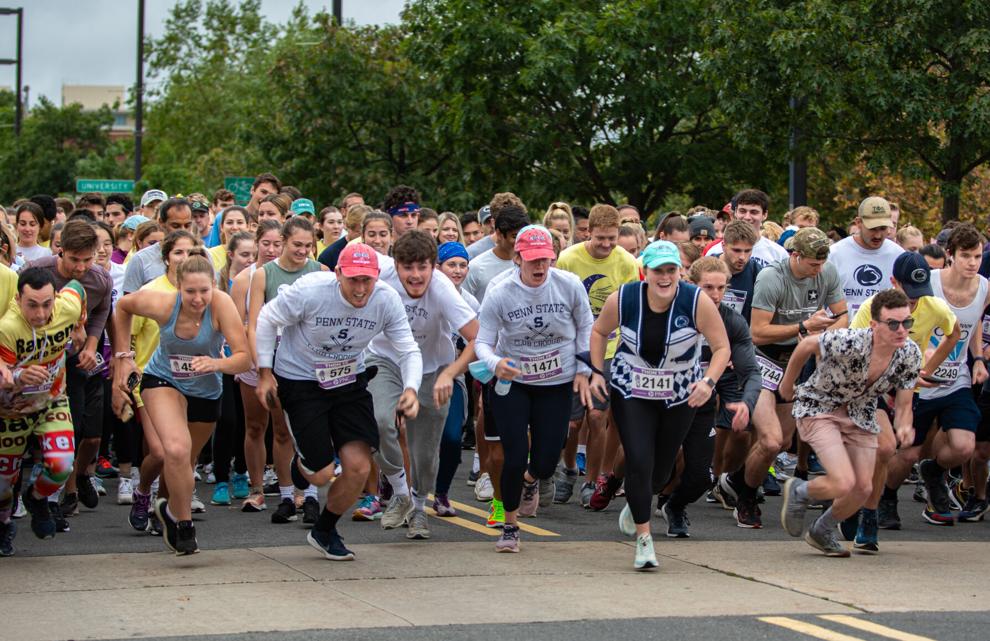 THON 5K, Tzu Hsiang Yeh high fives Nittany Lion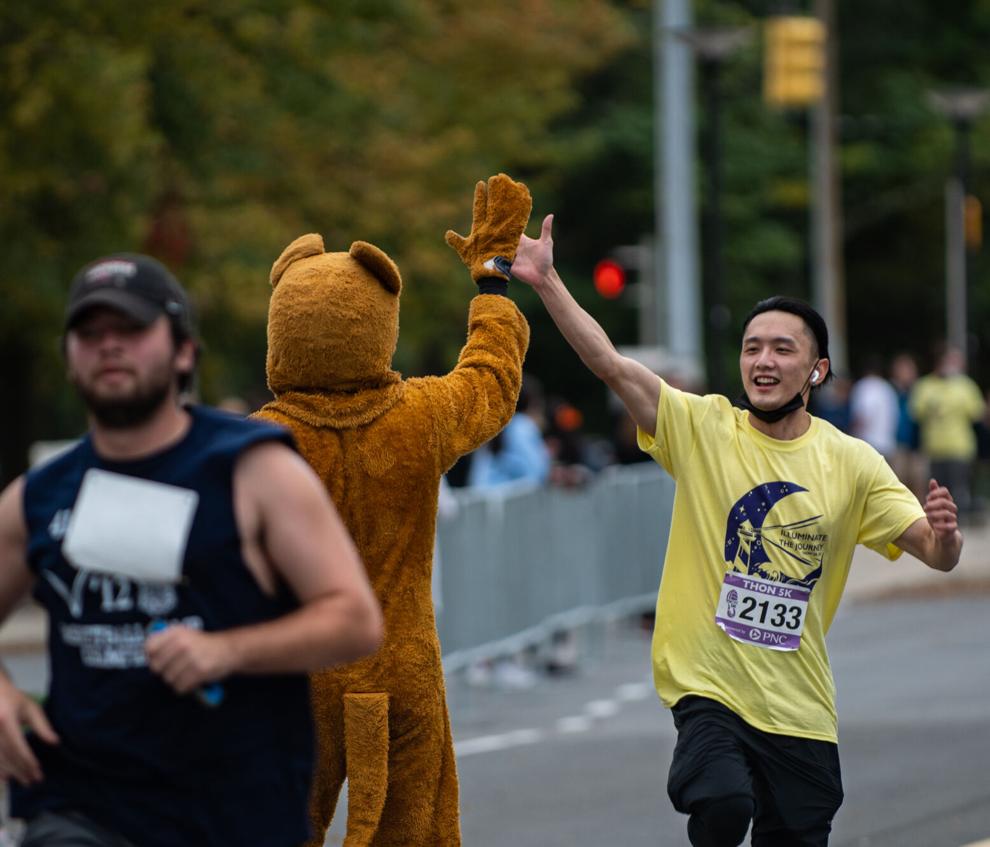 Your contribution will help the Collegian provide award winning journalism to the Penn State community and beyond.
Donate to the Collegian by clicking the button below.
Justin Morganstein | The Daily Collegian
In this week's episode of the Collegian Football Podcast, our Justin Morganstein and Alexis Yoder reflect on Penn State's first loss of the season against No. 2 Iowa.
Attendees at the Penn State vs. Iowa football game wave to the University of Iowa Stead Family Children's Hospital at the end of the first quarter at Kinnick Stadium, Saturday, Oct. 9, 2021. The Hawkeyes beat the Nittany Lions 23-20.