Weekly Shutter | Top Collegian photos from Oct. 11-17
Top news and sports photo picks from The Daily Collegian's photo staff between Oct. 11 and Oct. 17.
Squirrel on Old Main lawn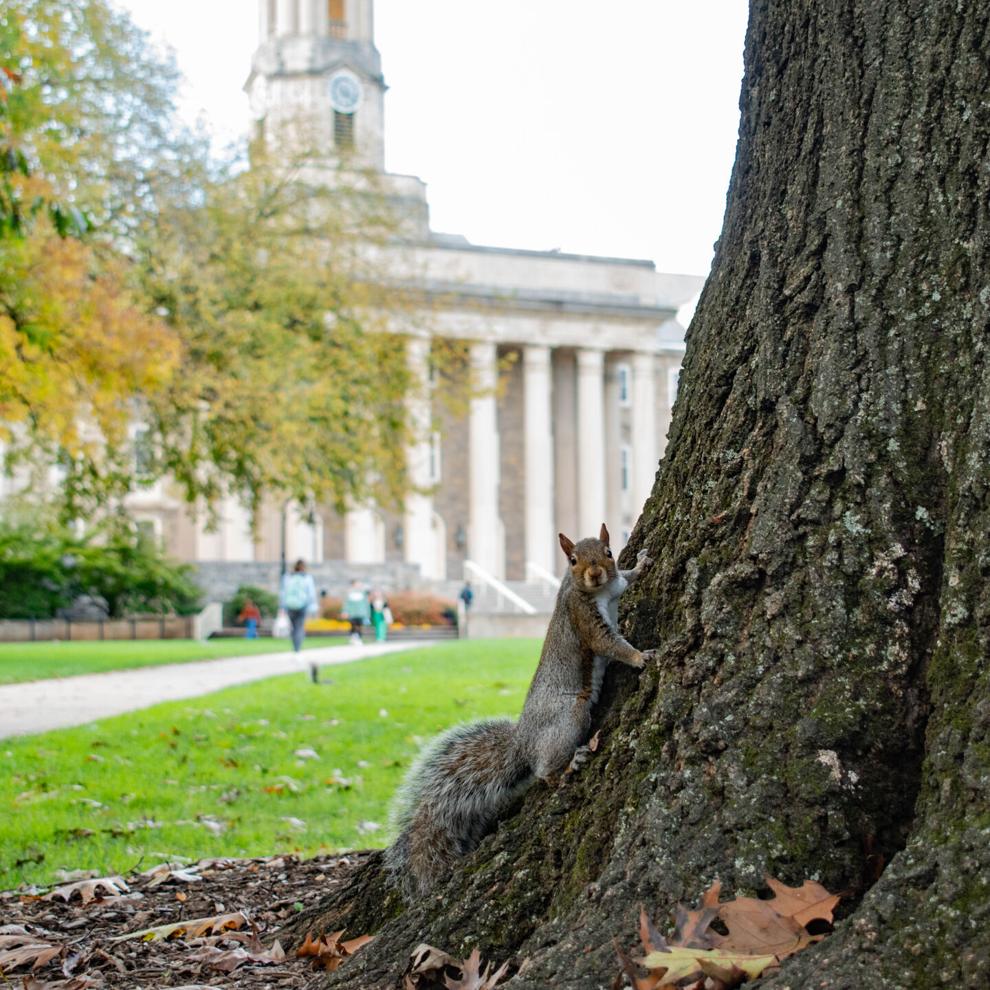 State Representation Scott Conklin press conference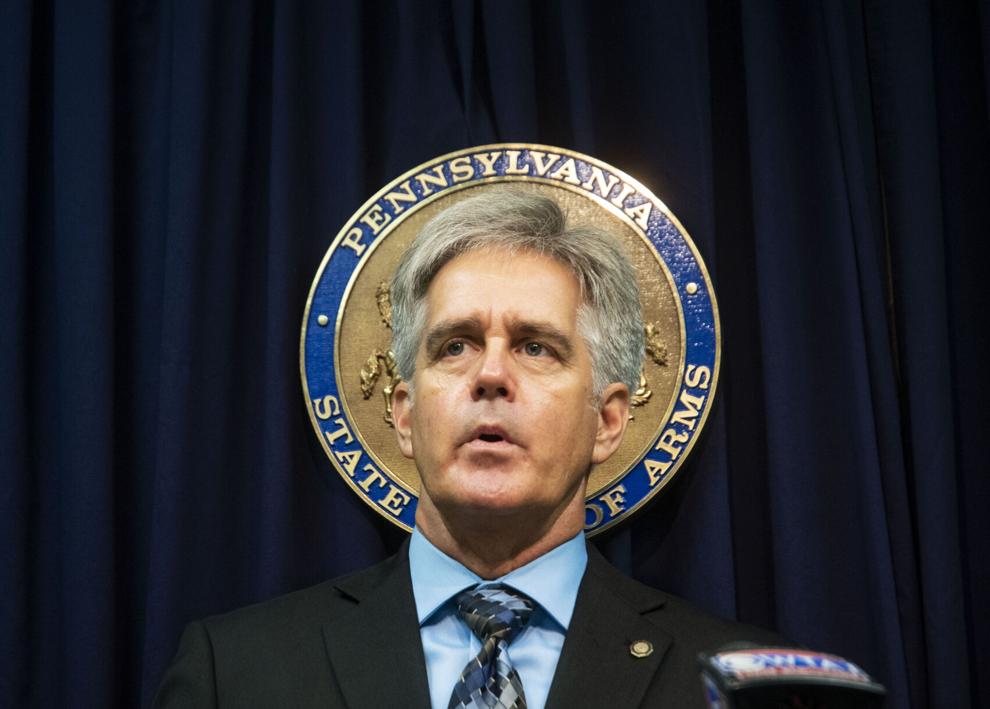 AAUW used book sale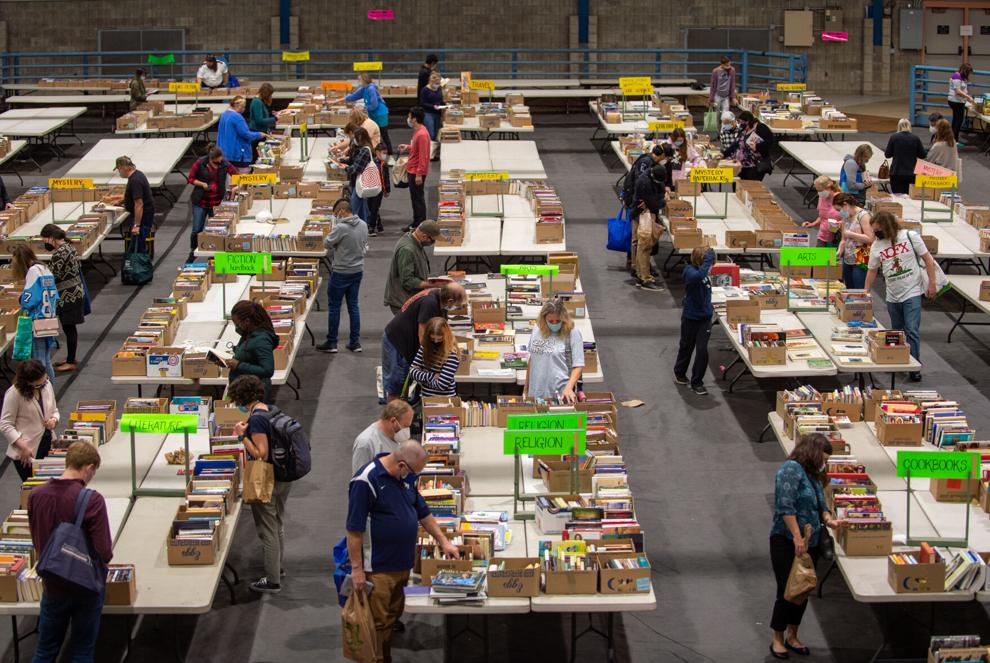 Joseph Hosko, saxophone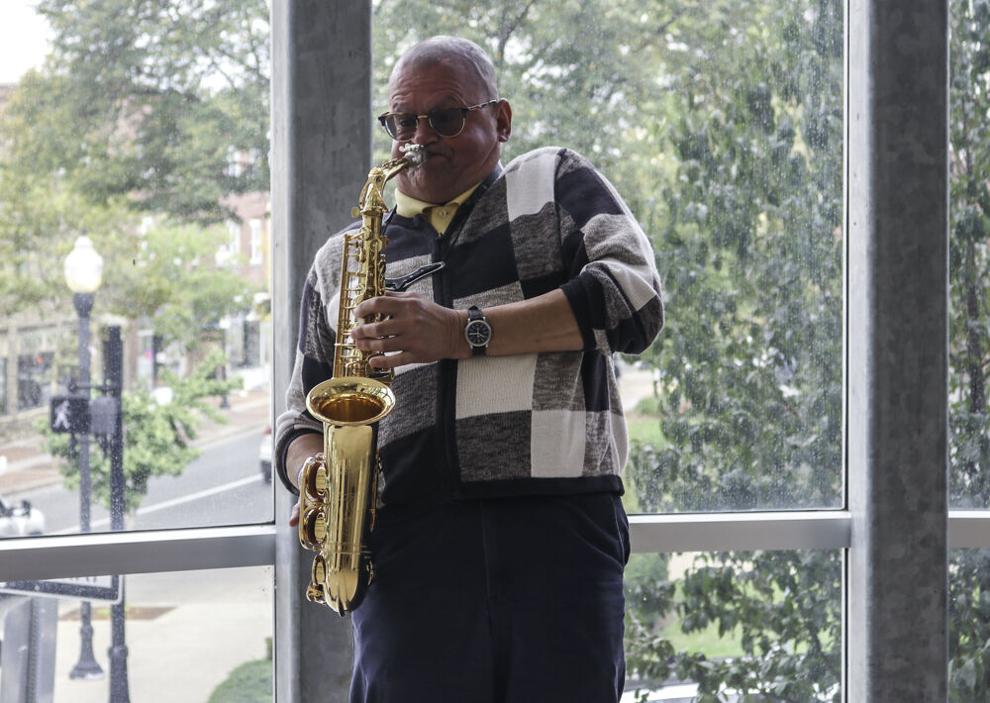 VOCES8 gets ready to sing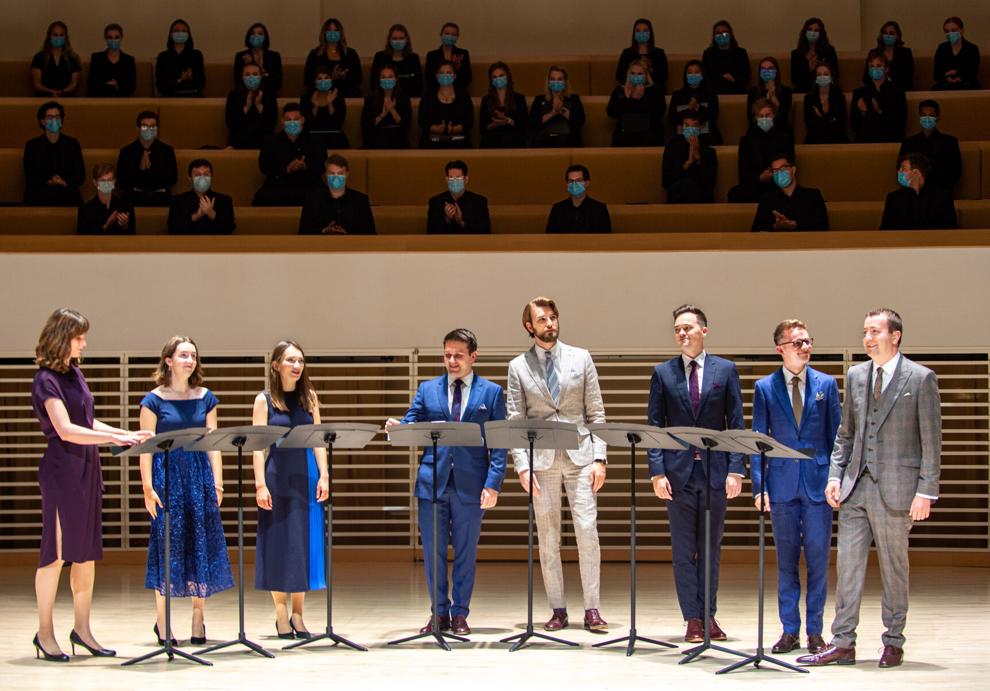 PSFA, tinikling dance rehearsal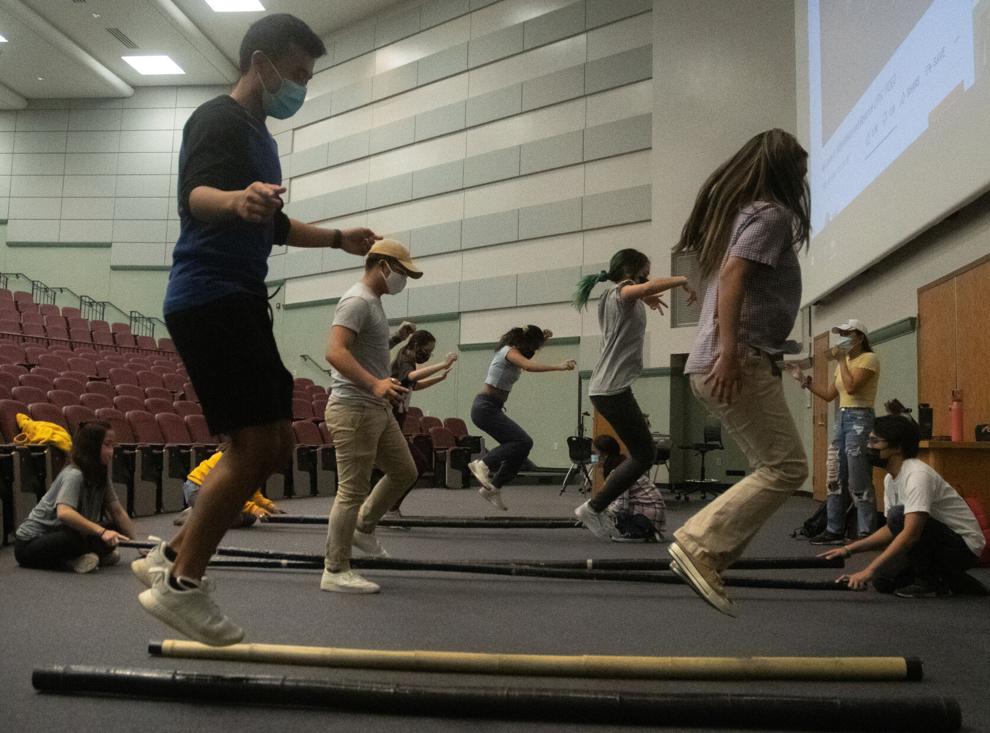 Penn State women's soccer vs. Indiana, Shimkin (8)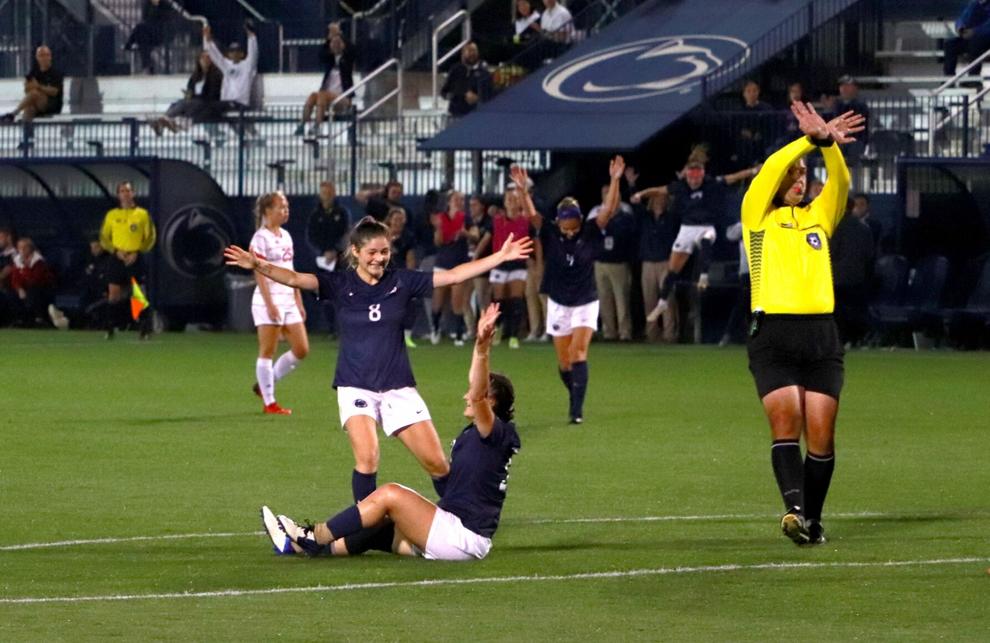 Arboretum, fall scarecrow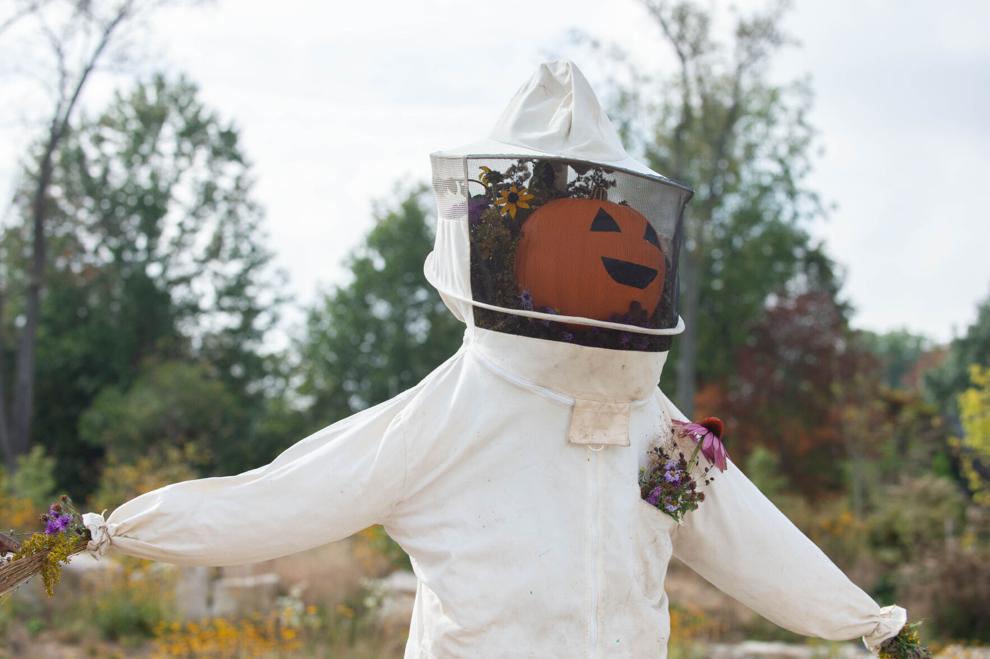 'Cartography' cast performs skits of migrants on stage in Eisenhower Auditorium
John Halbrendt serves spikeball on HUB lawn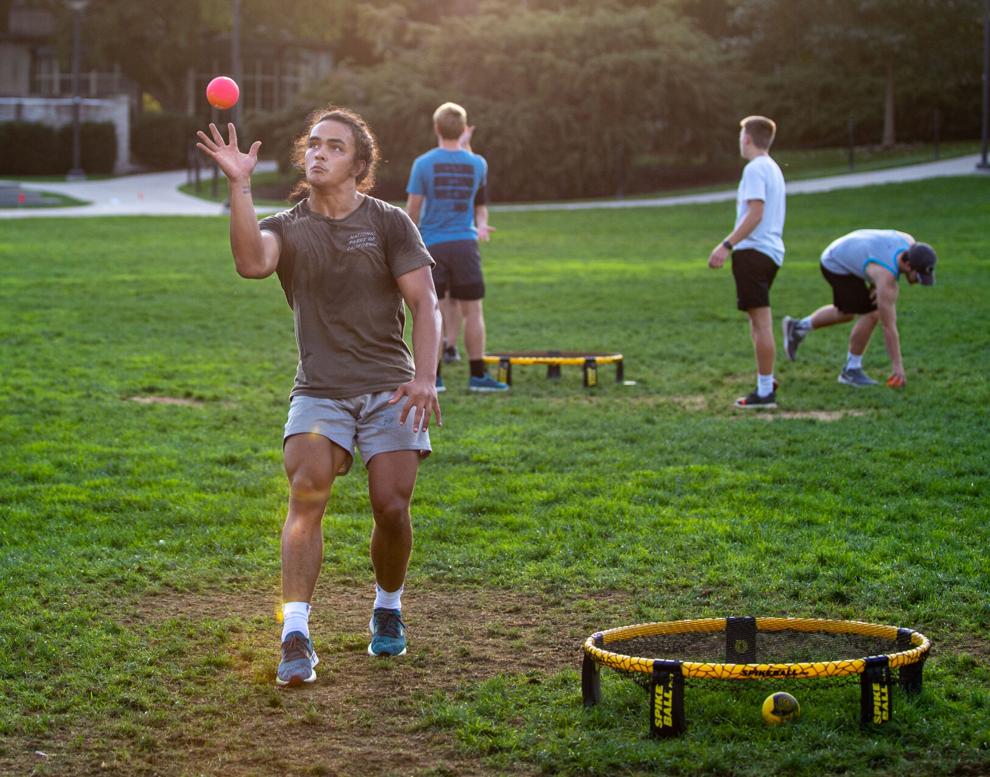 Autumn Spring Counseling, ribbon cutting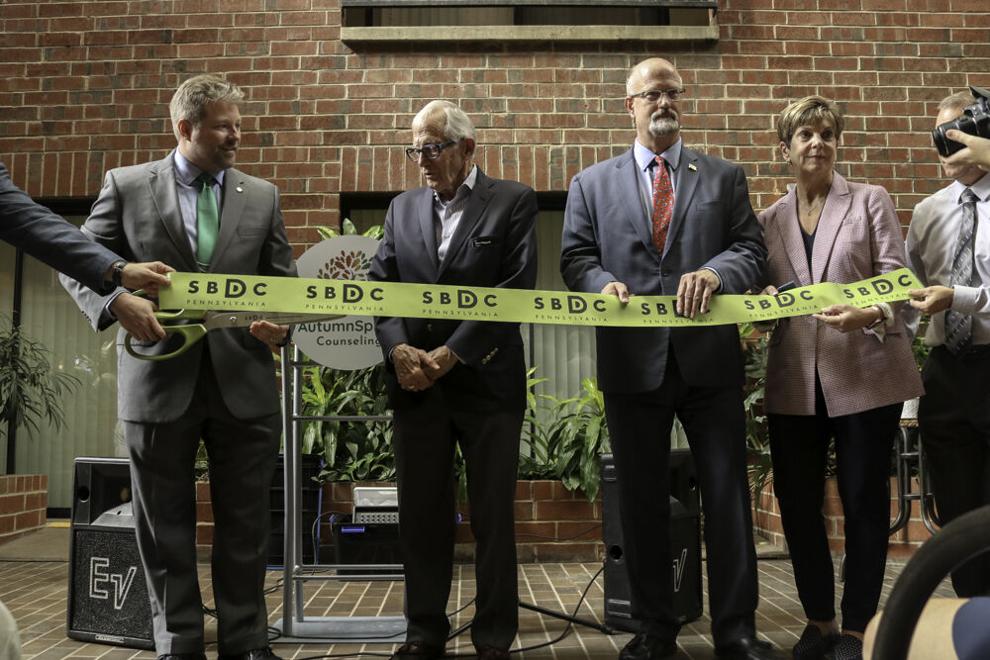 Penn State women's volleyball vs. Rutgers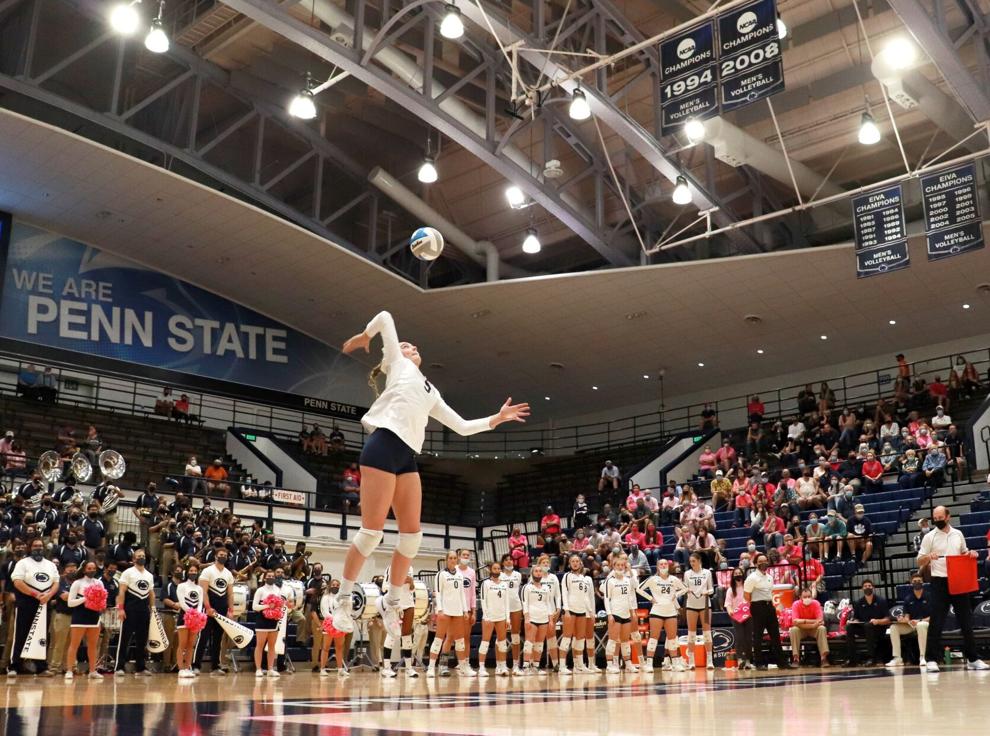 KPMD fall showcase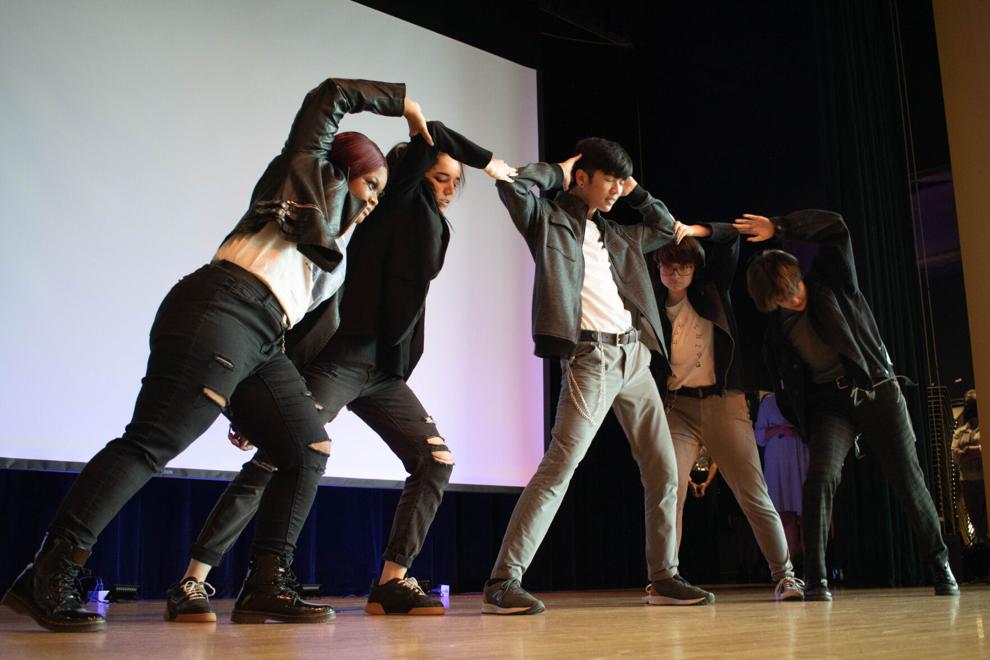 Penn State women's soccer vs. Purdue, fans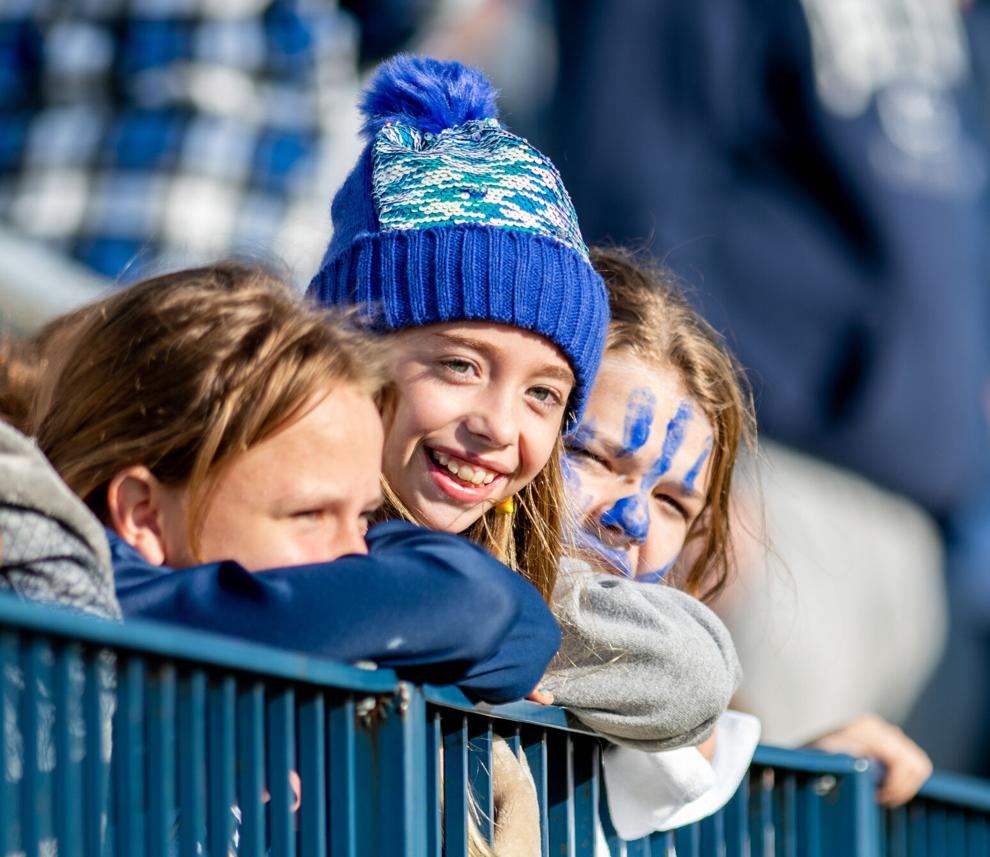 Betty Who SPA concert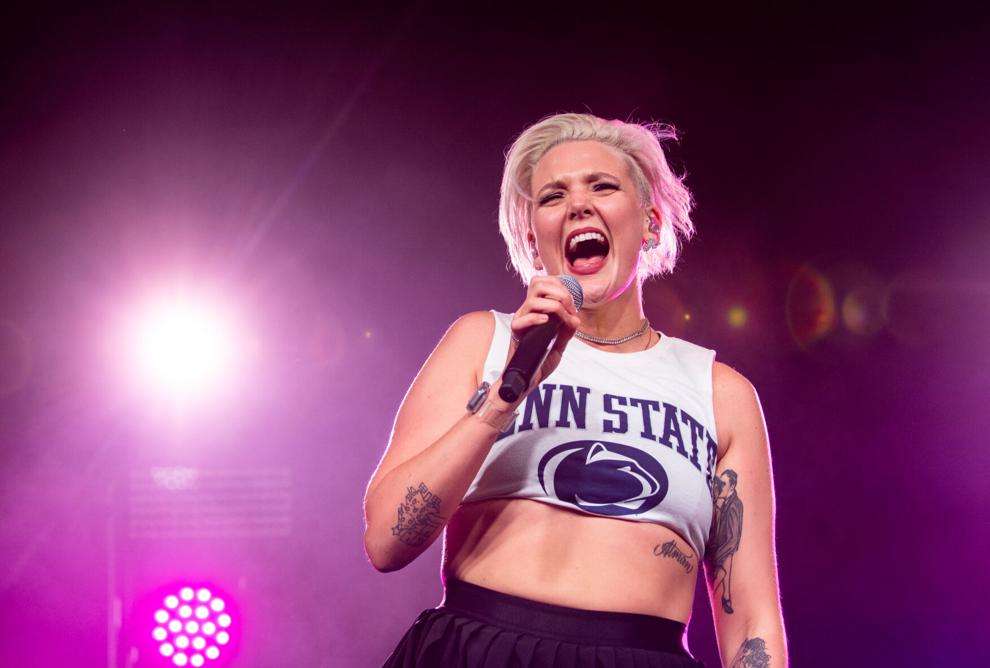 Penn State men's soccer vs. Indiana, Reedy (11)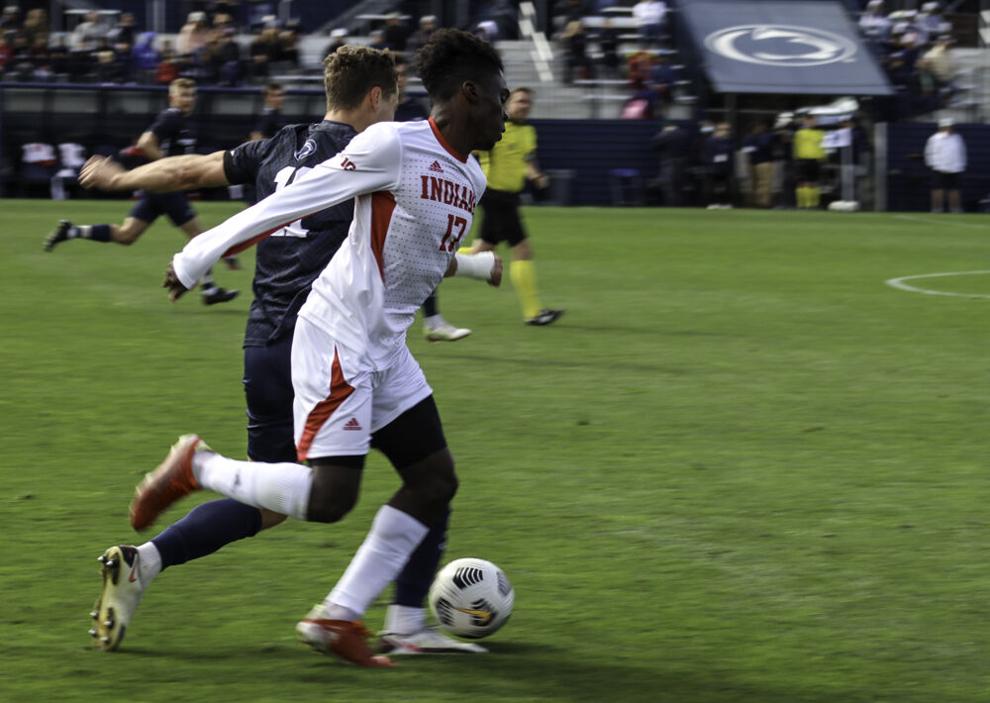 Braden Dyreson, Matt McLaughlin & Nick Stonesifer | The Daily Collegian
In this week's episode of the Wrap Around co-hosts Braden Dyreson and Nick Stonesifer start off by discussing the football team's final regular-season game and James Franklin's renewed contract.

Your contribution will help the Collegian provide award winning journalism to the Penn State community and beyond.
Donate to the Collegian by clicking the button below.