Weekly Shutter | Top Collegian photos from March 28-April 3
Top news and sports photo picks from The Daily Collegian's photo staff between March 28-April 3.
SPA Lunay performance, crowd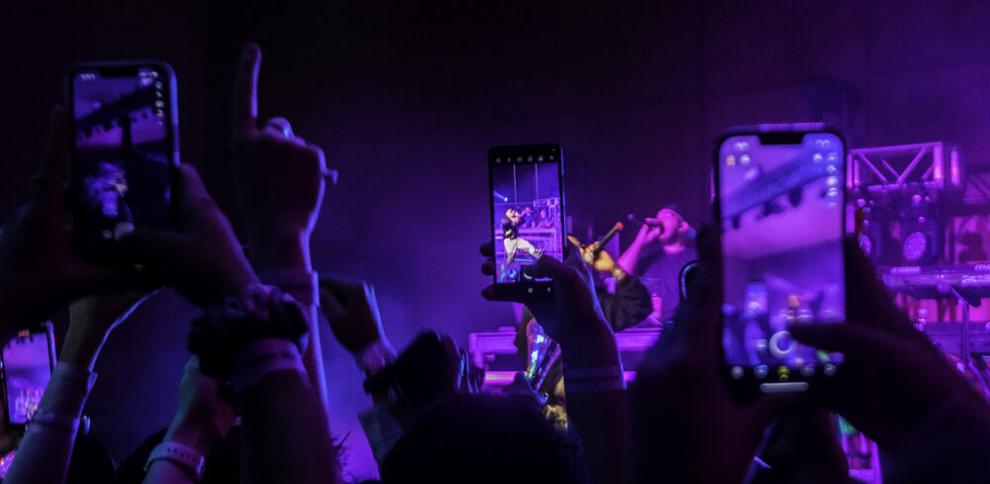 UPUA election, Rodriguez and Gibbard
Penn State softball vs. Purdue, Michelle Leone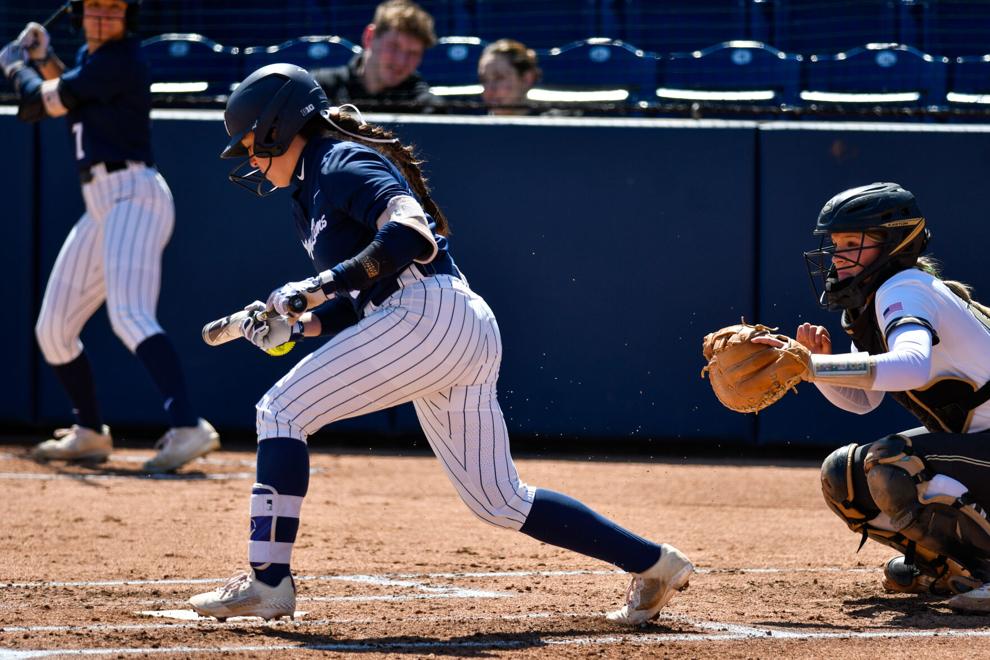 Charles Mingus Centeannial Celebration, Julian Lee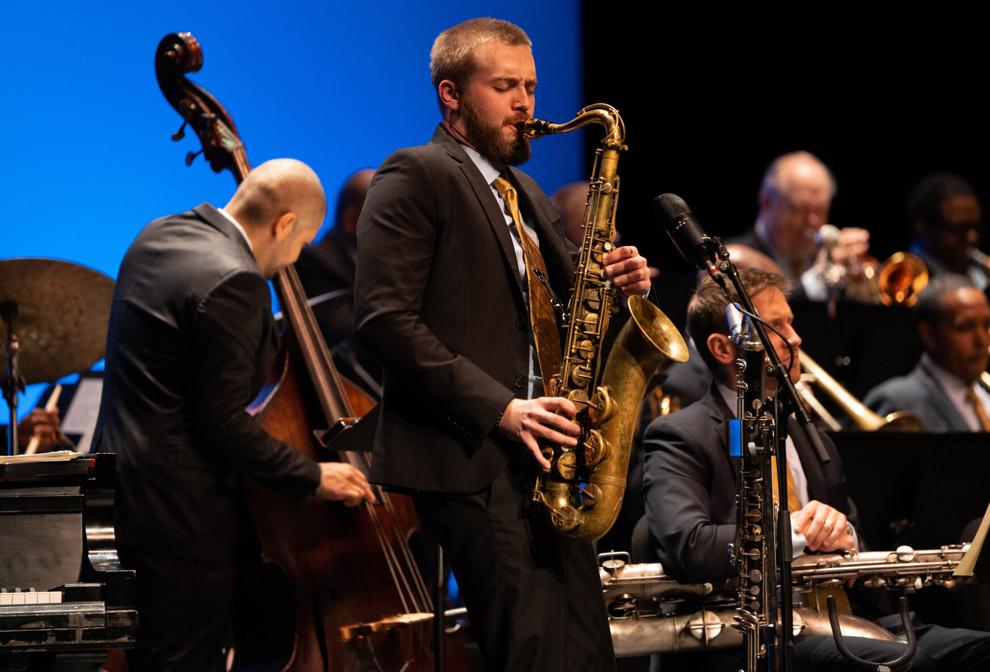 Transgender Day of Visibility, Ezra Nanes
"Rael the Brave," Peter Witkowski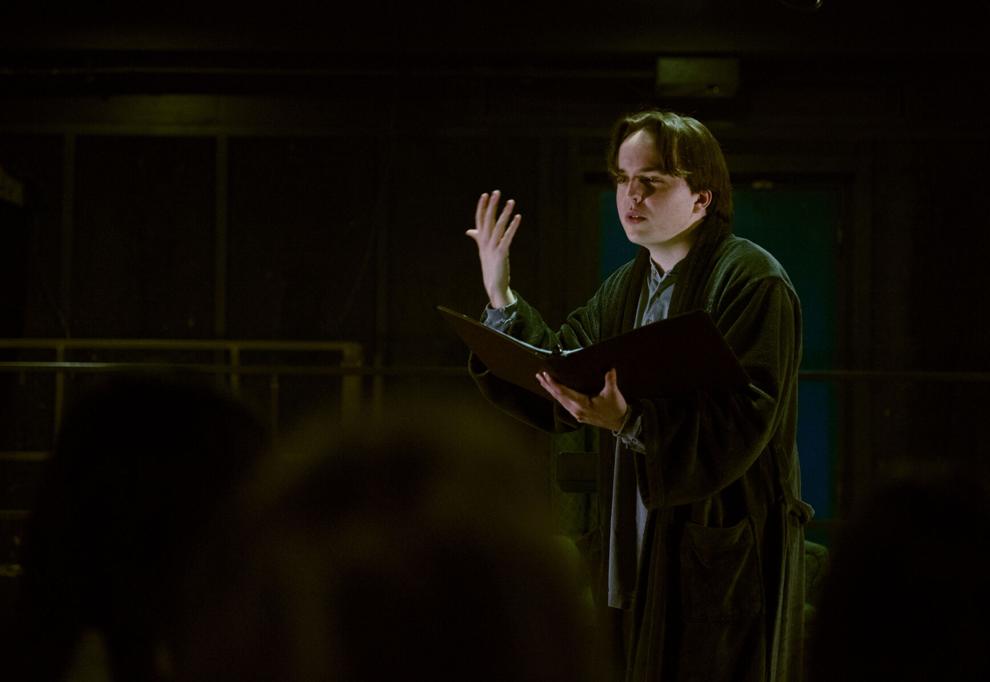 Penn State women's lacrosse vs. Northwestern, Pink Feature
APIDA Community Conference, lantern making
Asian Classical Music Club: Annual Showcase
Penn State women's tennis vs. Michigan State, Nielsen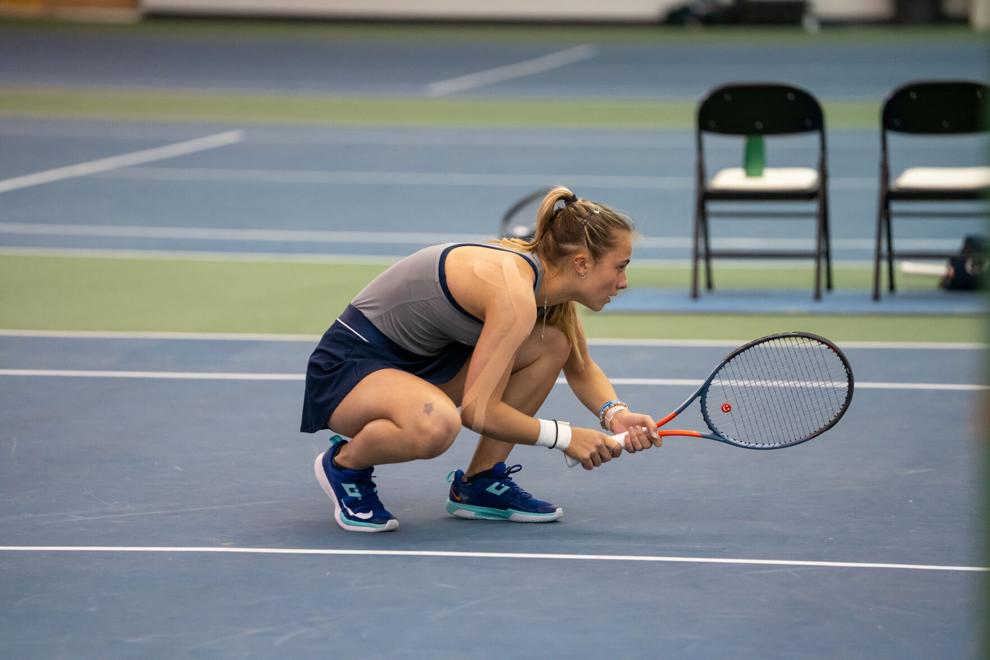 Seth Engle & Max Ralph | The Daily Collegian
This week in "The 1-0 Podcast," co-hosts Seth Engle and Max Ralph discuss Penn State football losing another commit in TJ Parker.

Your contribution will help the Collegian provide award winning journalism to the Penn State community and beyond.
Donate to the Collegian by clicking the button below.