Weekly Shutter | Top Collegian photos from April 4-10
Top news and sports photo picks from The Daily Collegian's photo staff between April 4-10.
Penn State baseball vs. Bucknell, Wood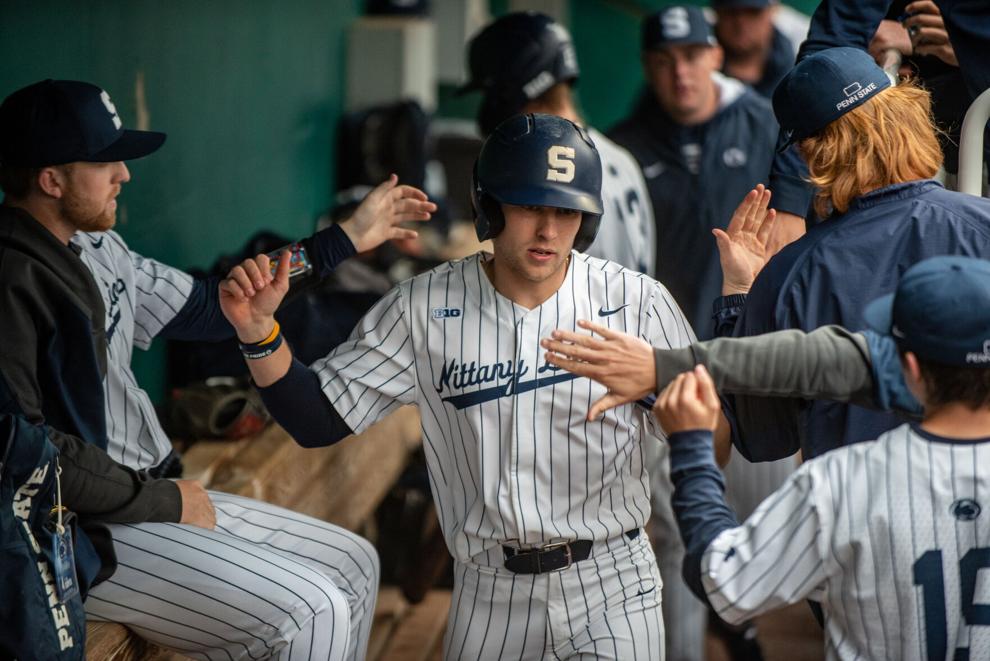 HUB Pride Takeover, drag queen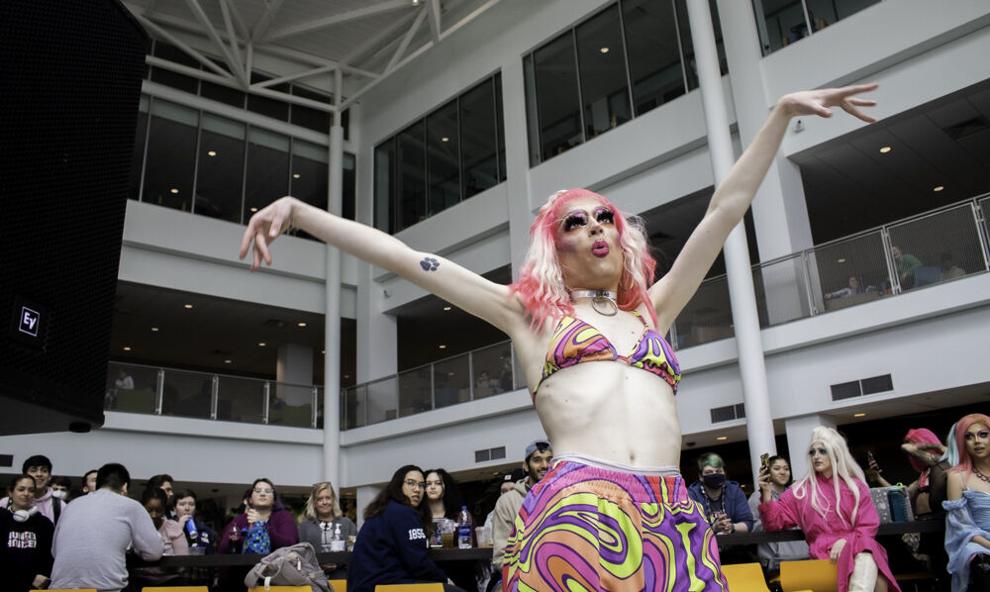 Penn State football practice, Stubbelfield throwing to Clifford (82)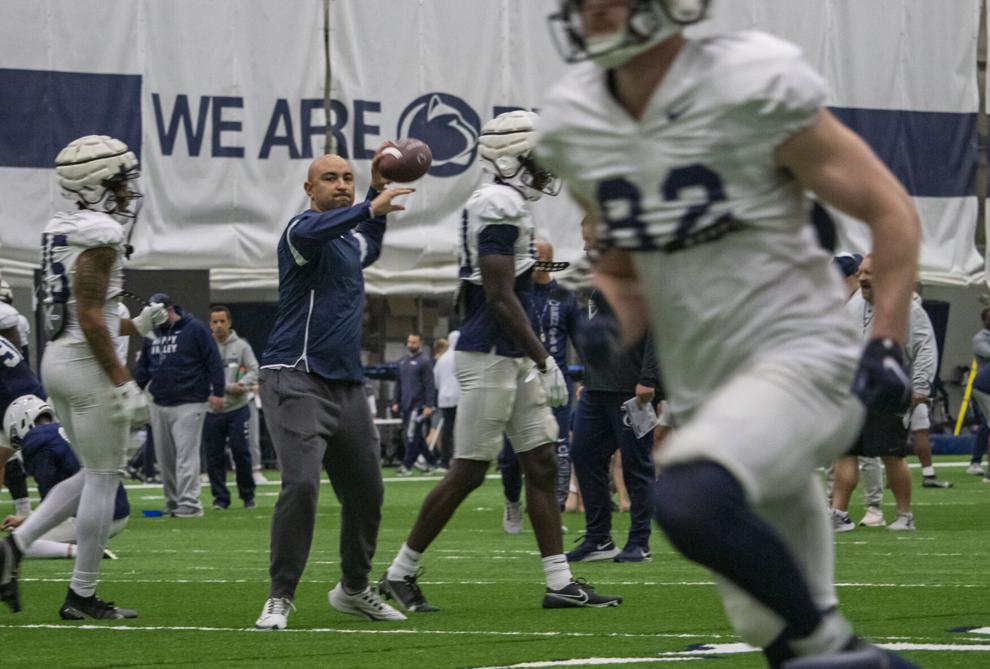 Handmade signs are held during Men Against Violence Walk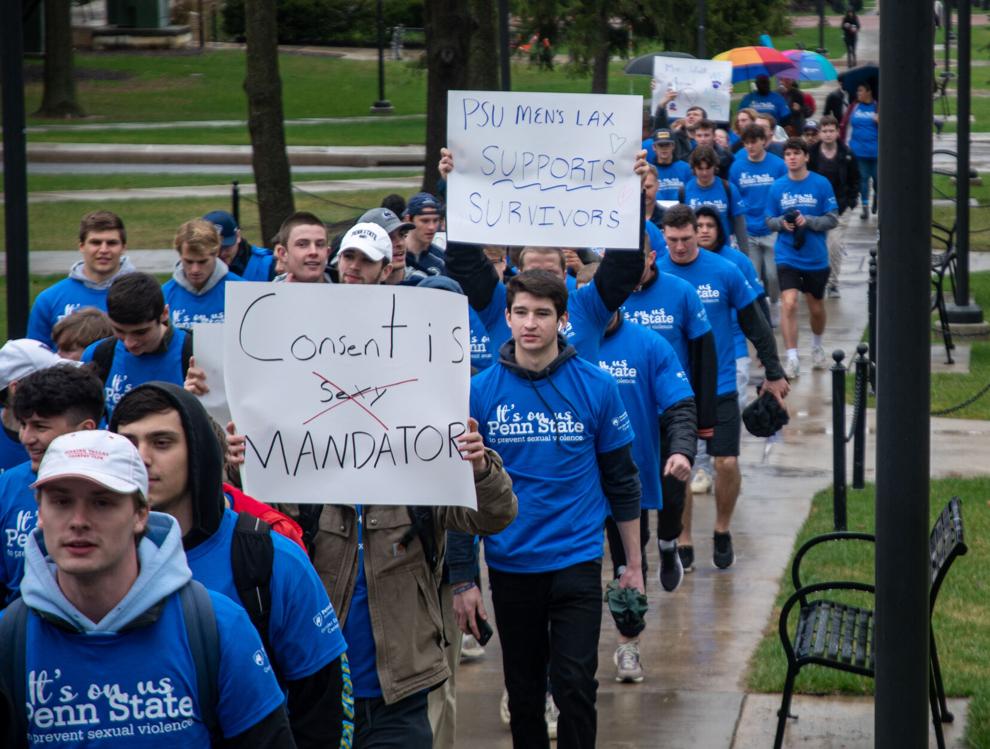 Penn State baseball vs. Bucknell, Cease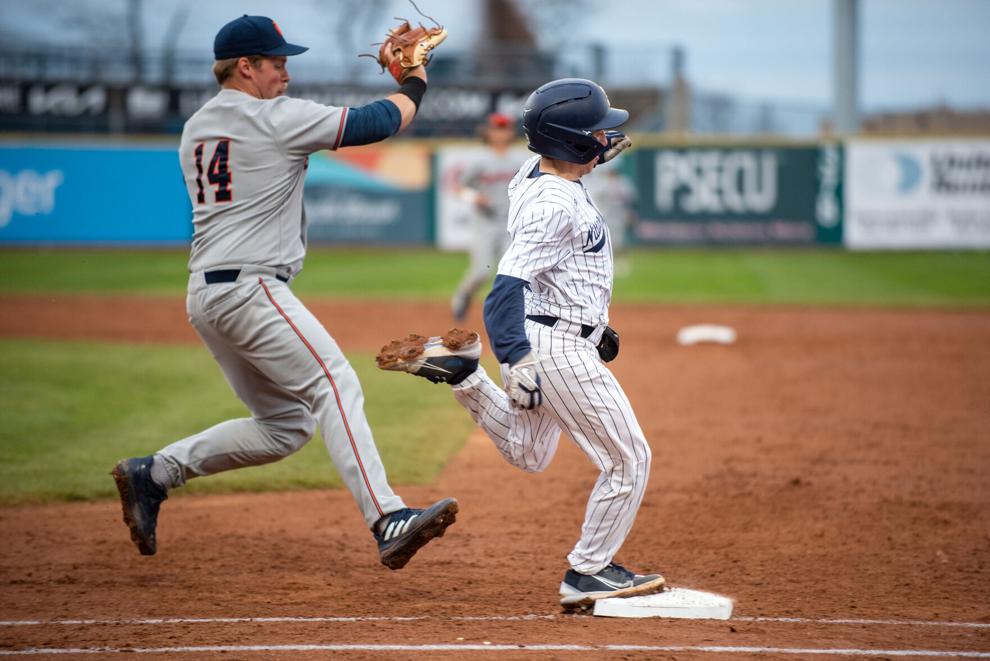 Take Back the Night march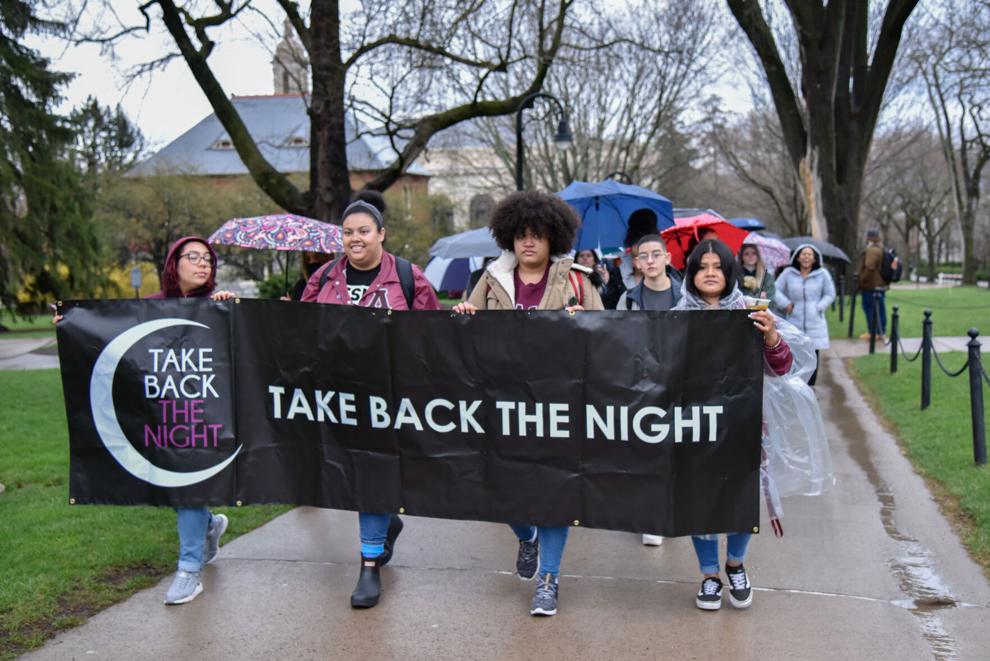 Penn State men's volleyball vs. St. Francis College Brooklyn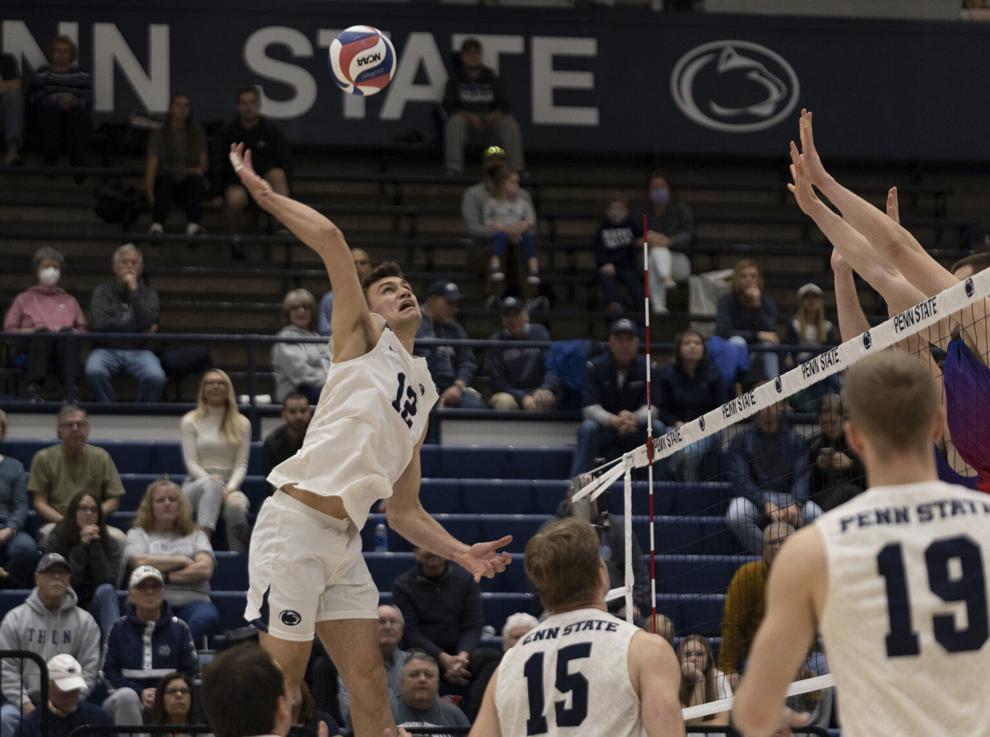 Small Island Big Song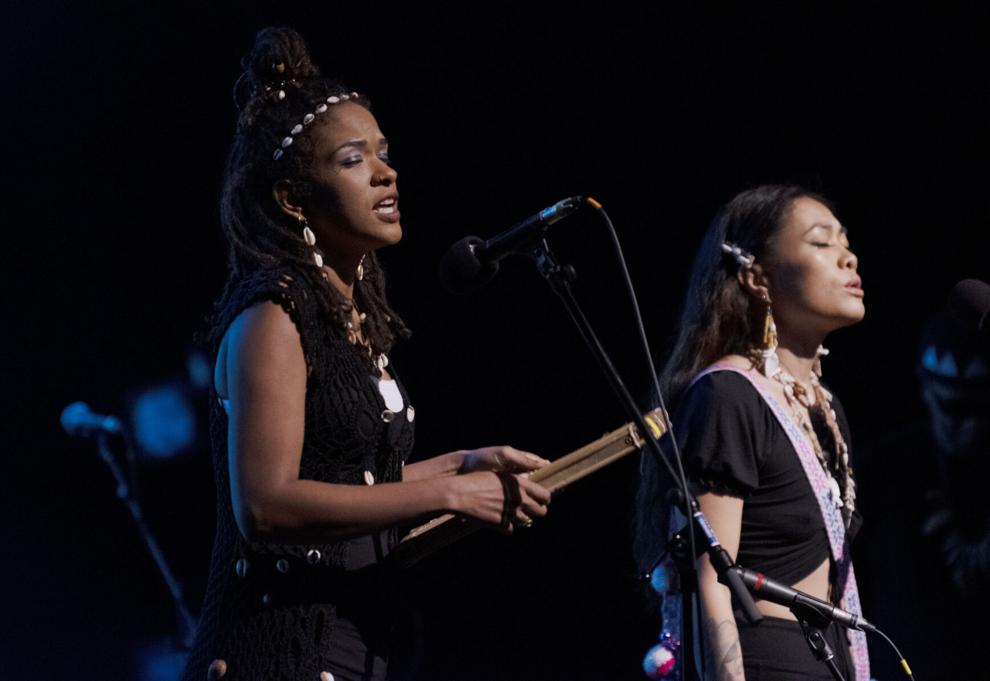 Super Gay 5k, runners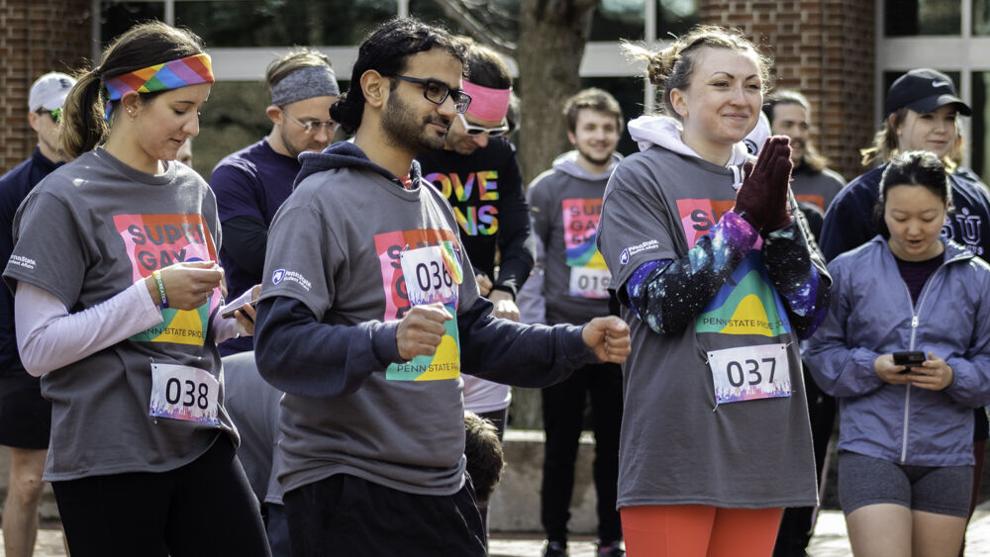 Penn State women's tennis vs. Illinois, Zuffova Sitting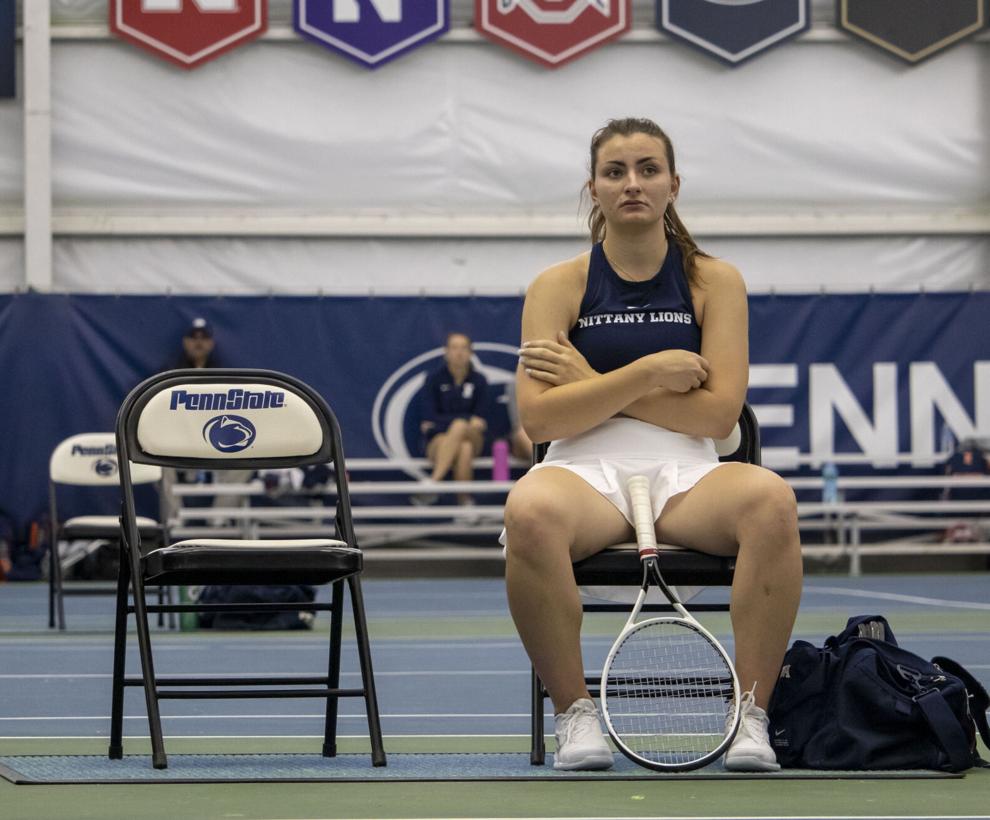 Relay for Life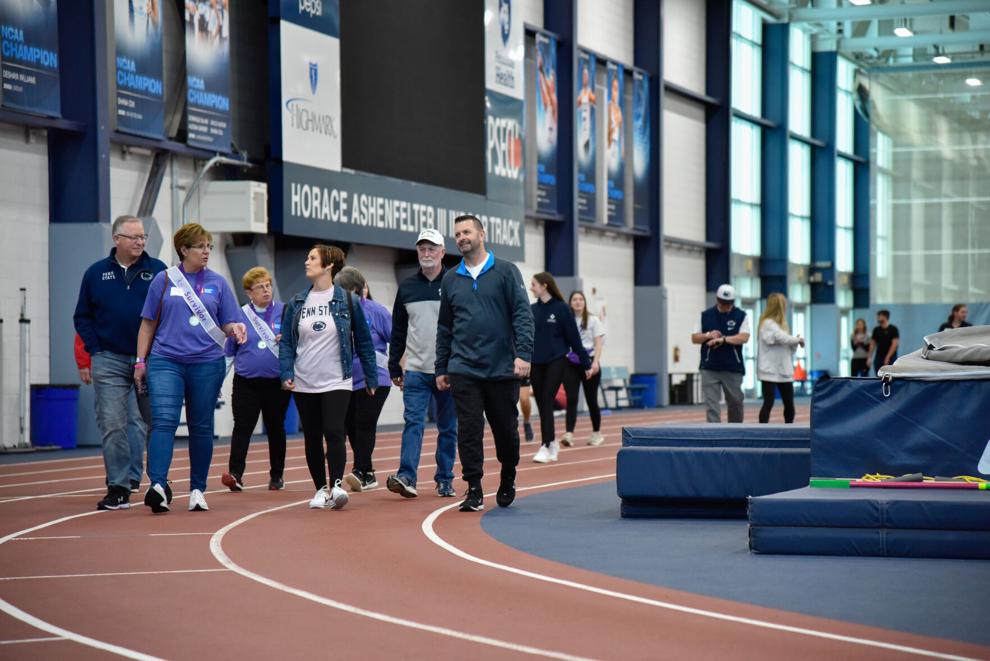 Battle of the Bands, Mellow Honey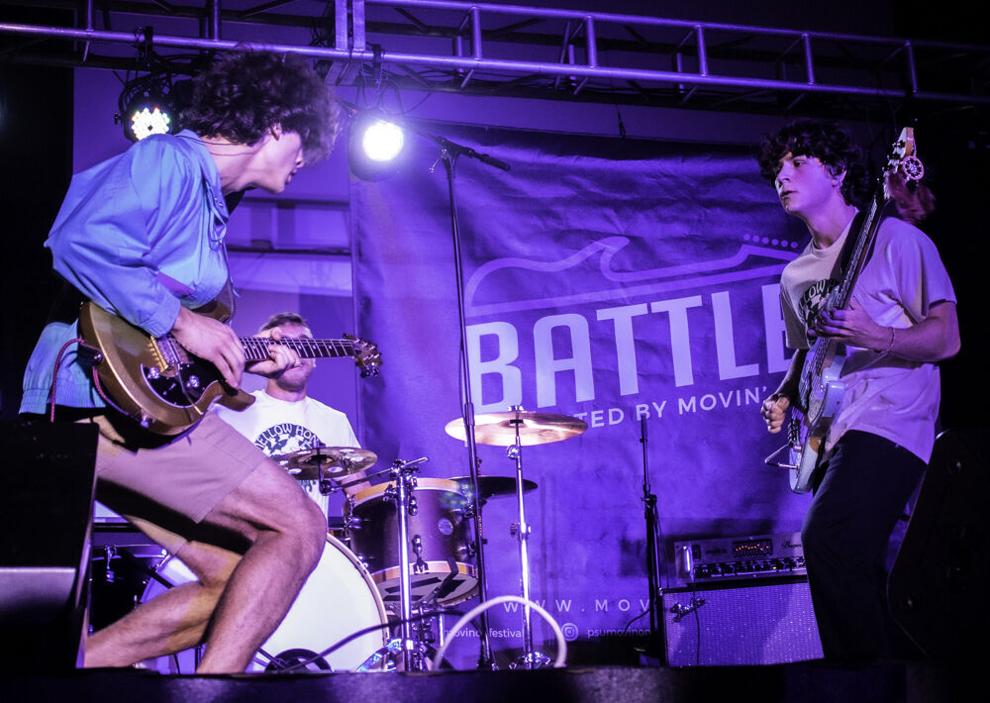 Imani Williams & Violet Zung | The Daily Collegian
In the final episode of the Collegian Girls Podcast, co-hosts Imani Williams and Violet Zung start off with a special interview from Imani's mother, Nakia Williams.

Your contribution will help the Collegian provide award winning journalism to the Penn State community and beyond.
Donate to the Collegian by clicking the button below.