Weekly Shutter | Top Collegian photos from April 18-27
Top news and sports photo picks from The Daily Collegian's photo staff between April 18-27.
Penn State women's tennis vs. Rutgers, Friedland Third Singles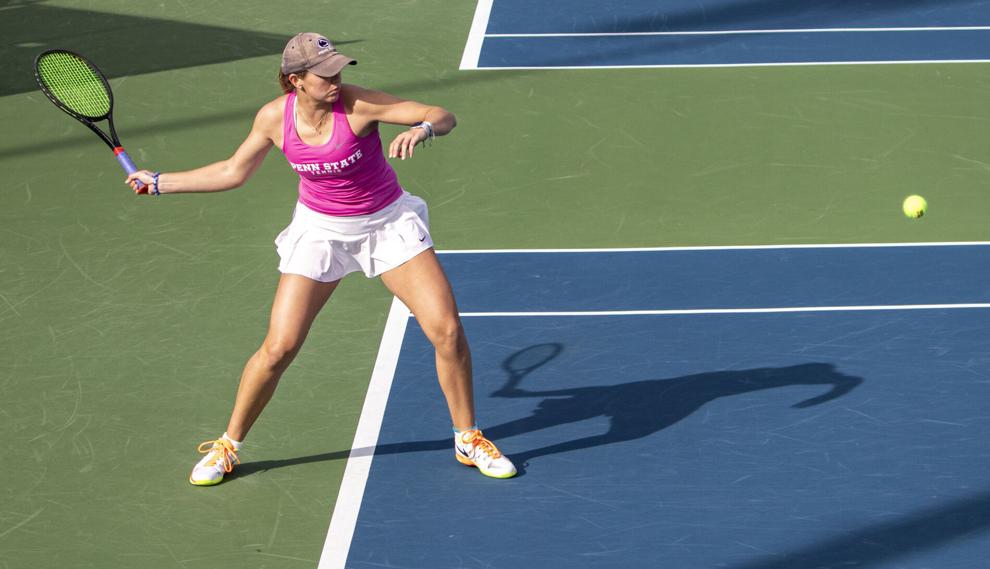 Blue-White game, James Franklin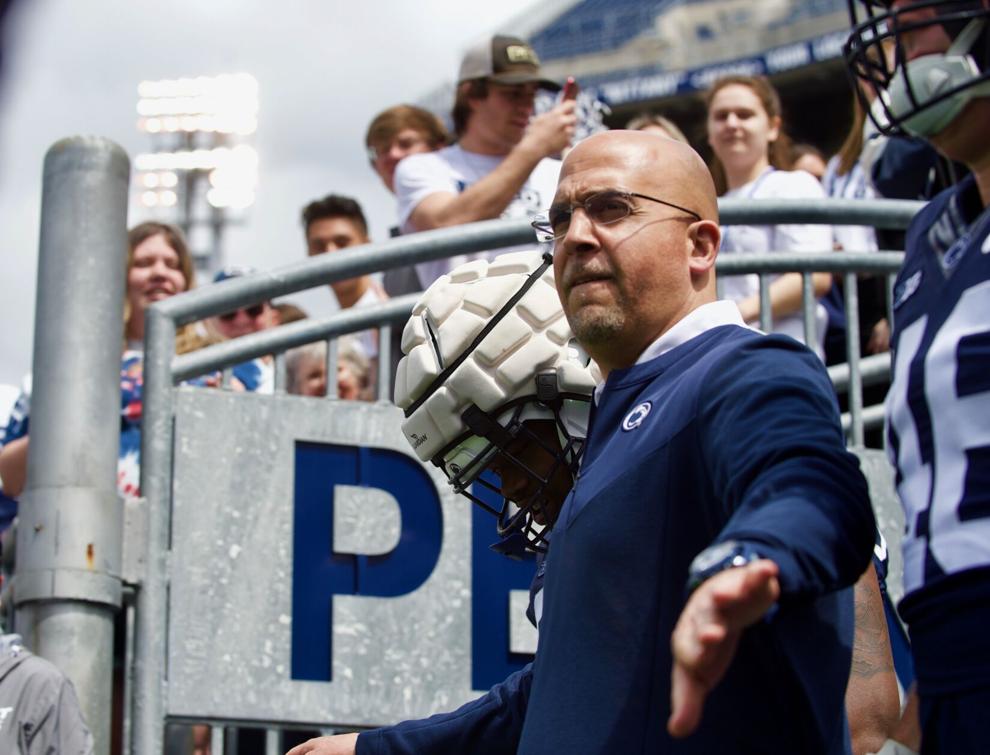 Students sit on HUB Lawn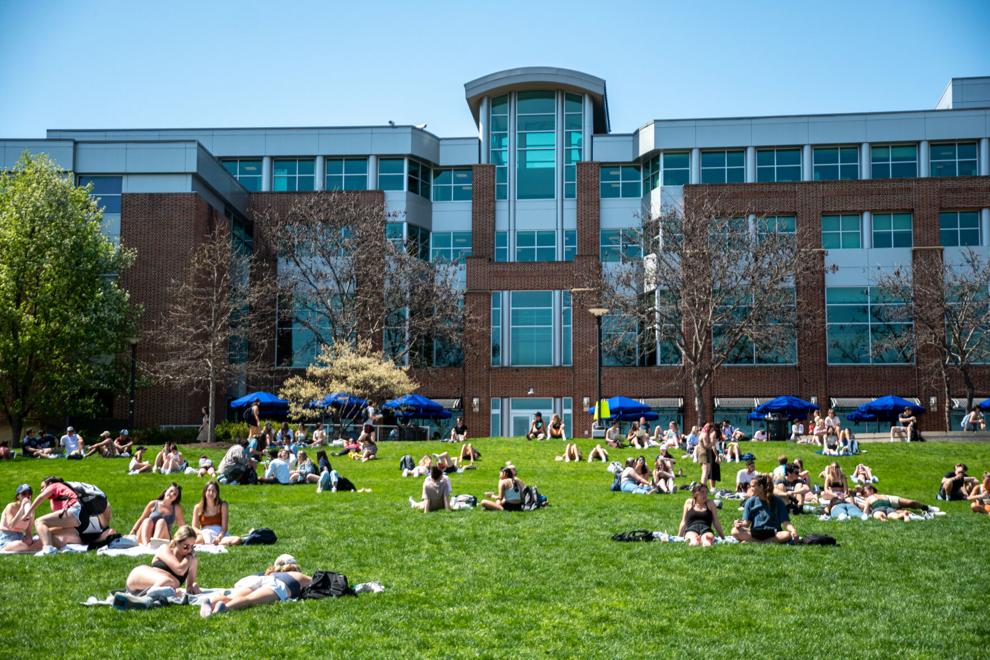 Breaking Benjamin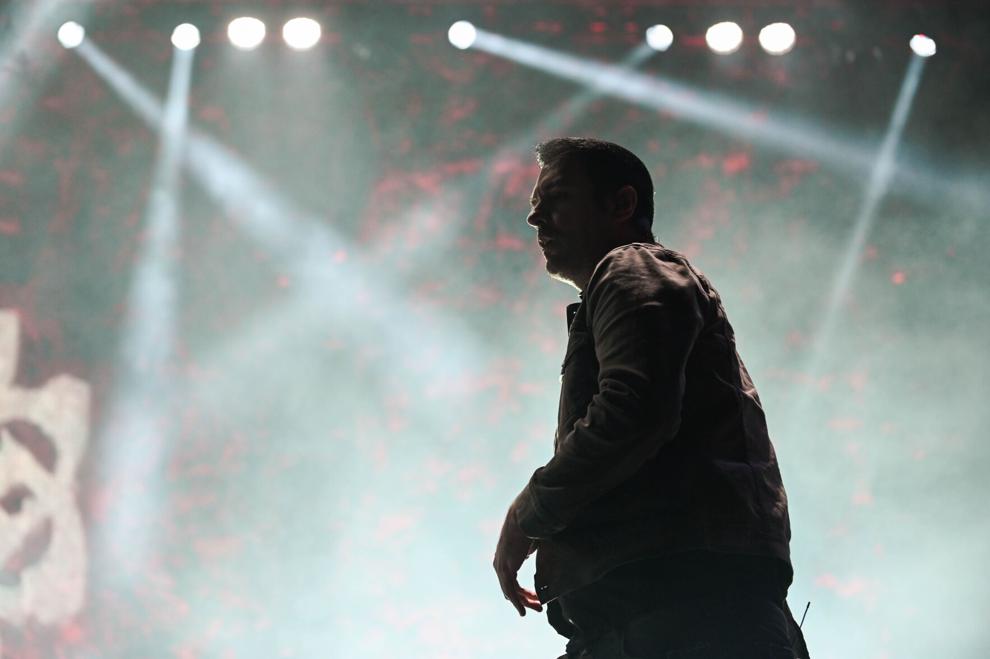 CED Club Record Attempt, cheering introduction For Today Show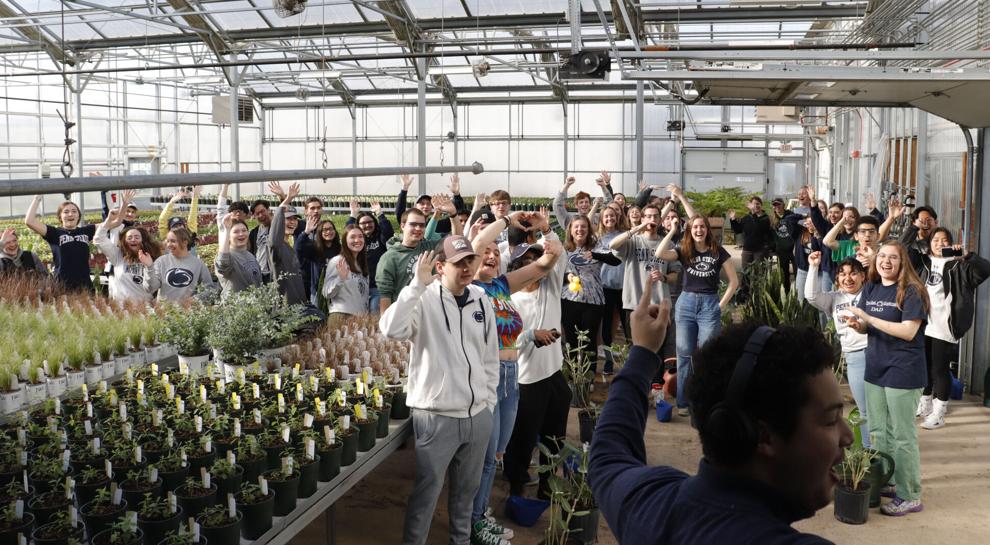 Tight end Brenton Strange (86) makes play during Blue-White game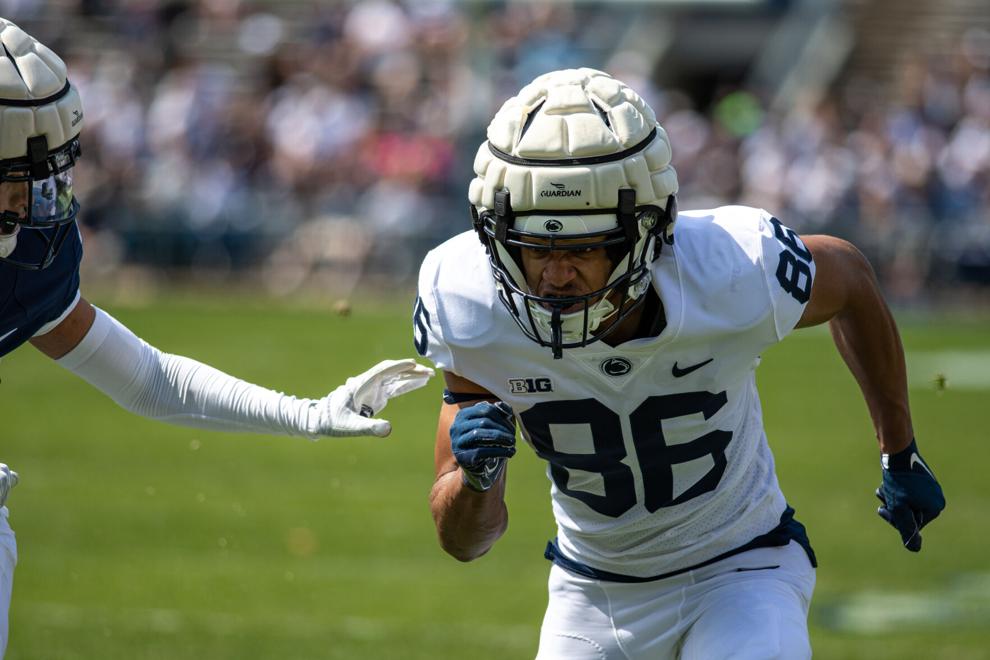 Penn State baseball vs. Bucknell, Spiegel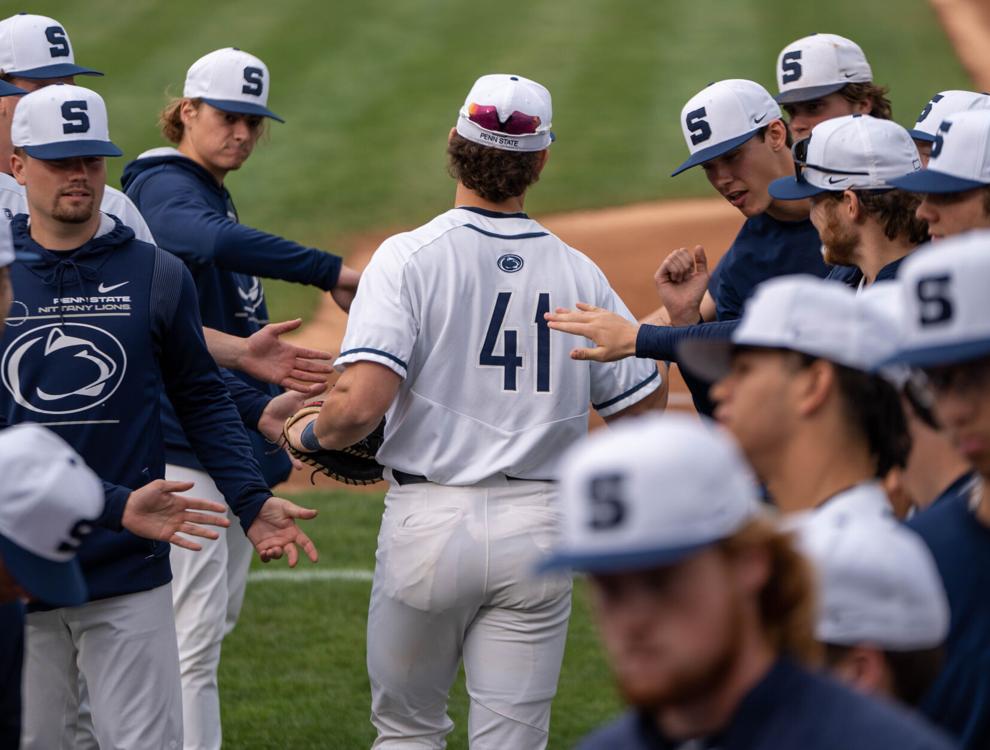 Mwenso and the Shakes, audience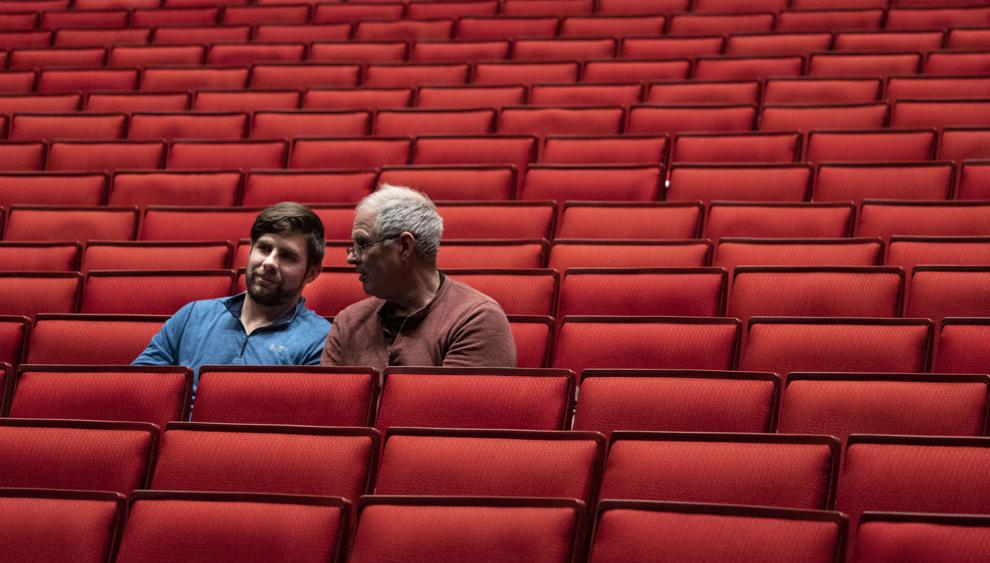 Penn State football 2022 Blue-White game, Clifford (14), Ellies (91), and Brown (16) 3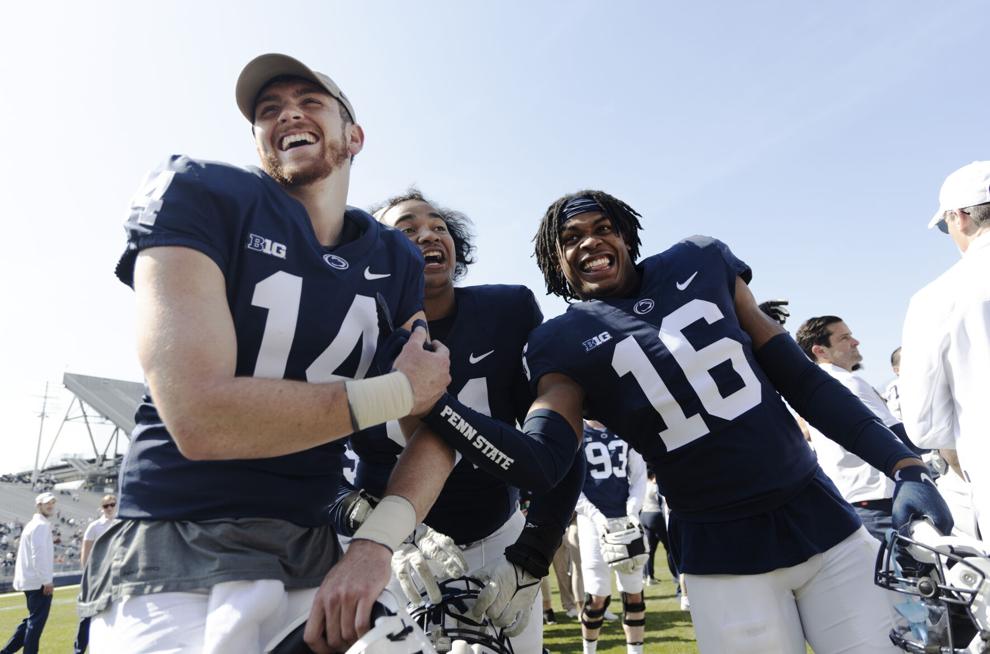 Penn State baseball vs. Bucknell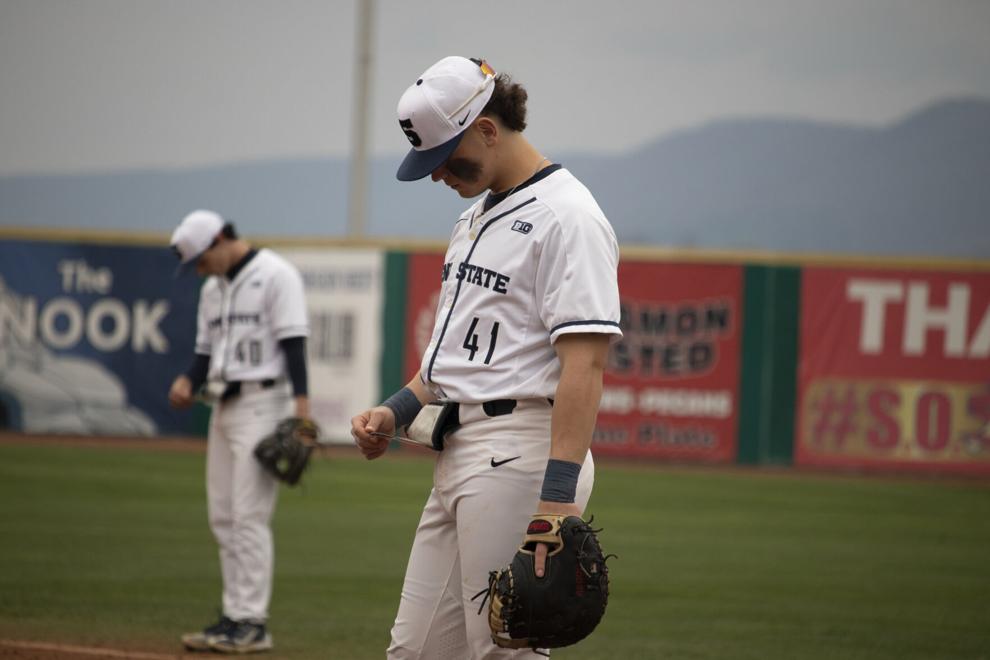 Imani Williams & Violet Zung | The Daily Collegian
In the final episode of the Collegian Girls Podcast, co-hosts Imani Williams and Violet Zung start off with a special interview from Imani's mother, Nakia Williams.

Your contribution will help the Collegian provide award winning journalism to the Penn State community and beyond.
Donate to the Collegian by clicking the button below.