PHOTOS: Penn State football loses winning streak at Iowa
Penn State played against Iowa at Kinnick Stadium, Saturday, Oct. 9, 2021. The Hawkeyes defeated the Nittany Lions 23-20.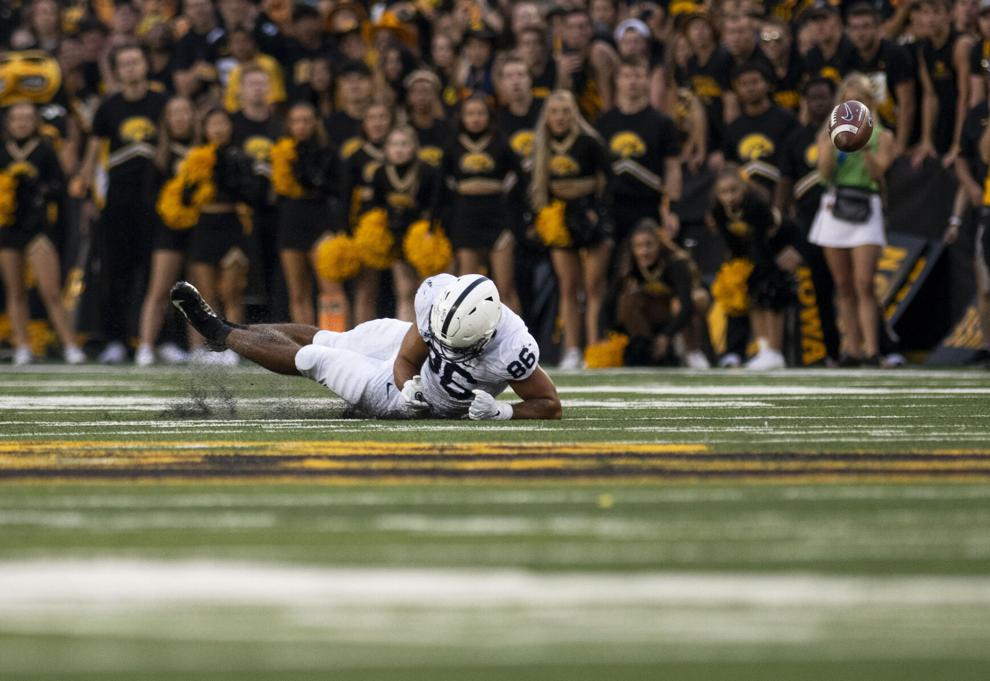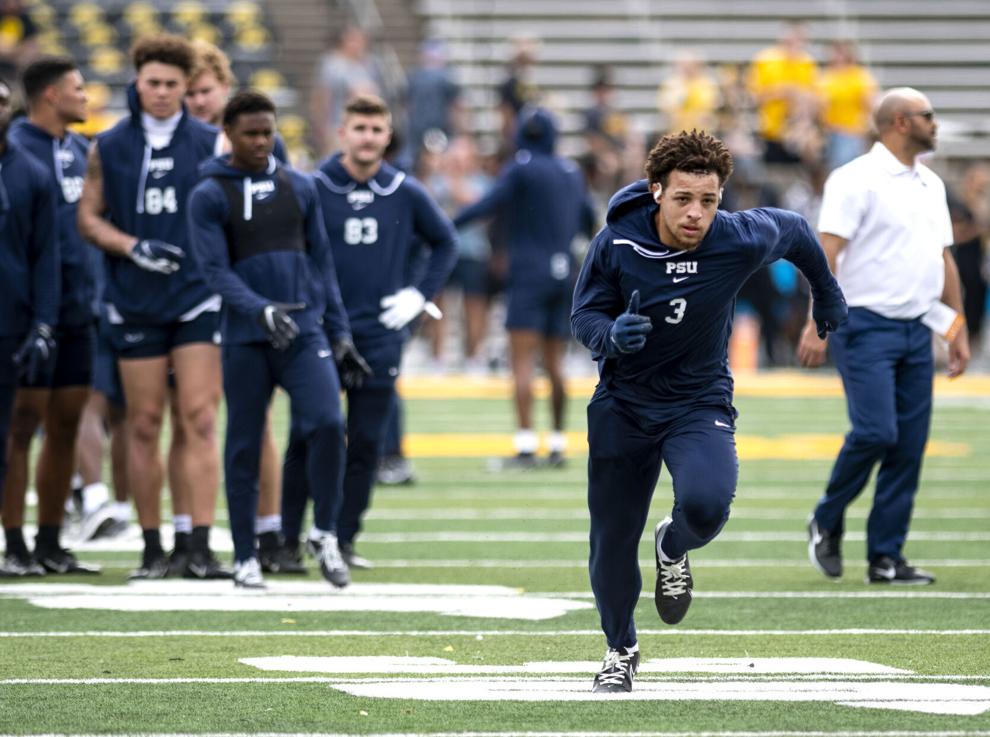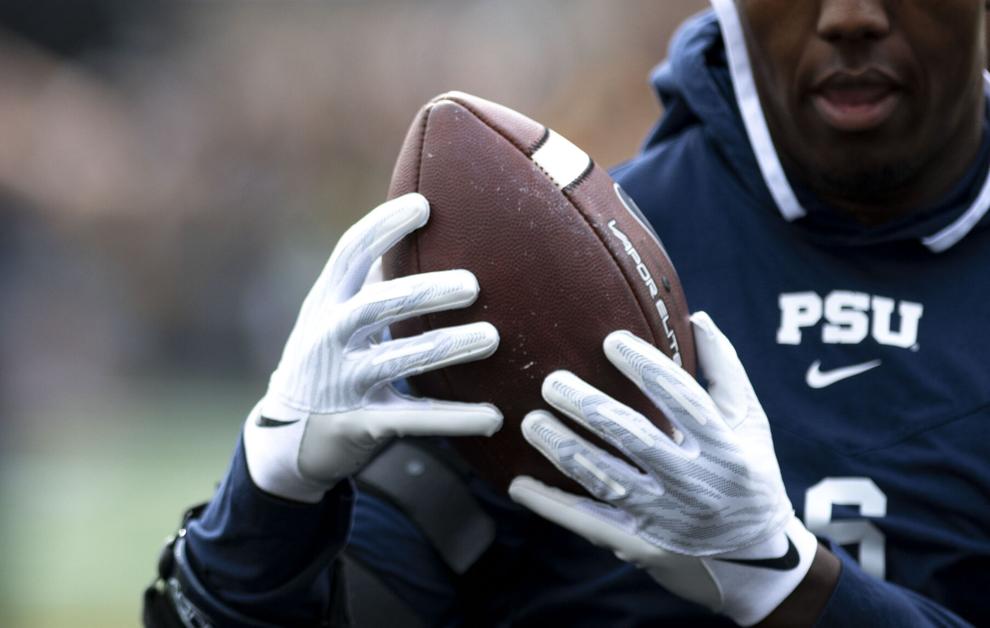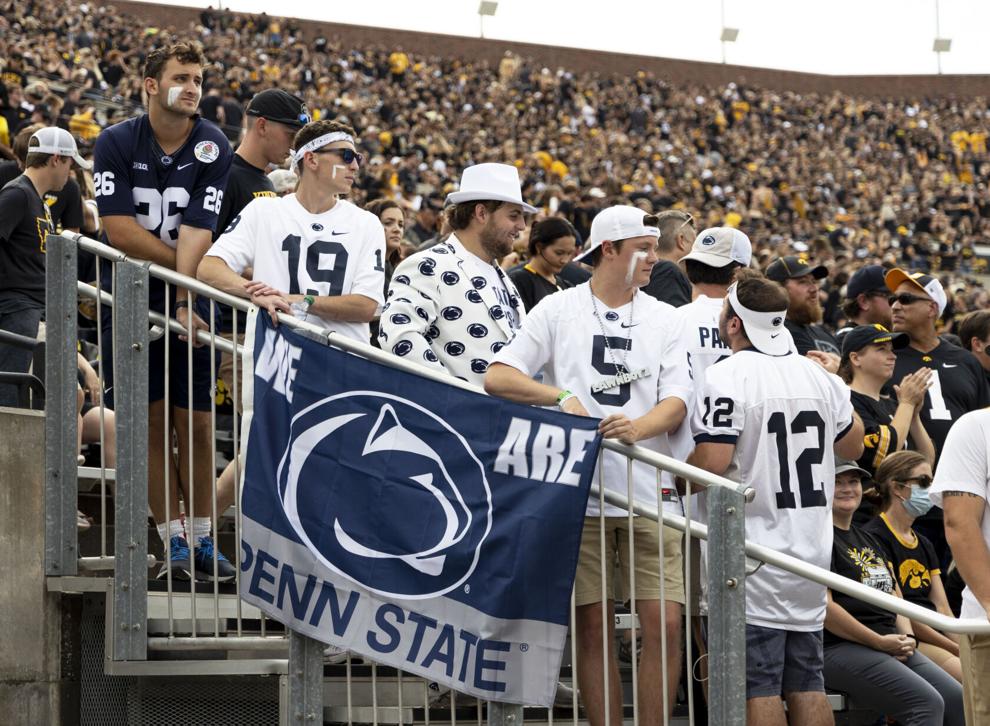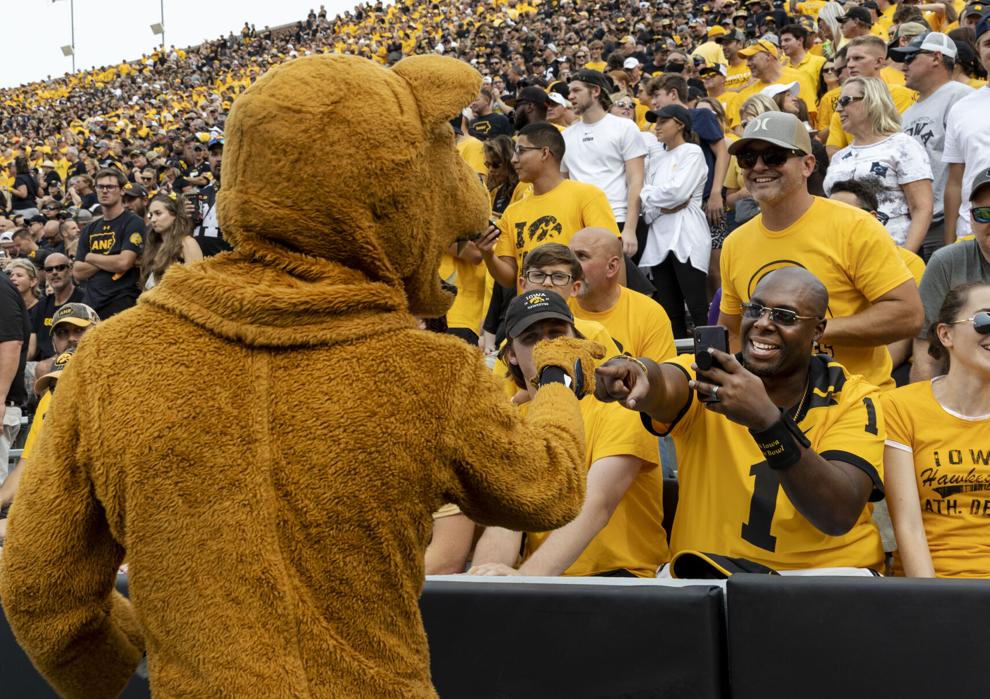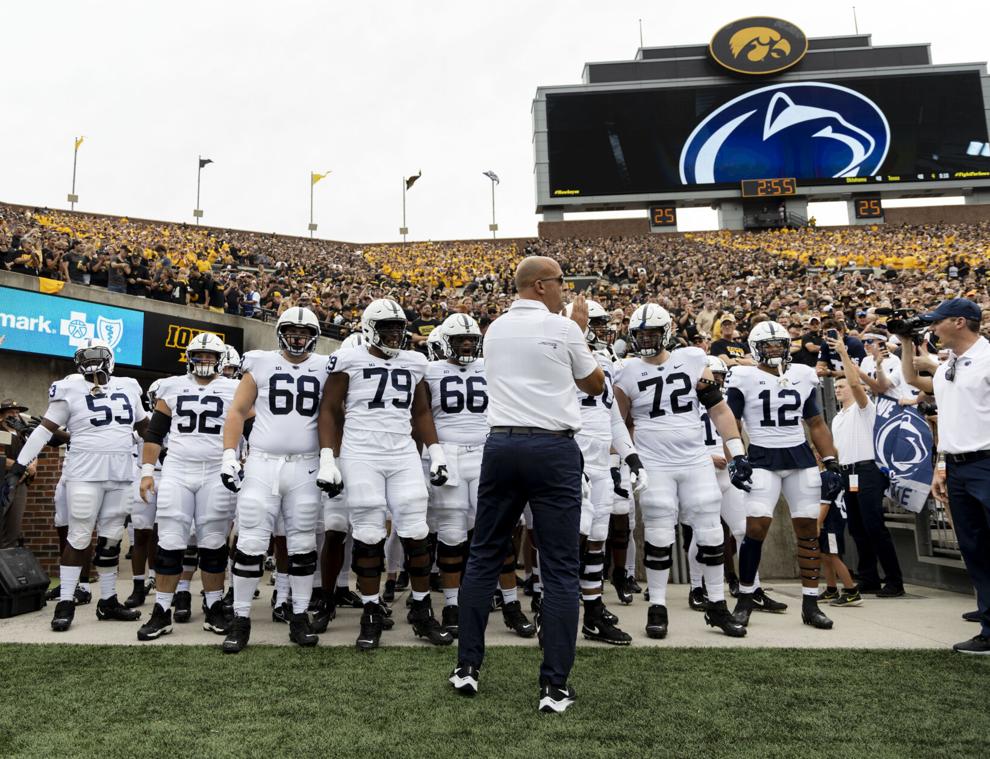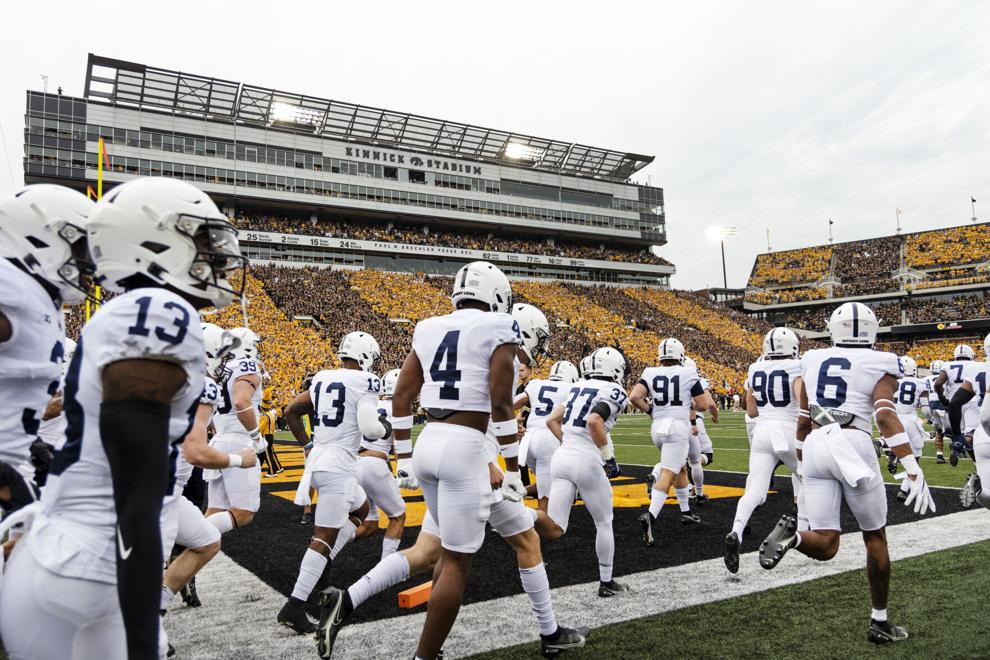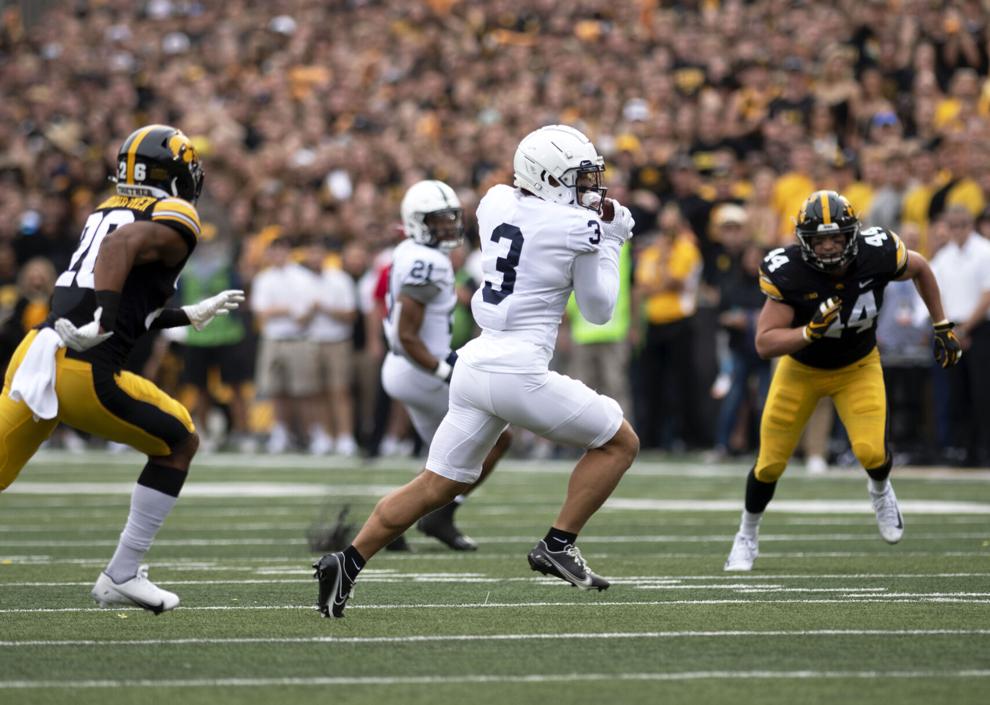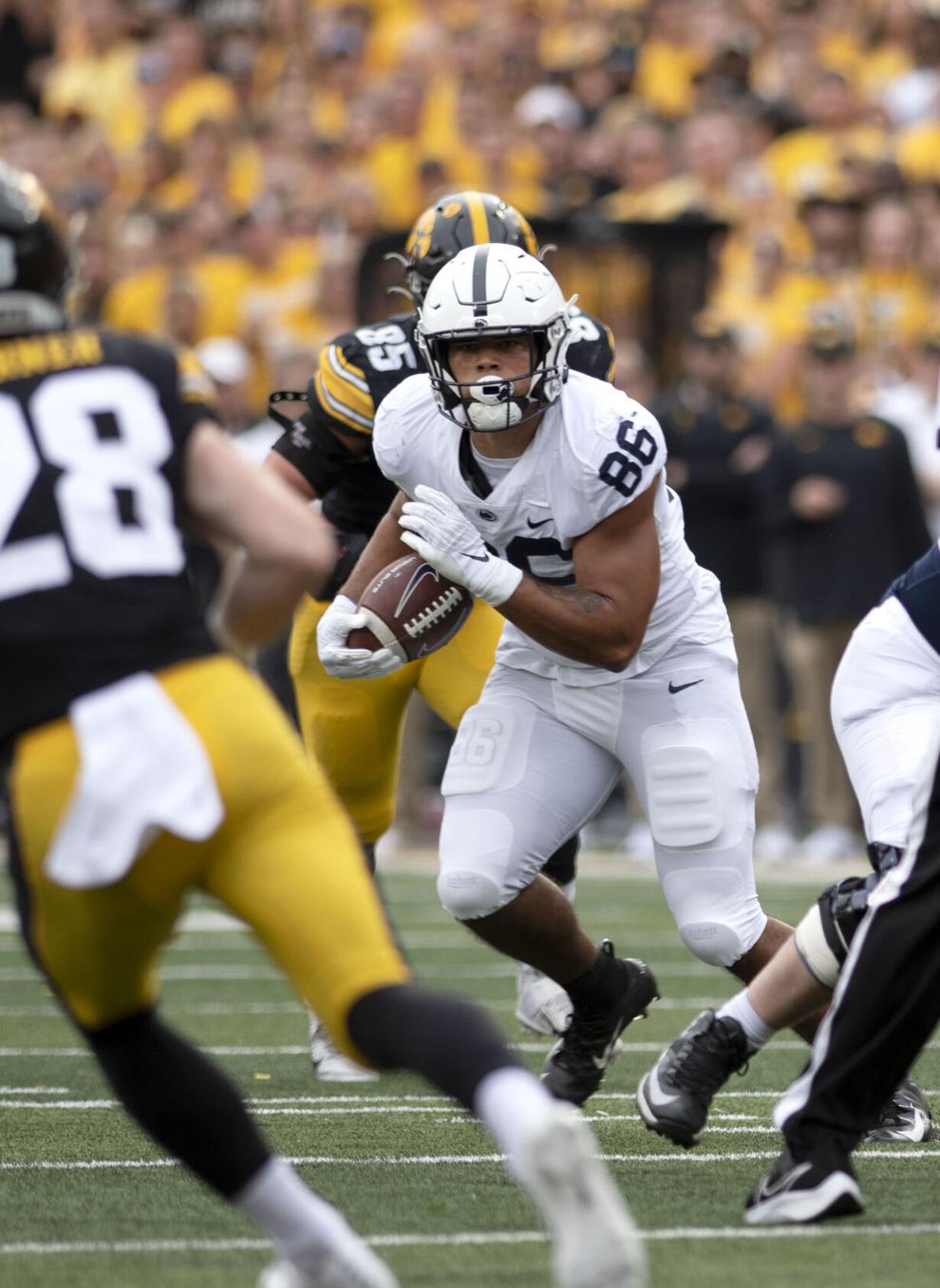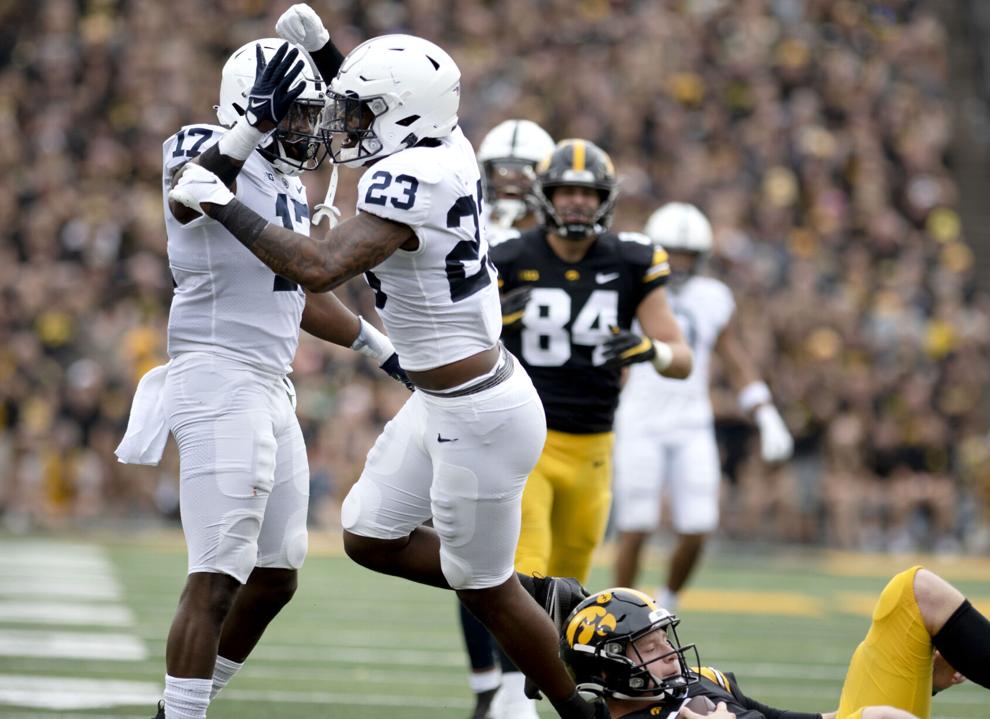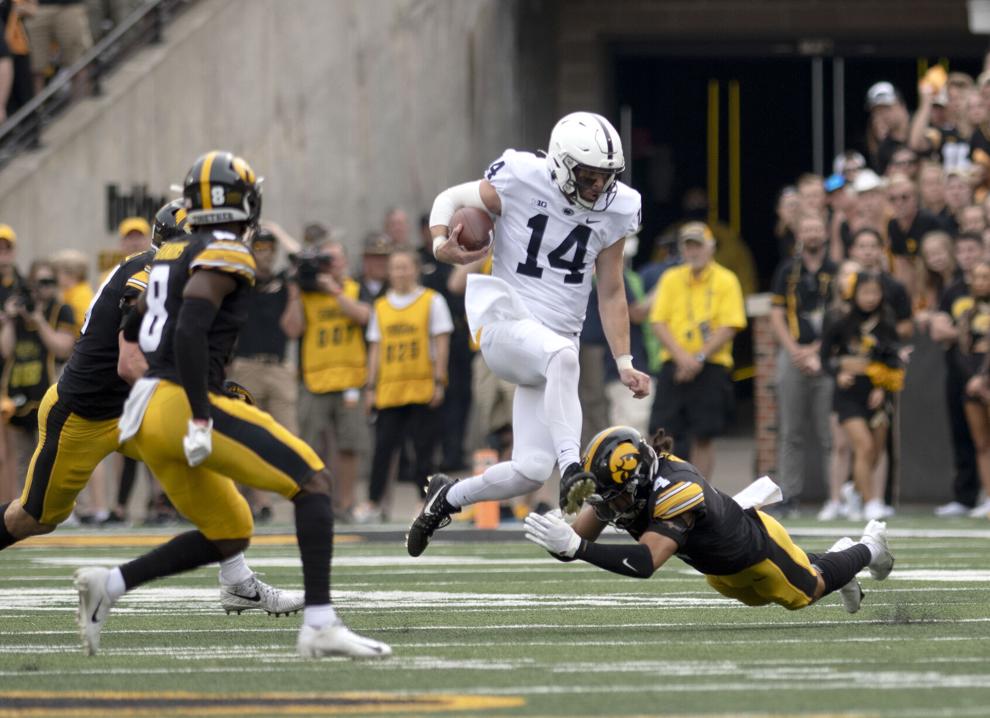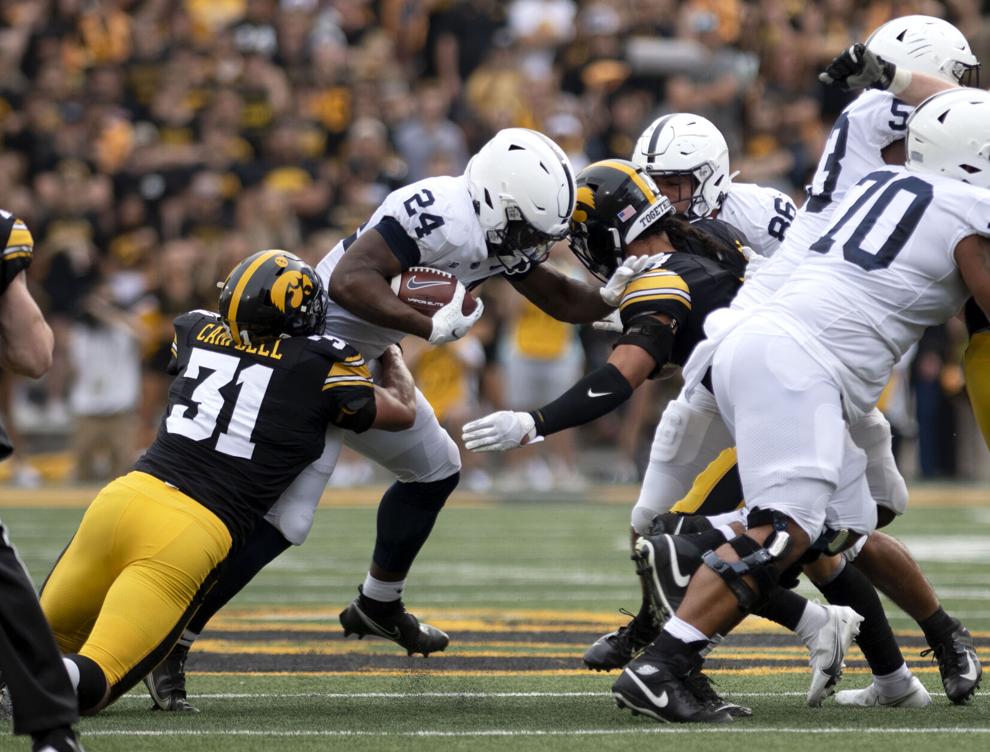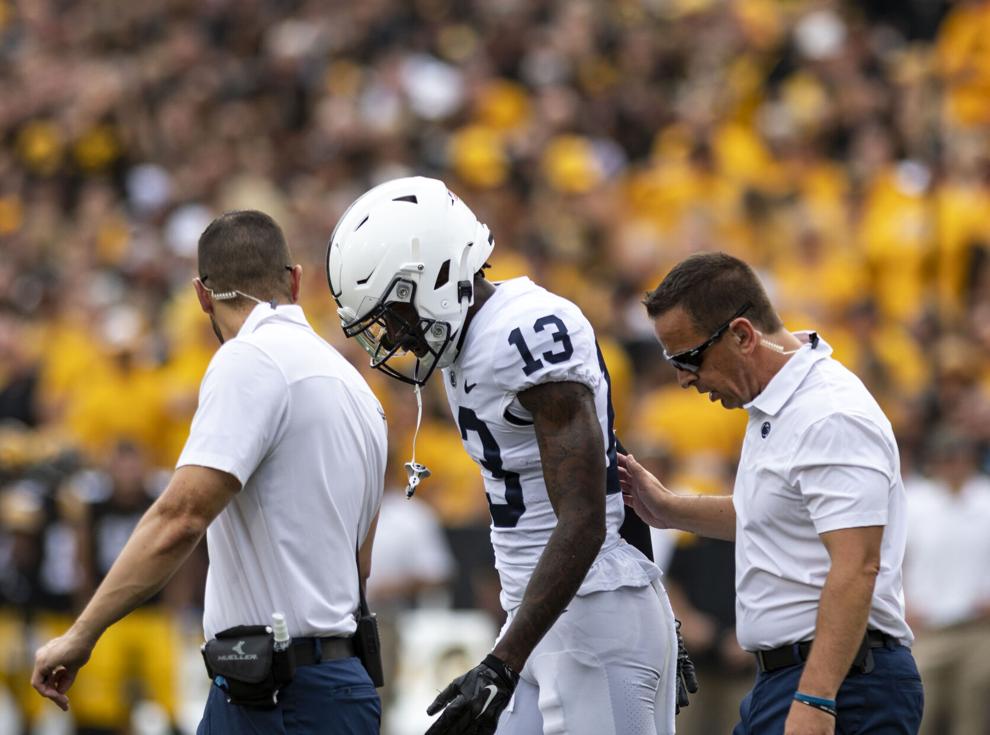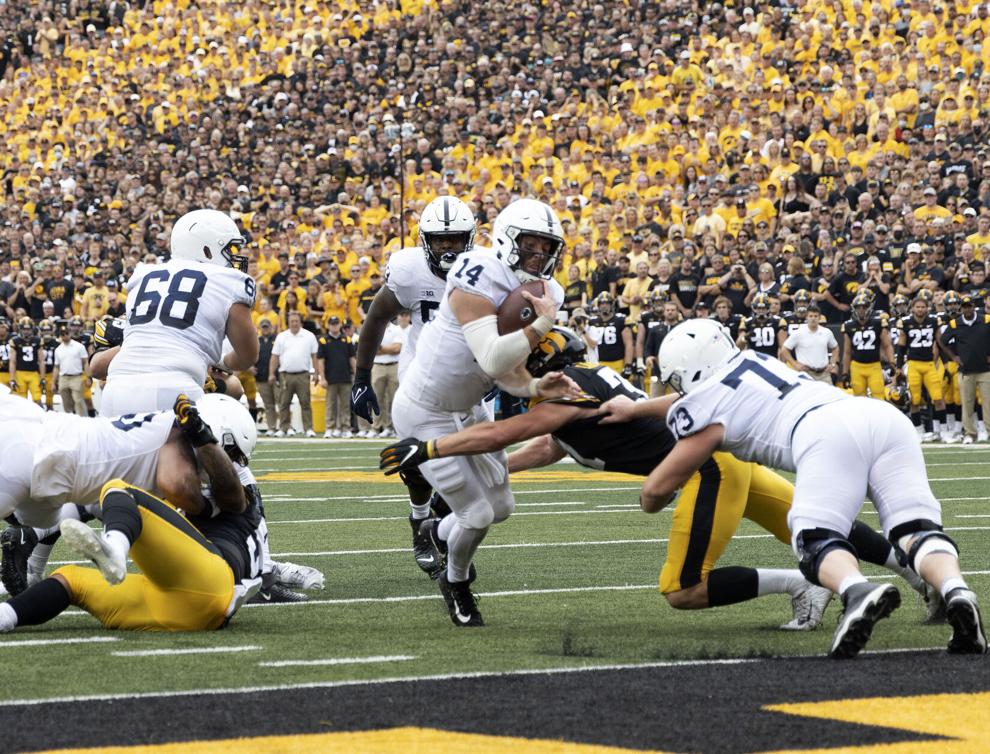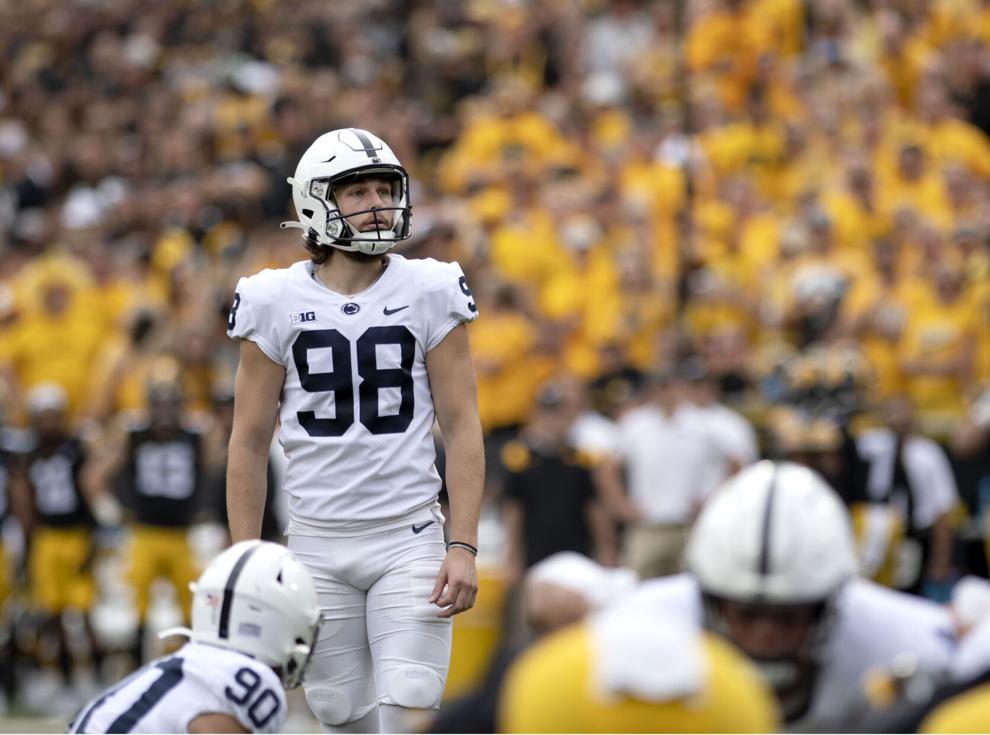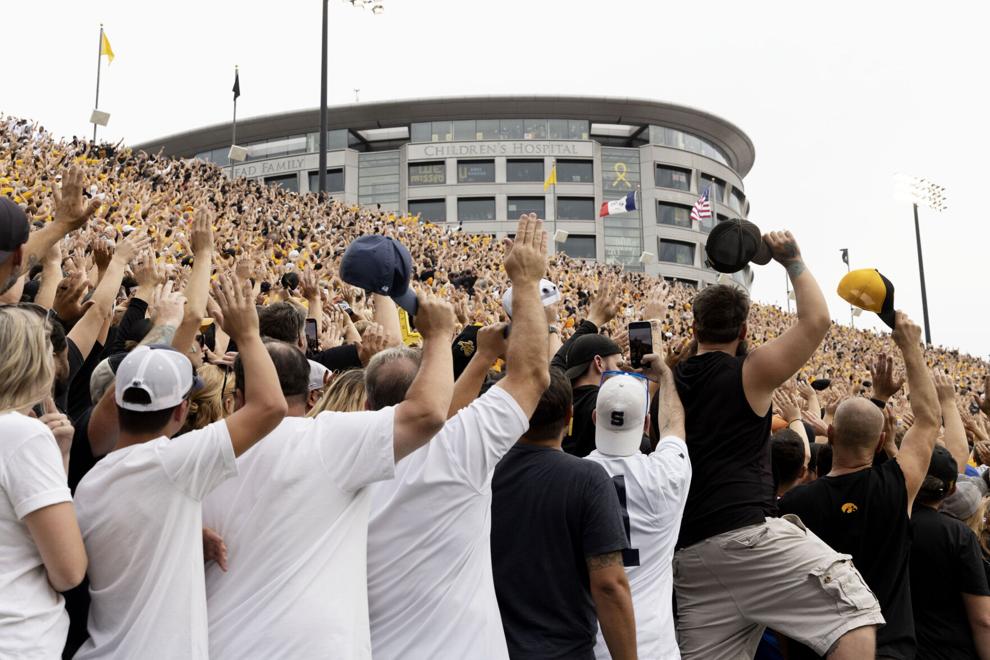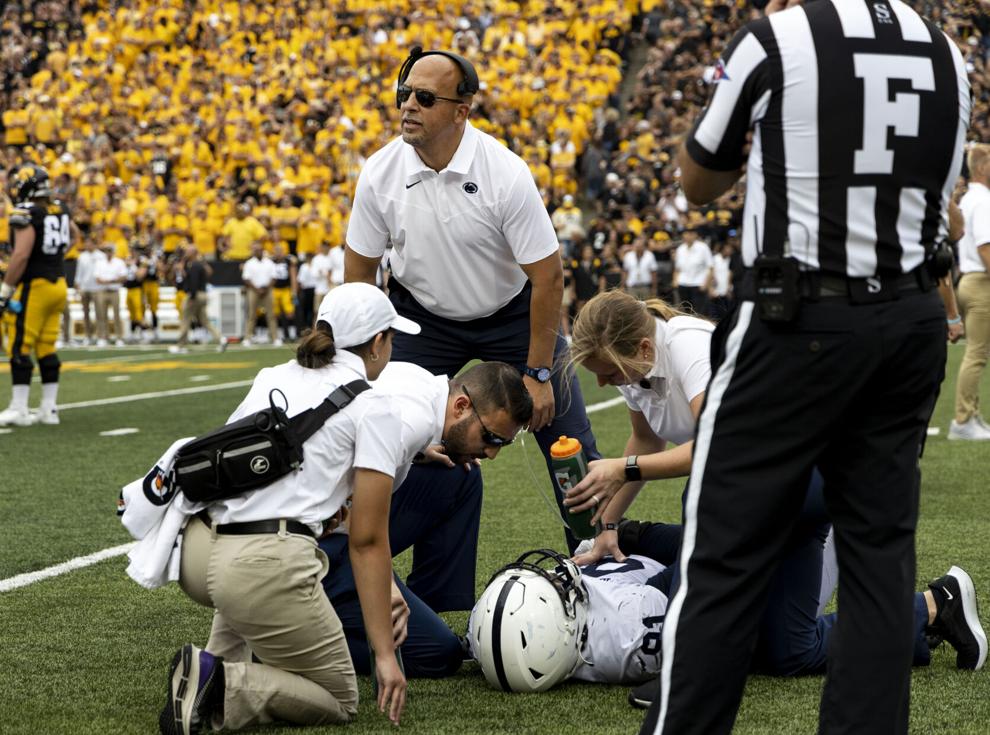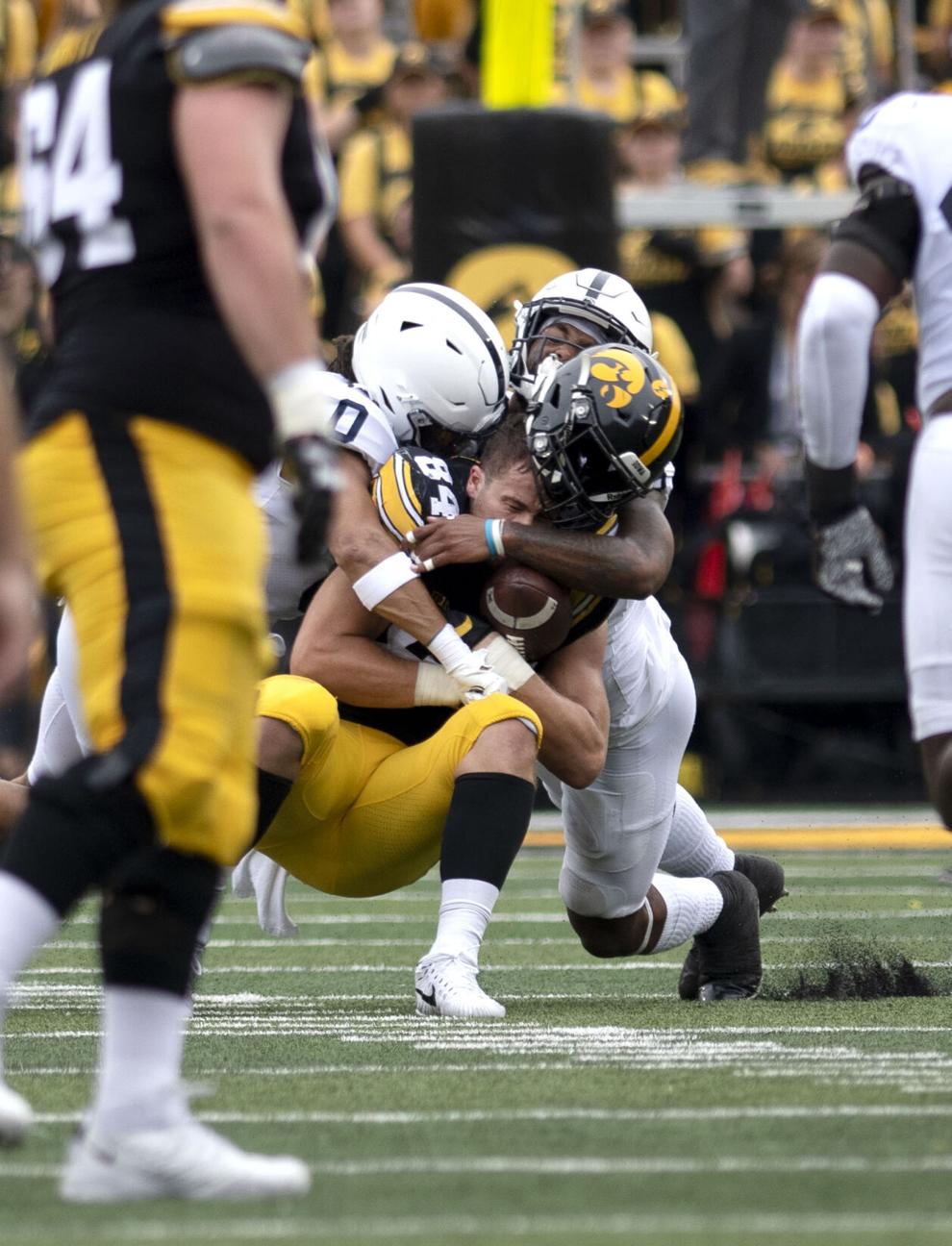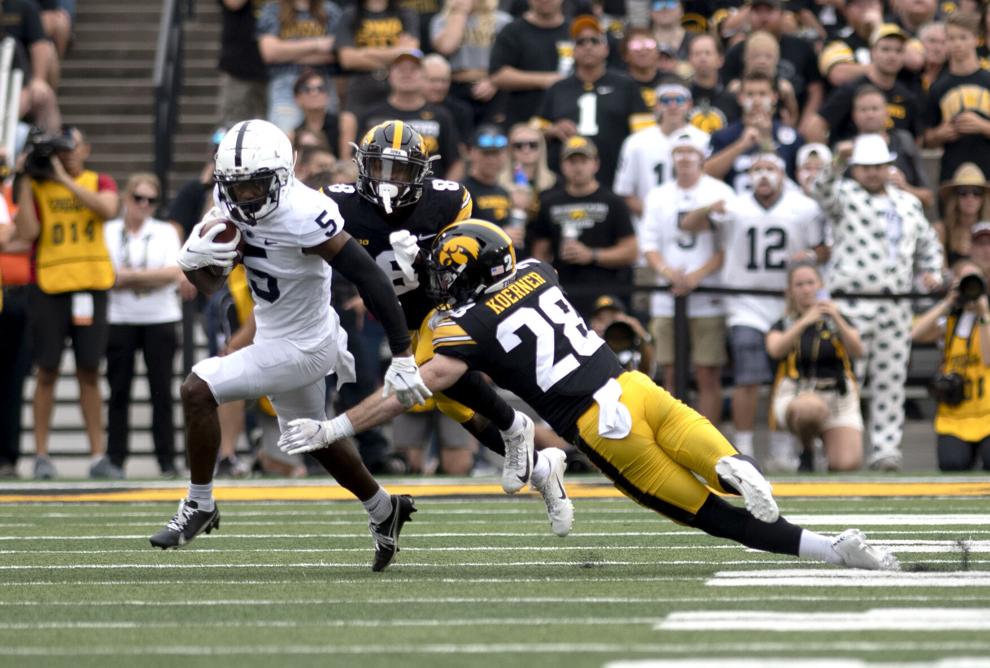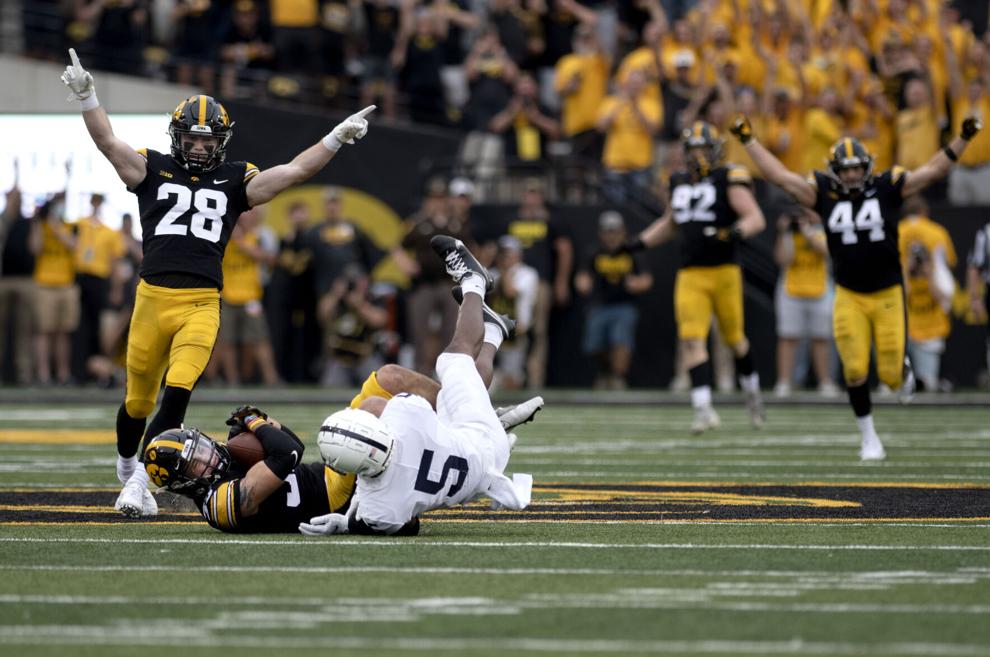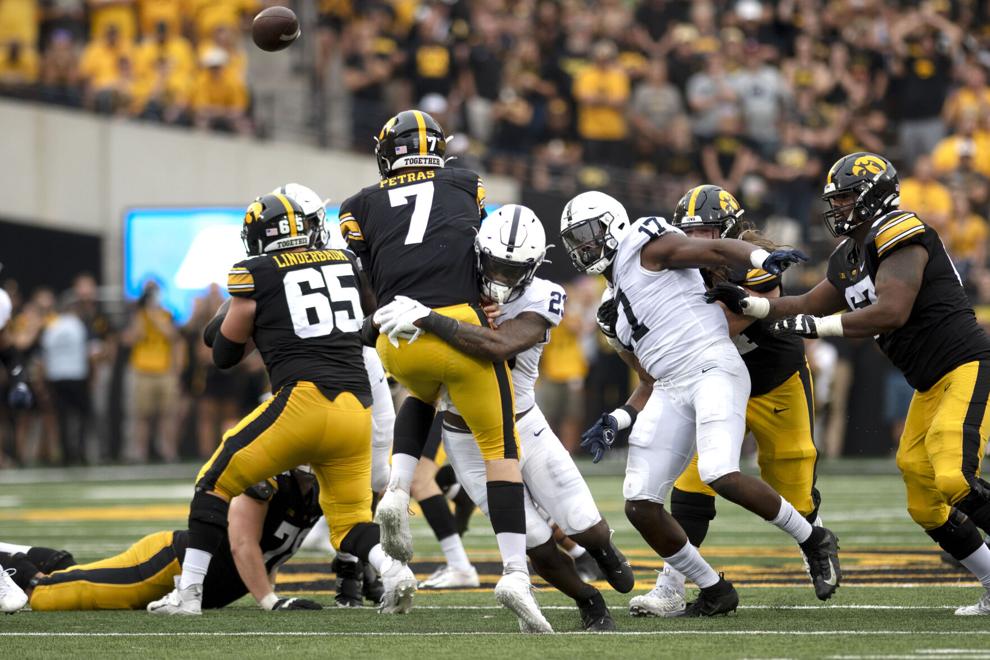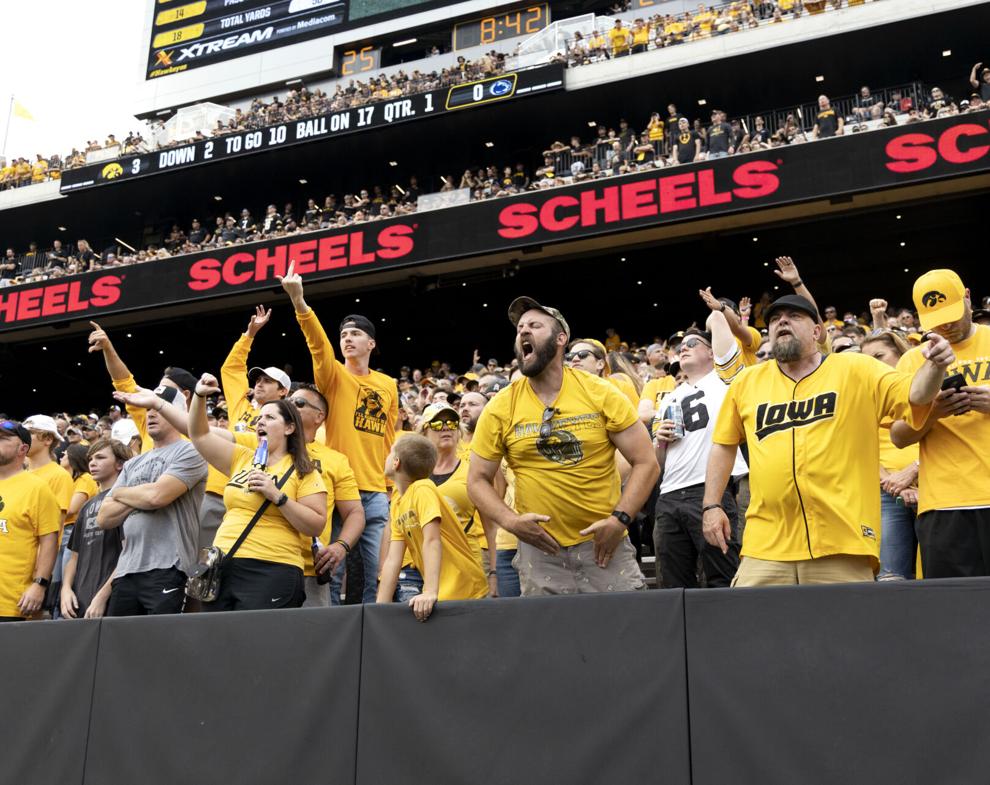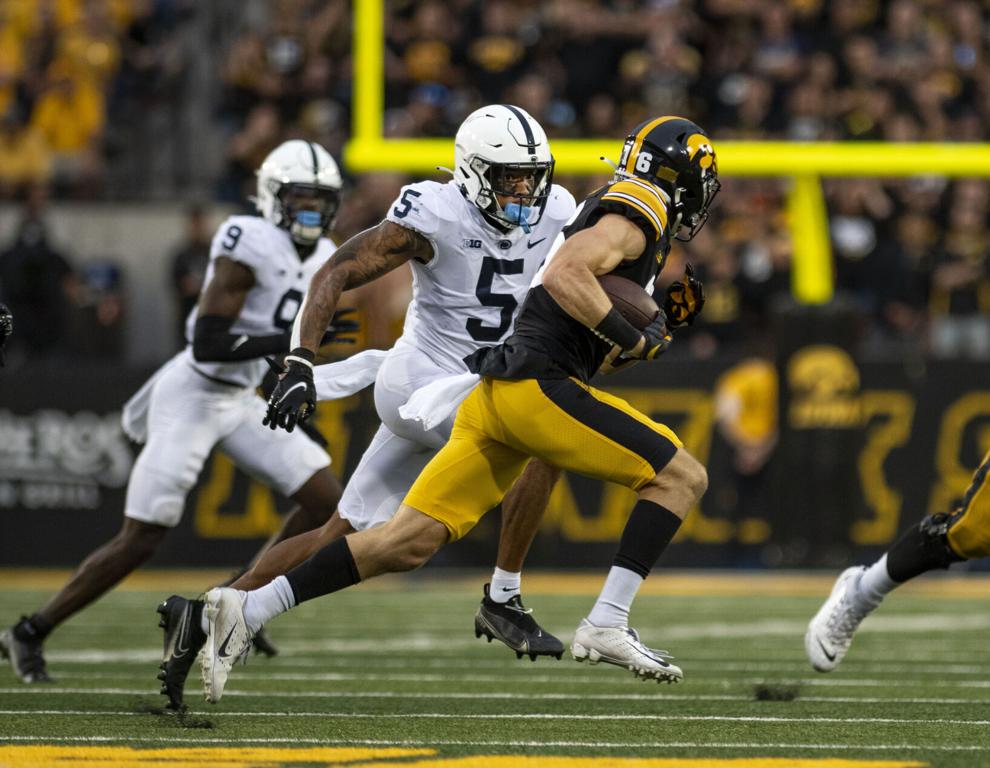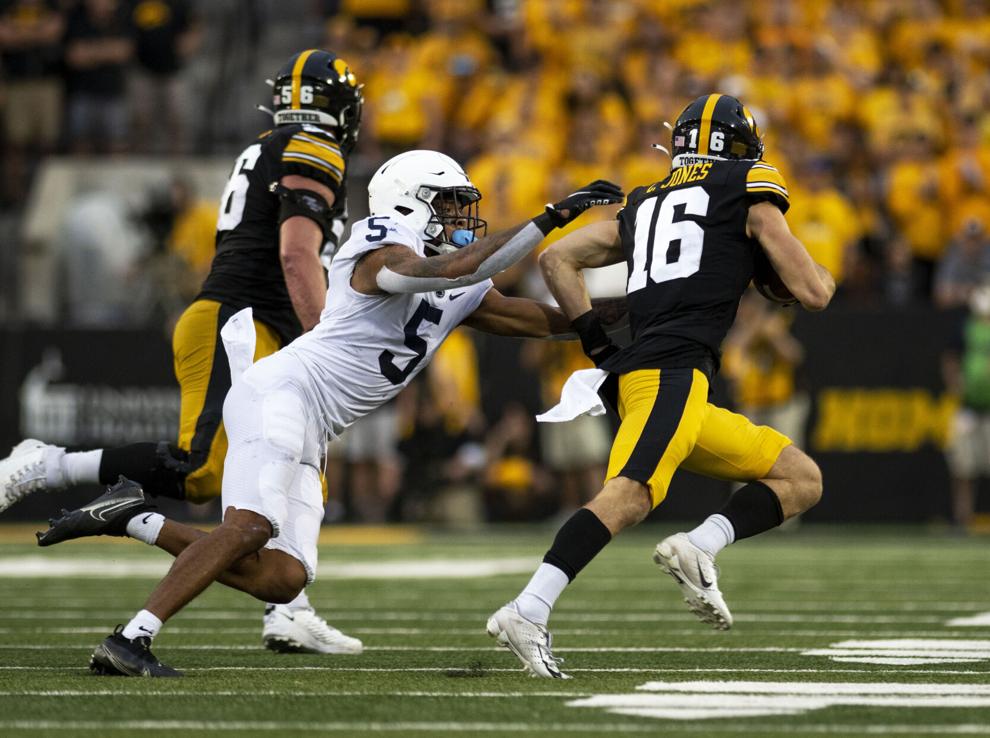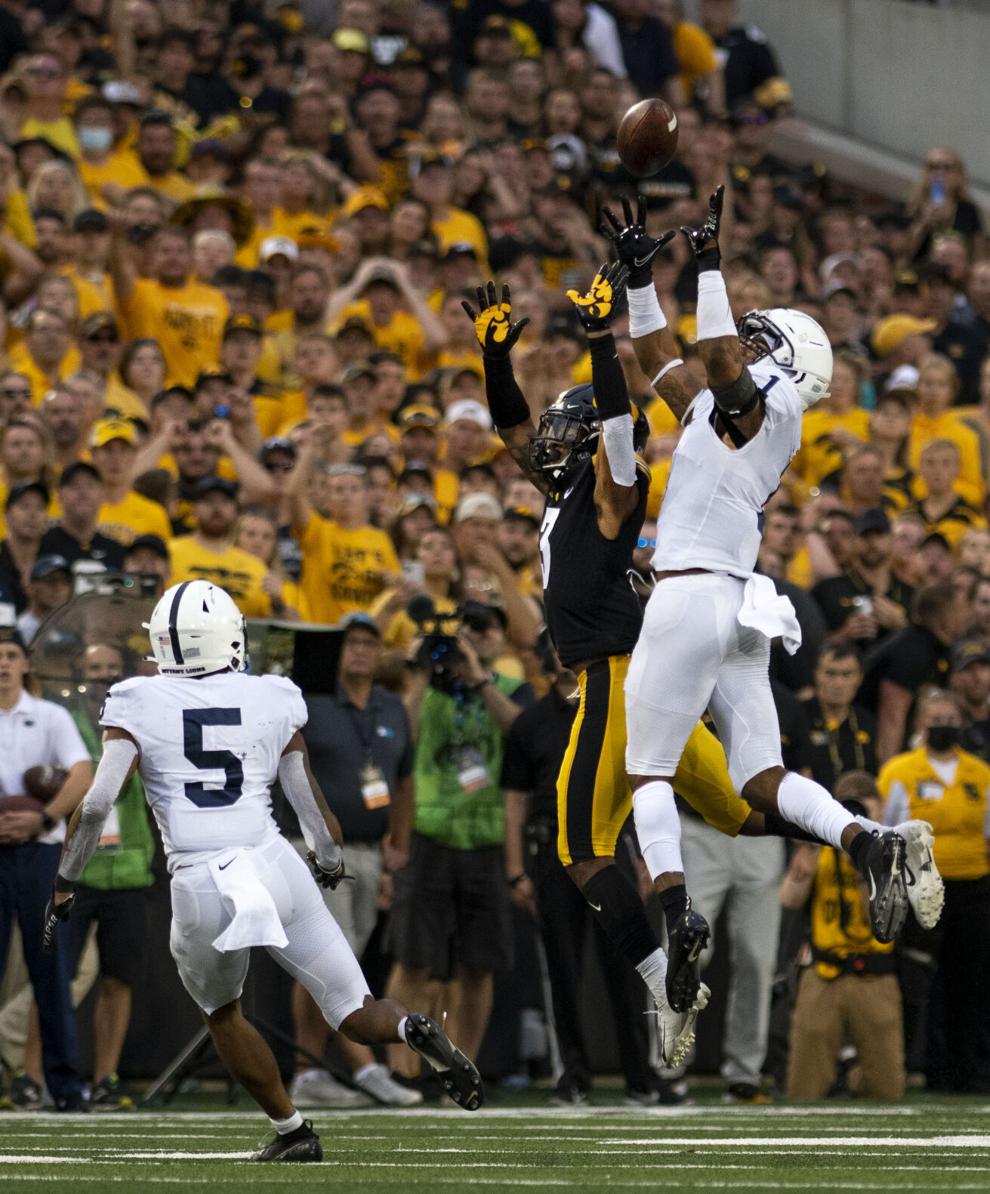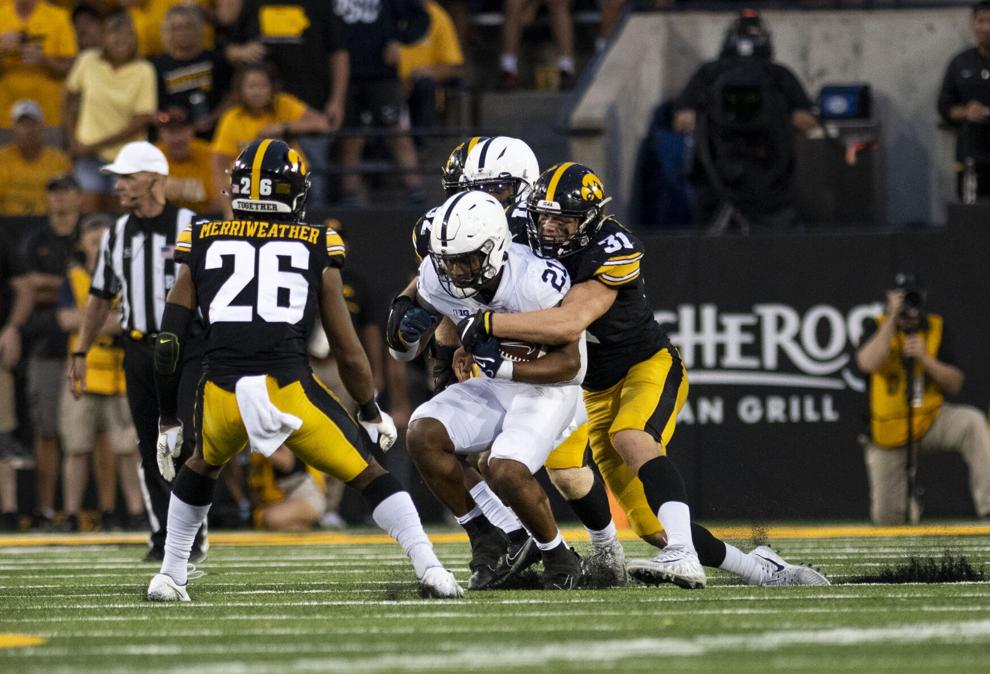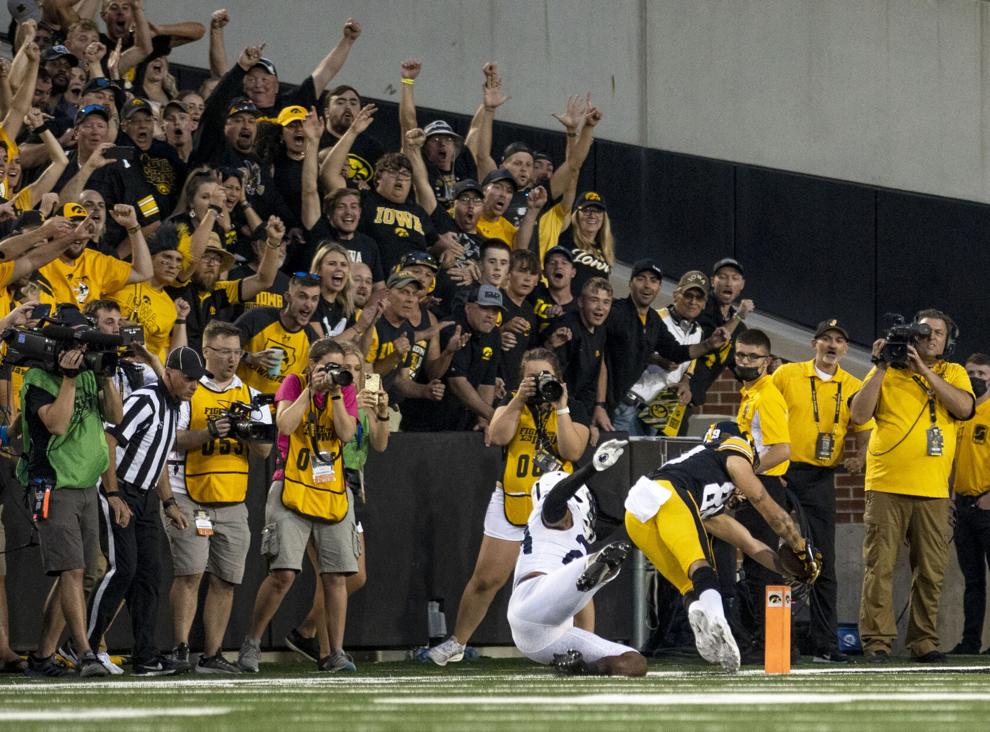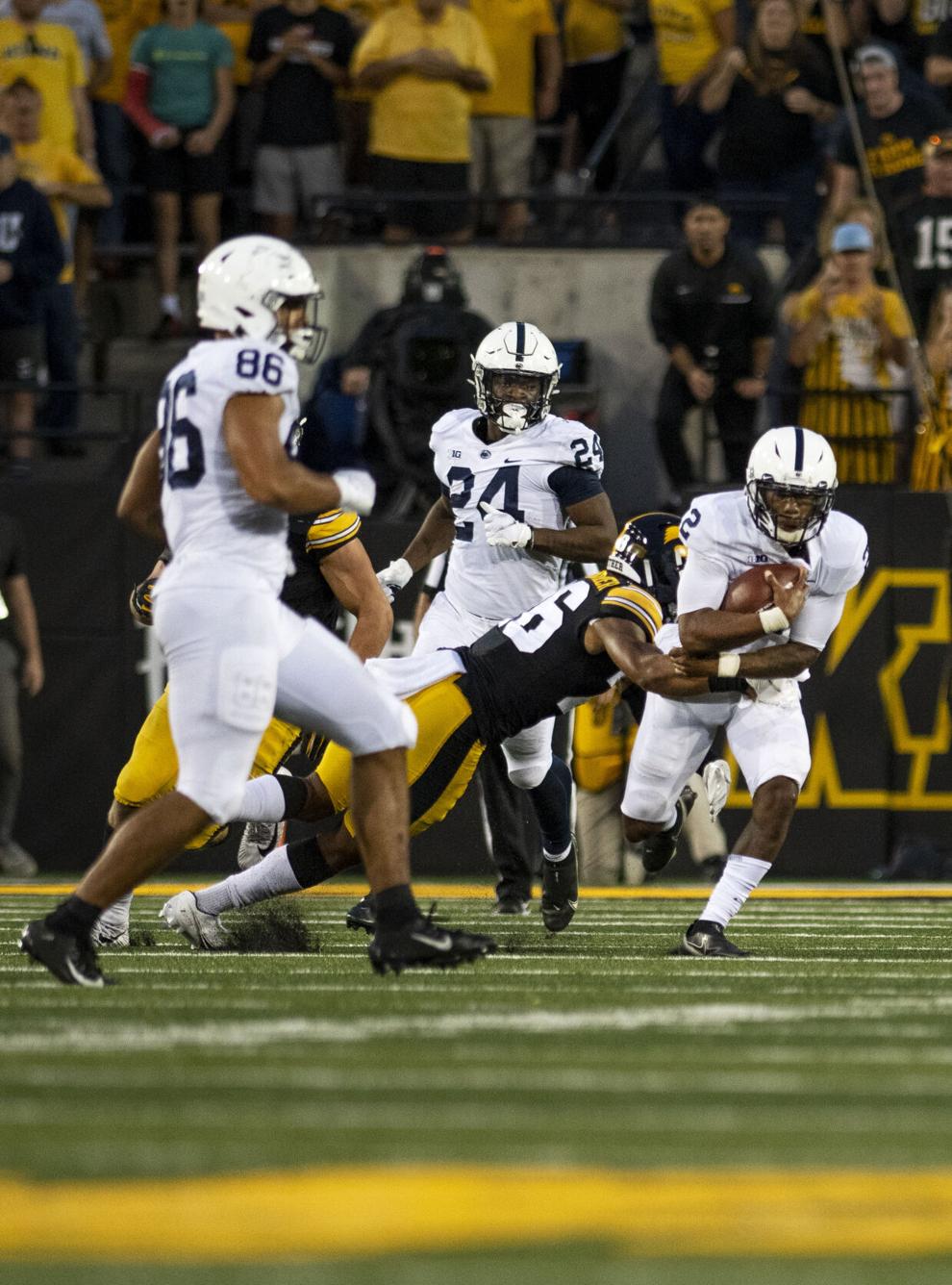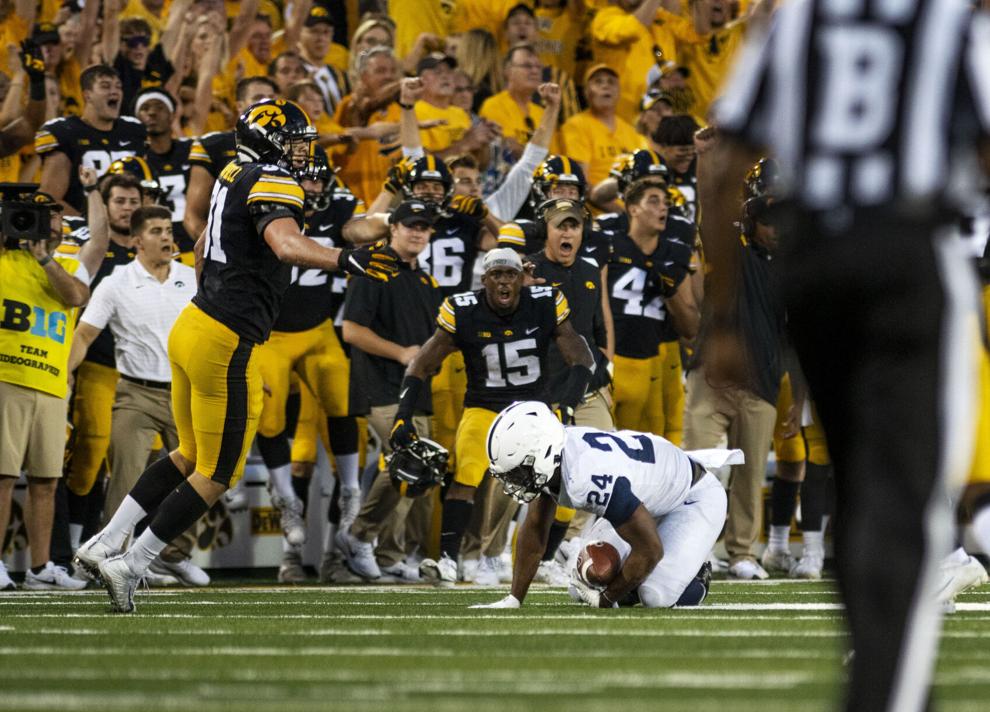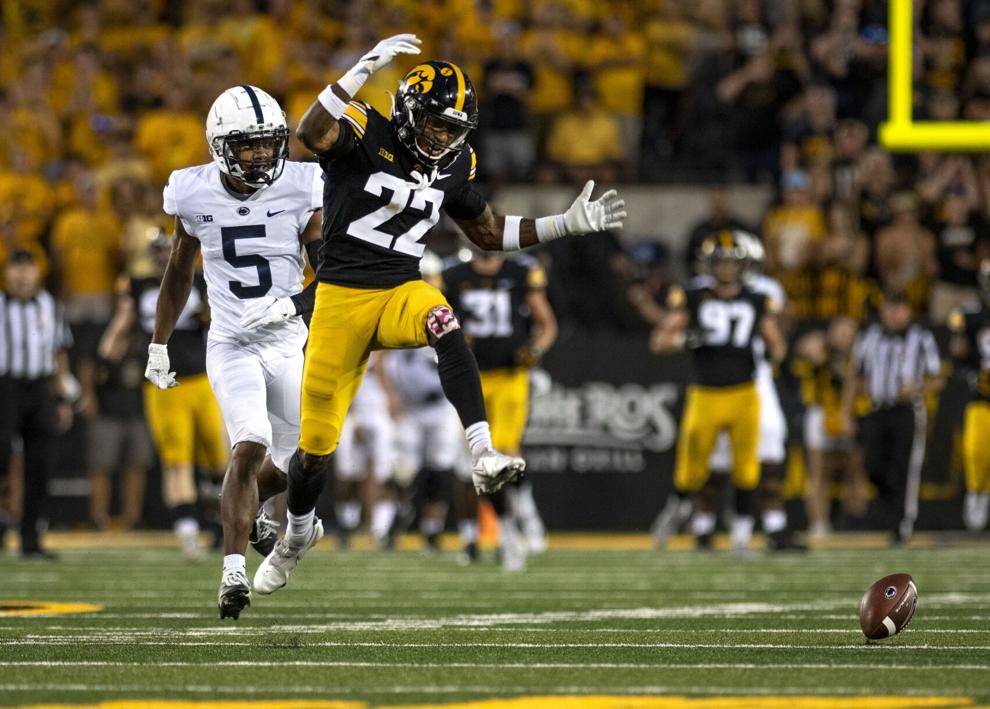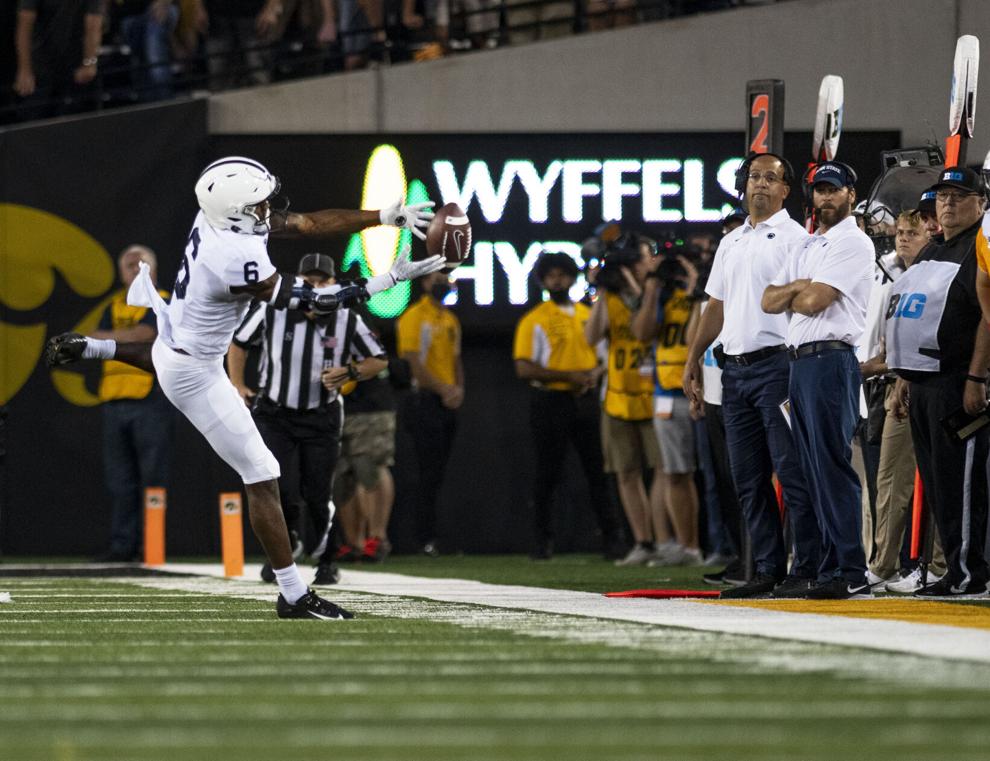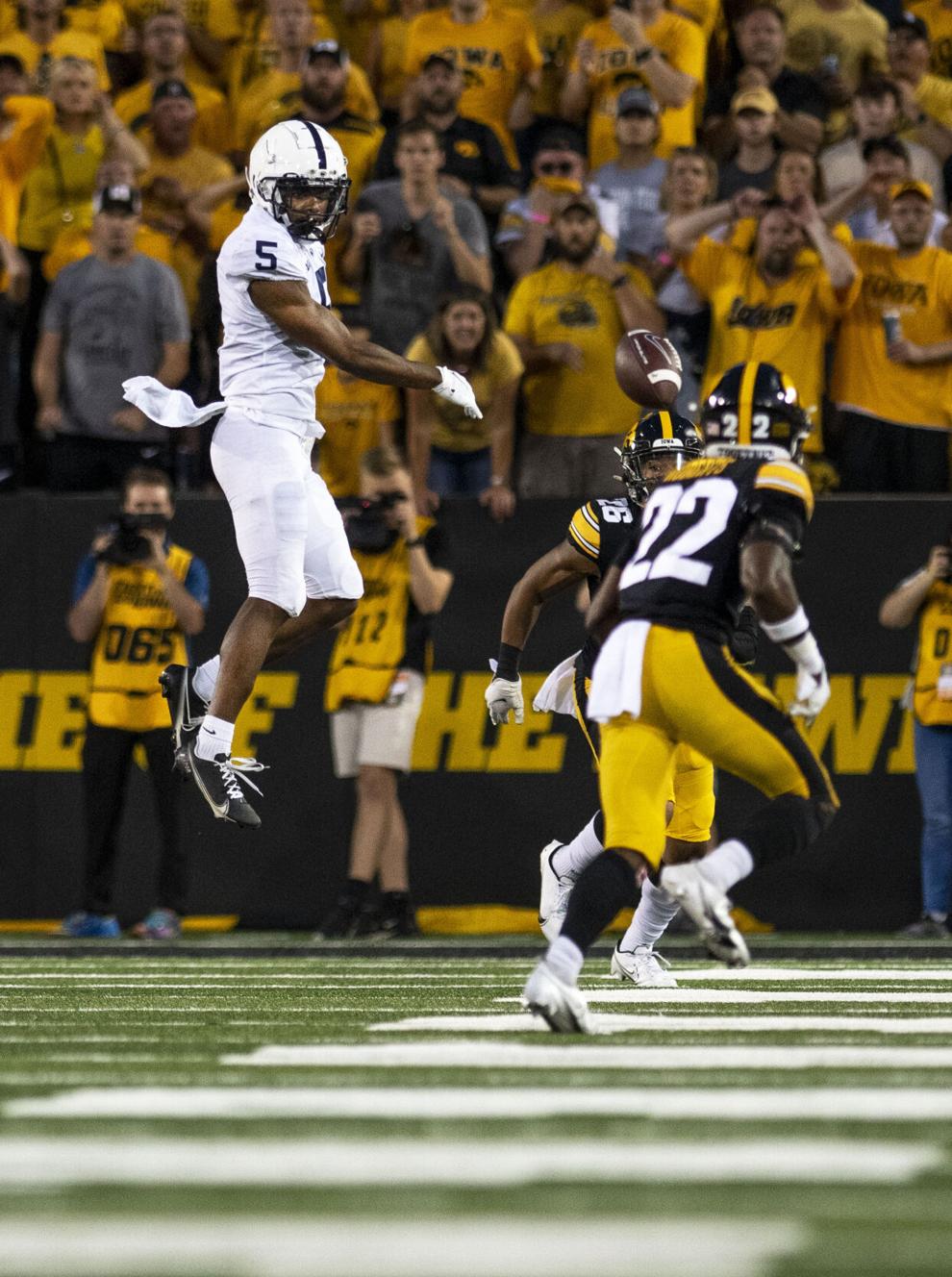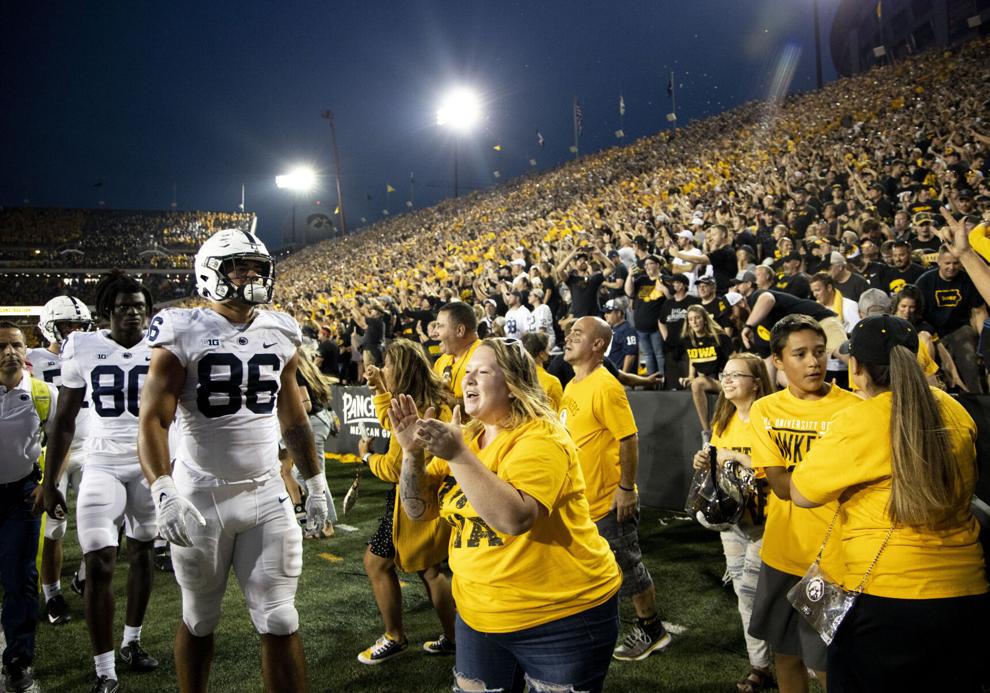 Braden Dyreson, Matt McLaughlin & Nick Stonesifer | The Daily Collegian
In this week's episode of the Wrap Around, co-hosts Braden Dyreson and Nick Stonesifer start off by discussing men's basketball's slow start to the season and their expectations for the remainder of the season.

Your contribution will help the Collegian provide award winning journalism to the Penn State community and beyond.
Donate to the Collegian by clicking the button below.