PHOTOS: Penn State football loses Outback Bowl to No. 21 Arkansas
Penn State football faced off against the Arkansas Razorbacks in the Outback Bowl at Raymond James Stadium on Saturday, Jan. 1, 2022 in Tampa, Fla. The Razorbacks beat the Nittany Lions 24-10.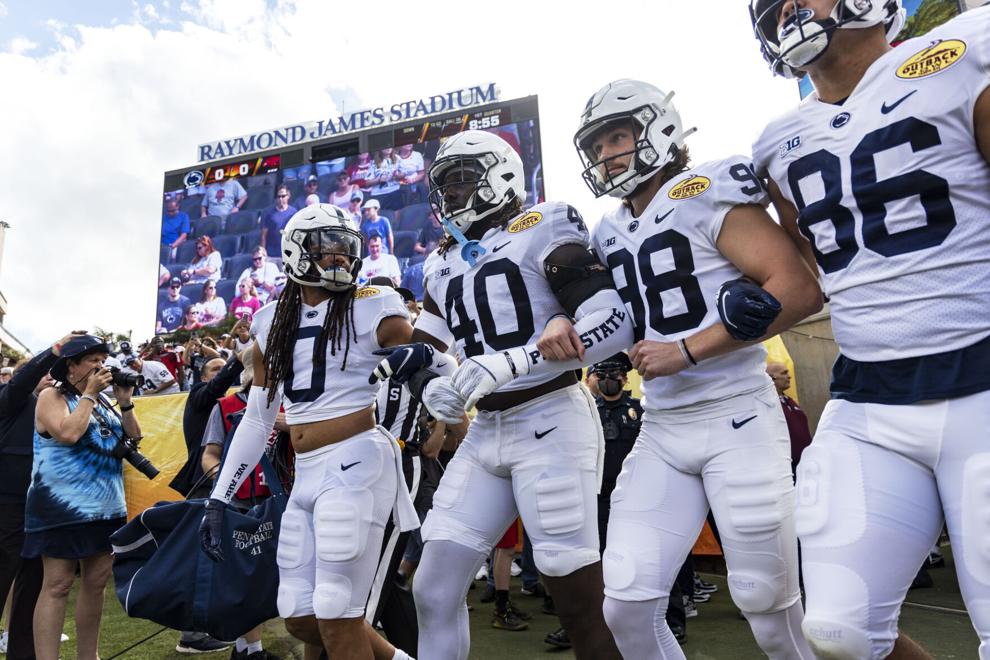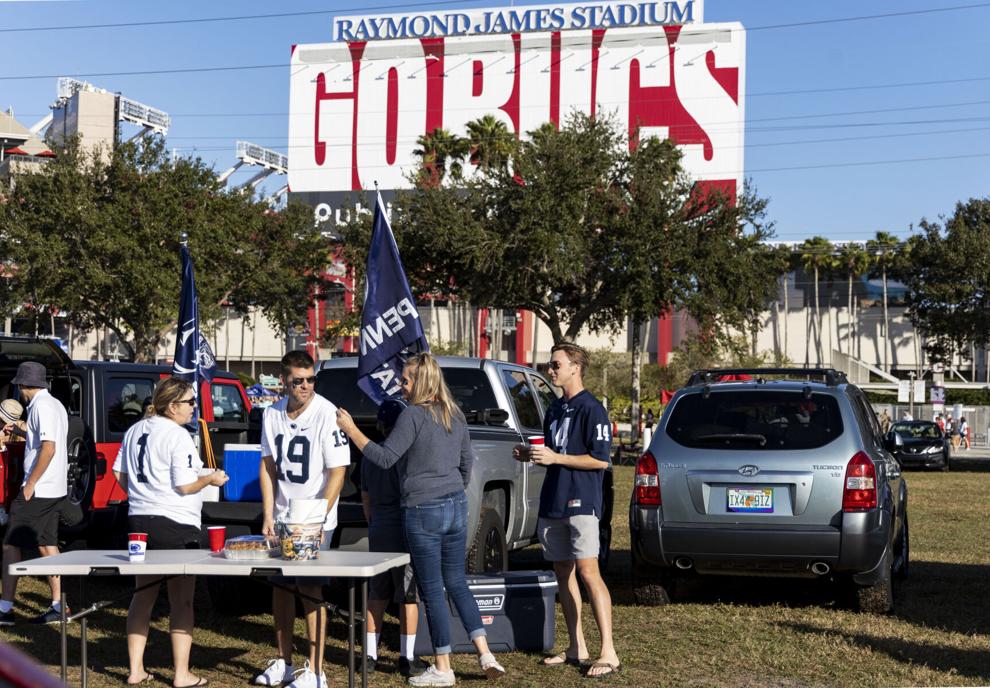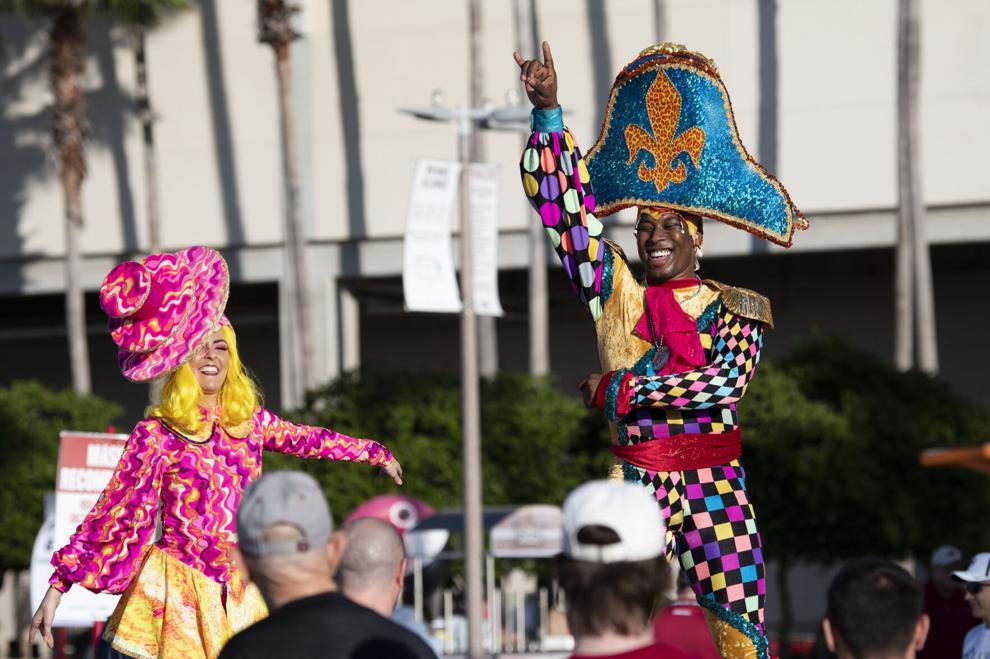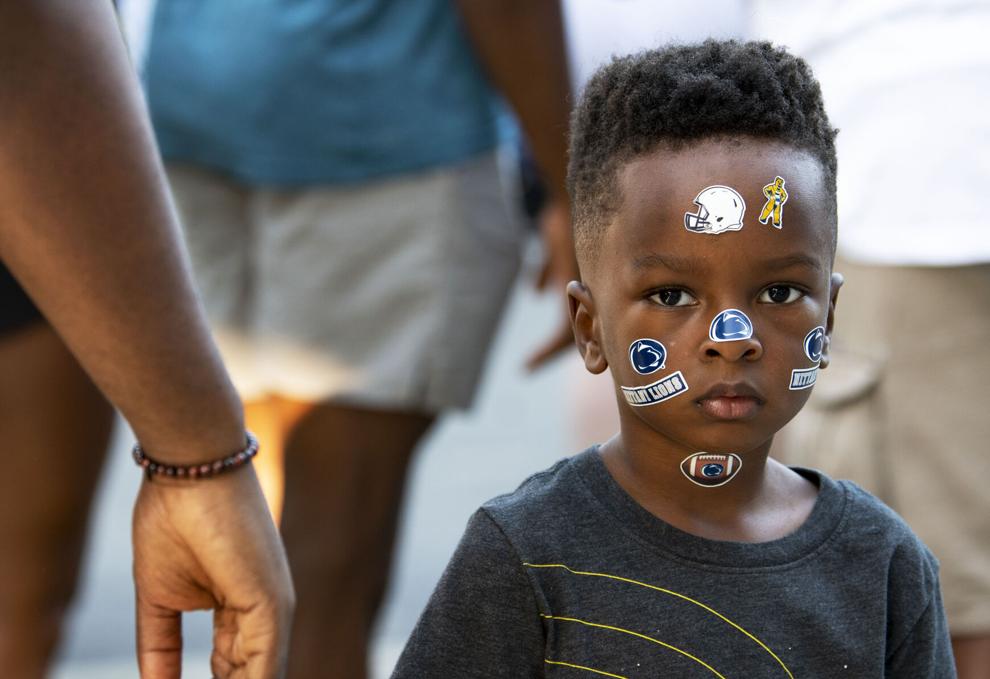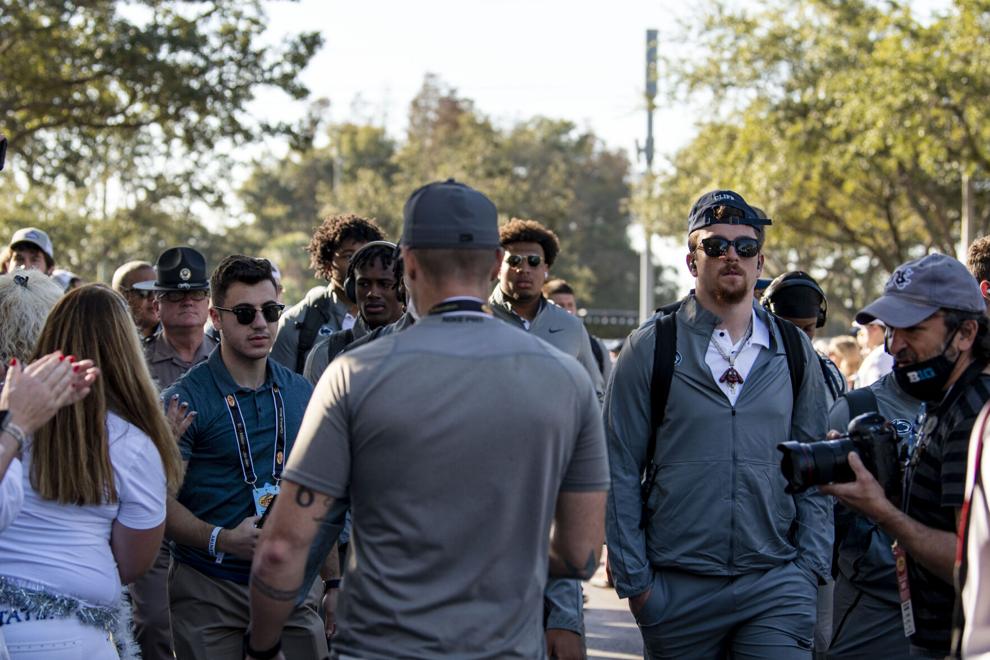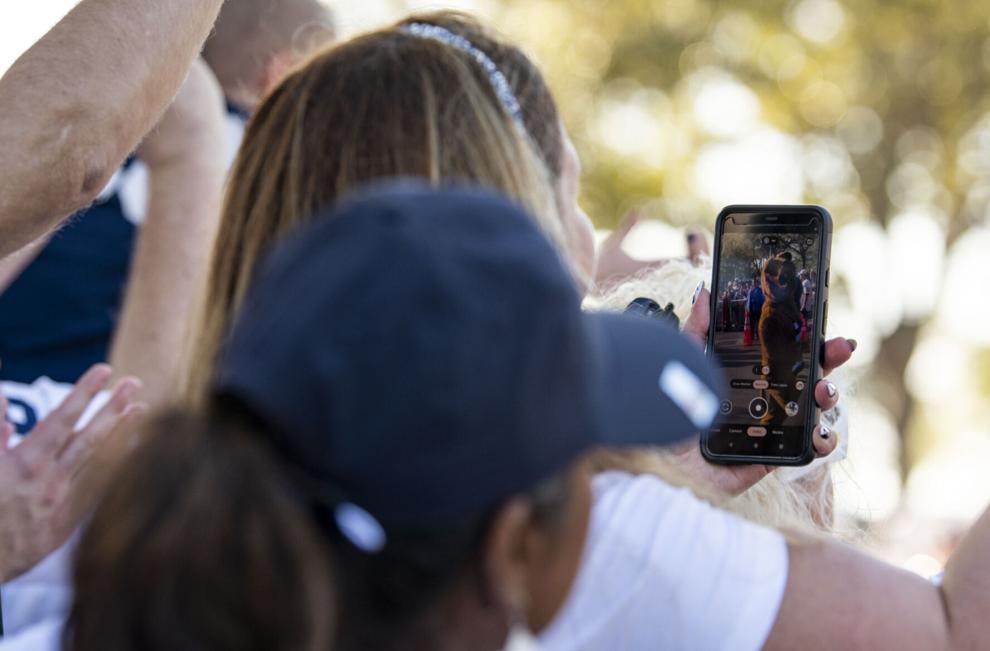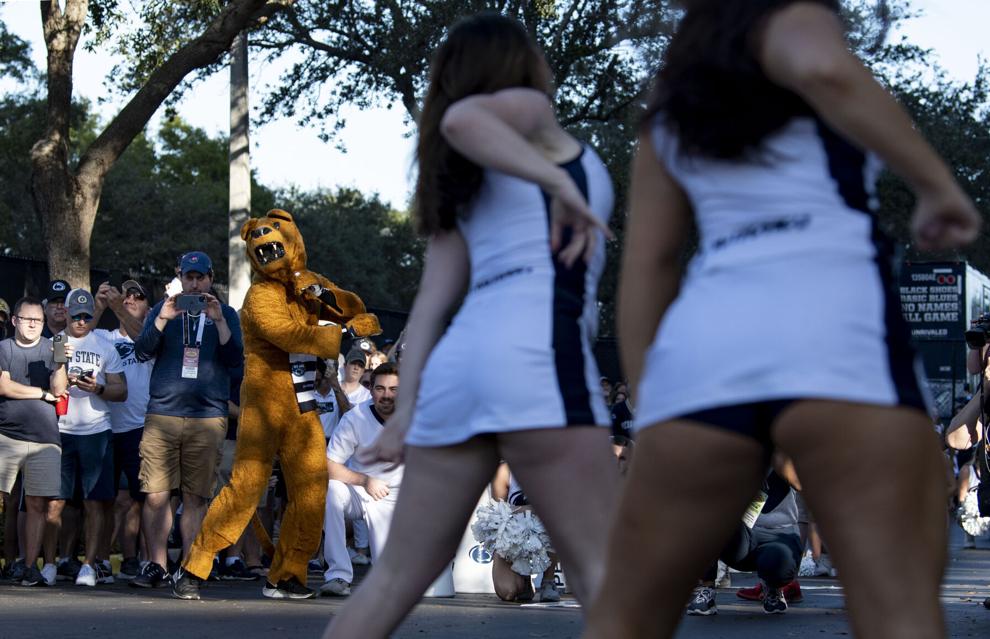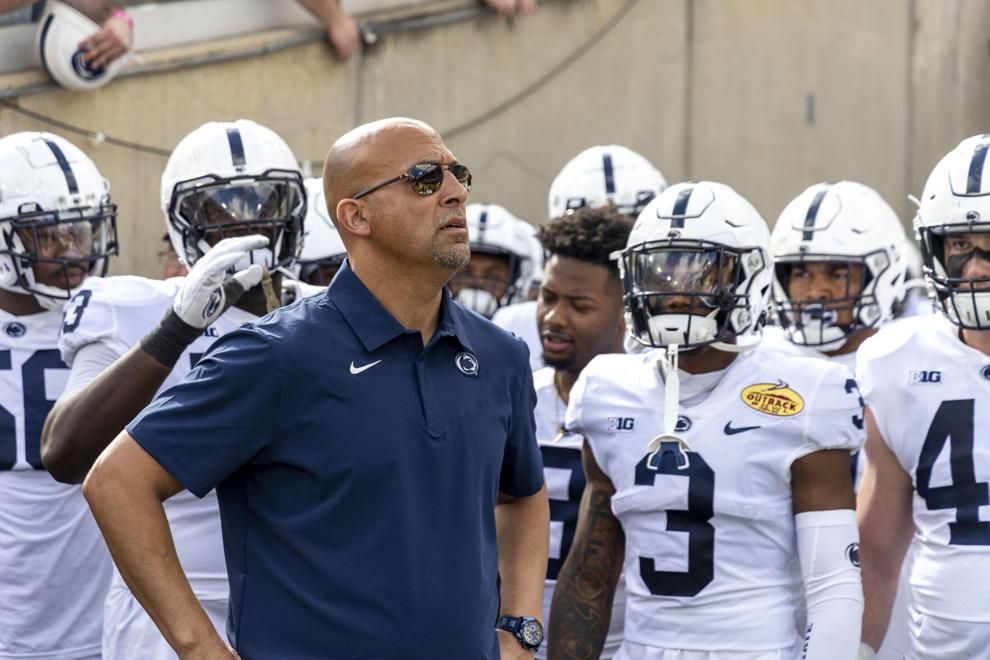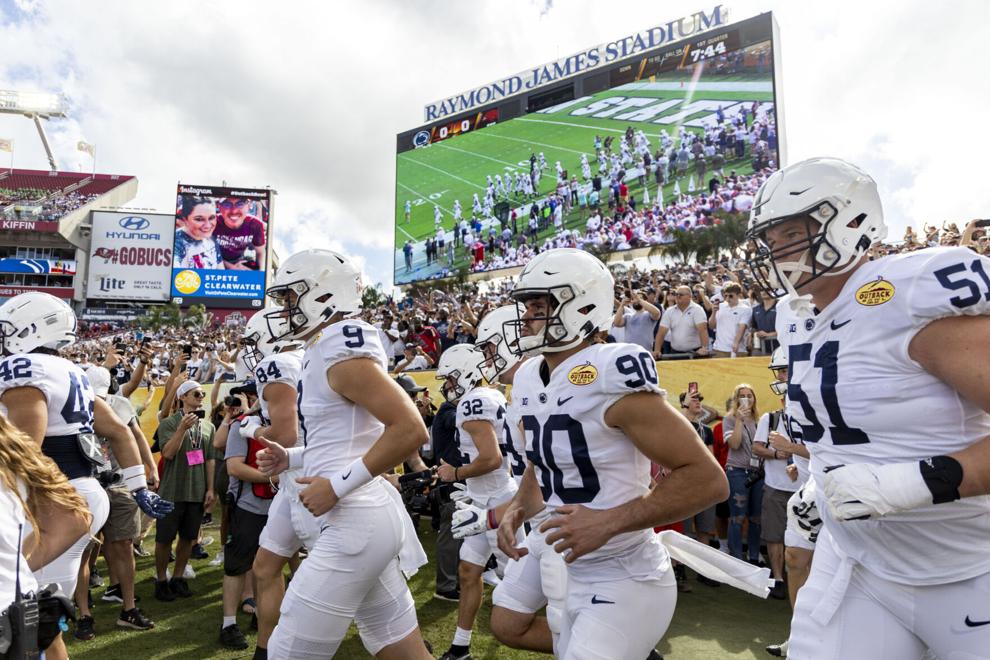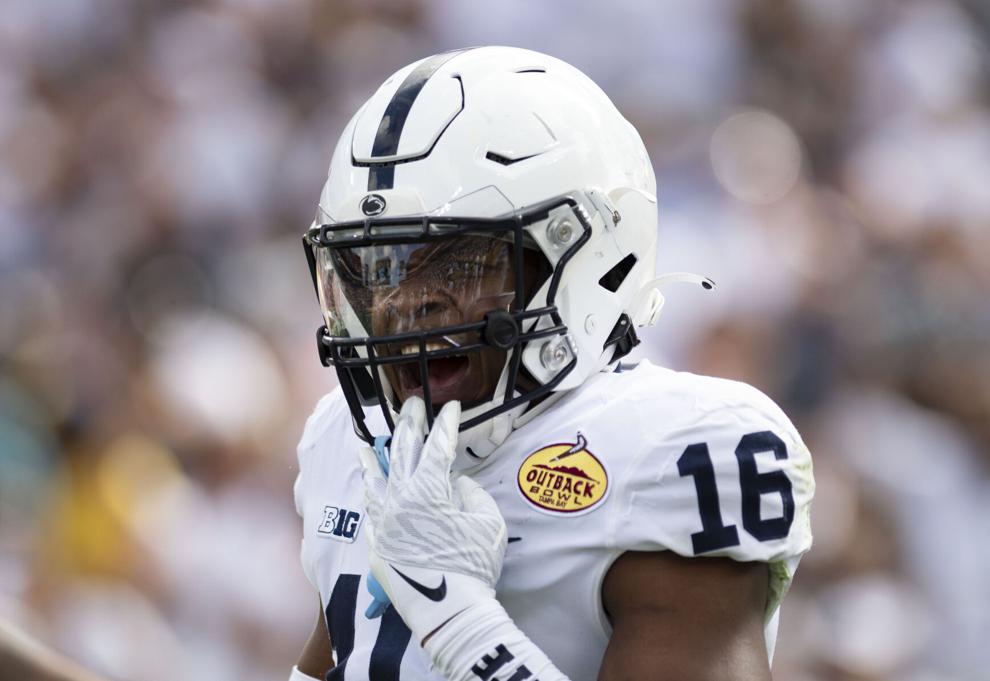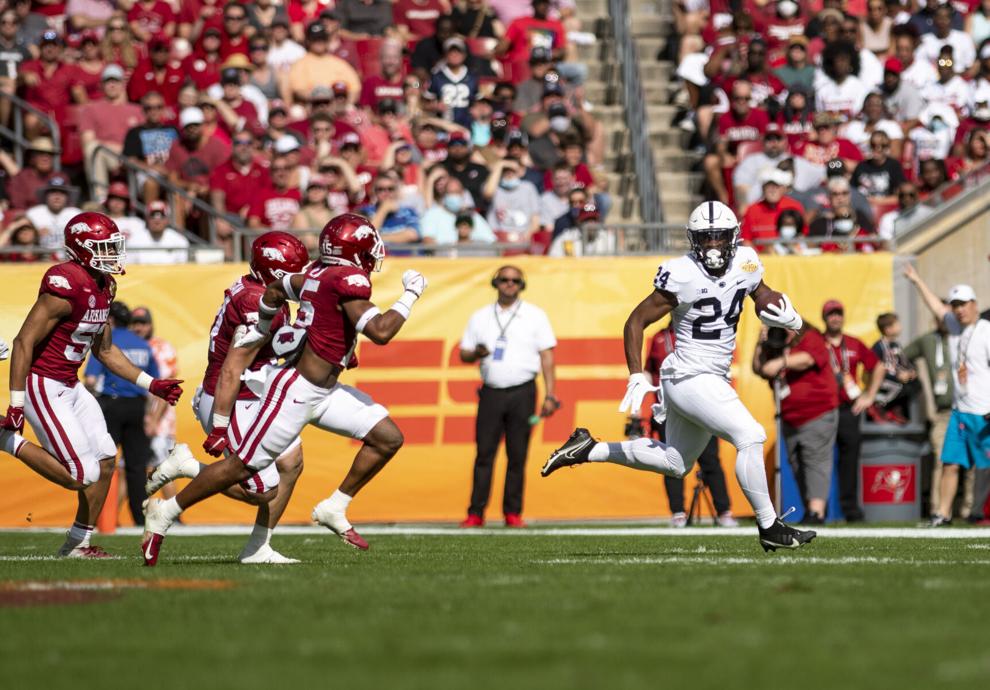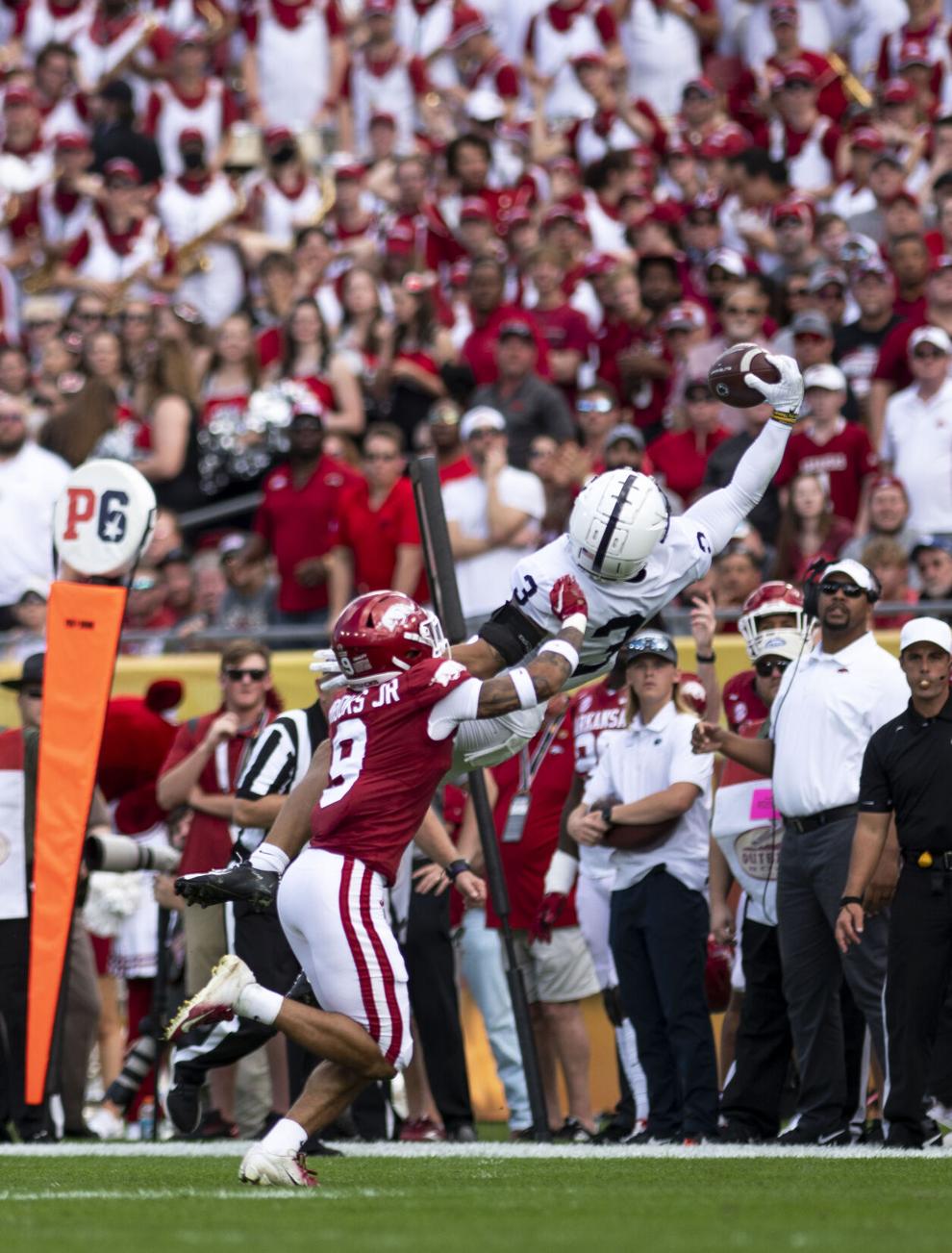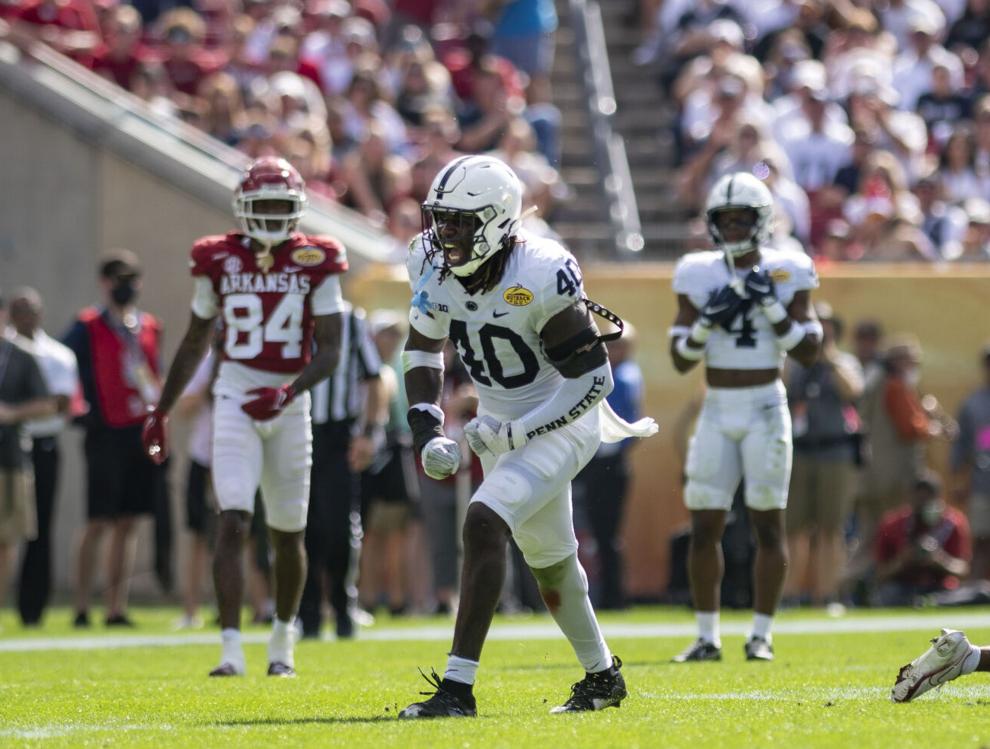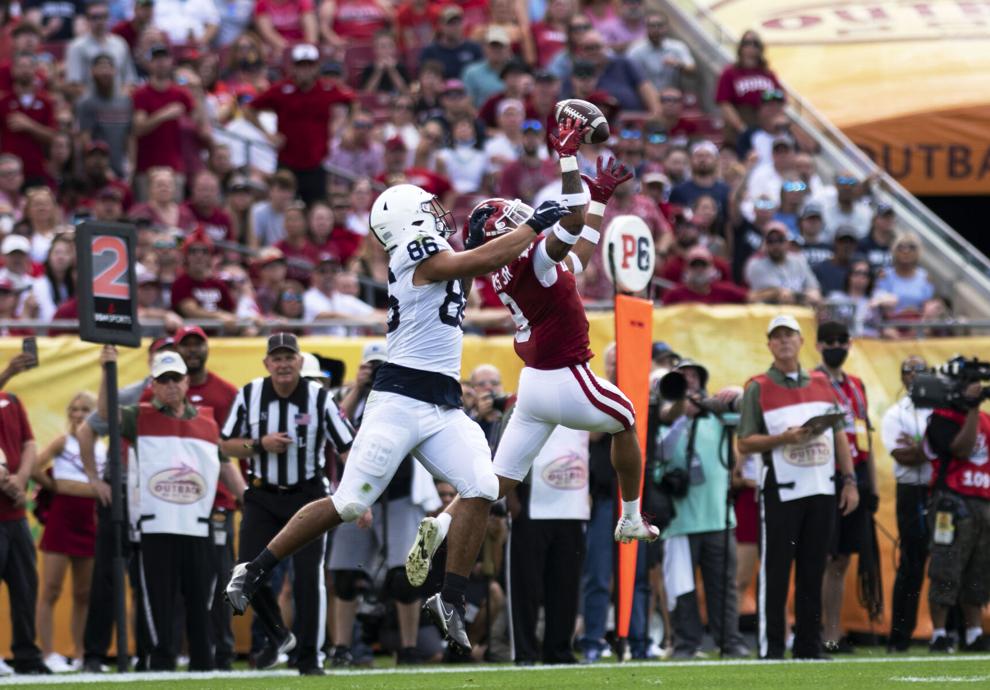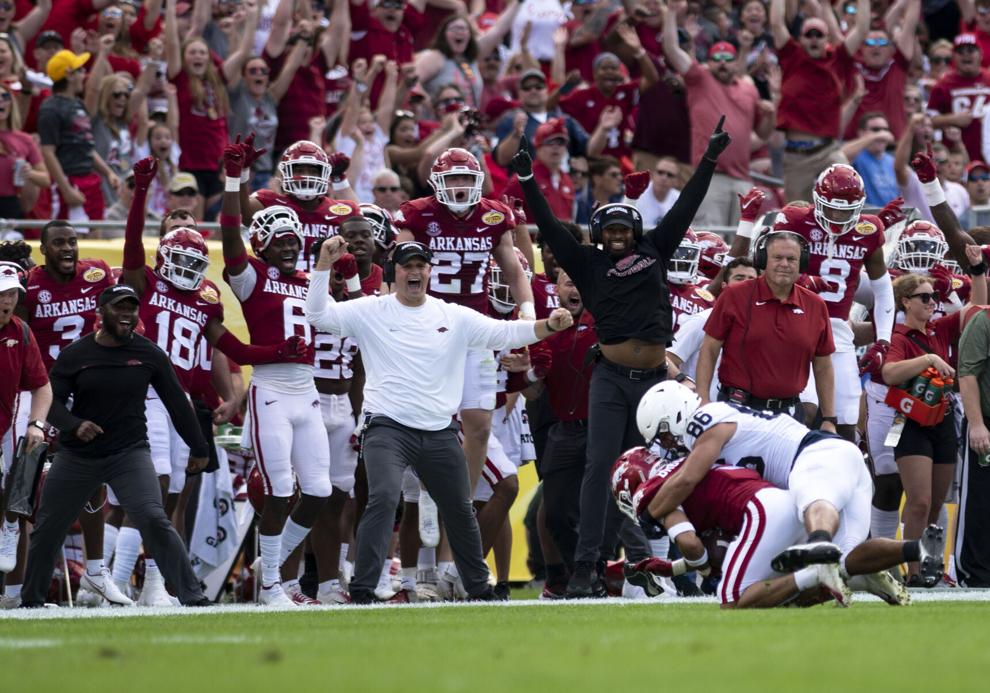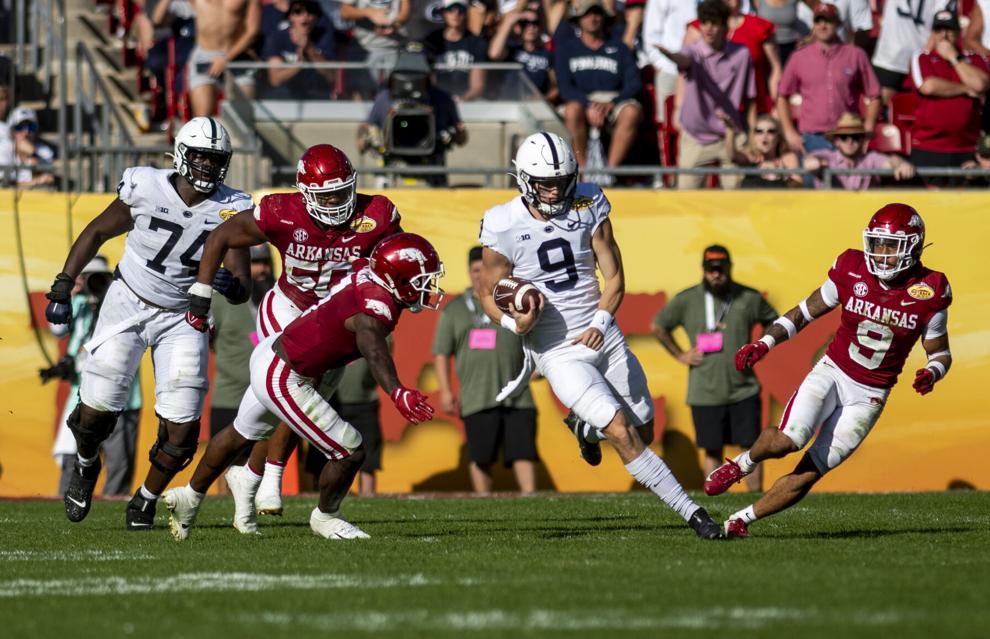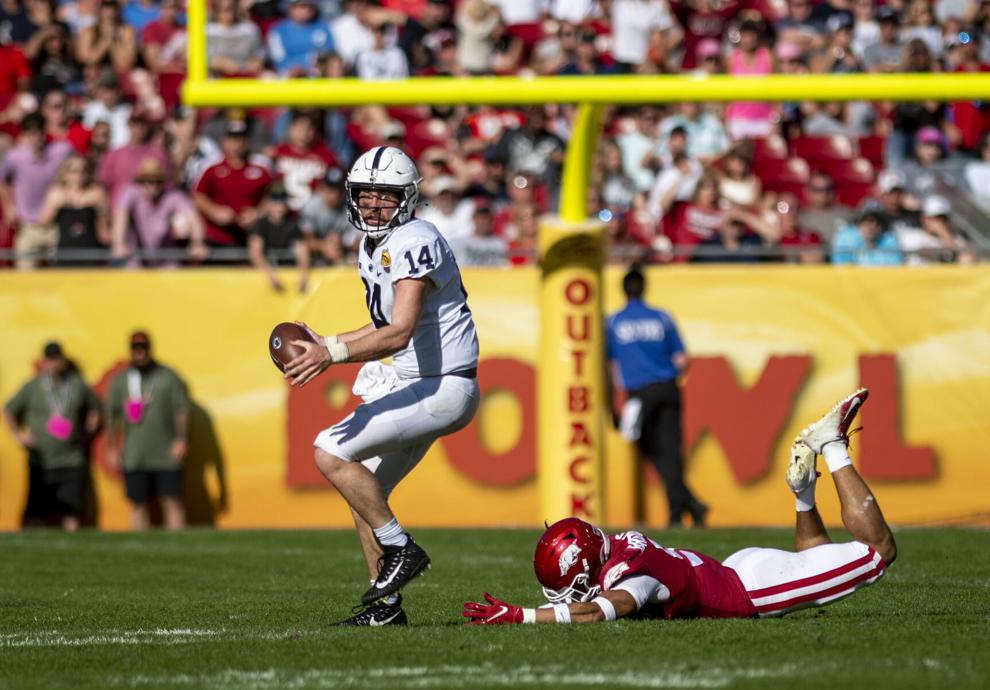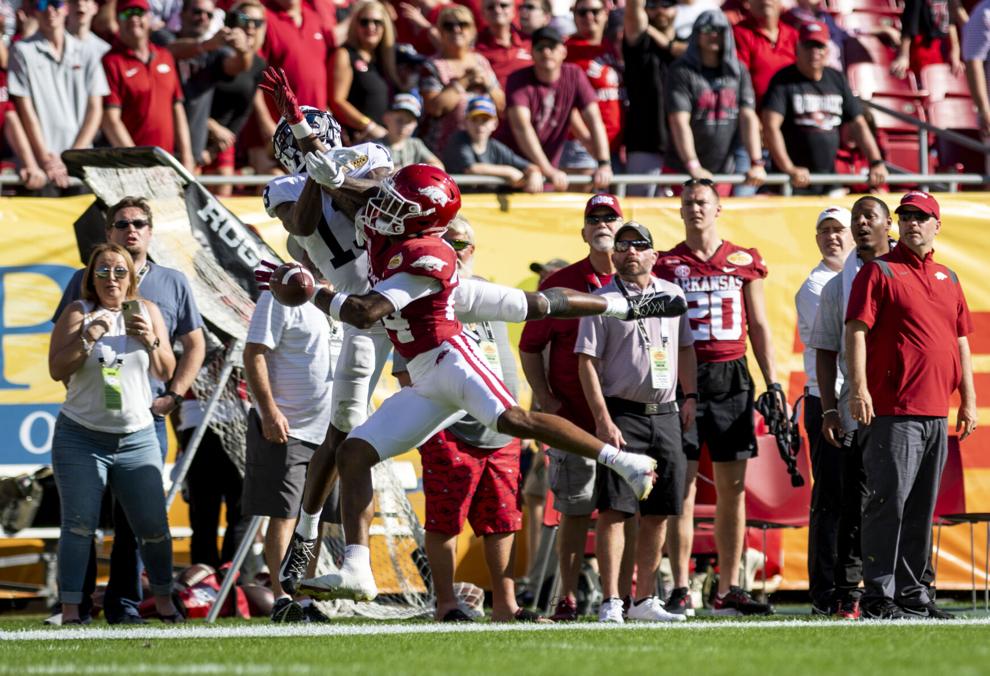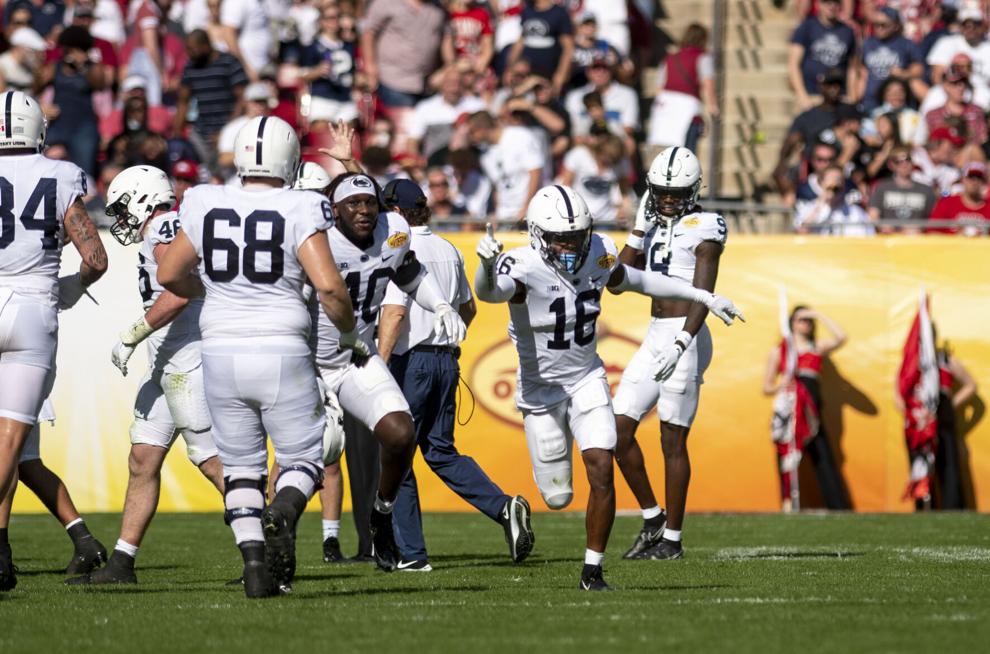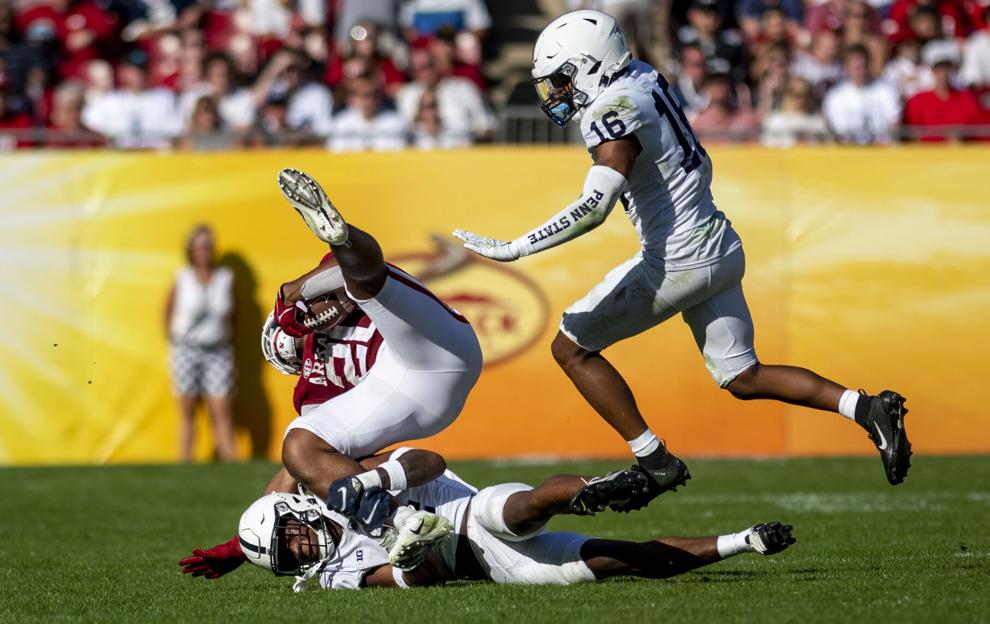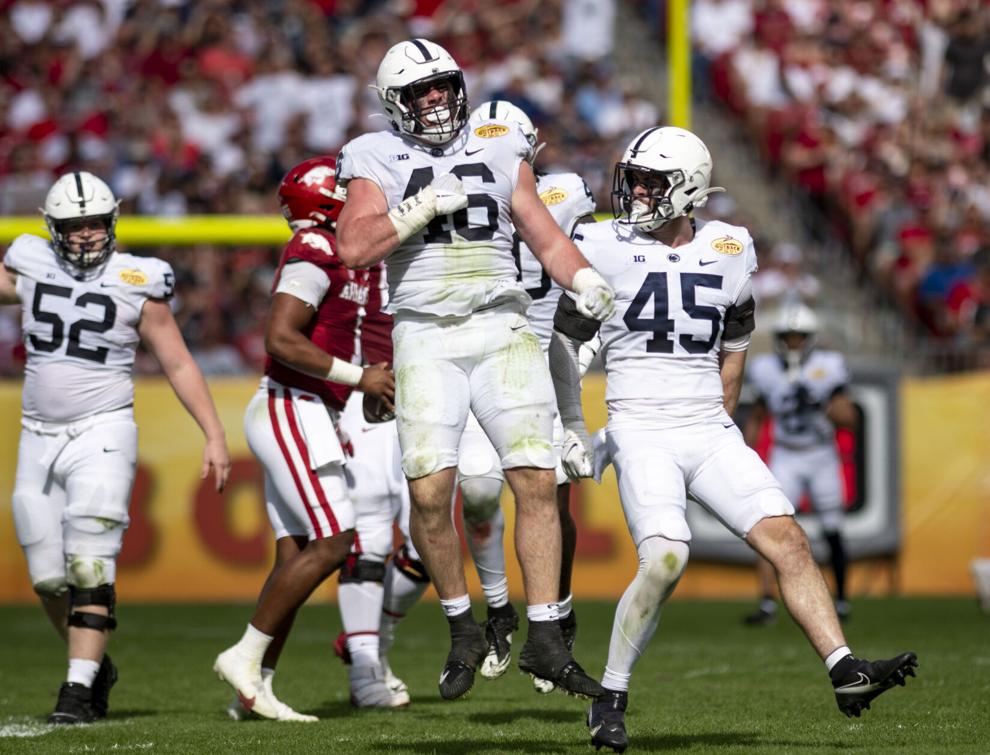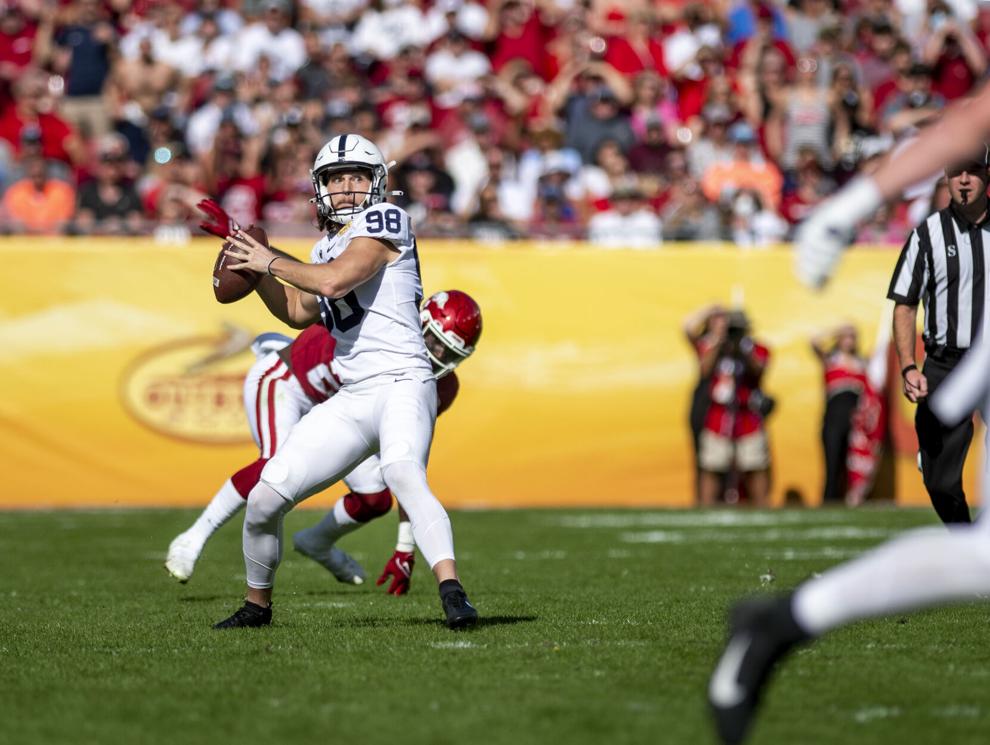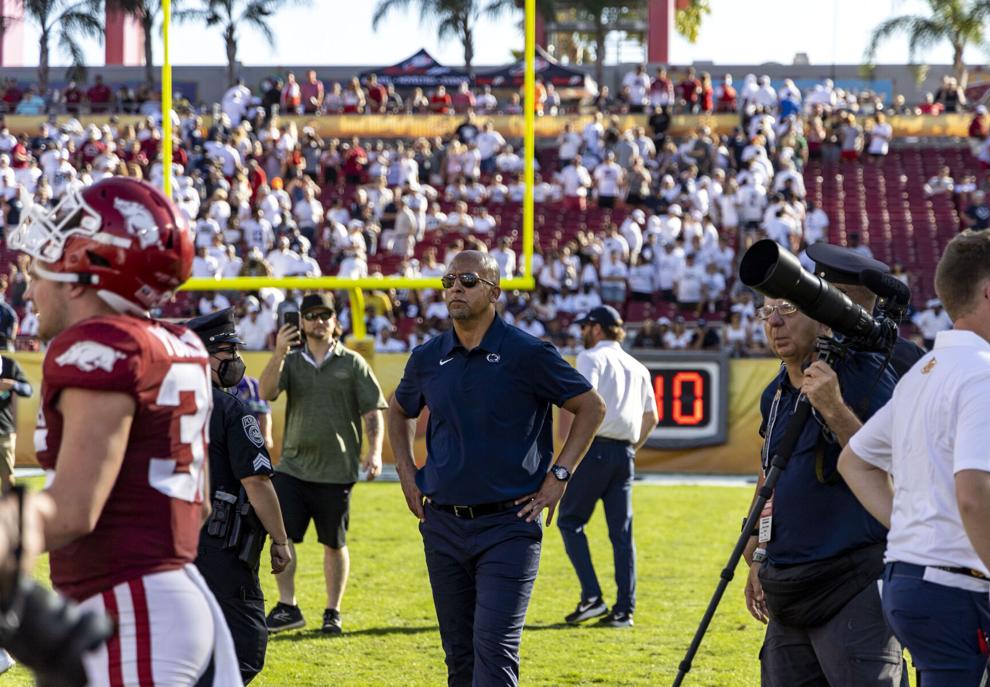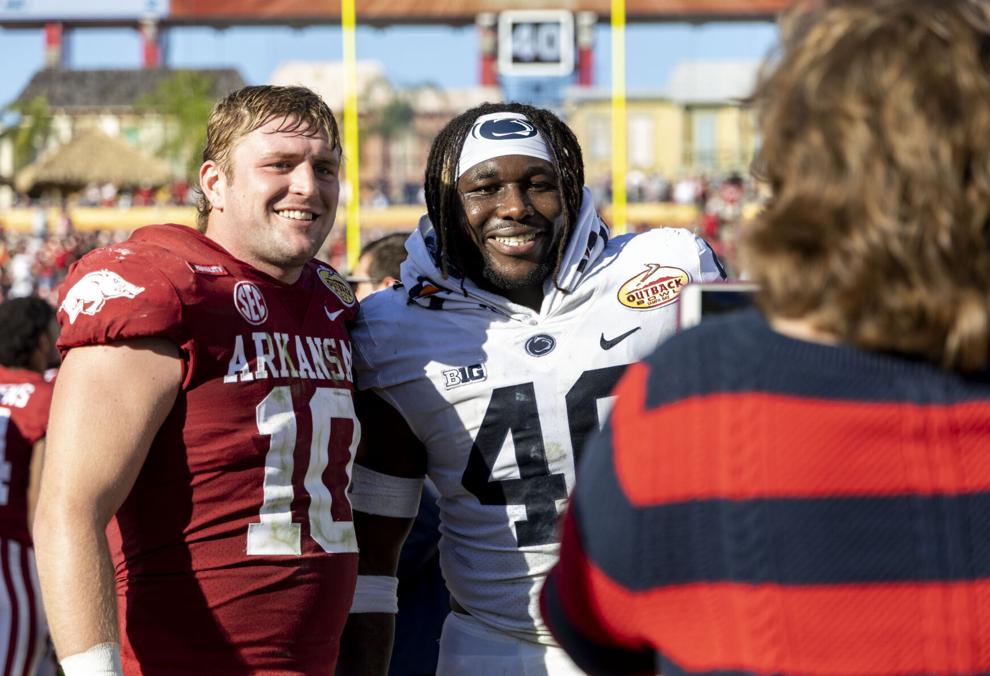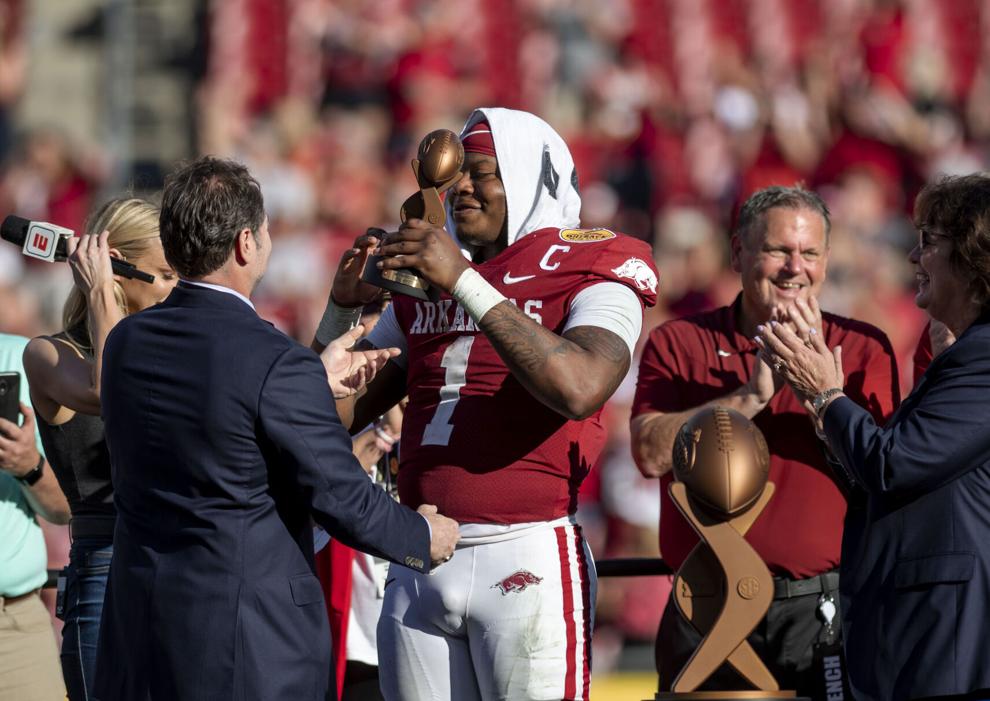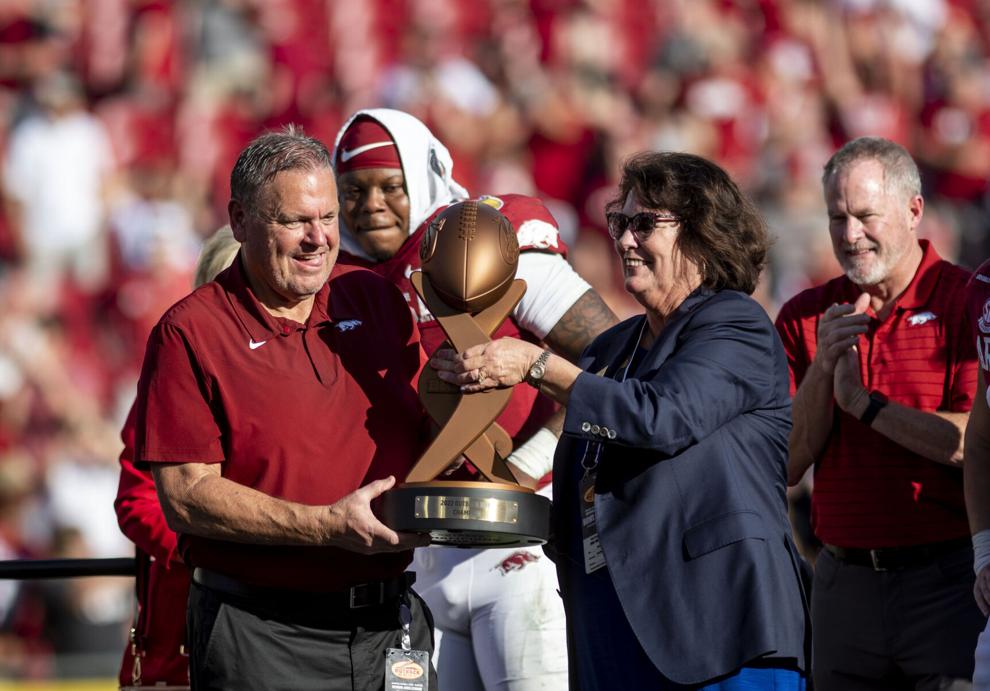 Tanyon Loose & Spencer Ripchik | The Daily Collegian
This week in The Daily Collegian's Sports Speak Podcast, co-hosts Tanyon Loose and Spencer Ripchik cover a variety of topics relating to all things Penn State sports.

Your contribution will help the Collegian provide award winning journalism to the Penn State community and beyond.
Donate to the Collegian by clicking the button below.