PHOTOS: Penn State football loses at home 21-17 to Michigan
The Penn State football team played its first annual Helmet Stripe game against Michigan at Beaver Stadium on Saturday, Nov. 13, 2021 in University Park, Pa. The Wolverines beat the Nittany Lions 21-17.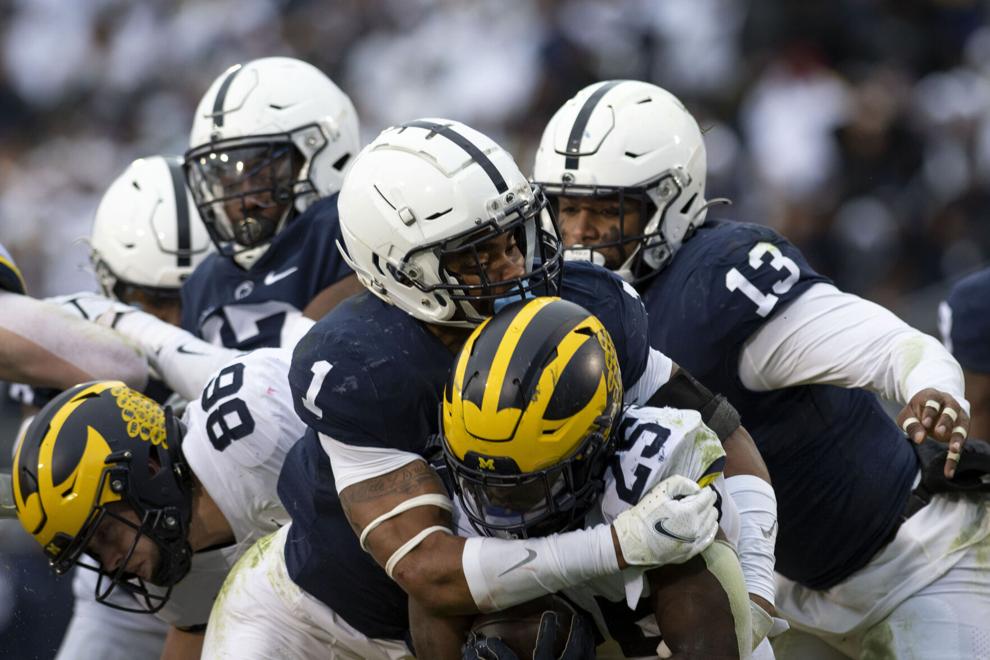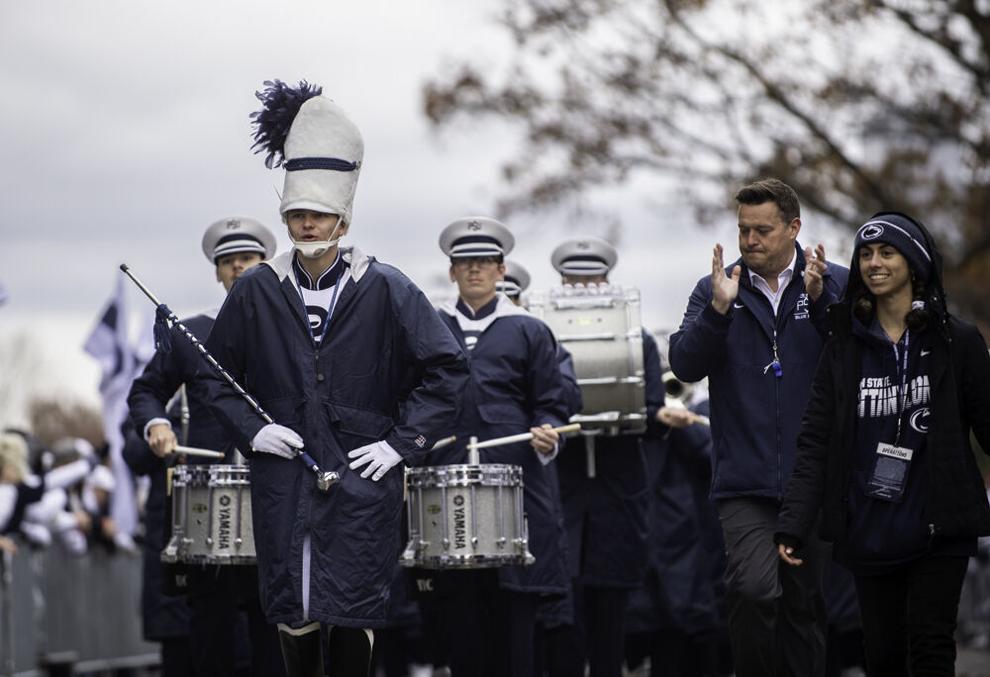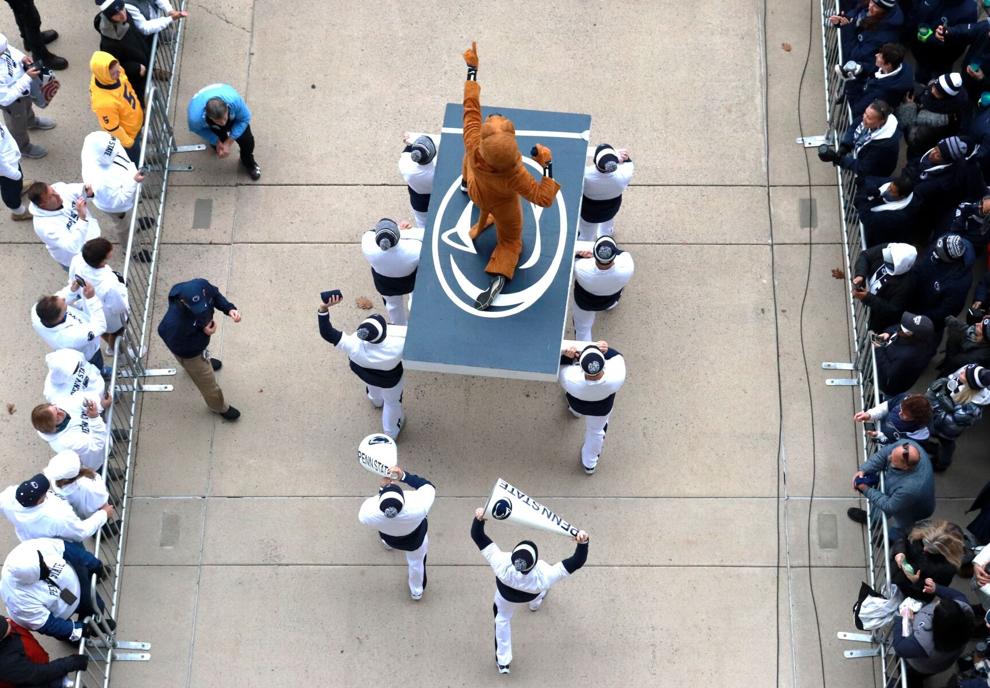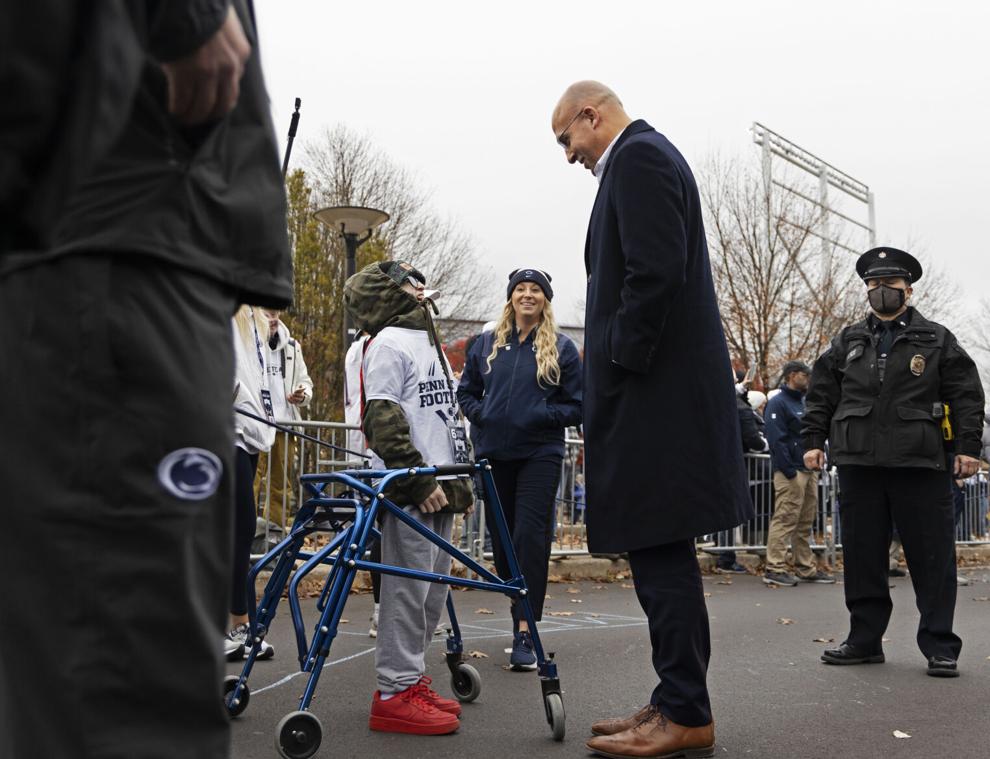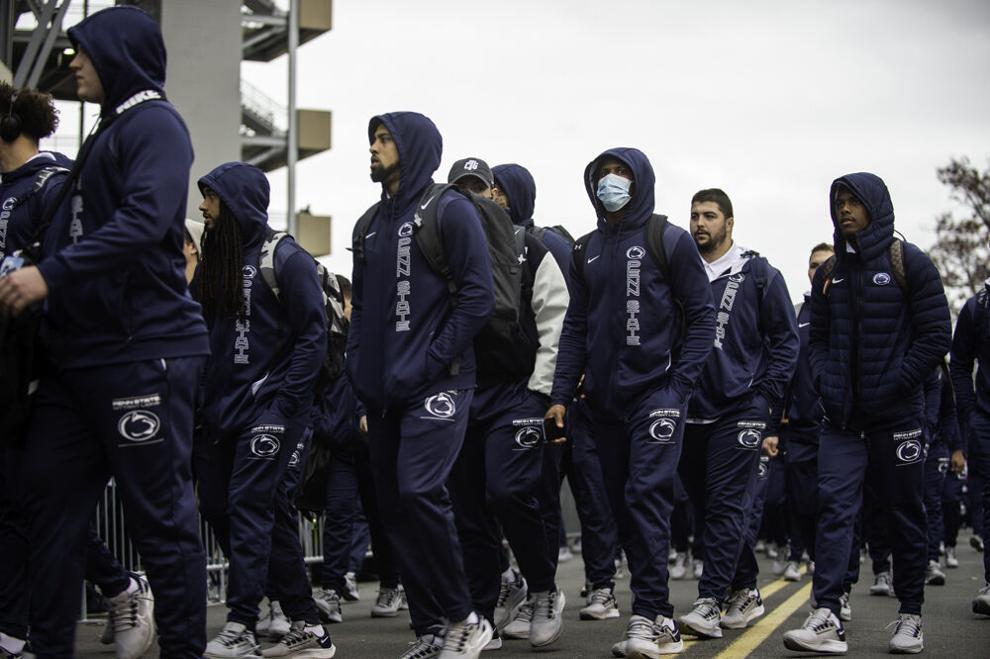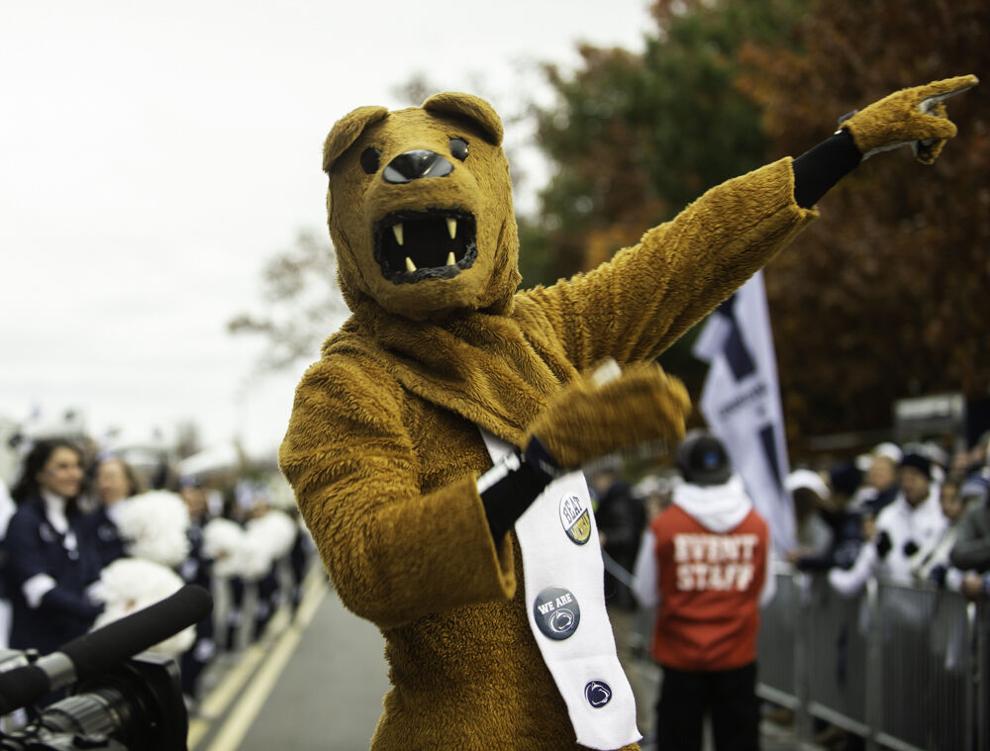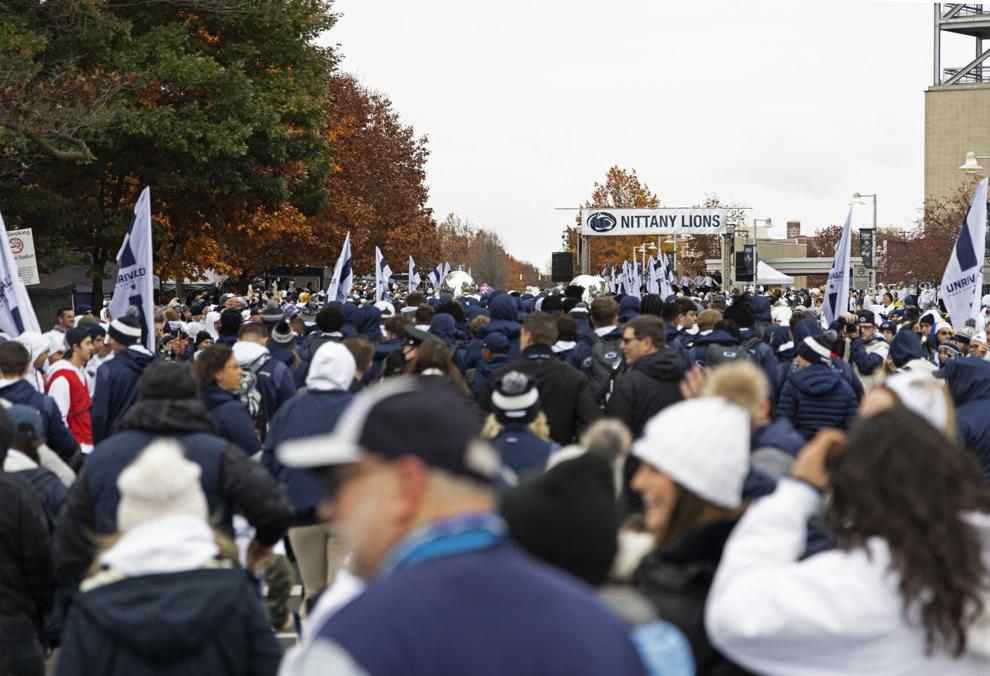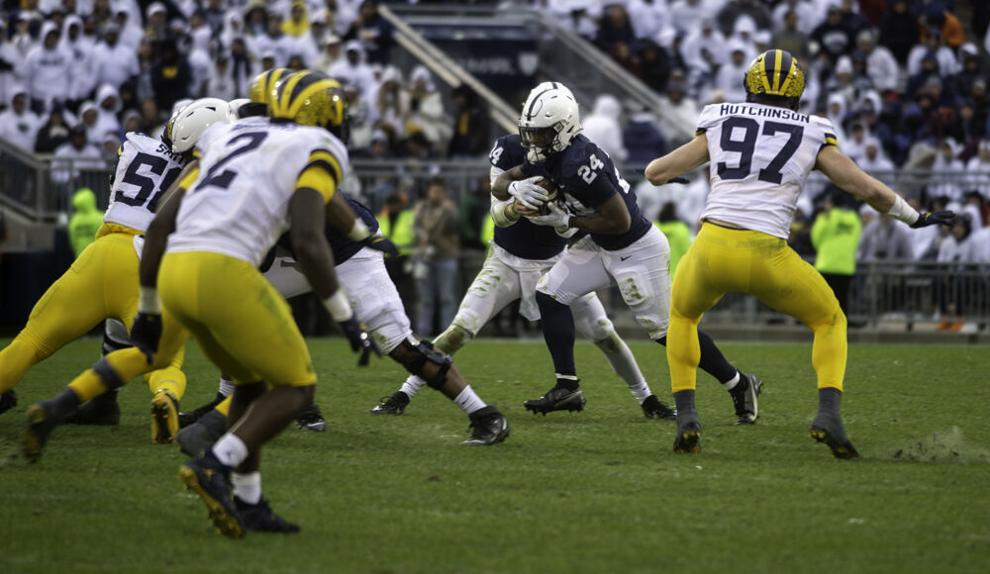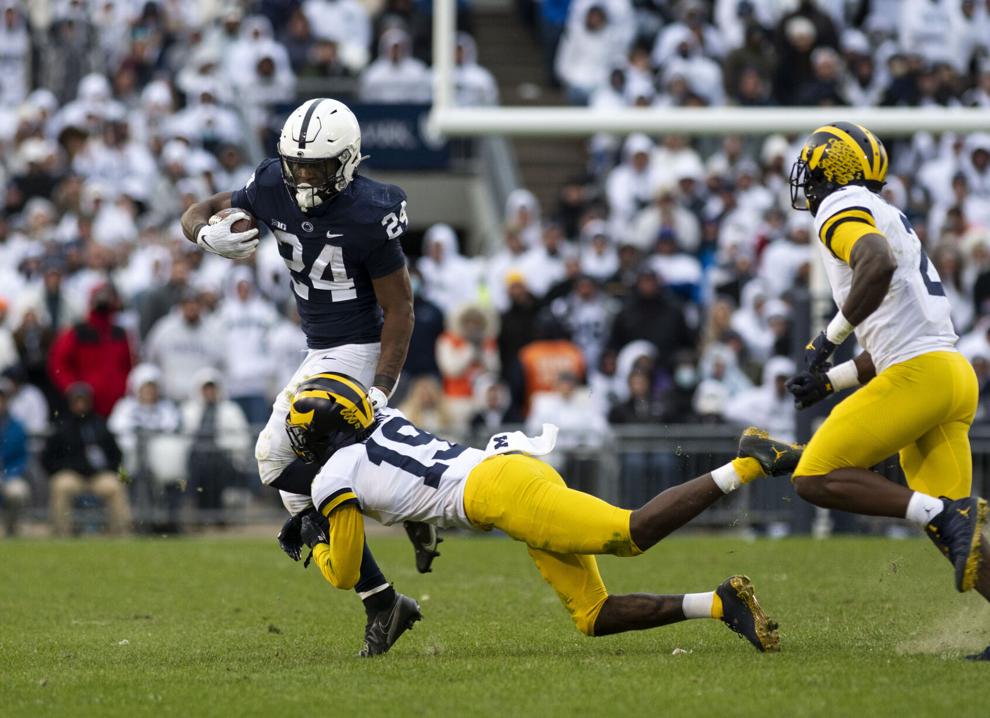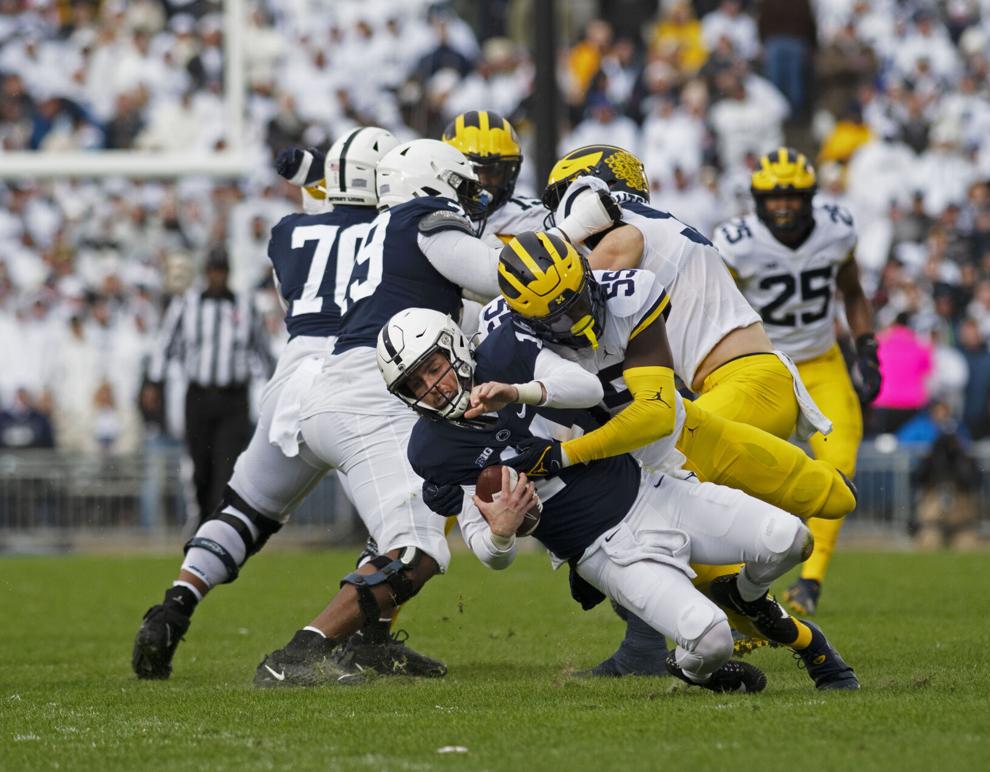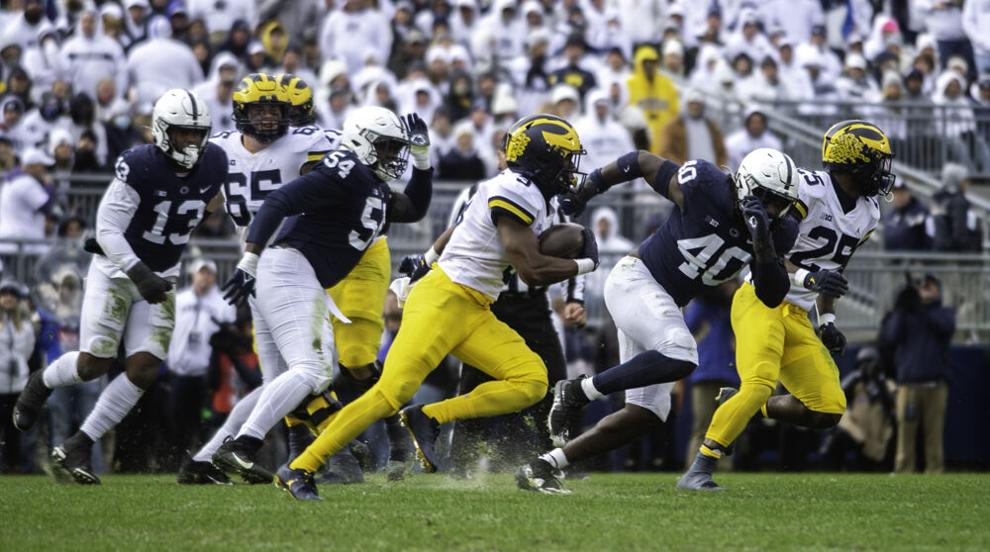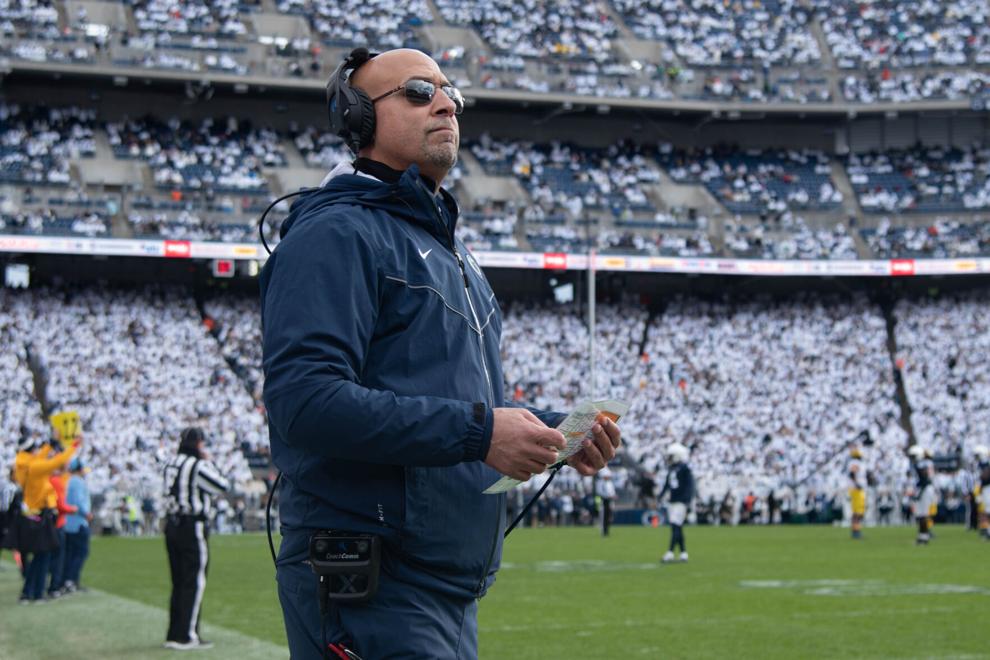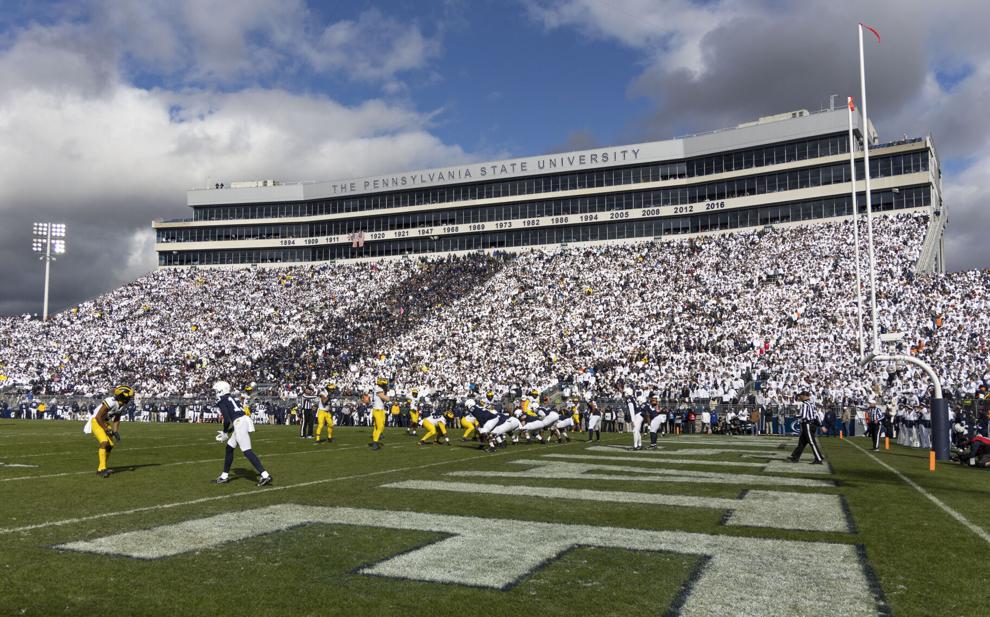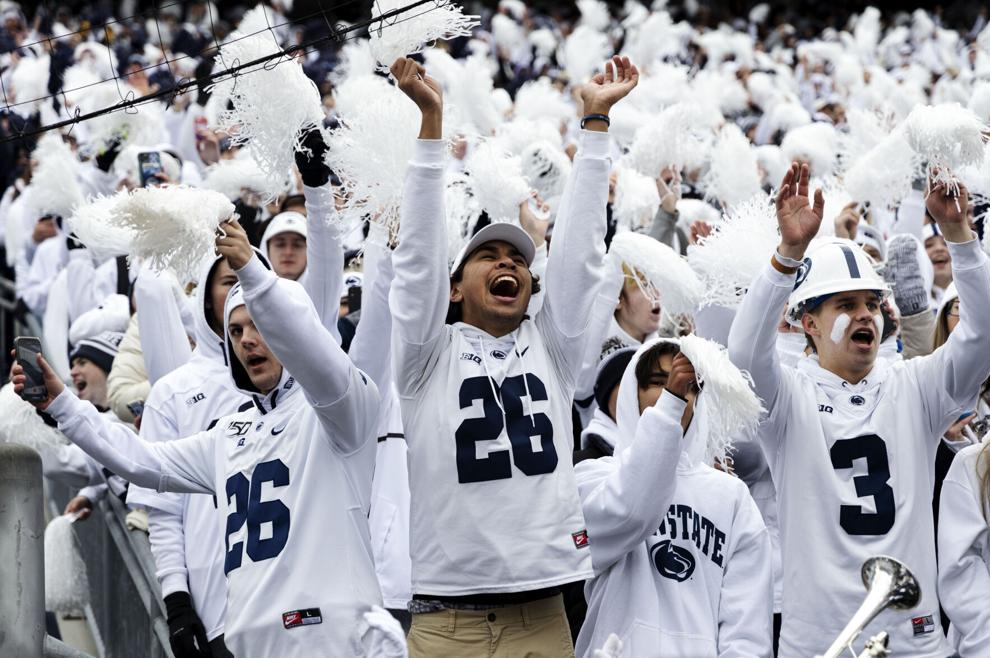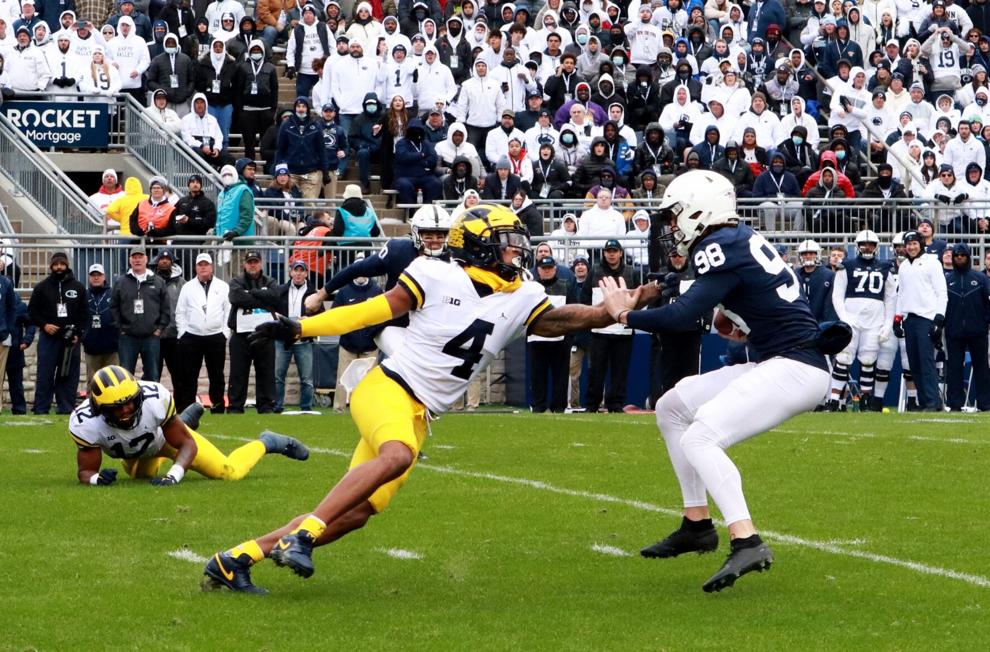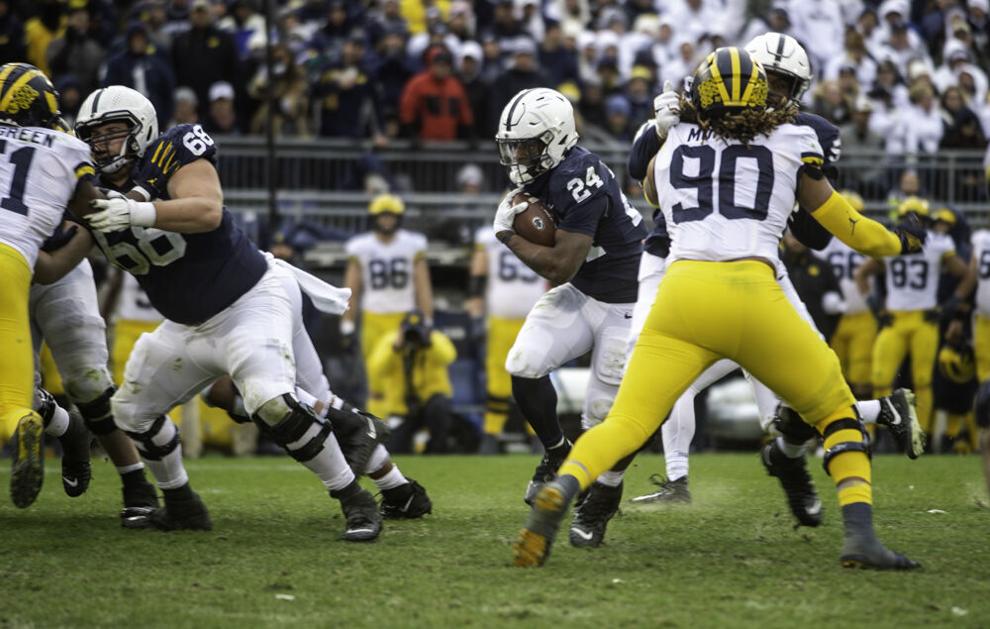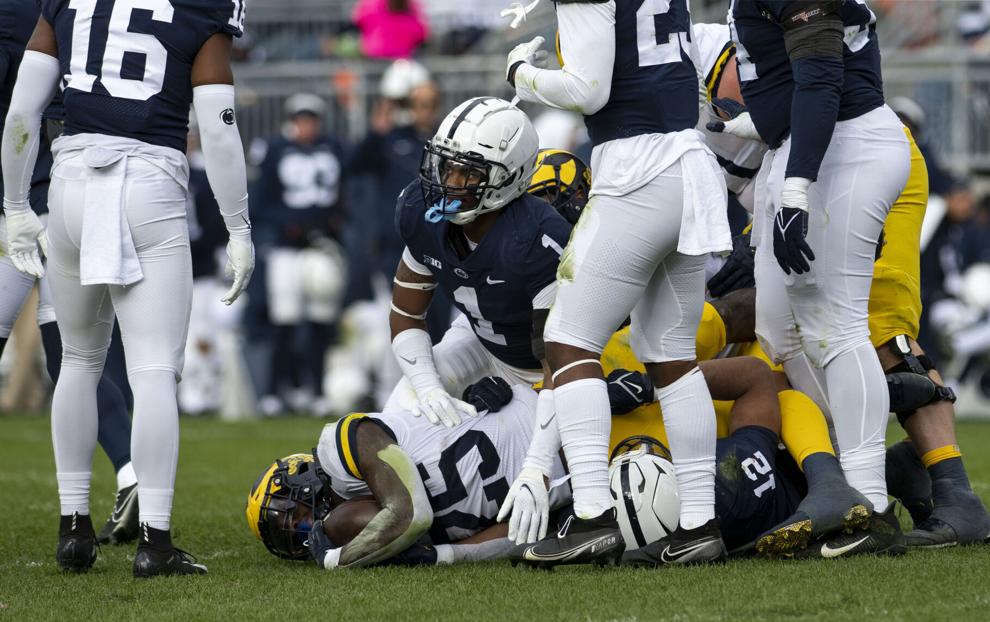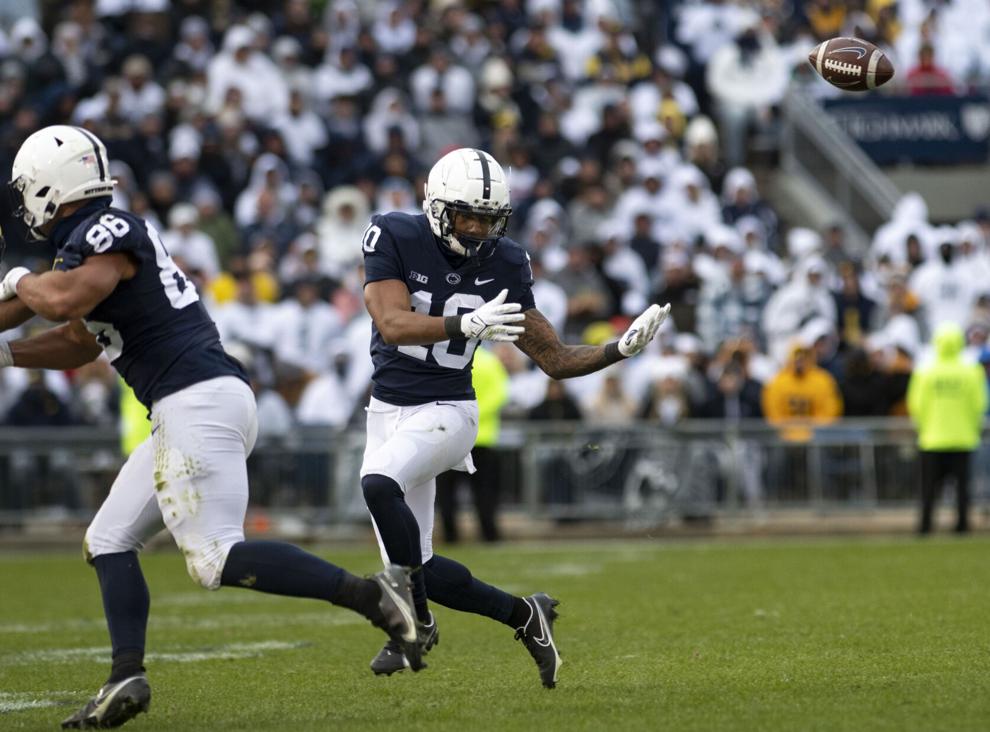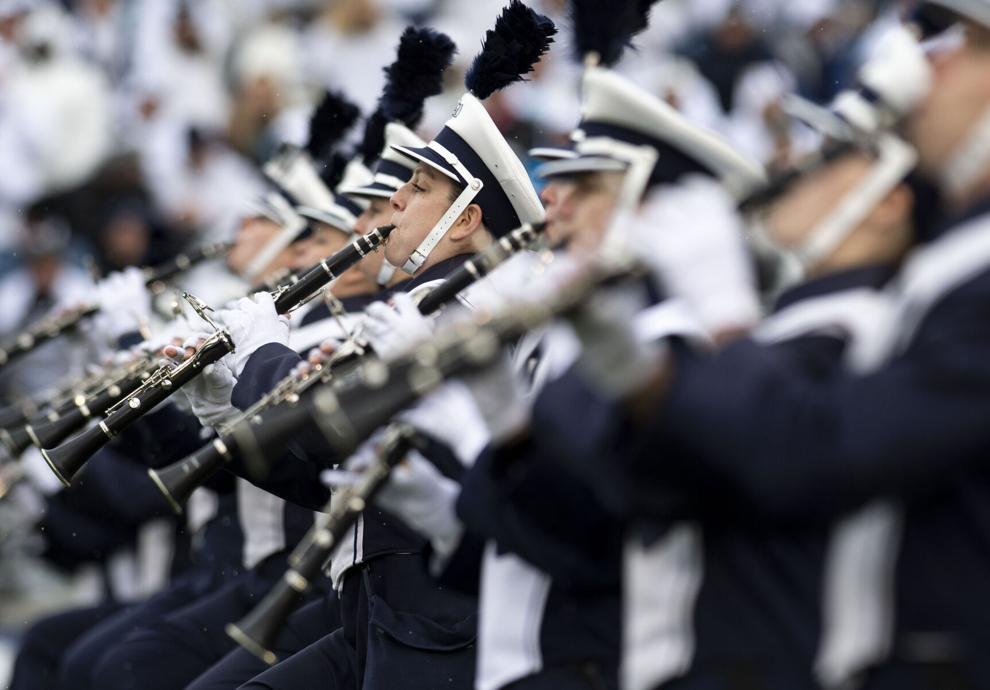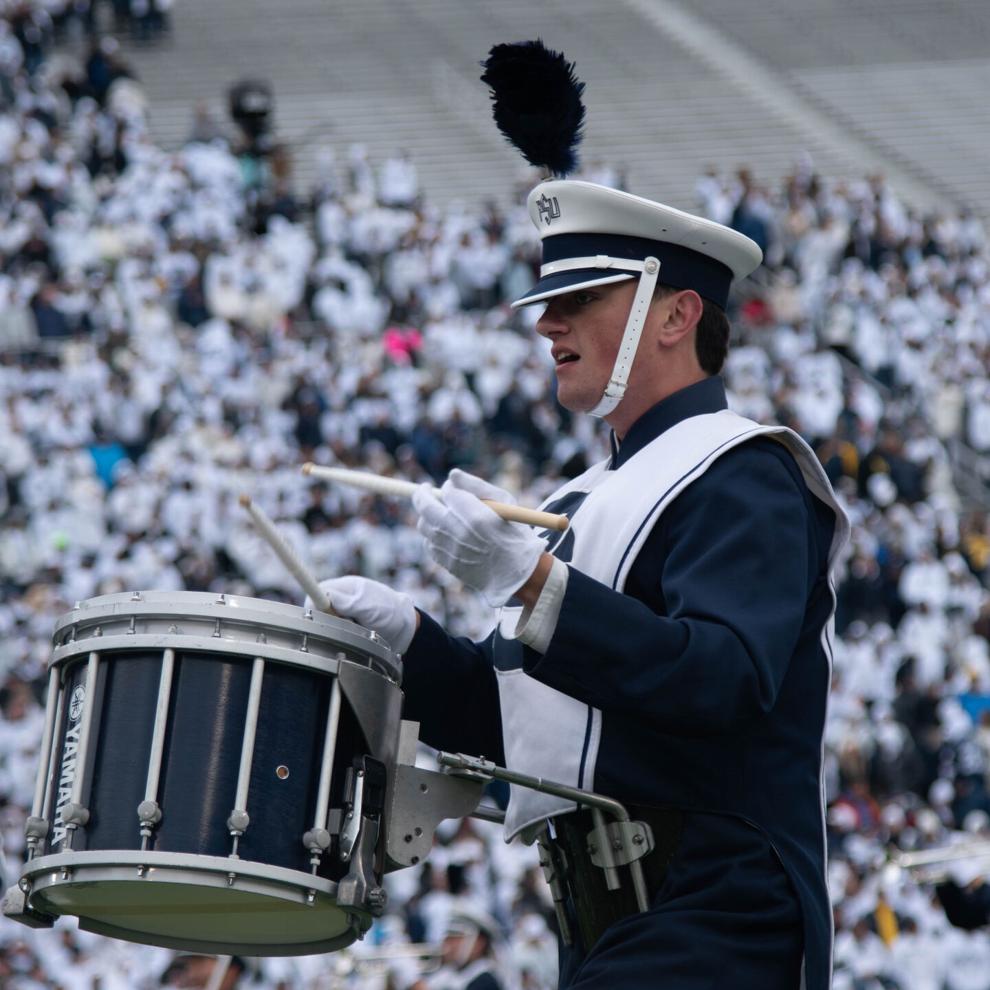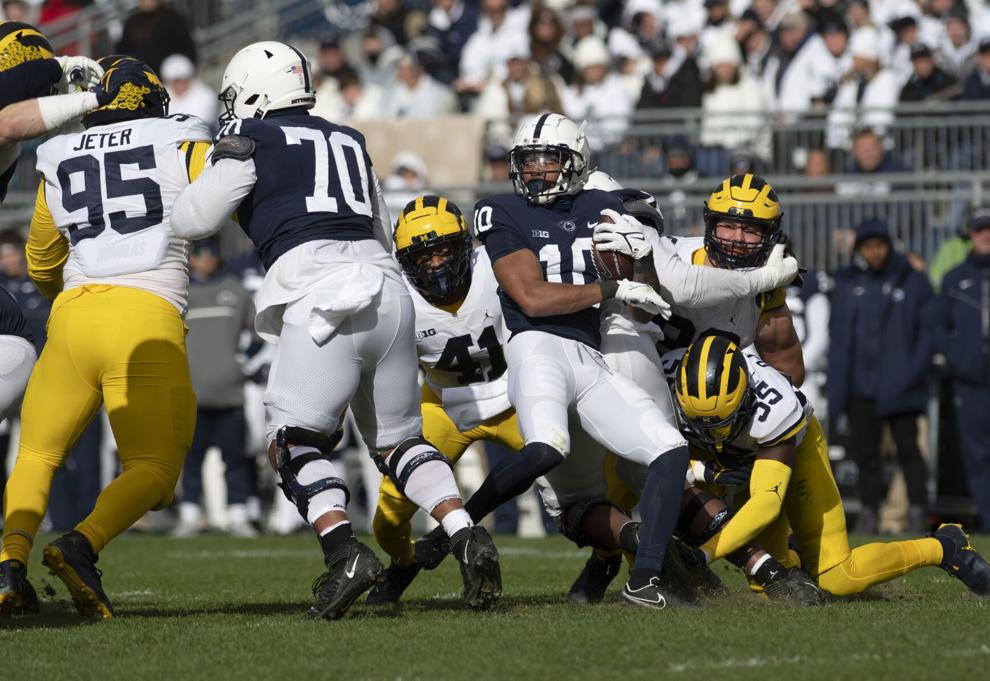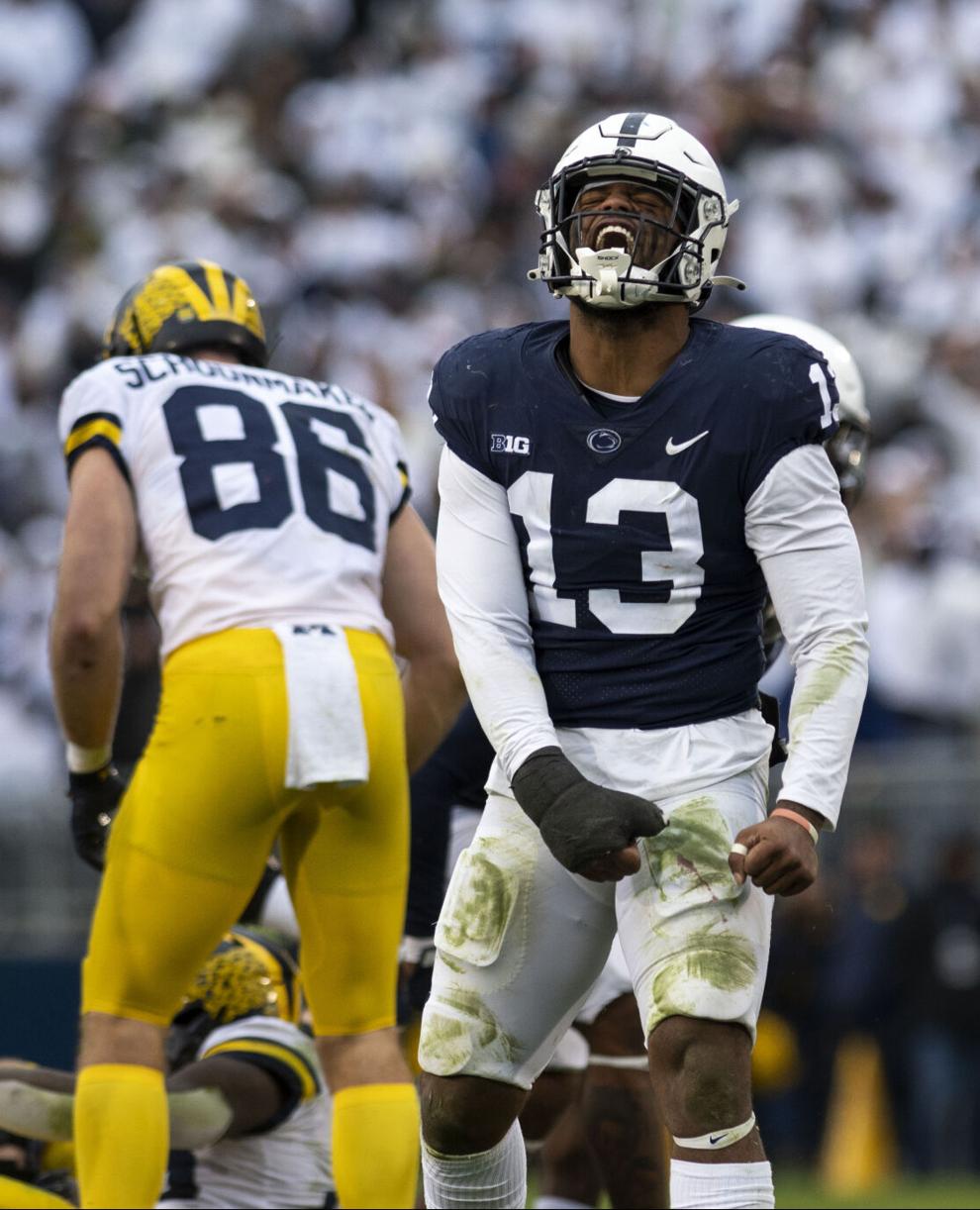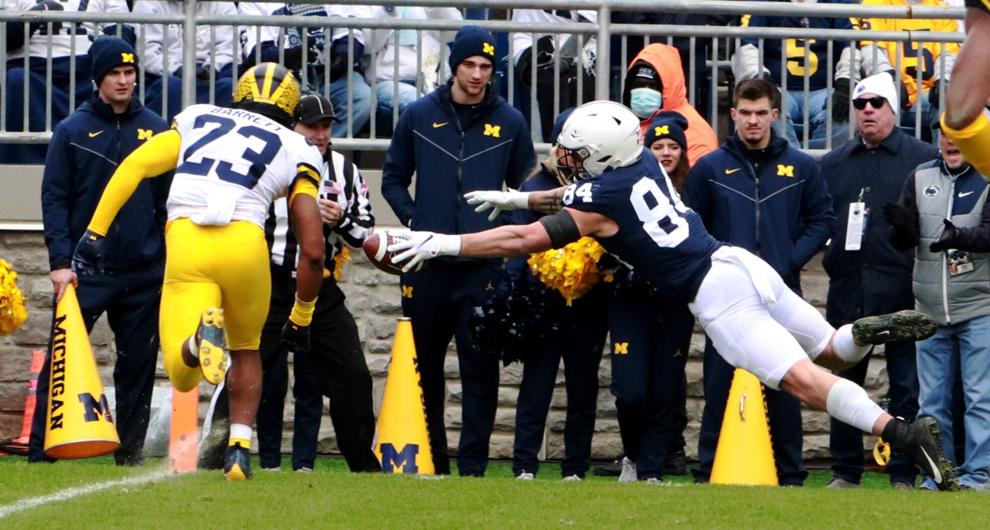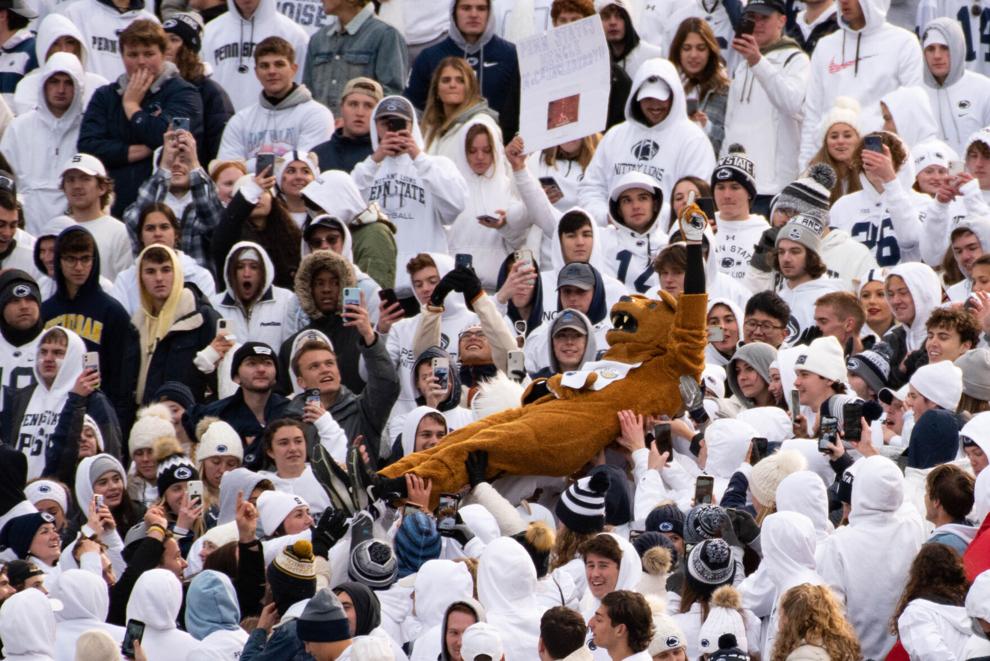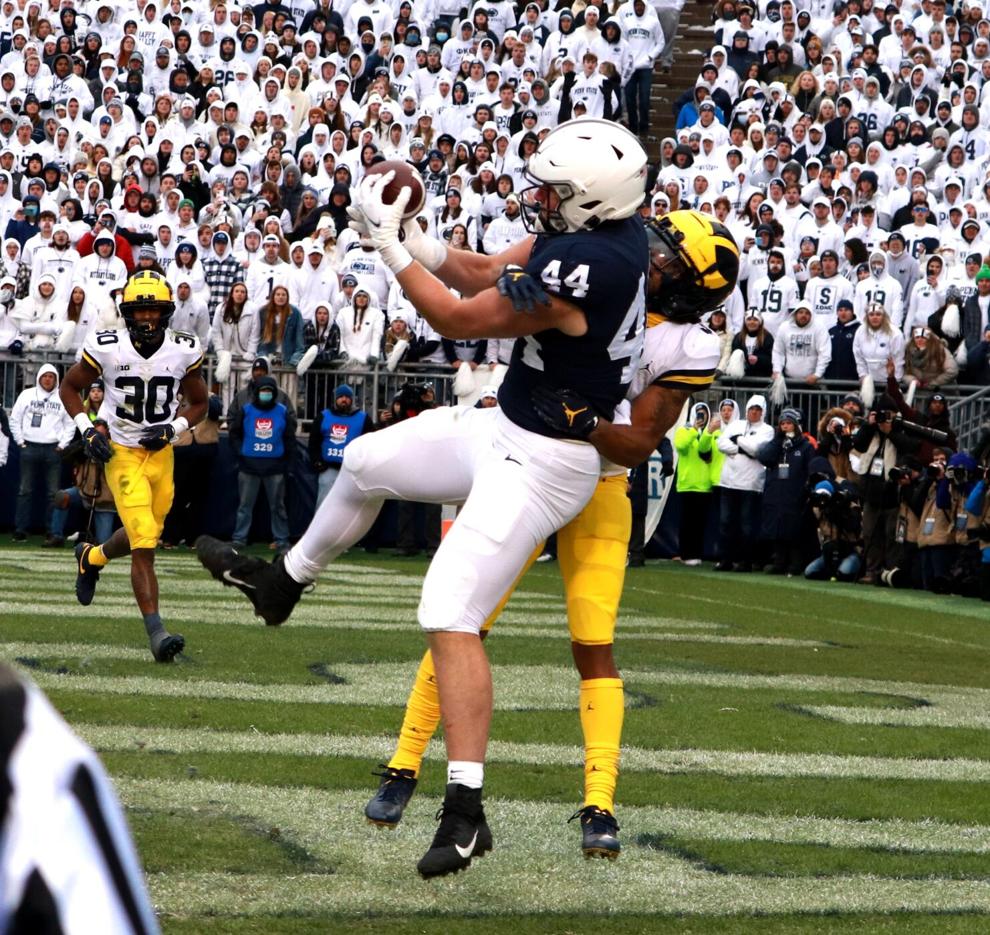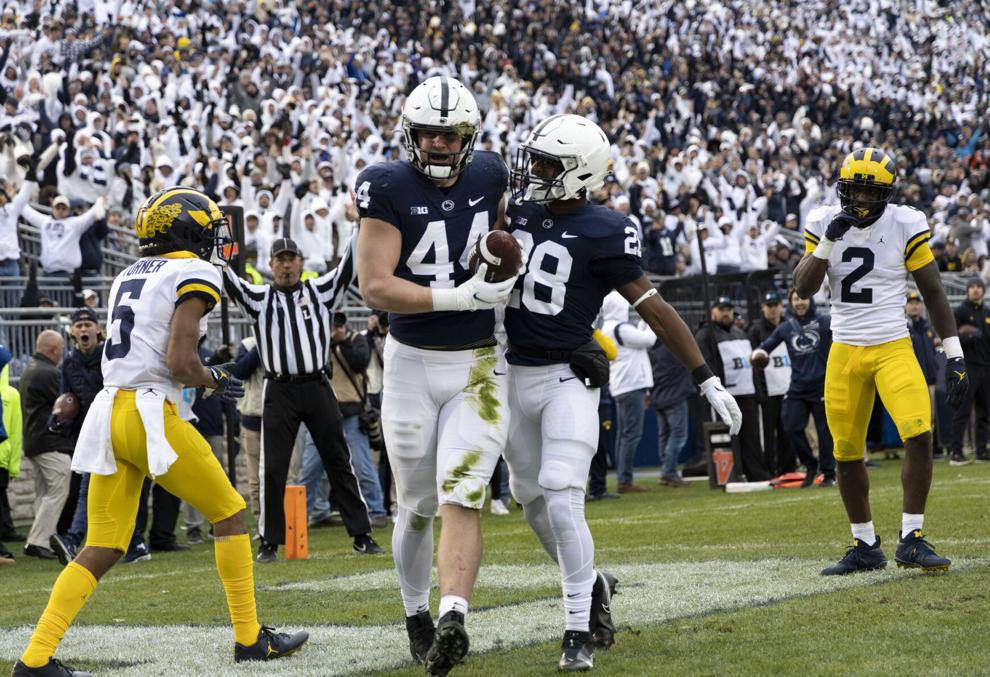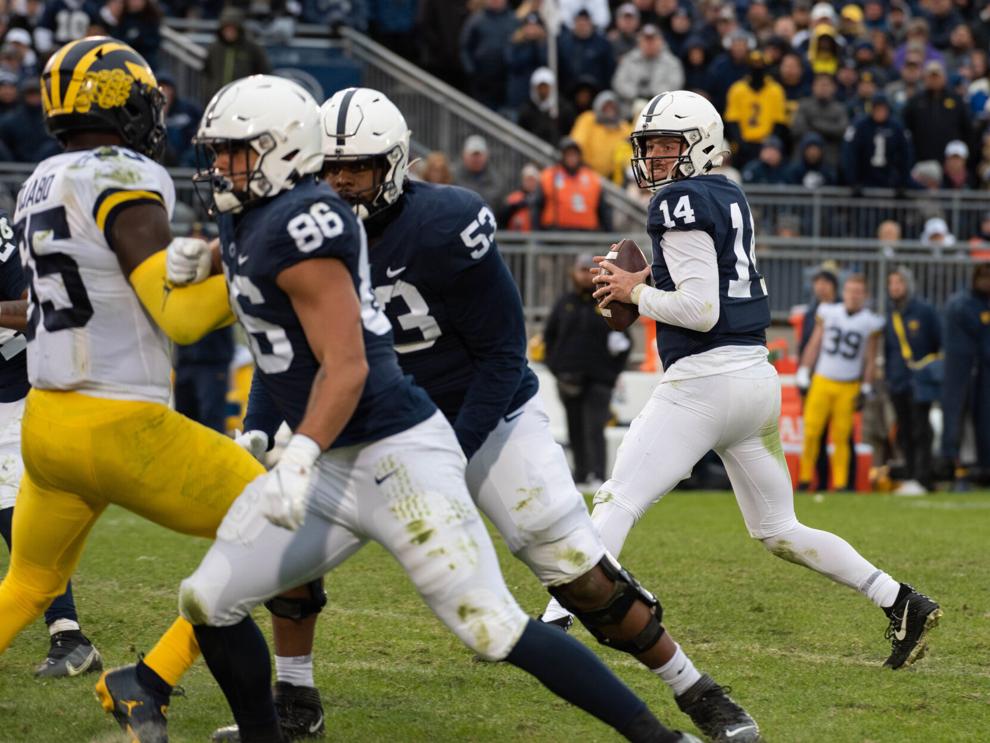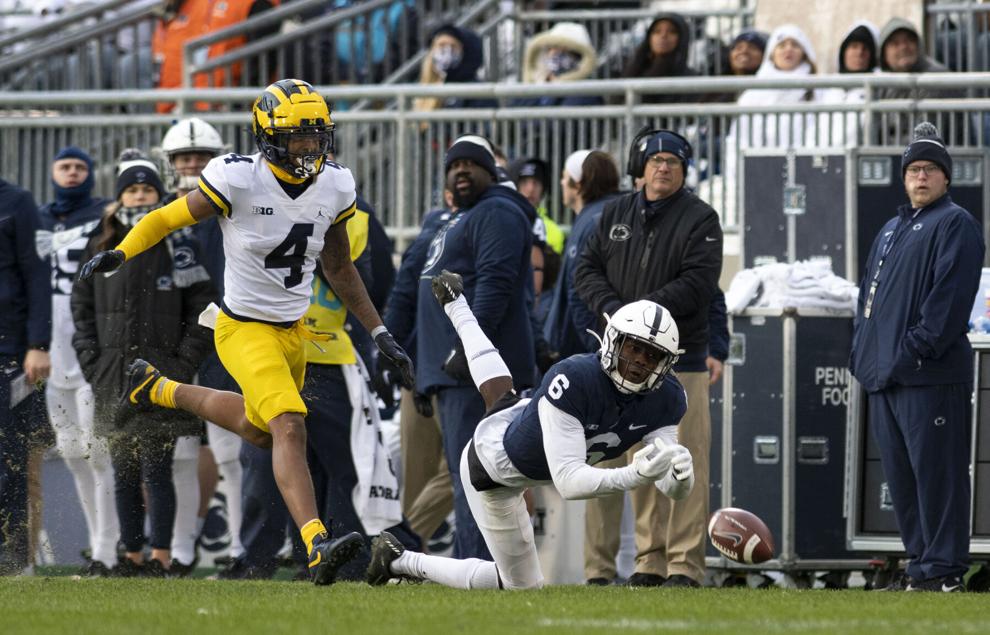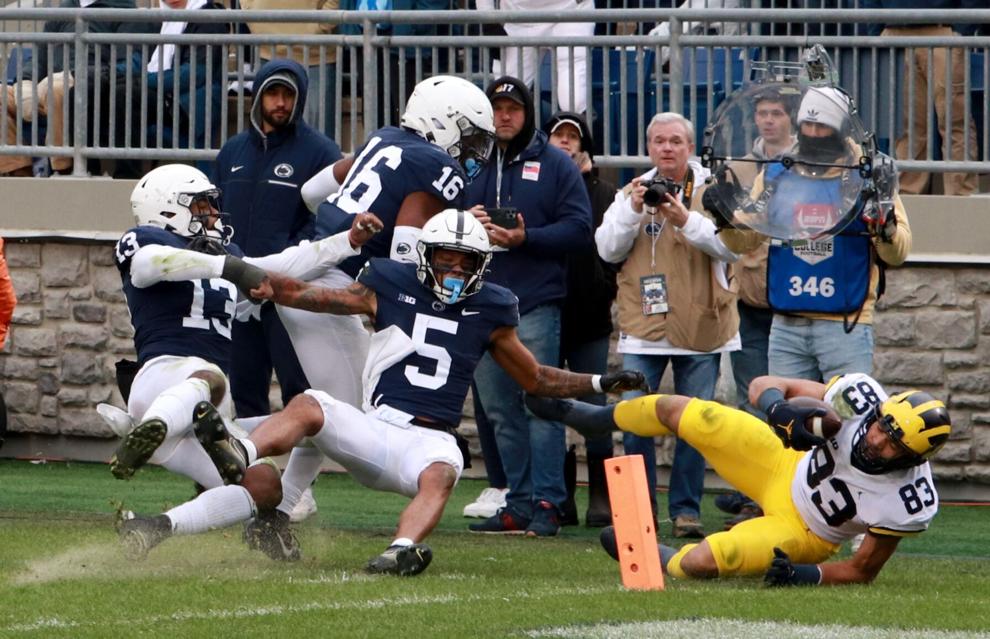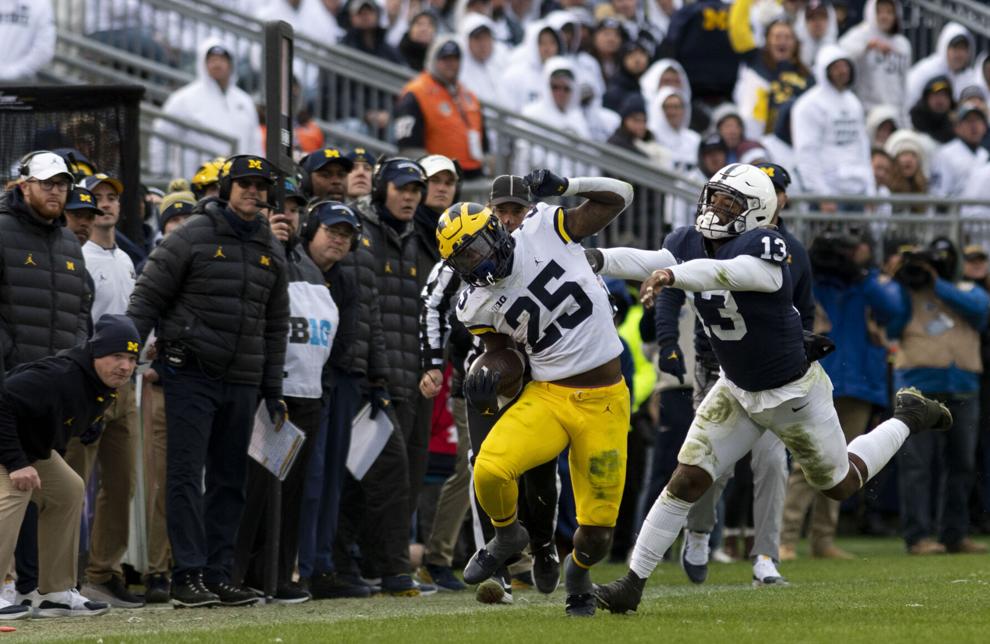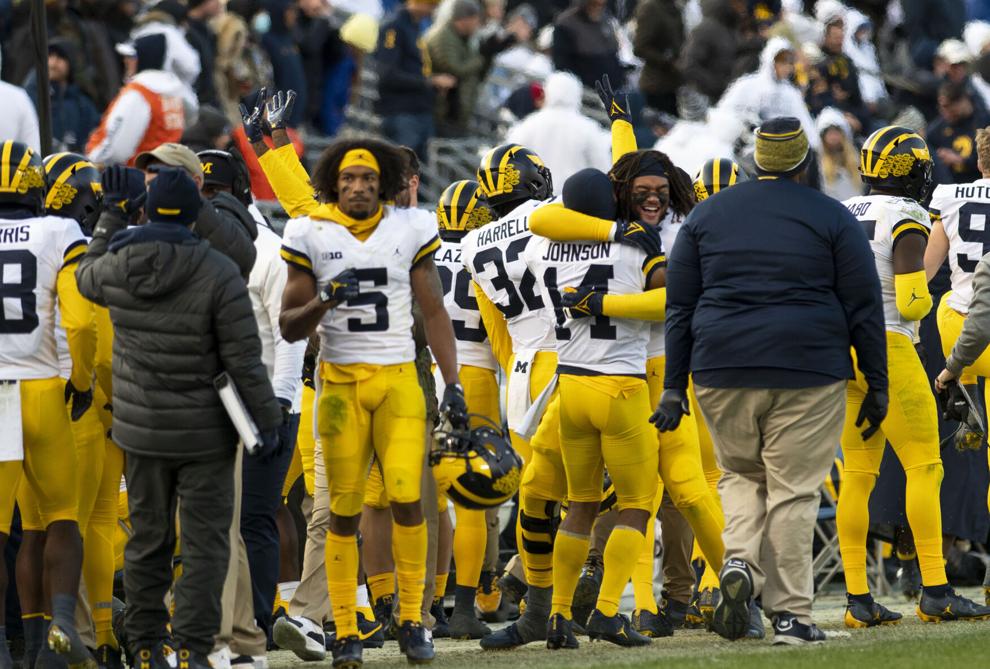 Tanyon Loose & Spencer Ripchik | The Daily Collegian
This week in The Daily Collegian's Sports Speak Podcast, co-hosts Tanyon Loose and Spencer Ripchik cover a variety of topics relating to all things Penn State sports.

Your contribution will help the Collegian provide award winning journalism to the Penn State community and beyond.
Donate to the Collegian by clicking the button below.