PHOTOS: Penn State football ends 3-game losing streak with win at Maryland
Penn State football ends its three-game losing streak with a win against Maryland at Maryland Stadium on Saturday, Nov. 6, 2021, in College Park, Md. The Nittany Lions beat the Terrapins 31-14.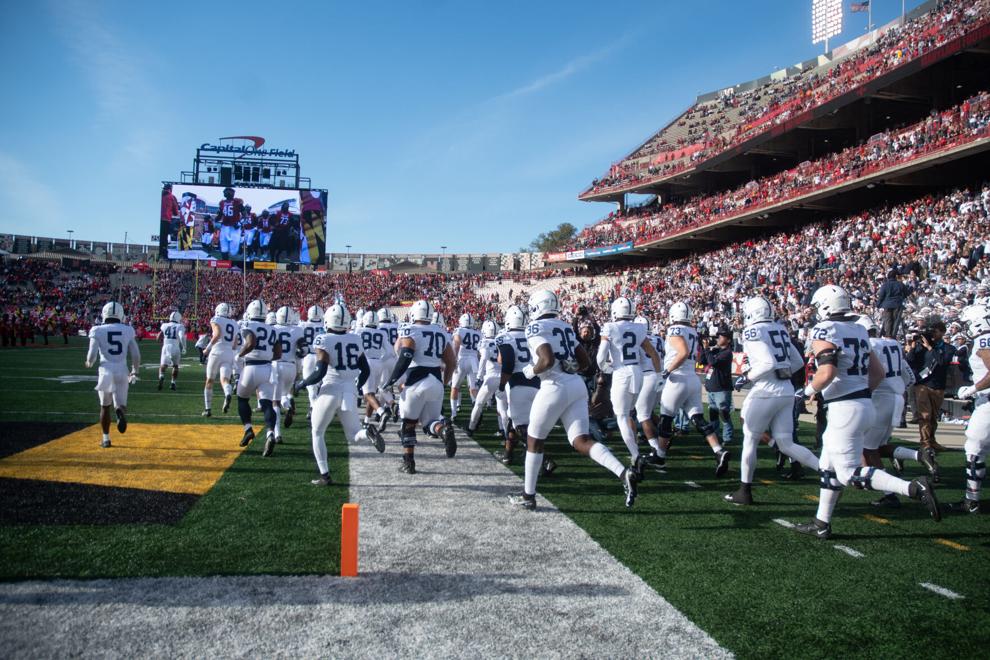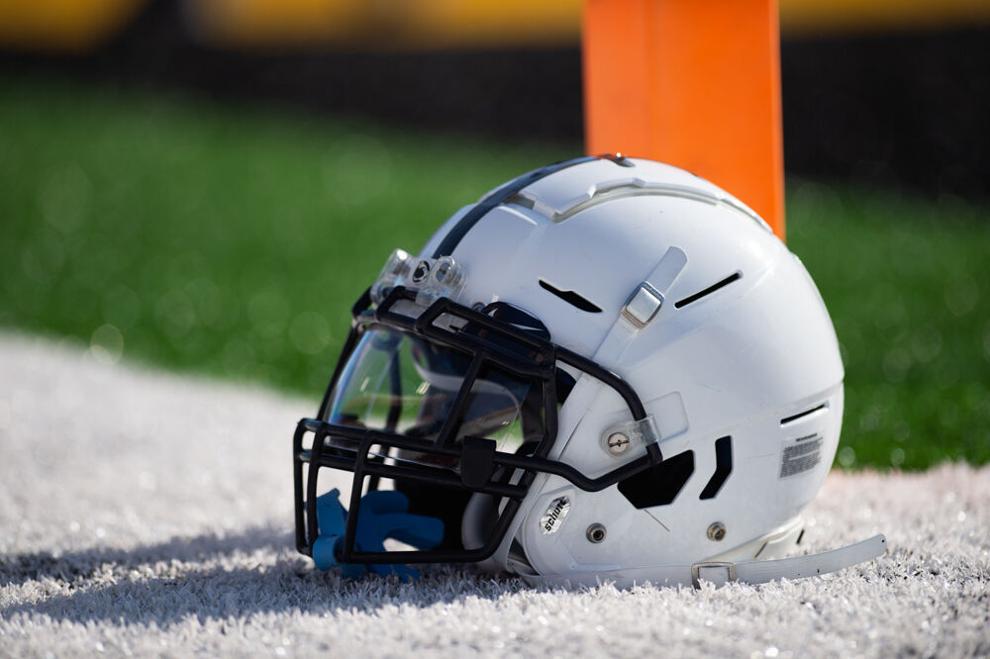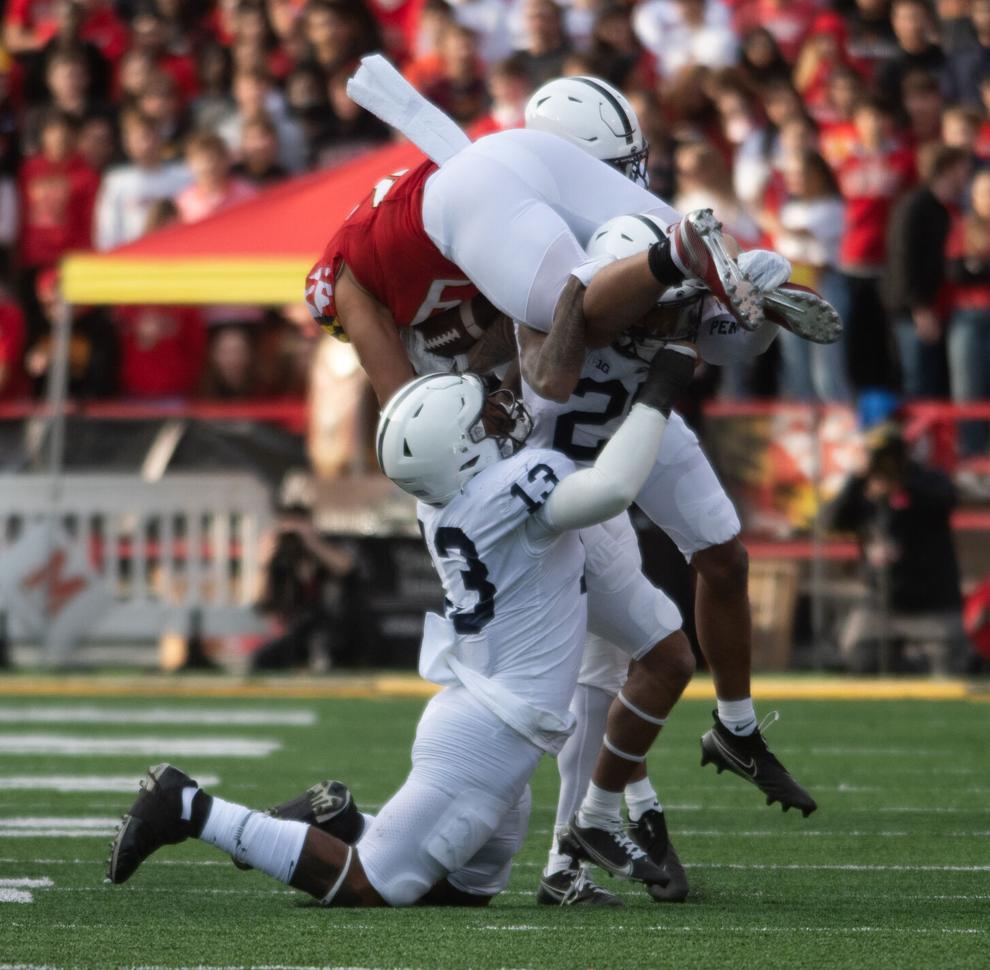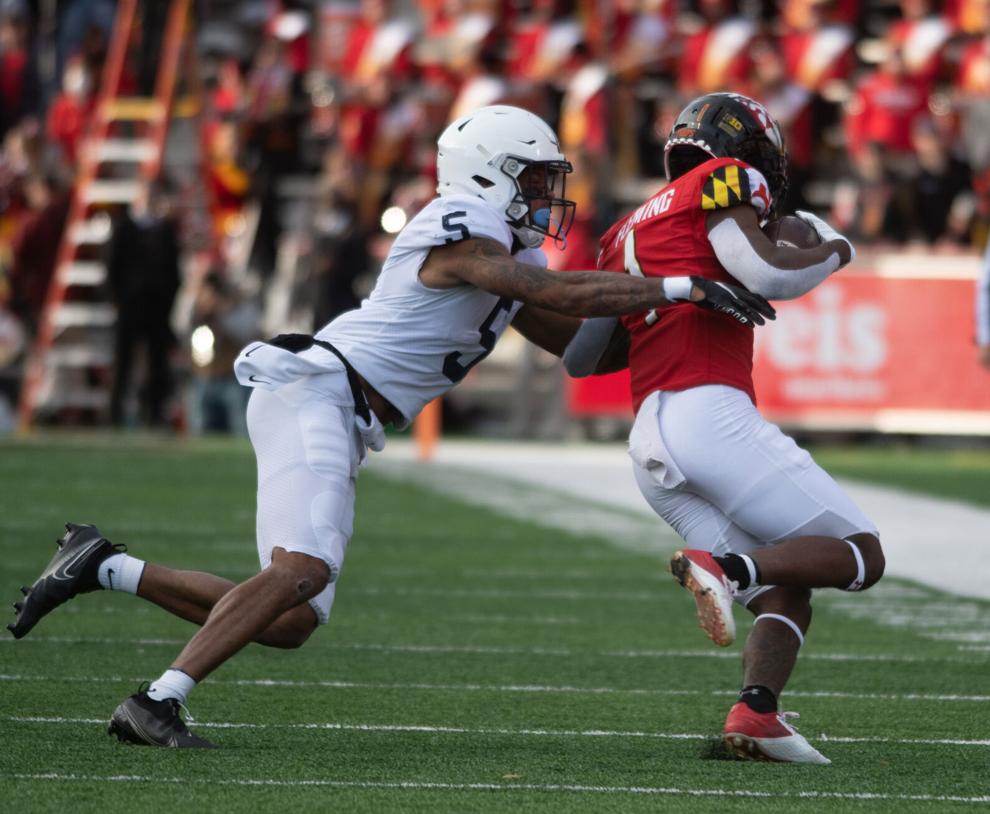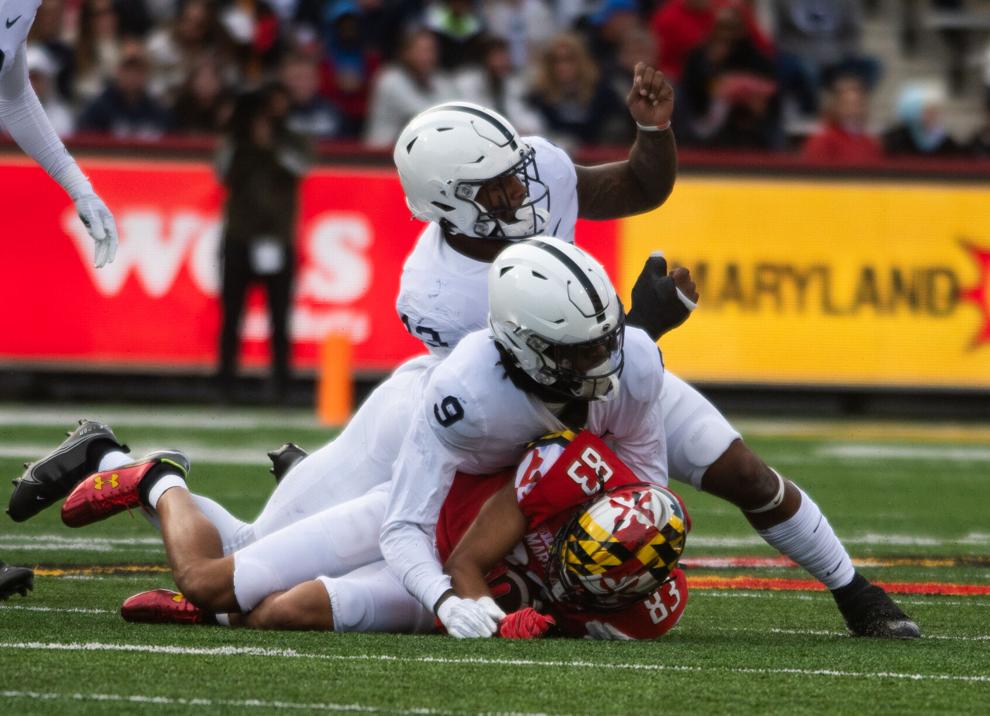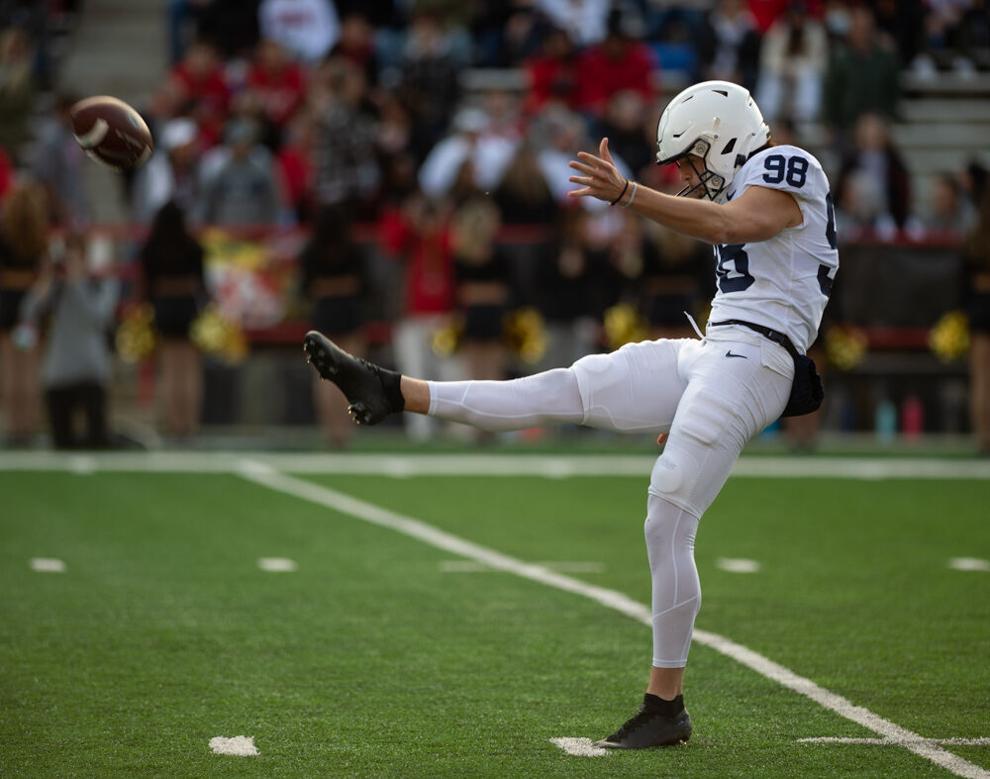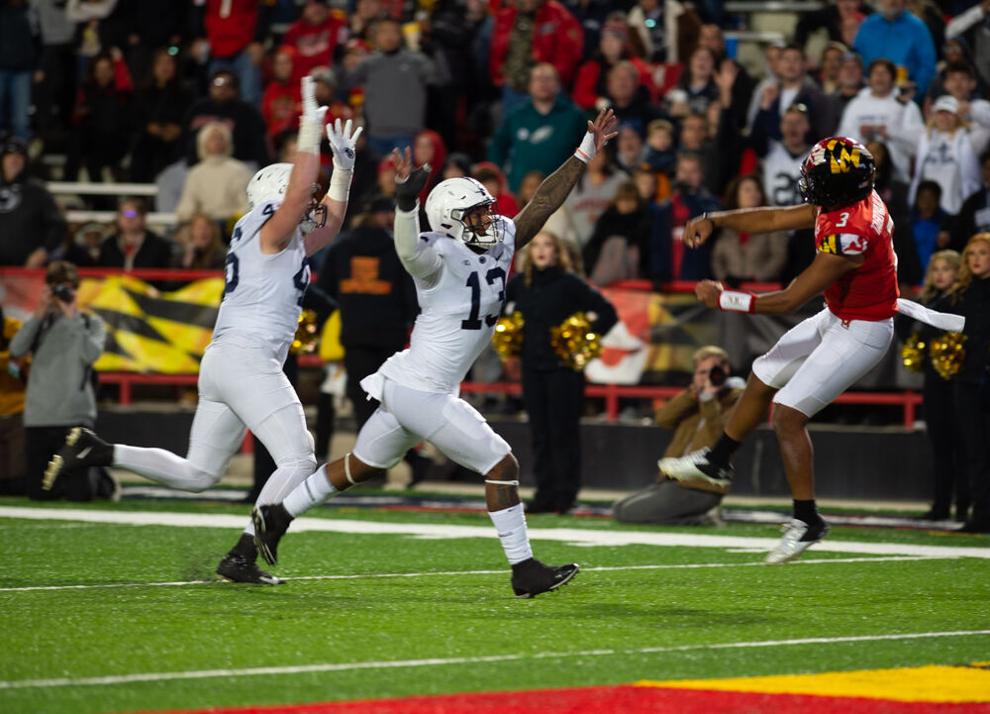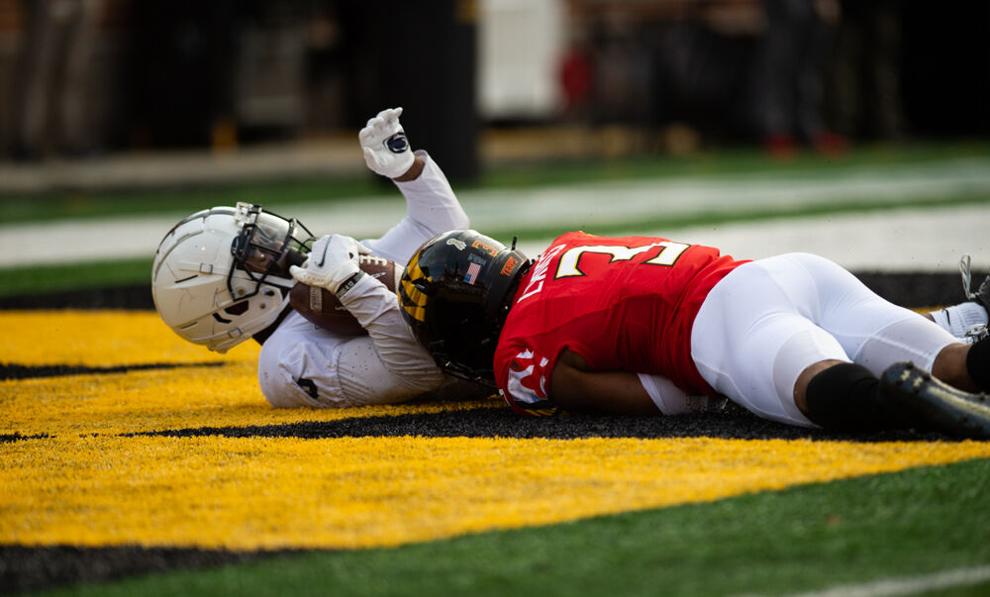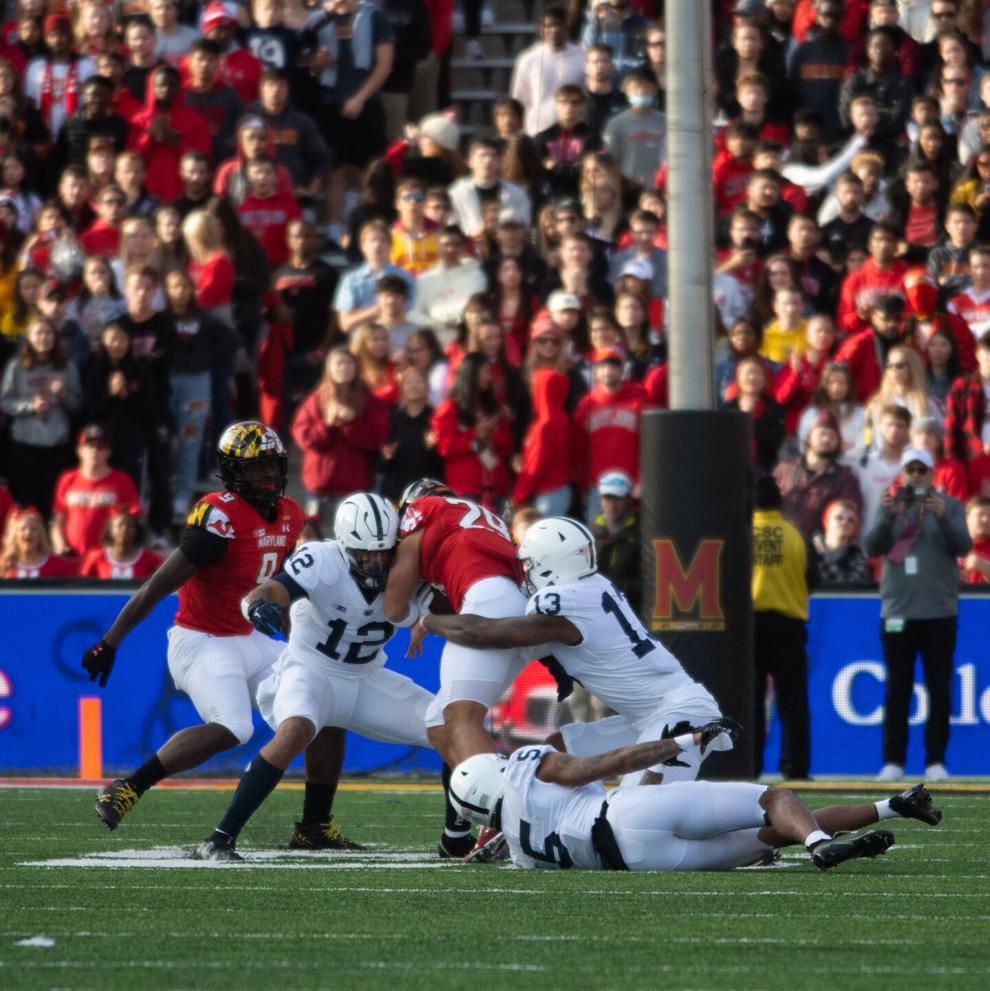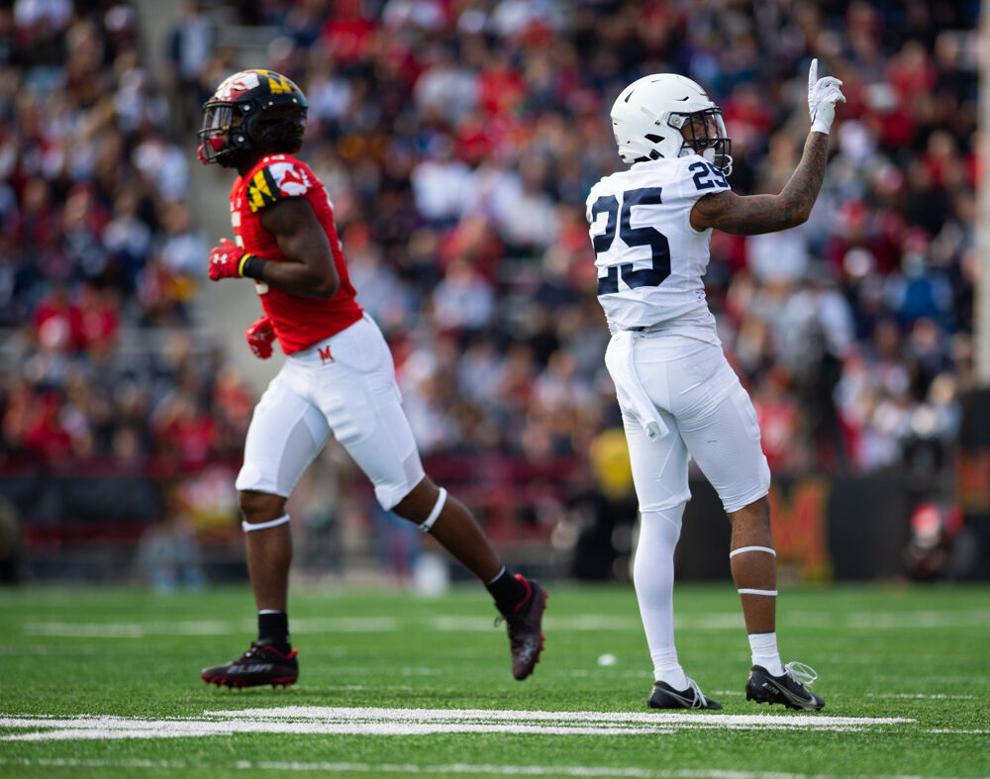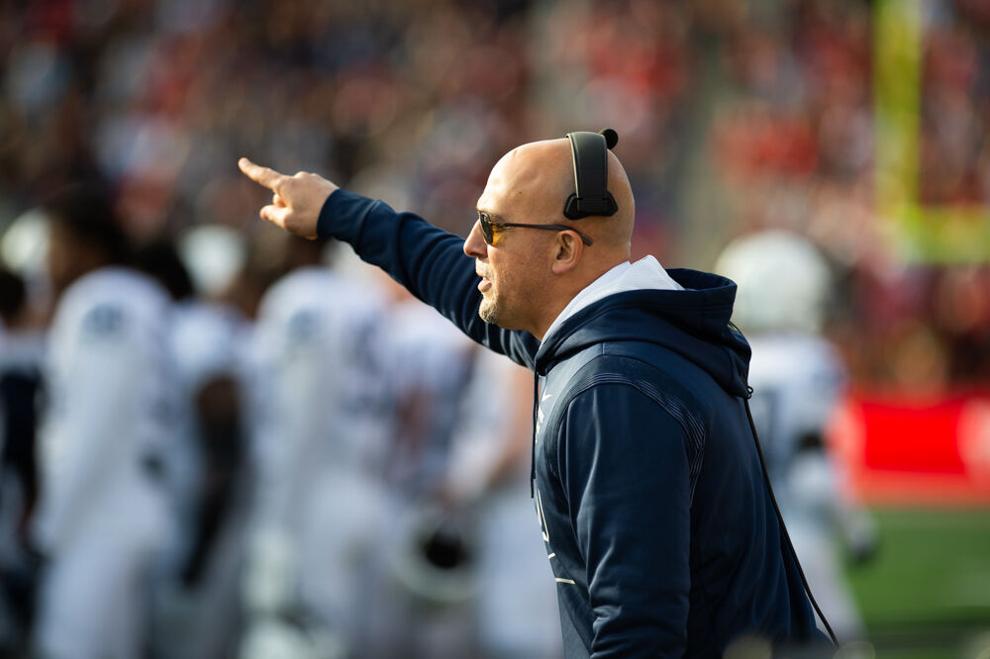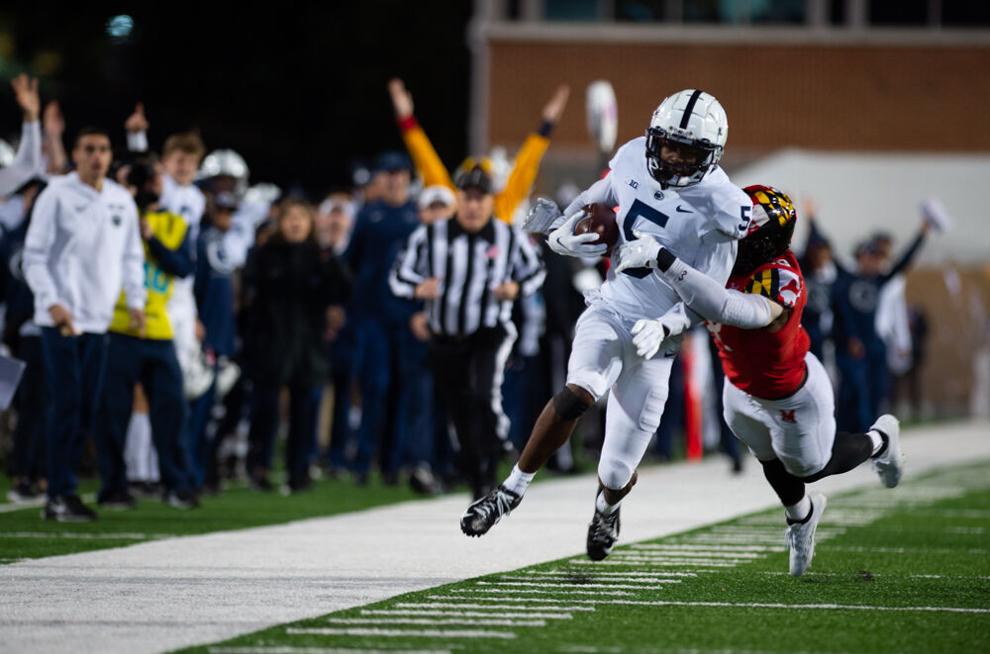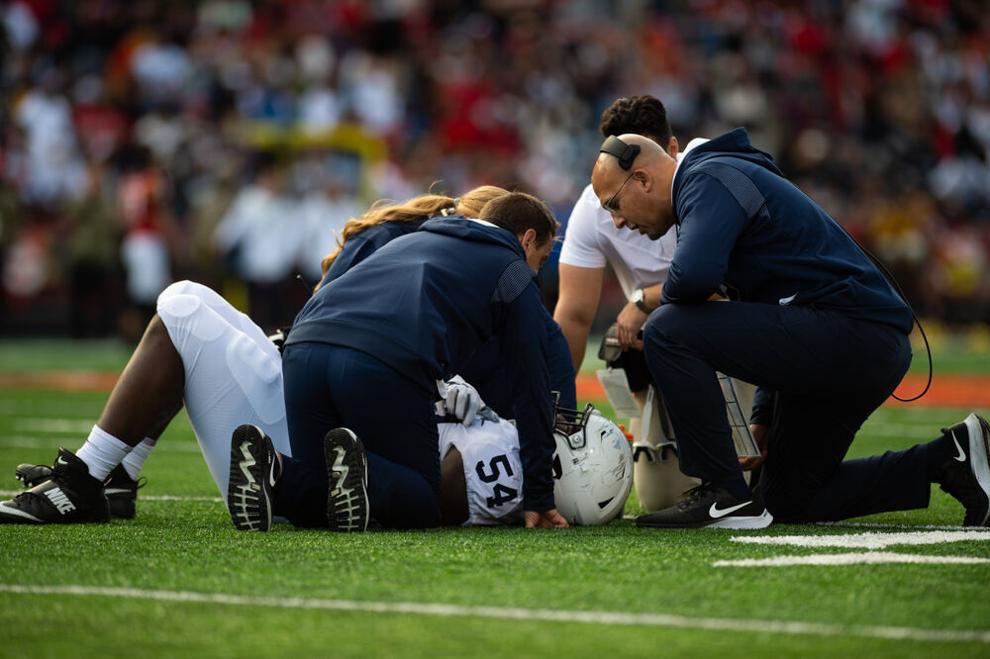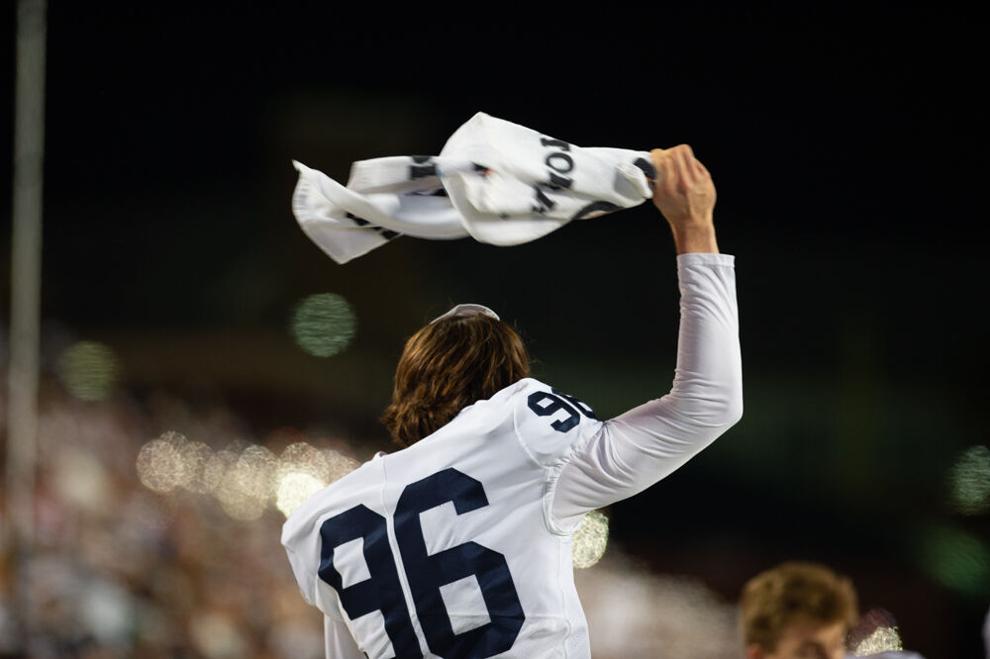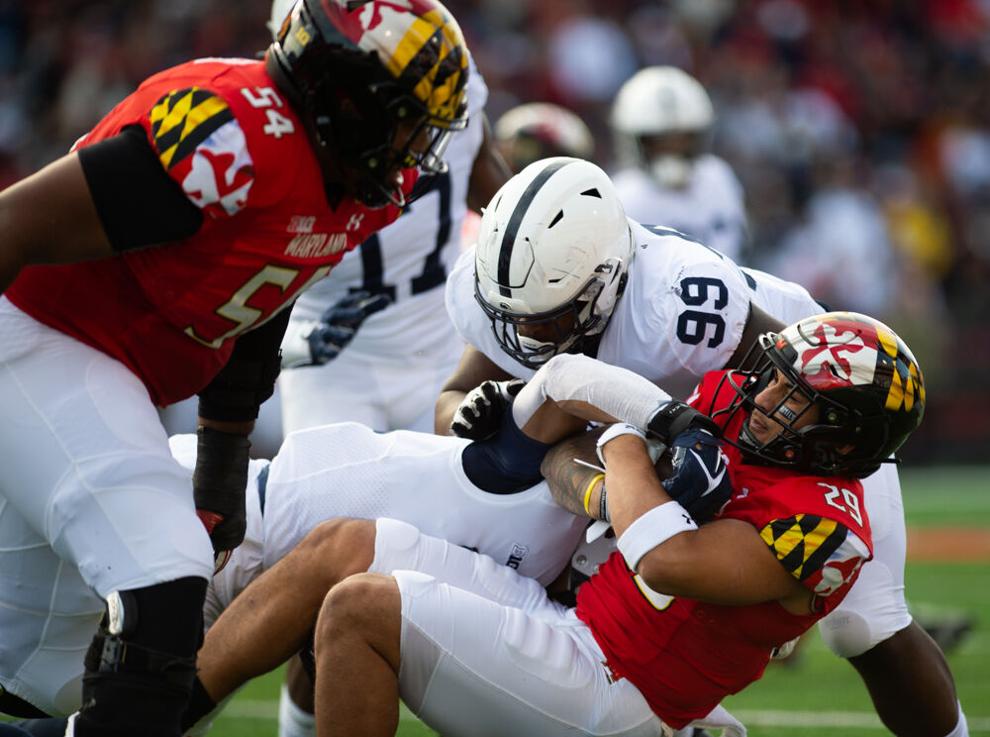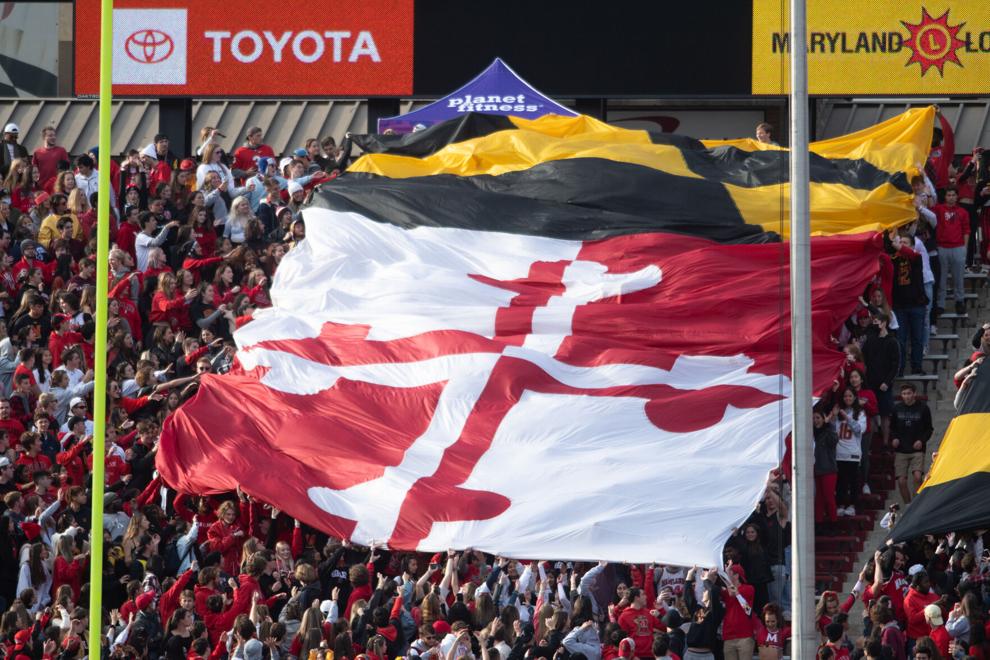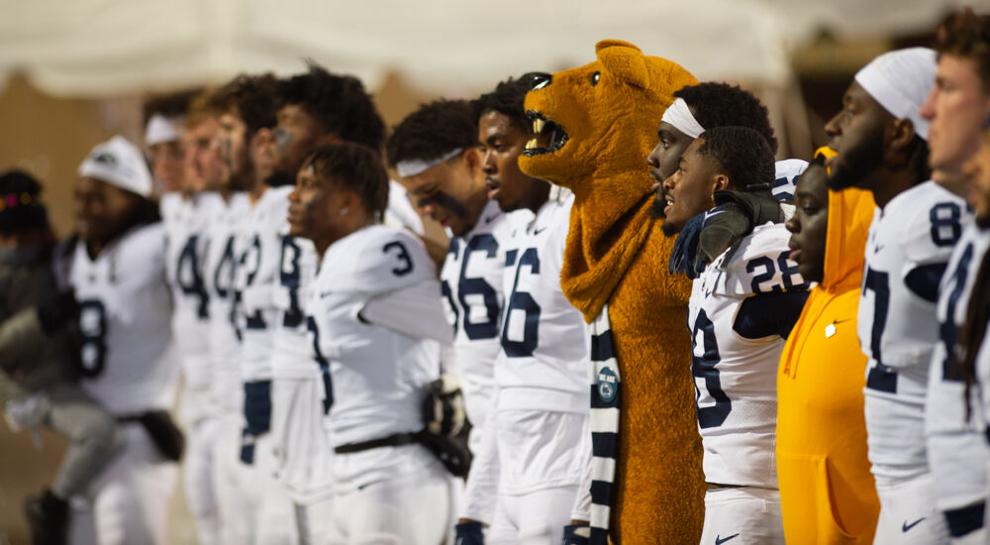 Seth Engle & Alexis Yoder | The Daily Collegian
In this week's episode of the Collegian Football Podcast, our Seth Engle and Alexis Yoder discuss Penn State's performance in the Outback Bowl, including Sean Clifford's disappointing performance without Jahan Dotson.

Your contribution will help the Collegian provide award winning journalism to the Penn State community and beyond.
Donate to the Collegian by clicking the button below.