PHOTOS: Penn State football ends 3-game losing streak with win at Maryland
Penn State football ends its three-game losing streak with a win against Maryland at Maryland Stadium on Saturday, Nov. 6, 2021, in College Park, Md. The Nittany Lions beat the Terrapins 31-14.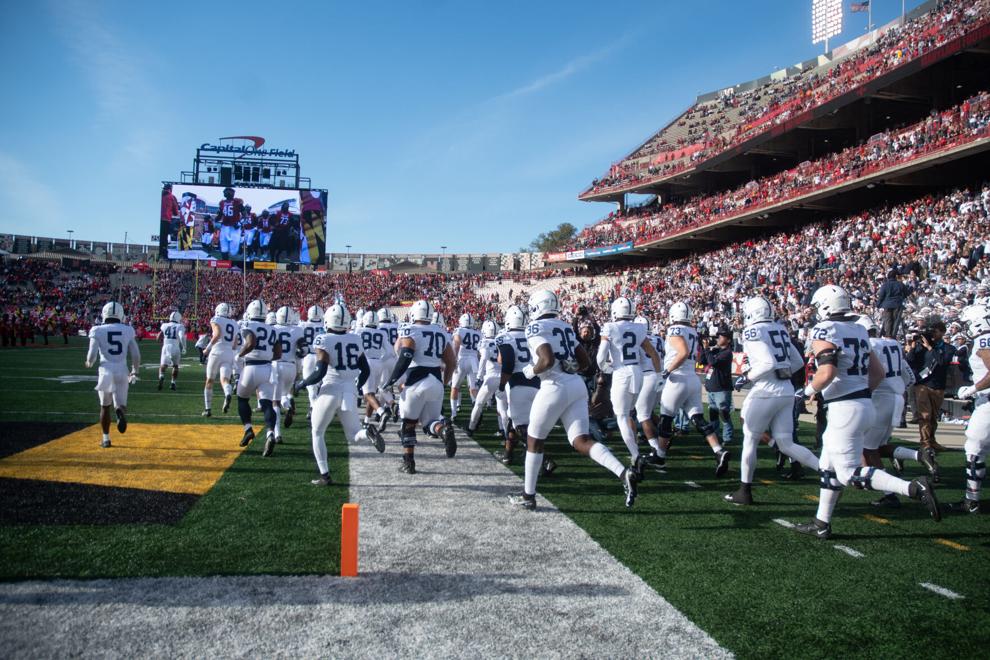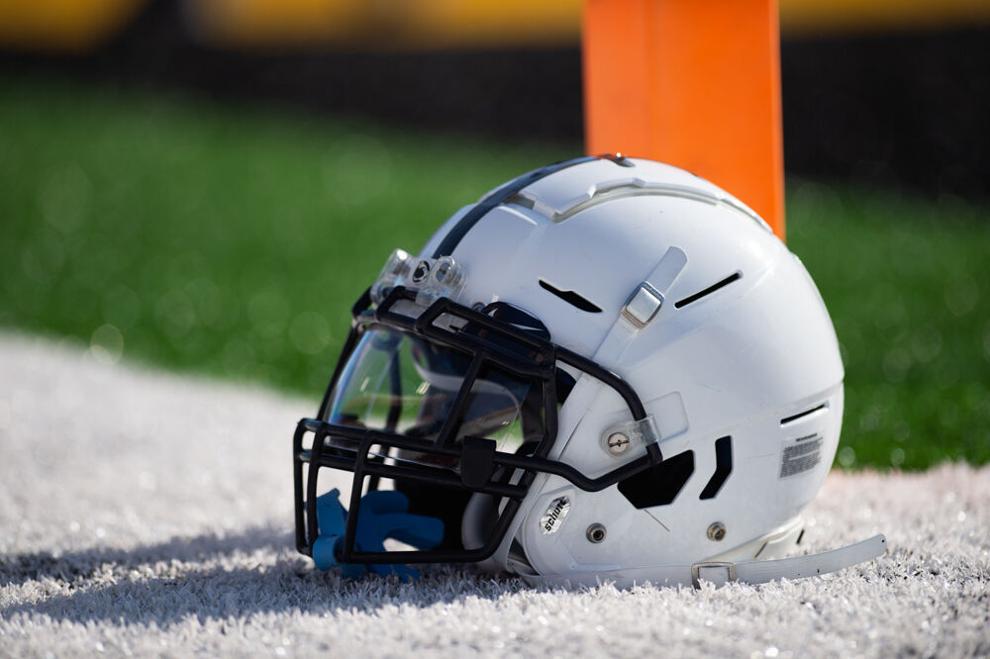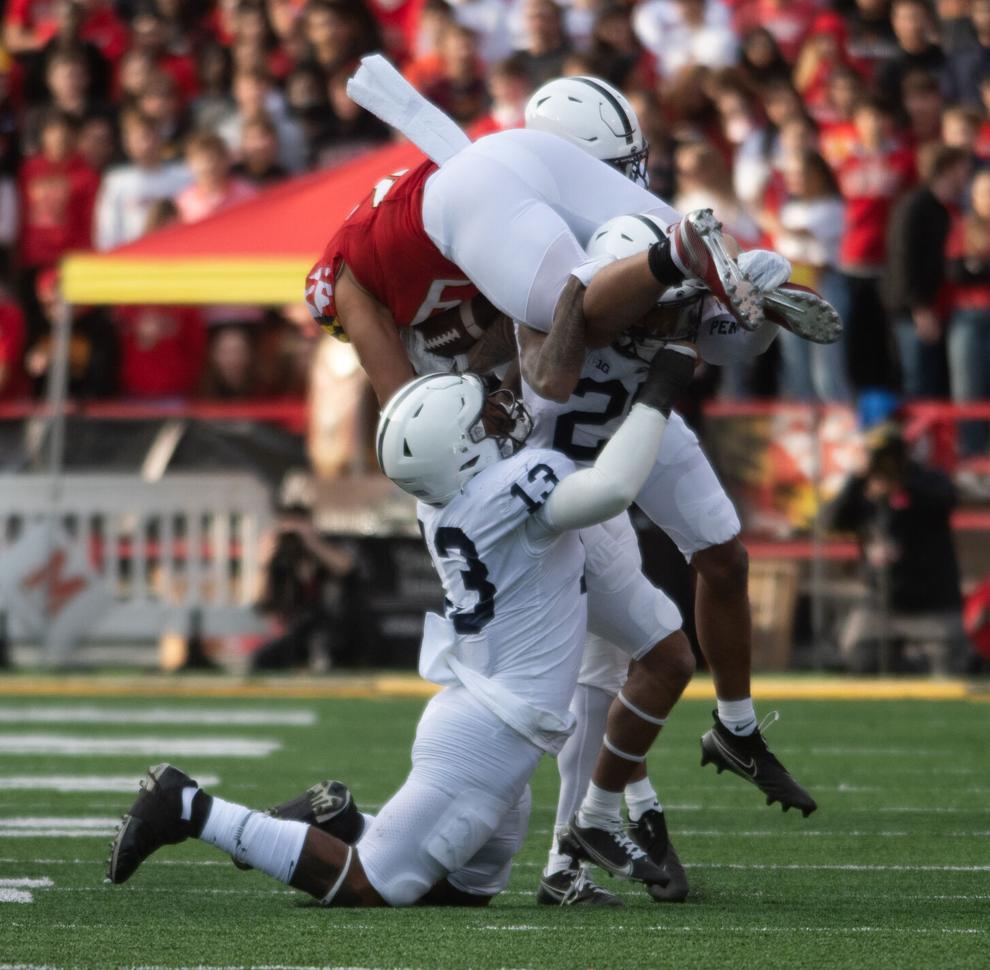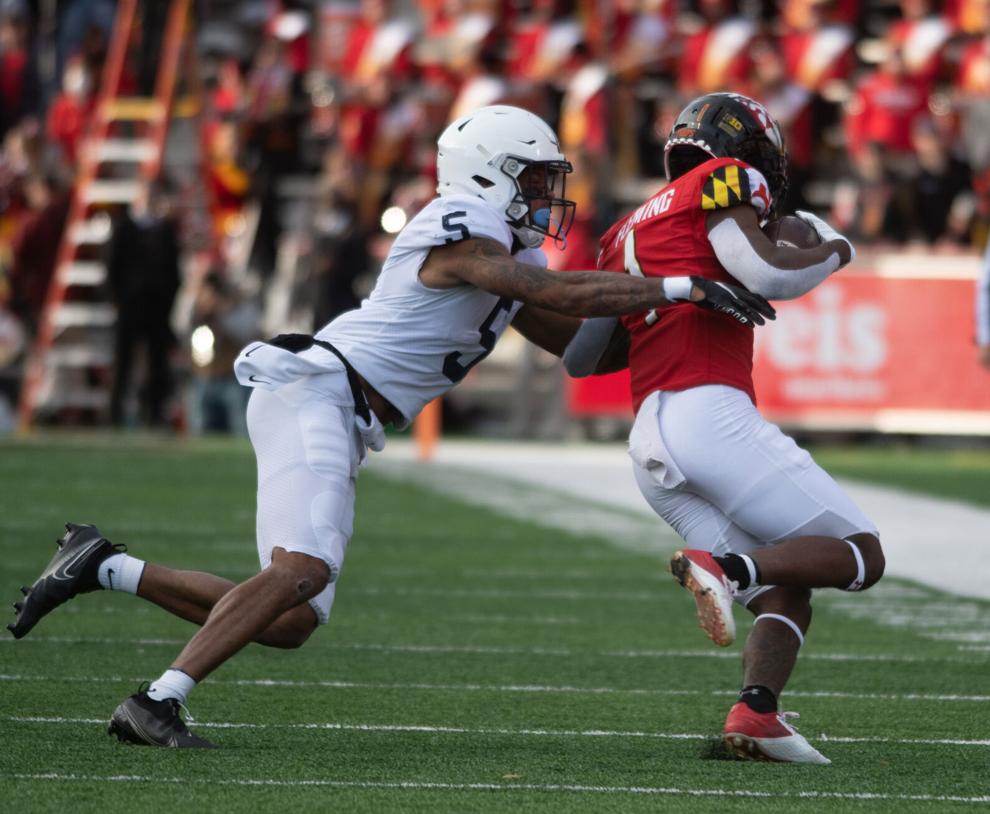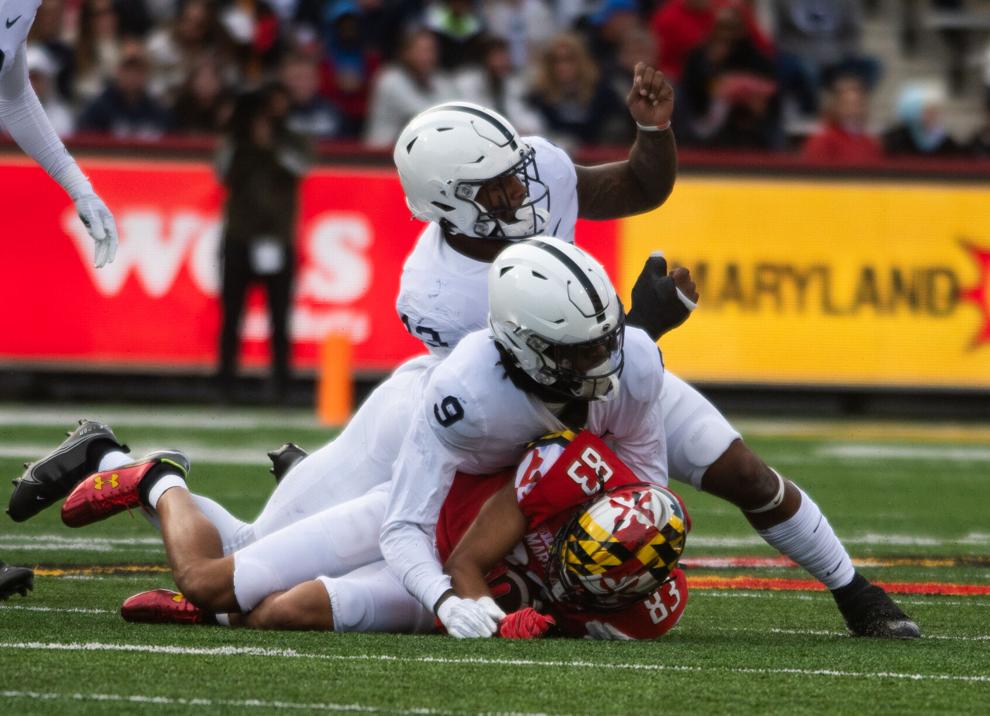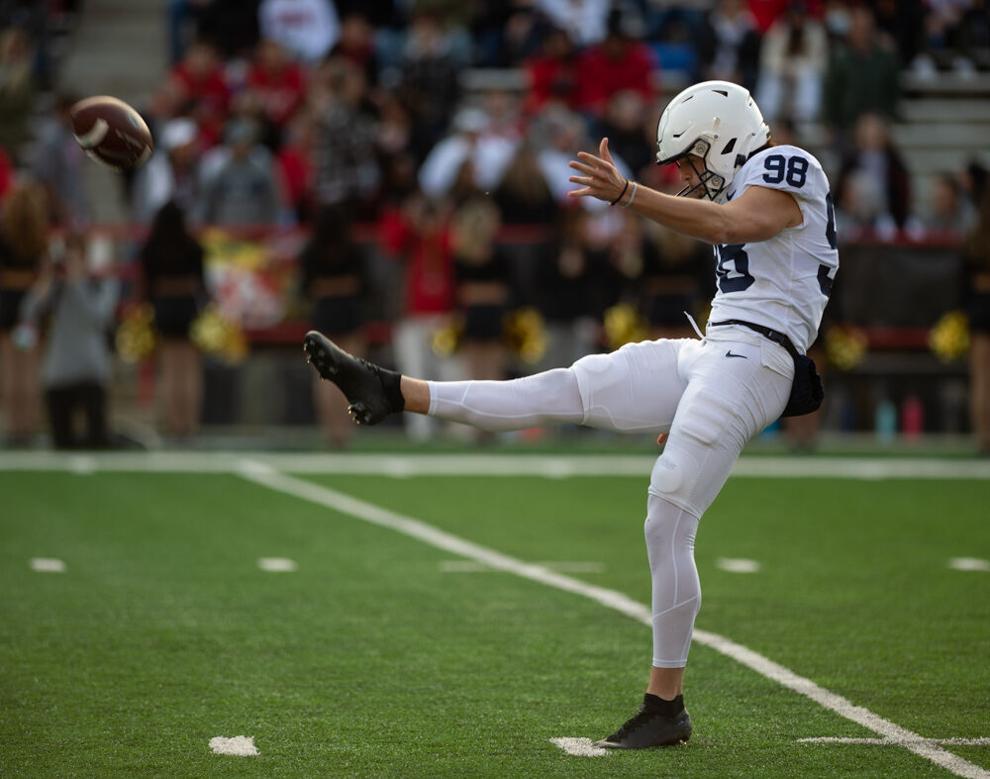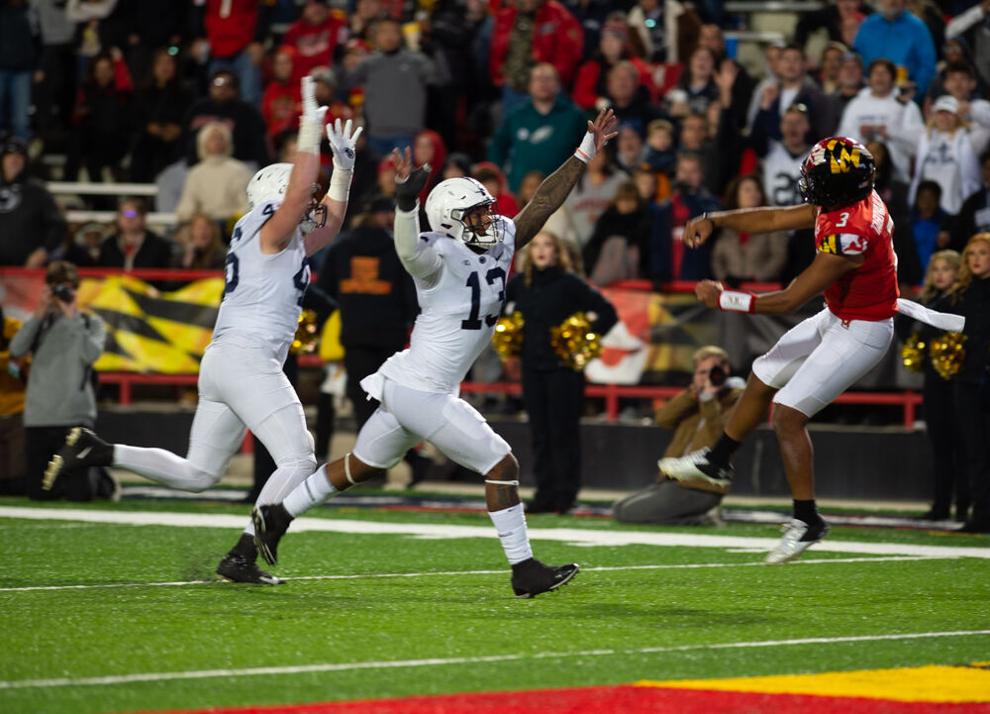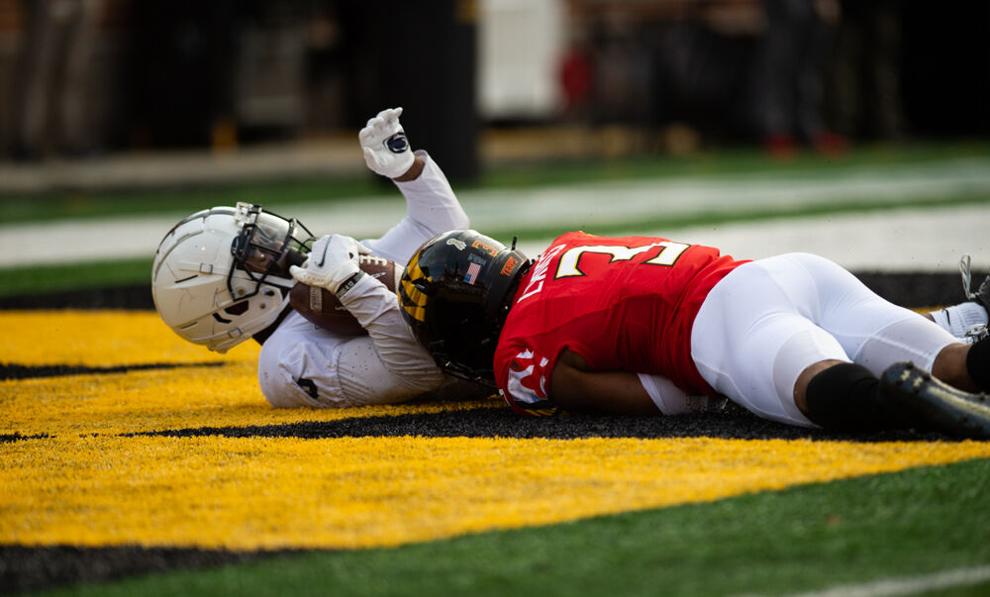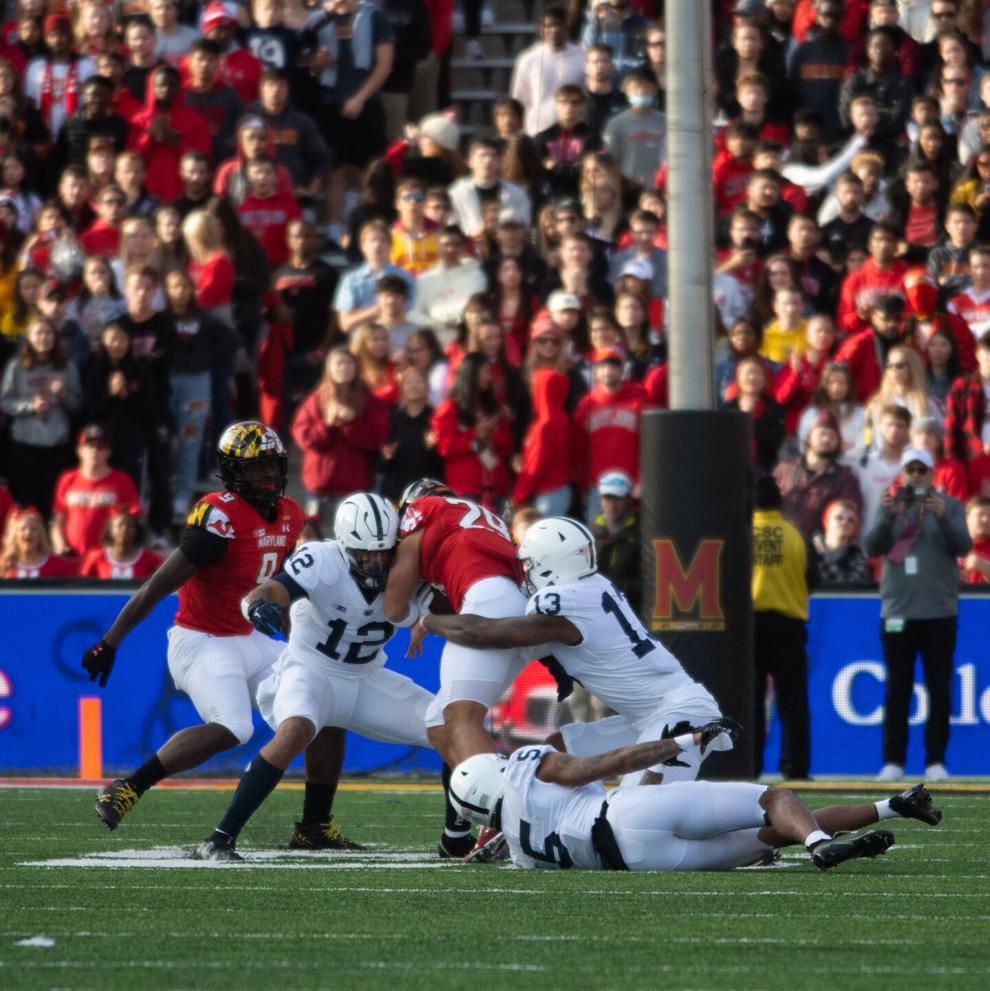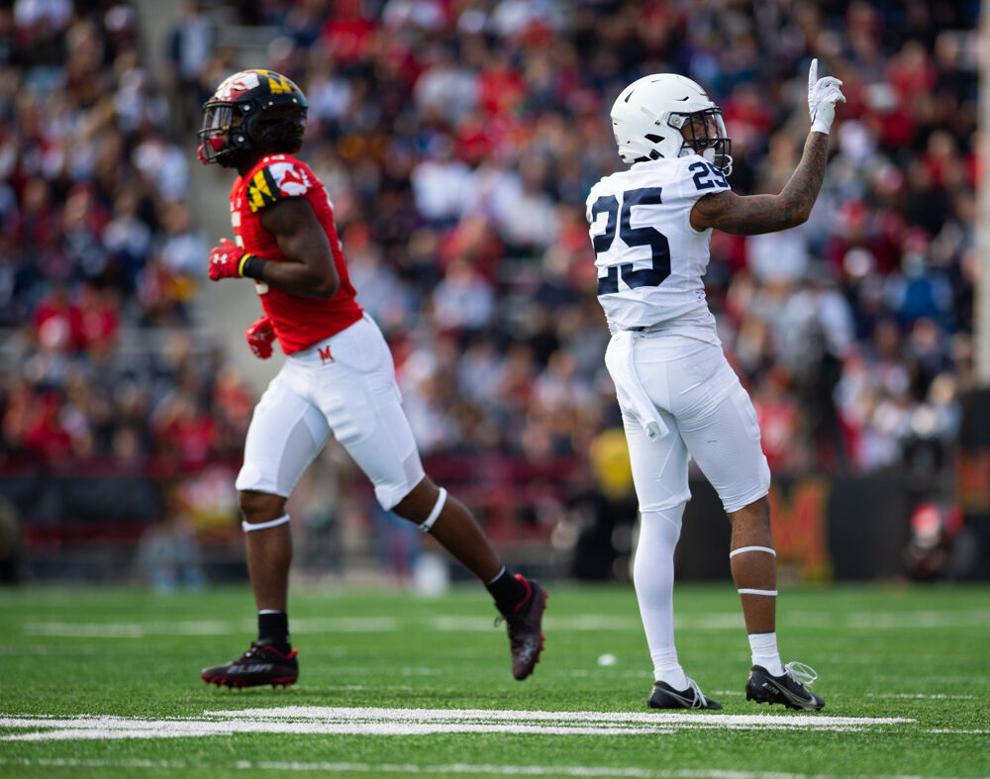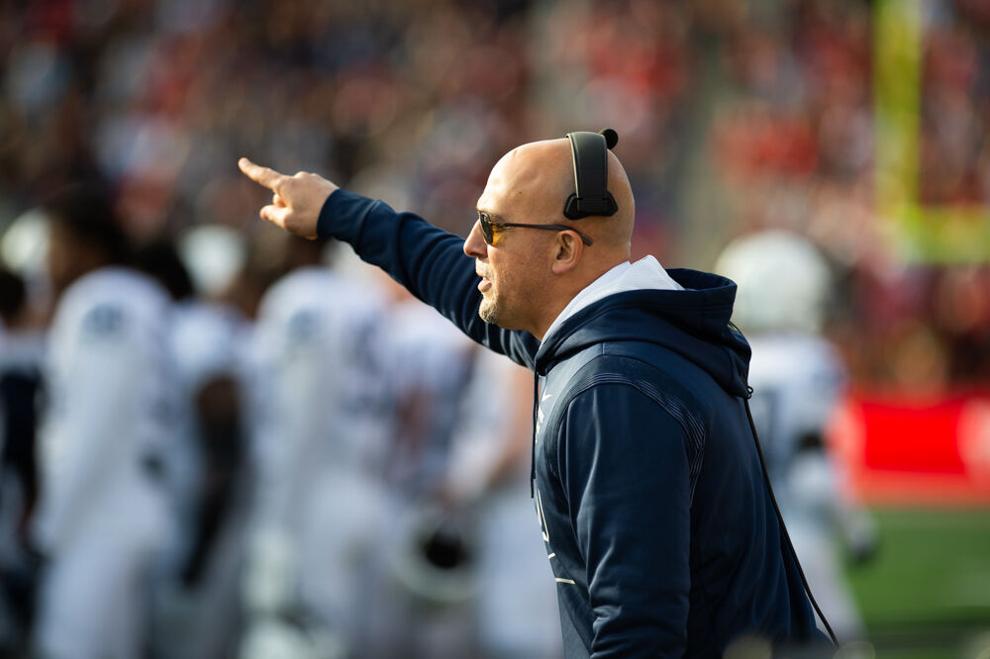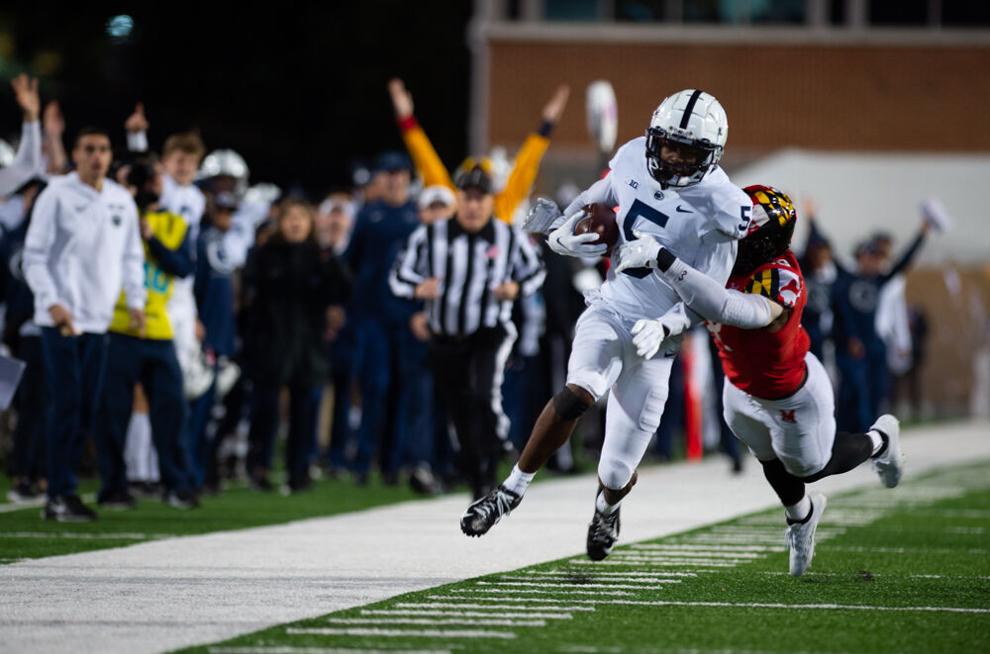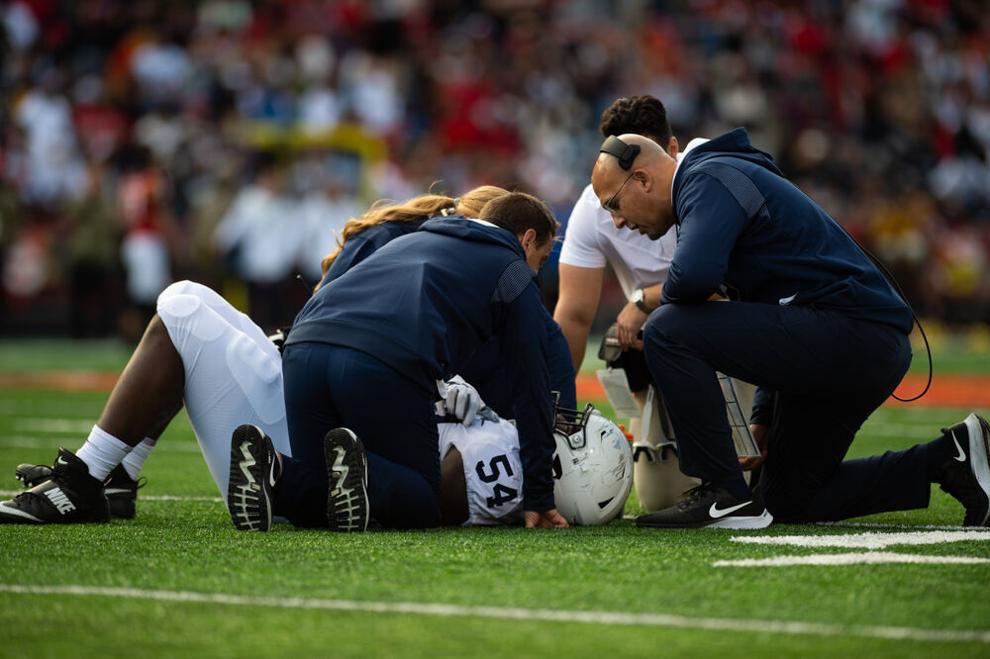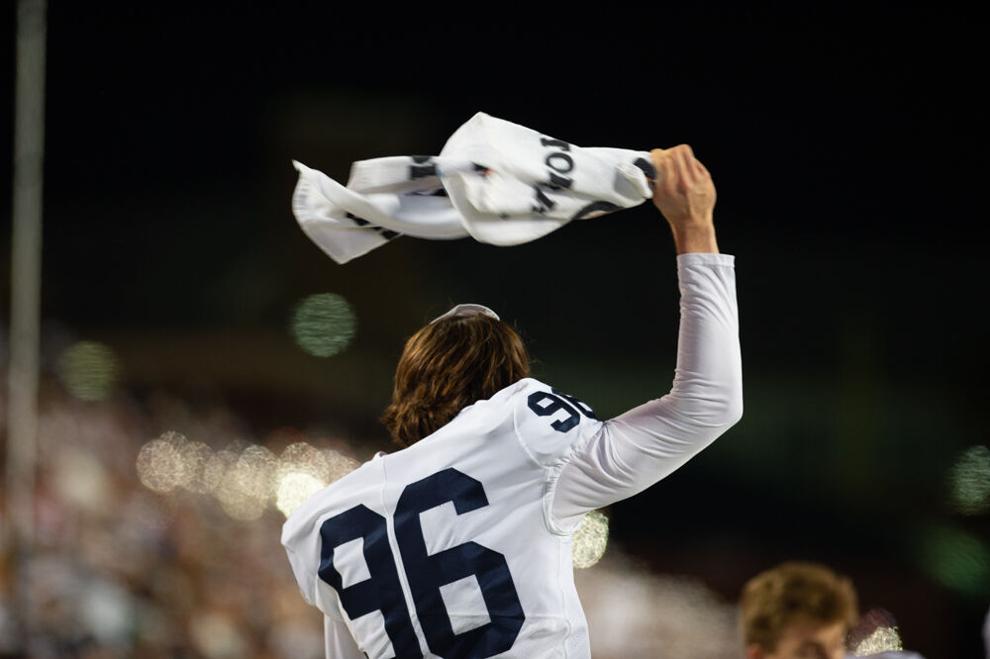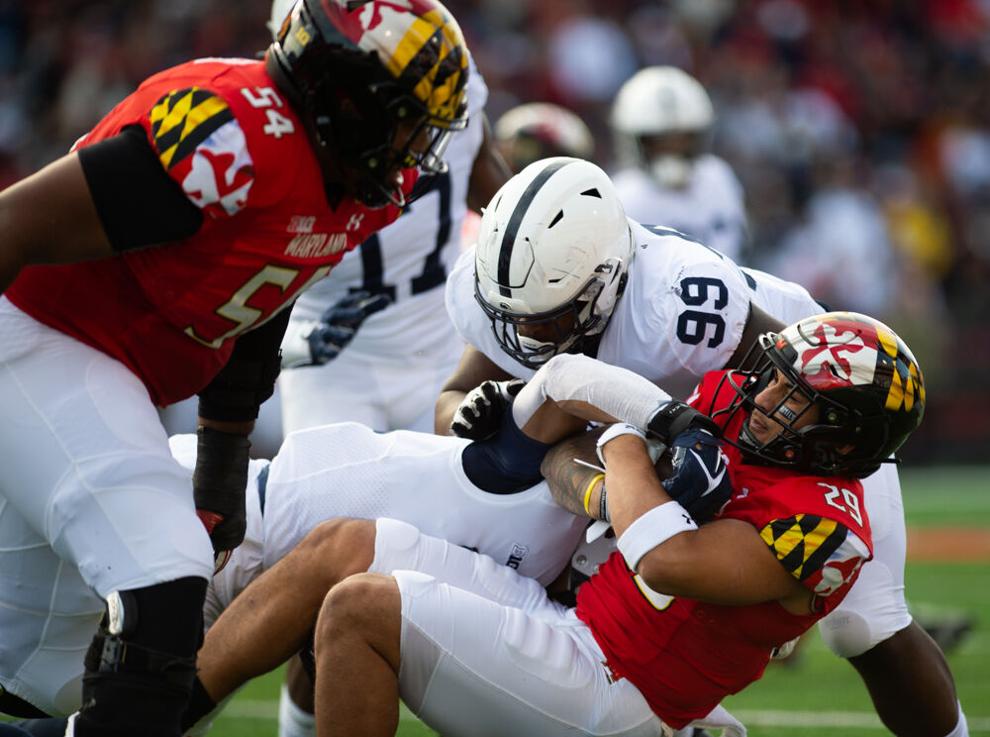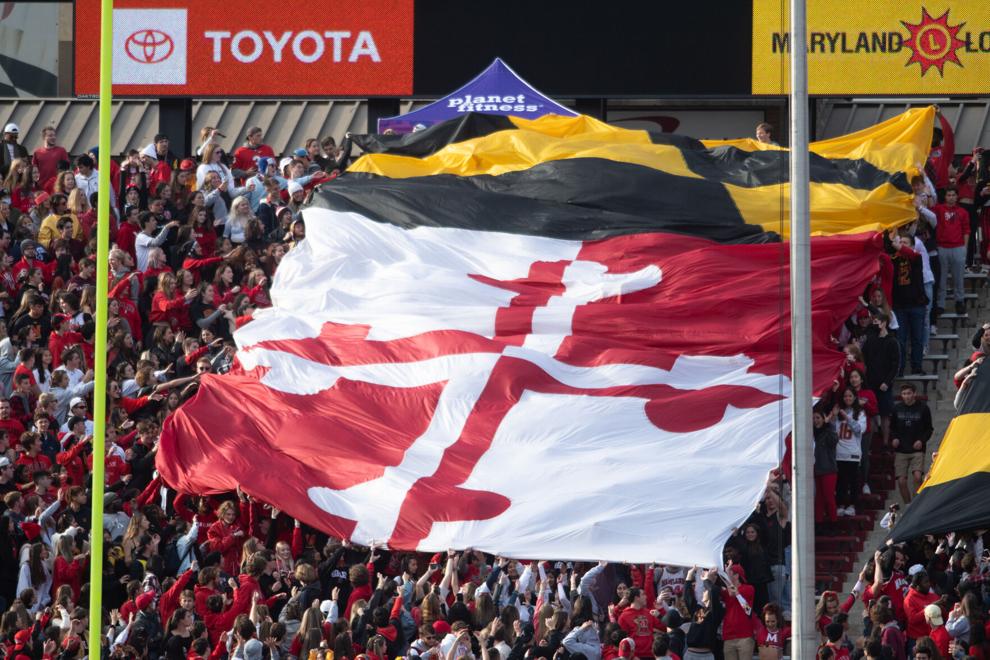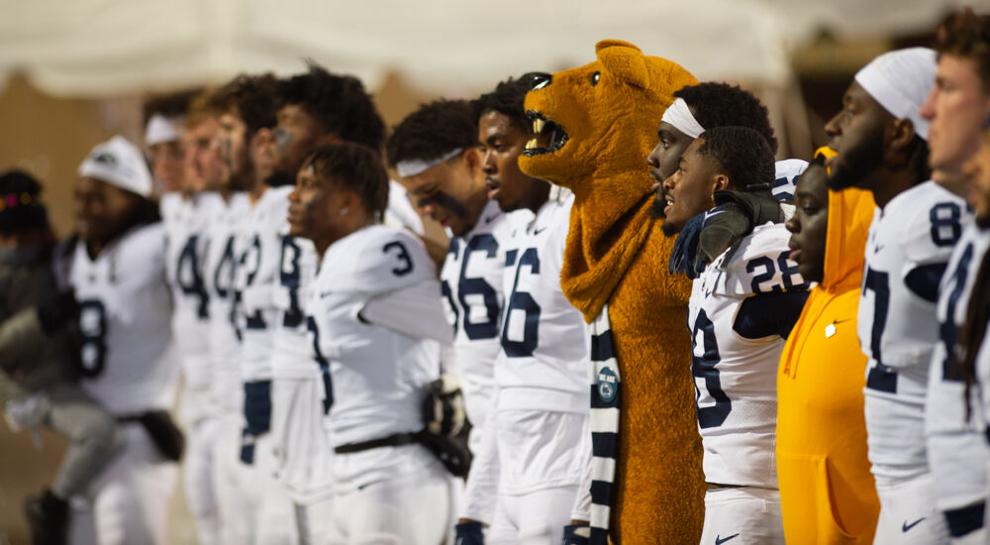 Braden Dyreson, Matt McLaughlin & Nick Stonesifer | The Daily Collegian
In this week's episode of the Wrap Around, co-hosts Braden Dyerson and Nick Stonesifer begin by discussing every American's favorite sport – soccer.

Your contribution will help the Collegian provide award winning journalism to the Penn State community and beyond.
Donate to the Collegian by clicking the button below.