PHOTOS: Penn State football bested by Illinois after 9 periods of overtime
Penn State football fell to Illinois in its Homecoming game at Beaver Stadium, Saturday, Oct. 23, 2021. The Fighting Illini beat the Nittany Lions 20-18 after nine periods of overtime.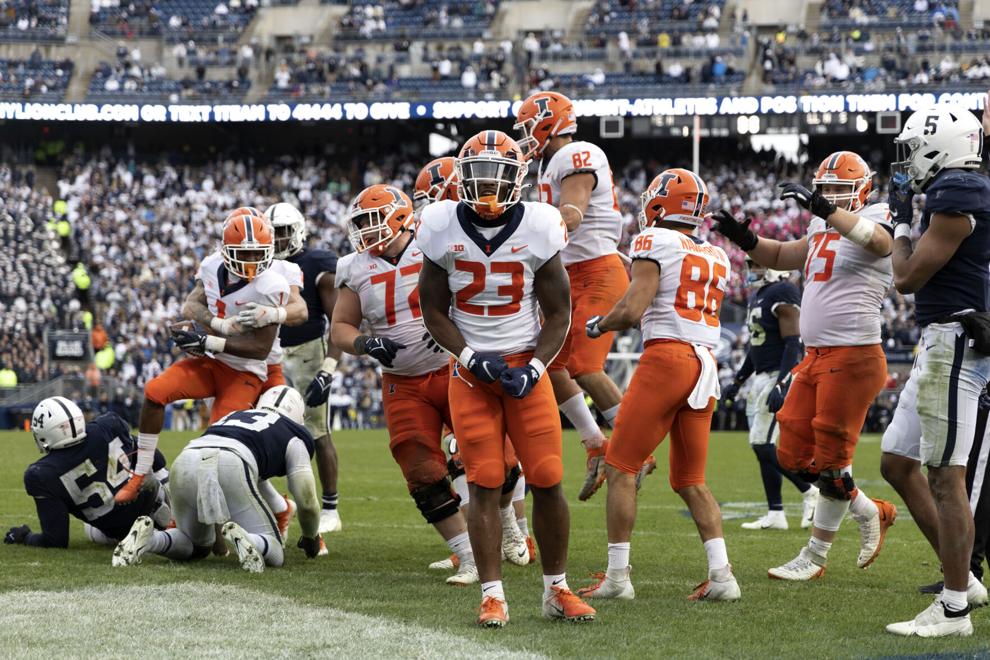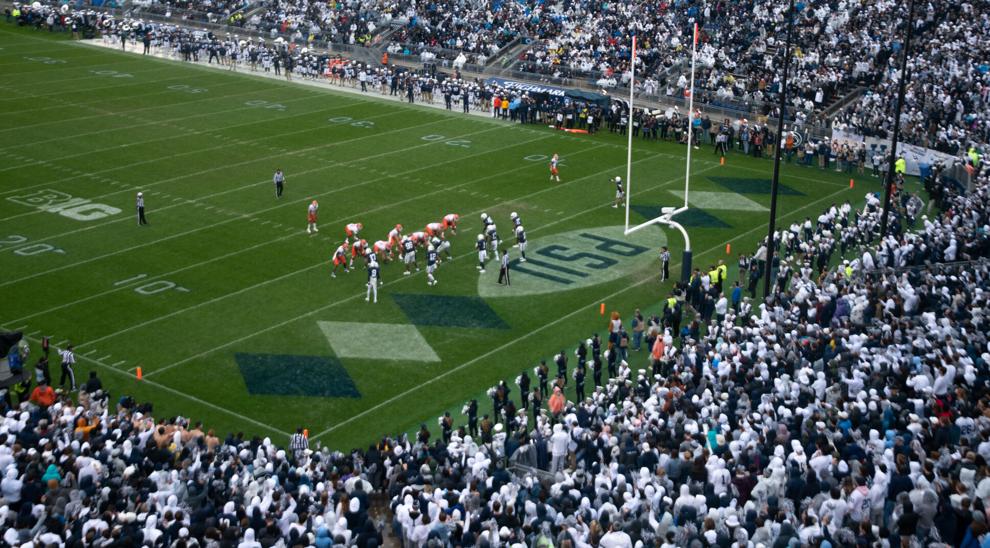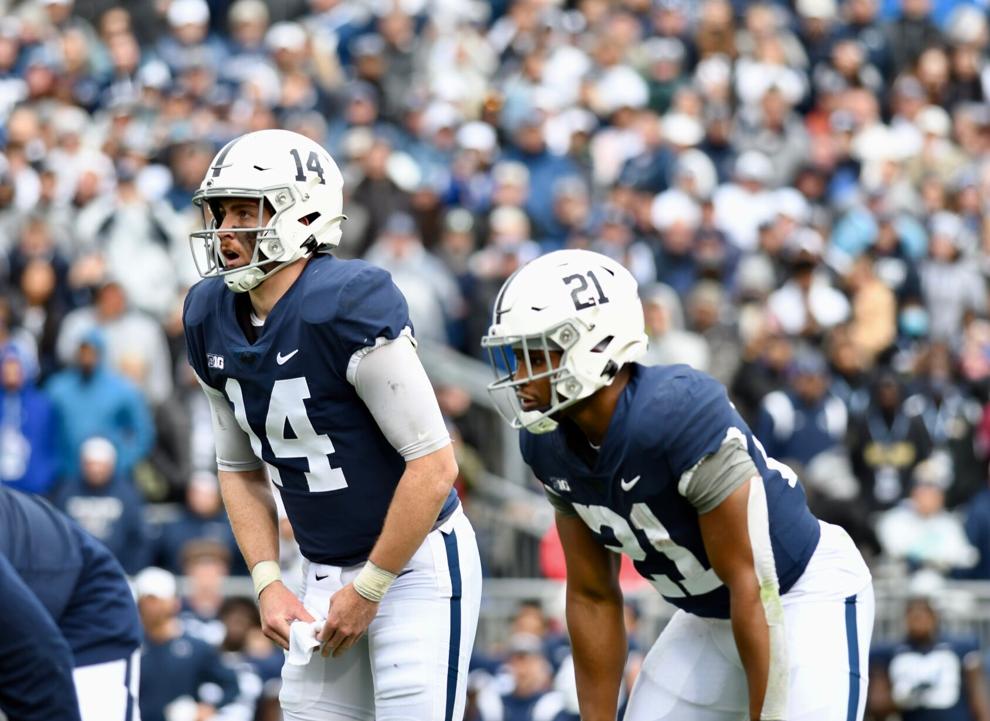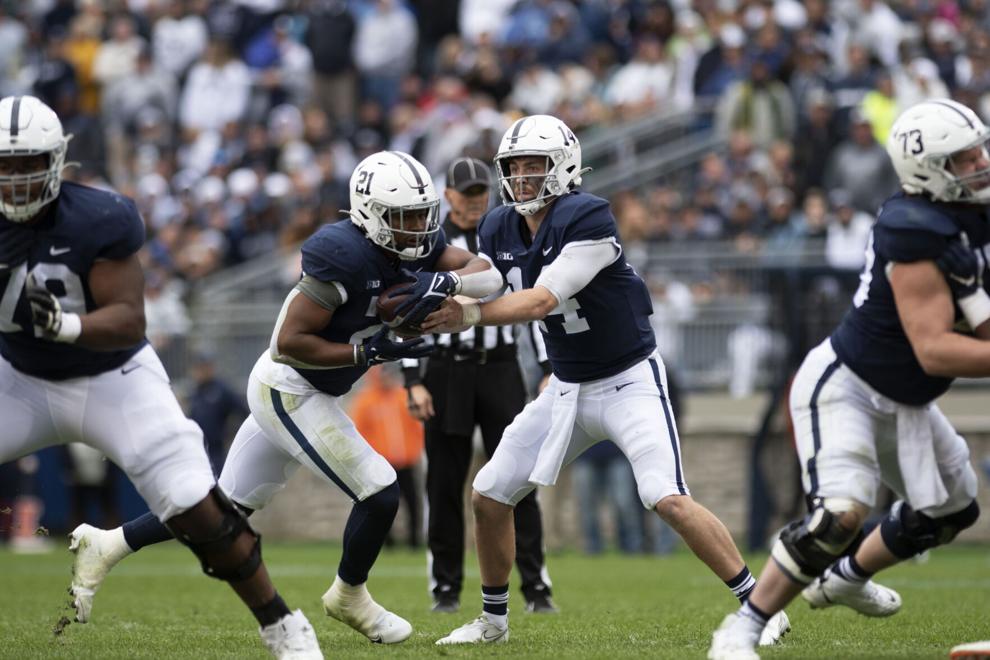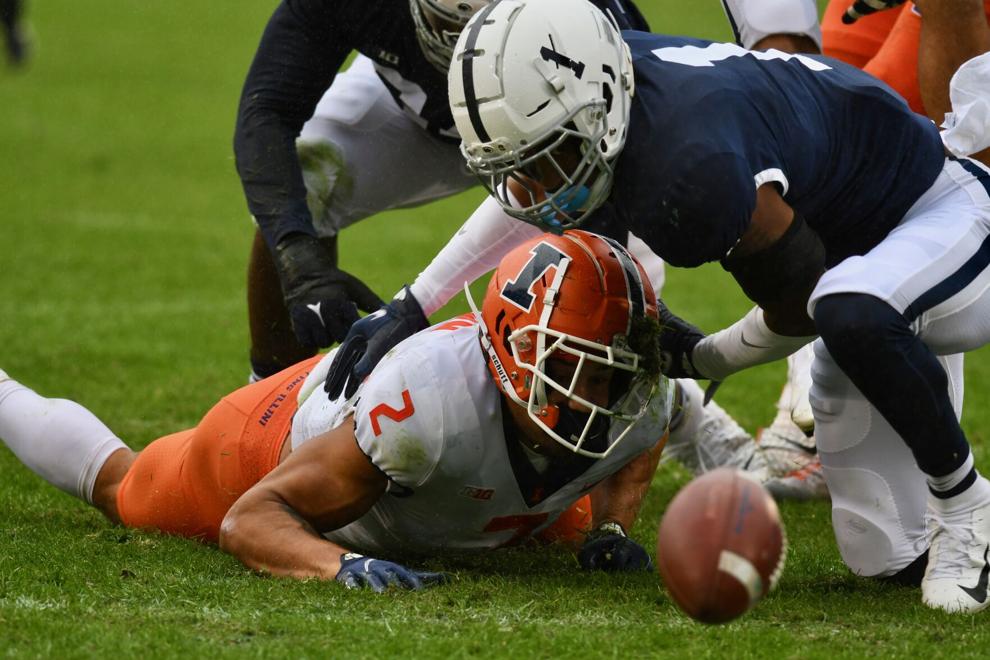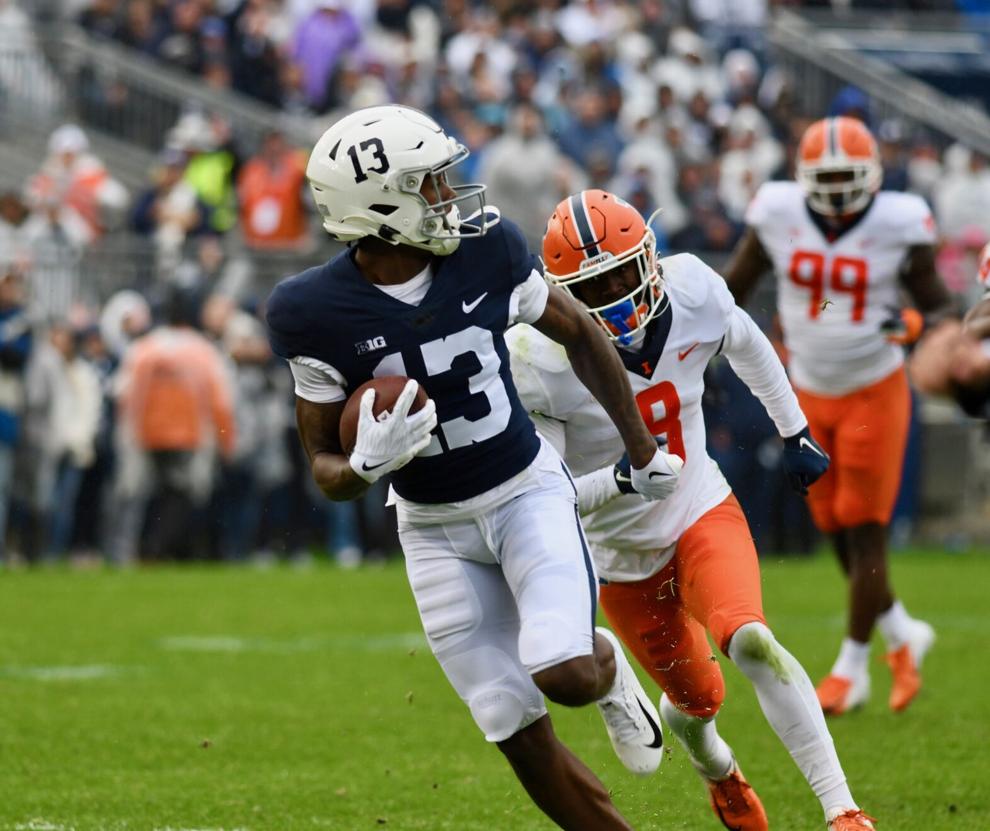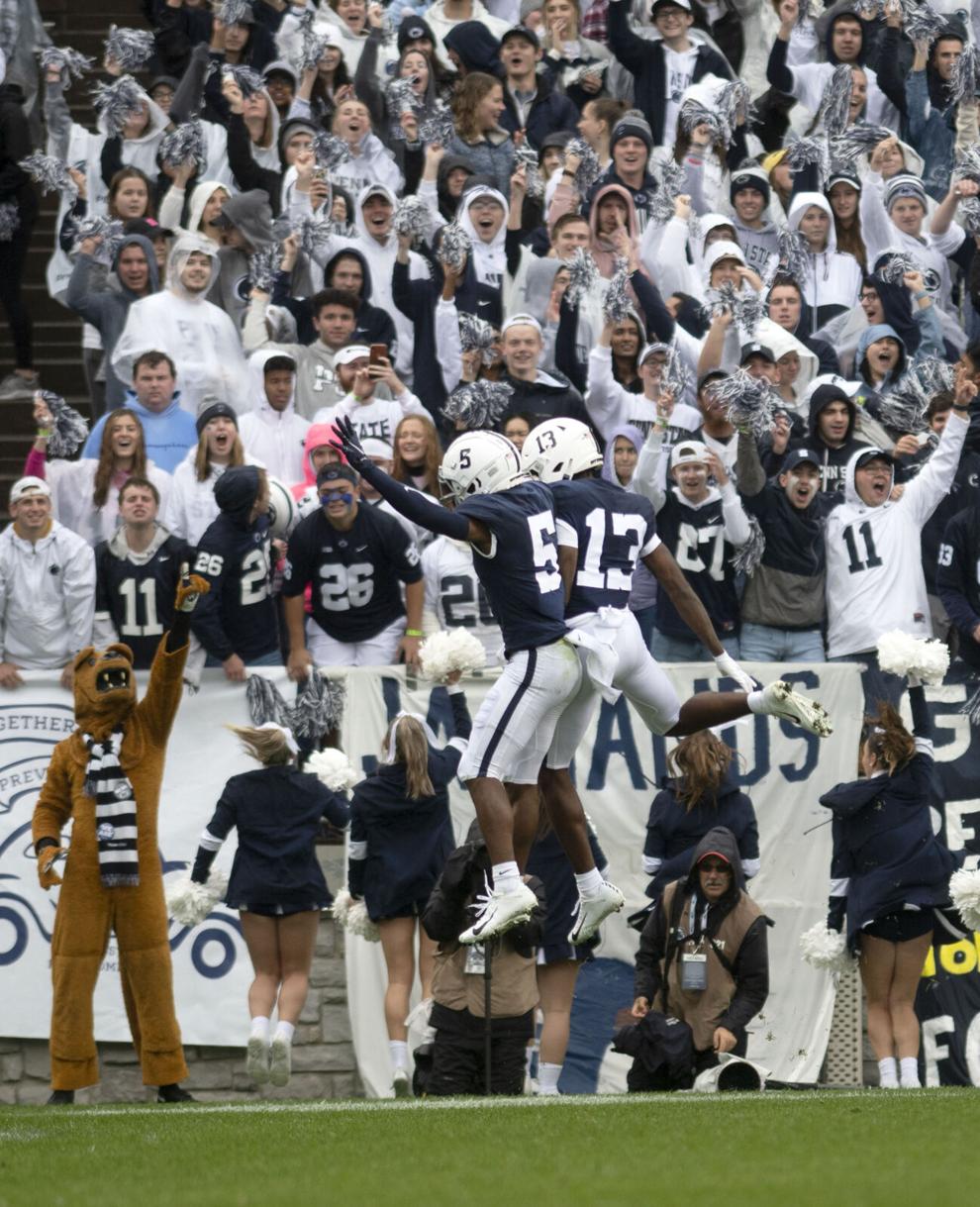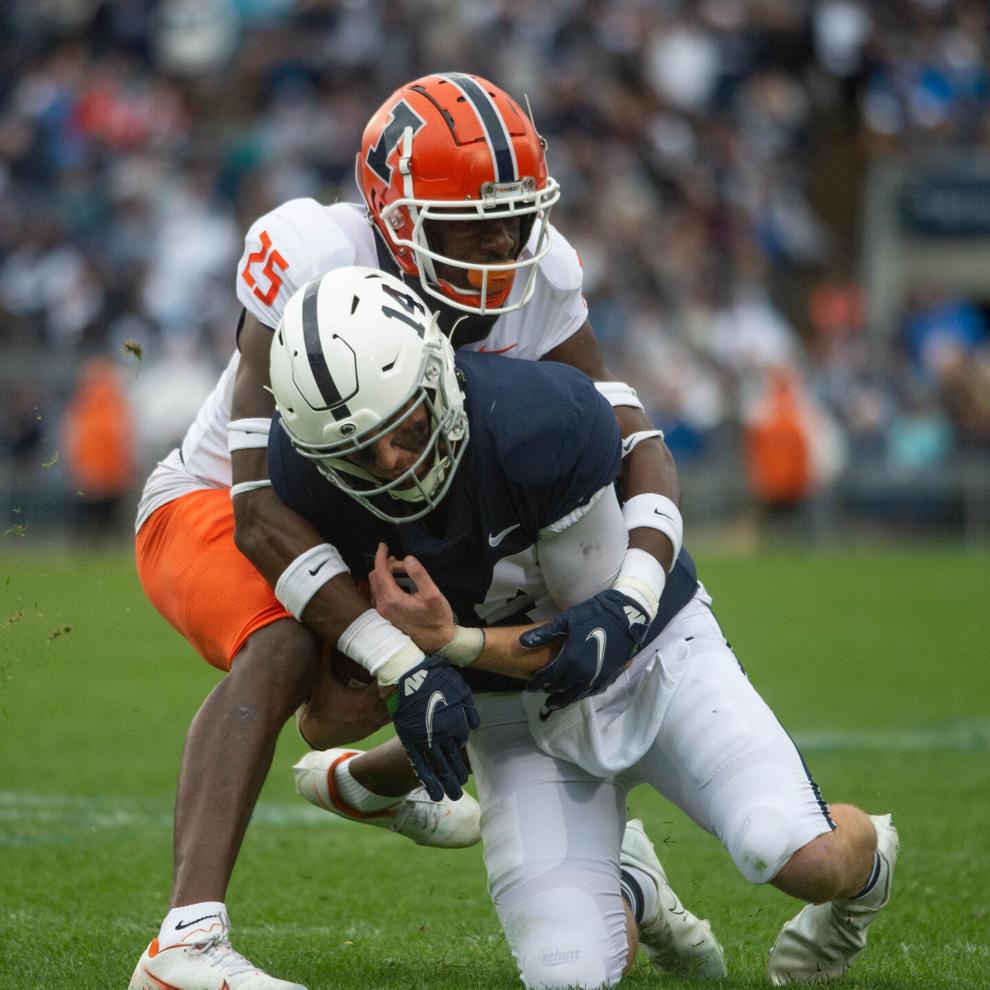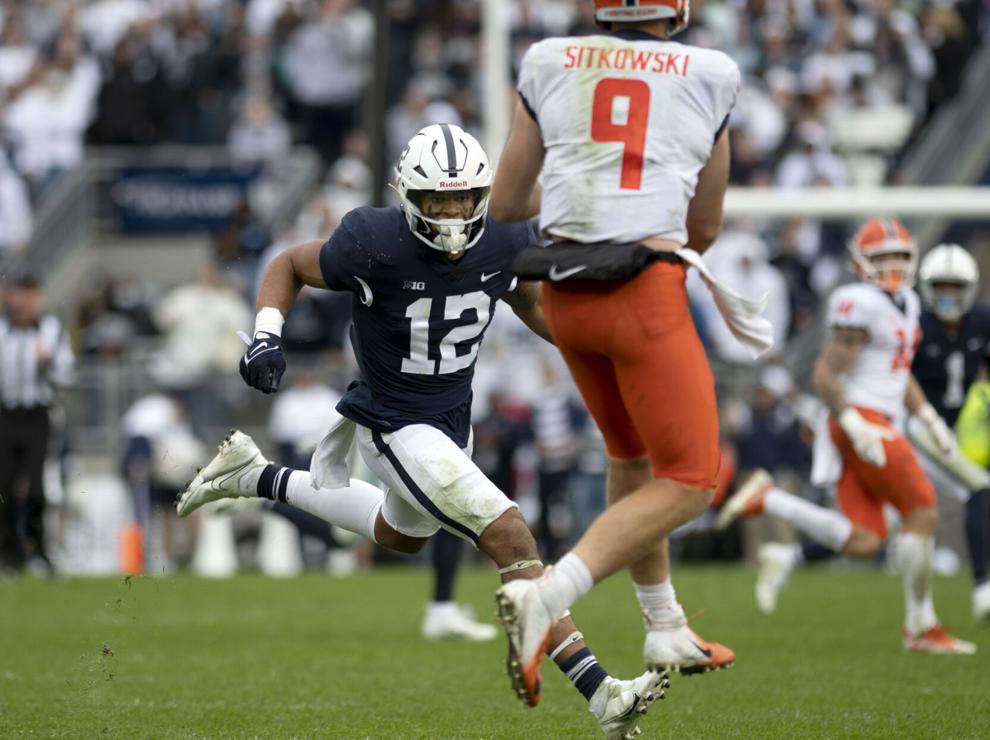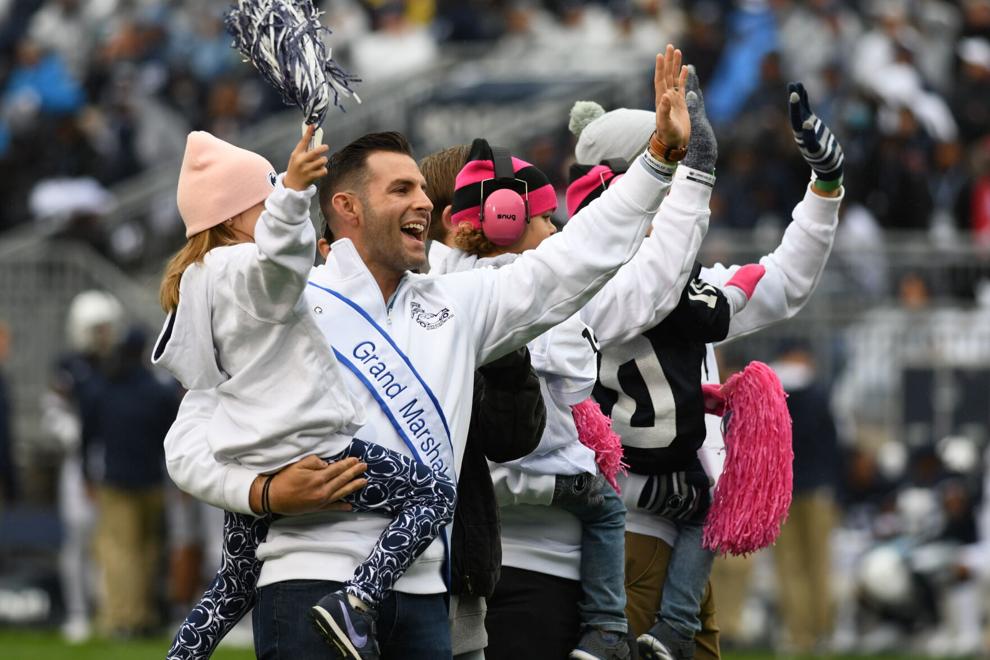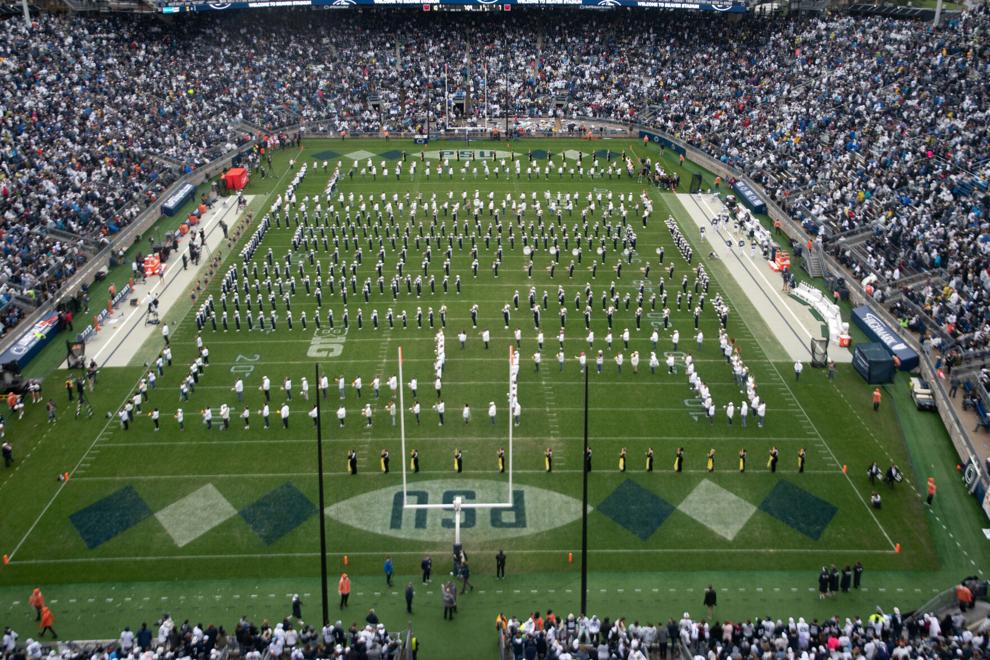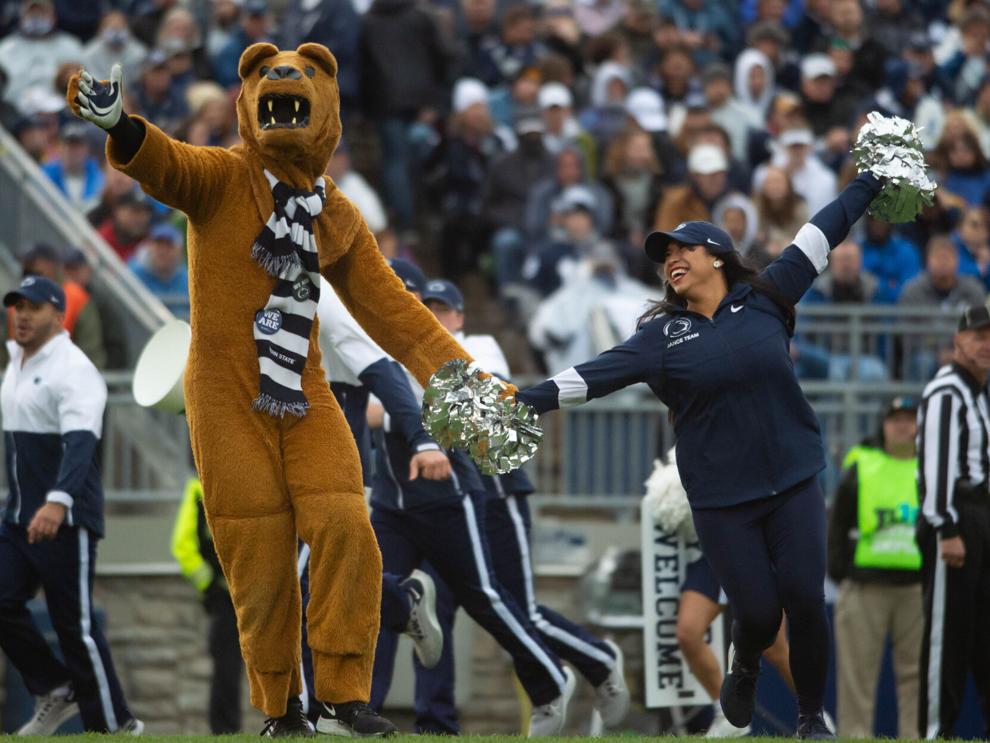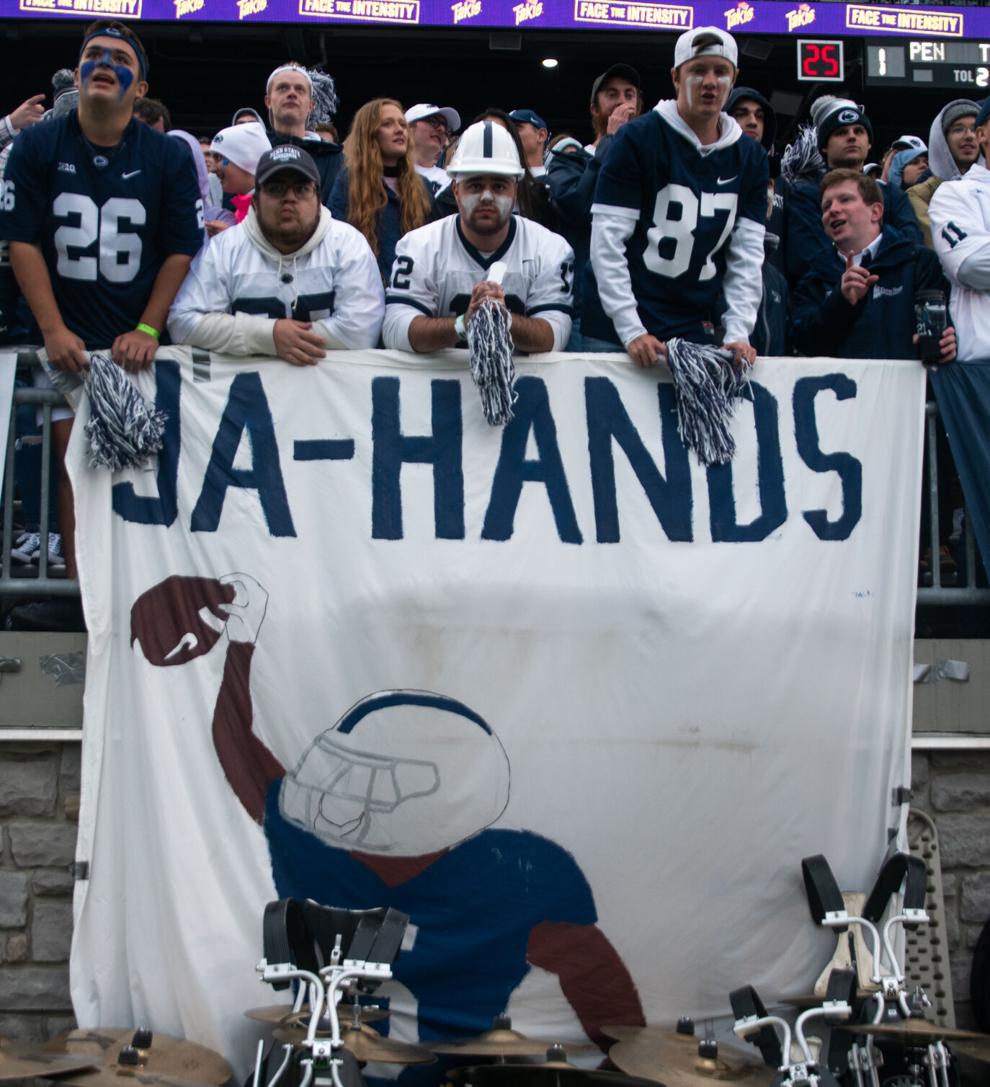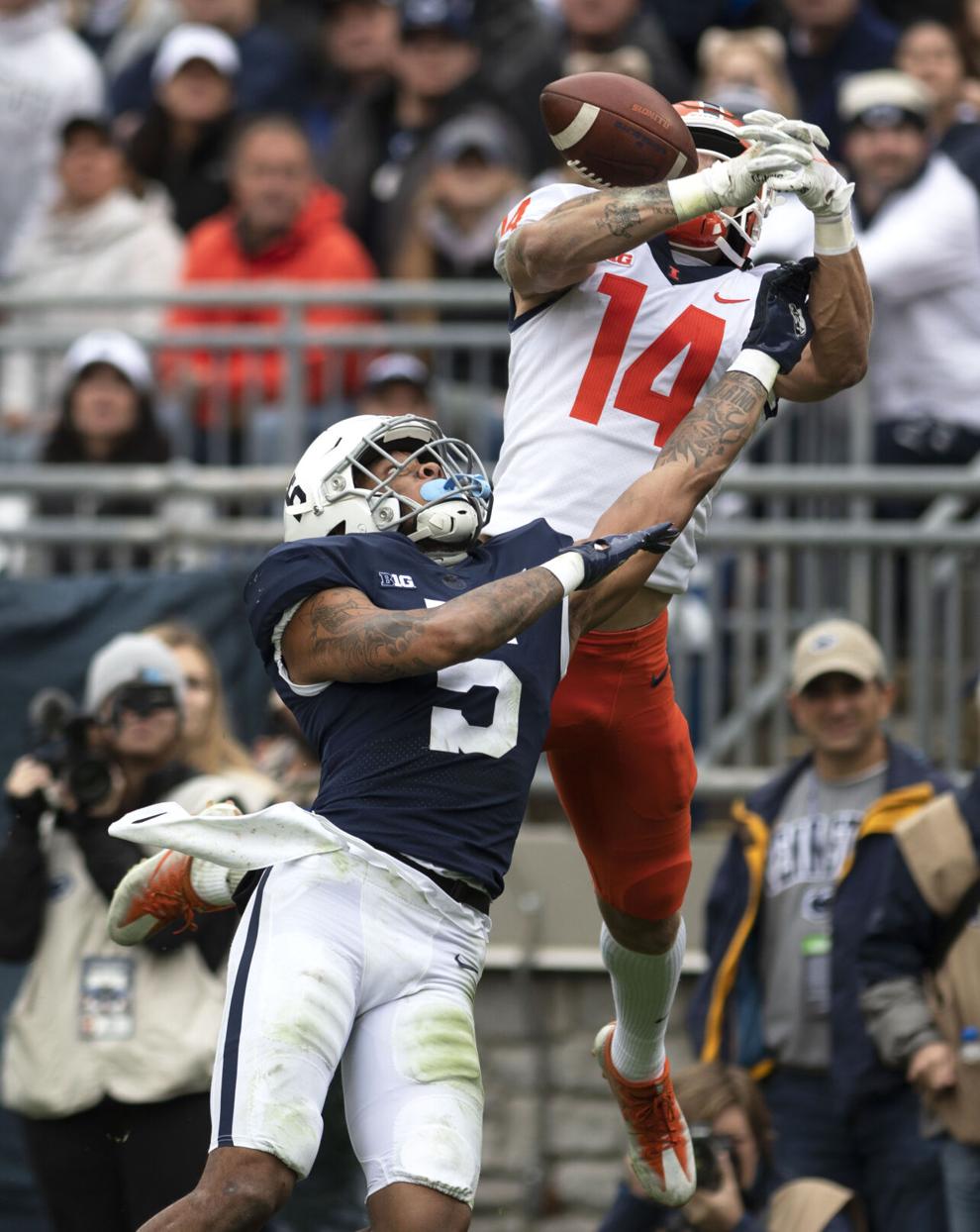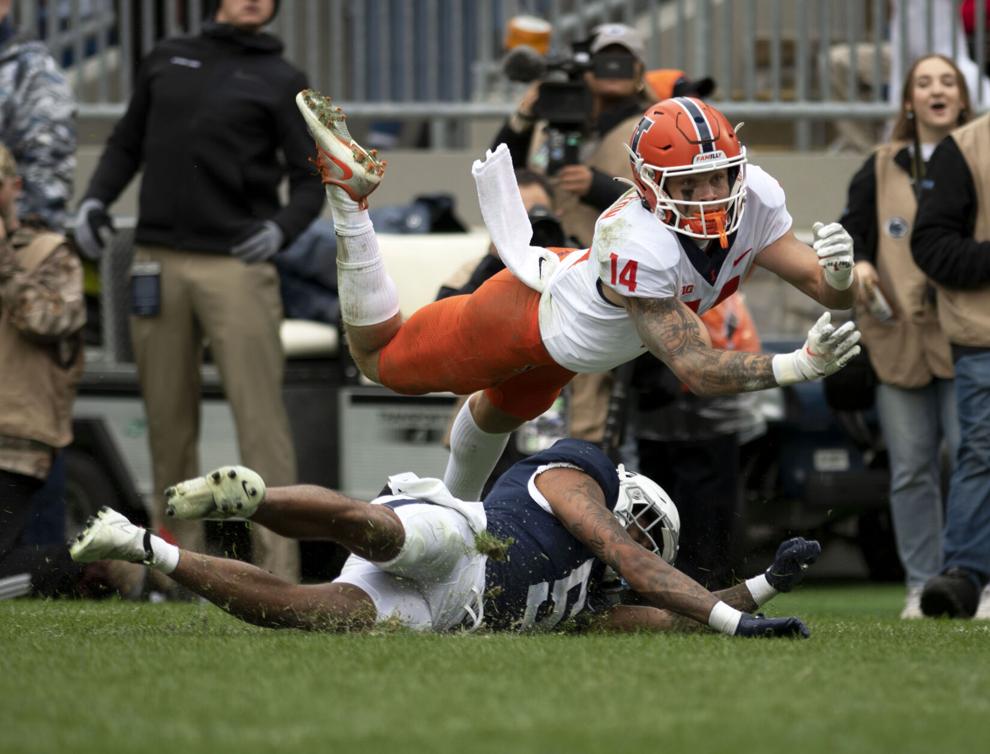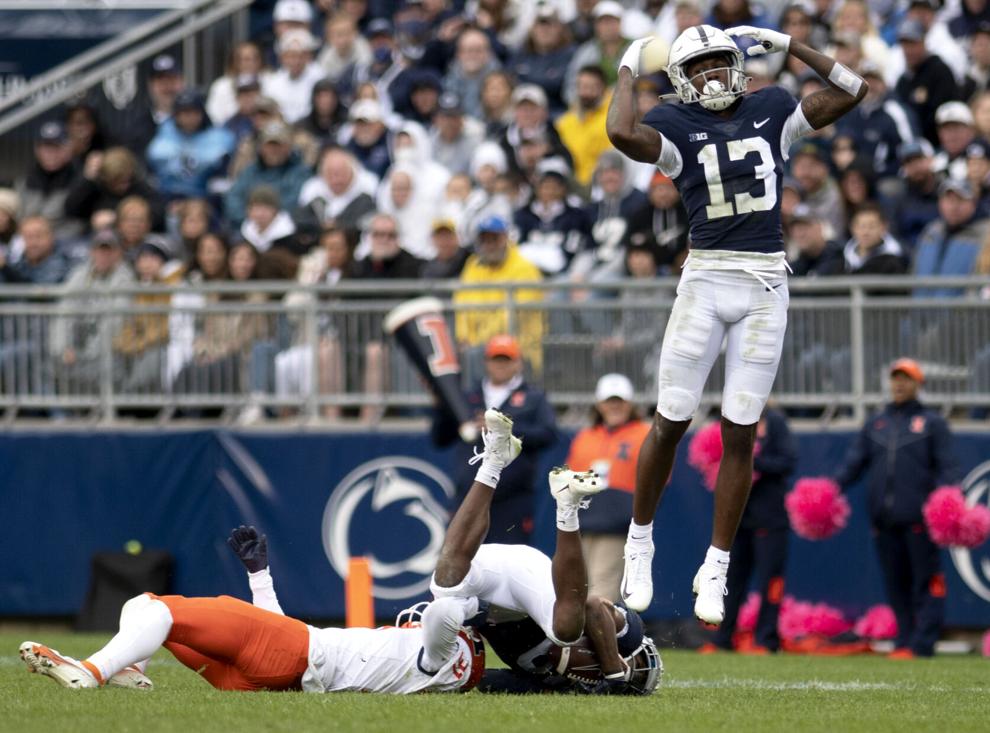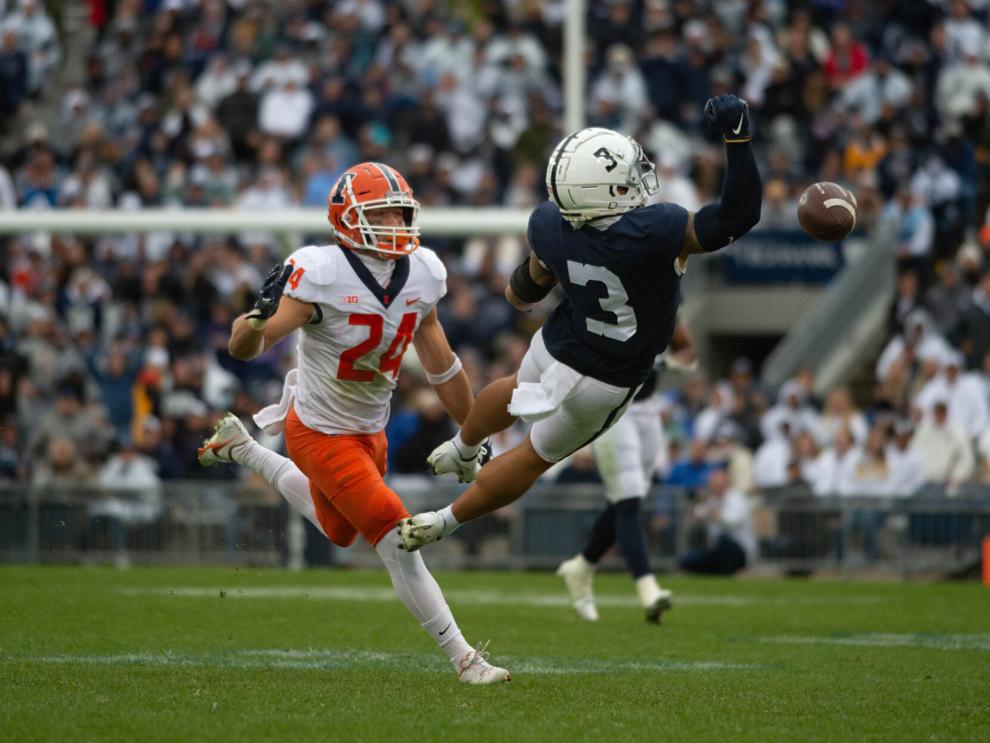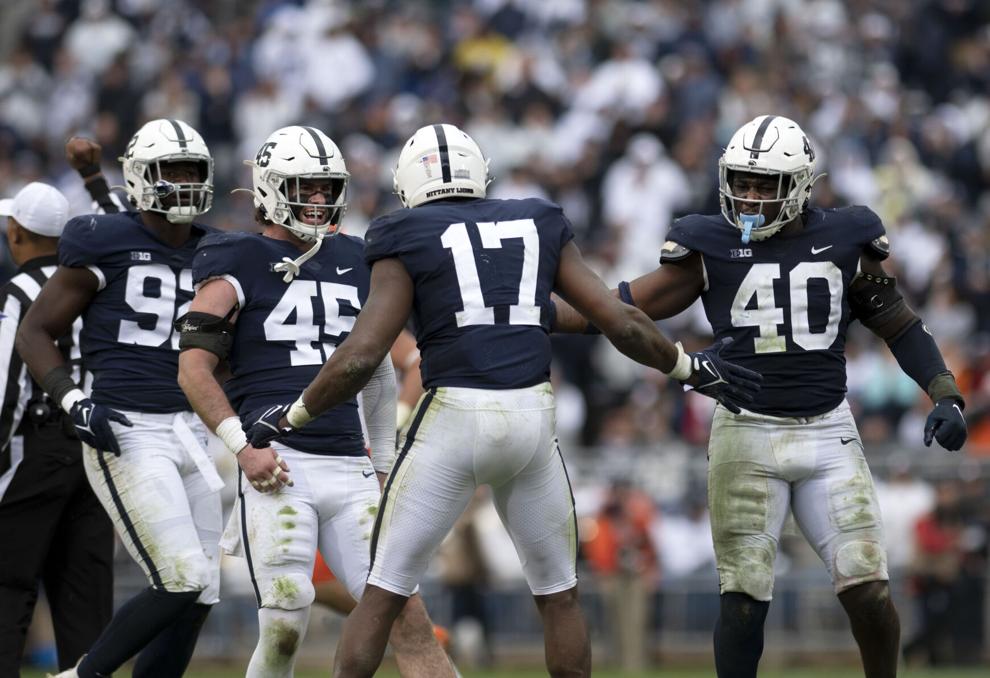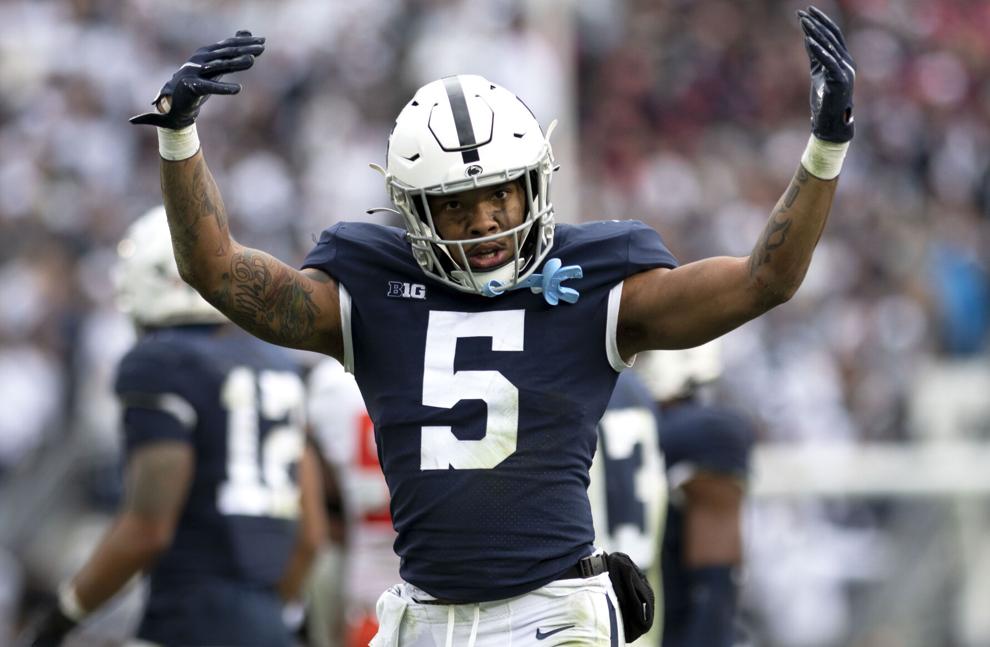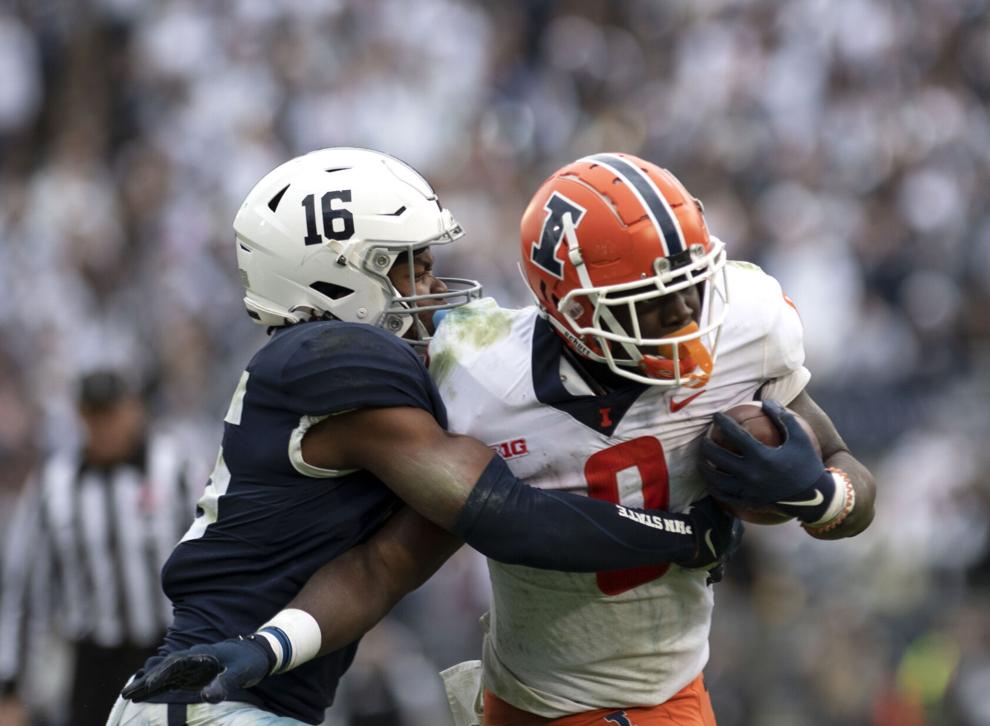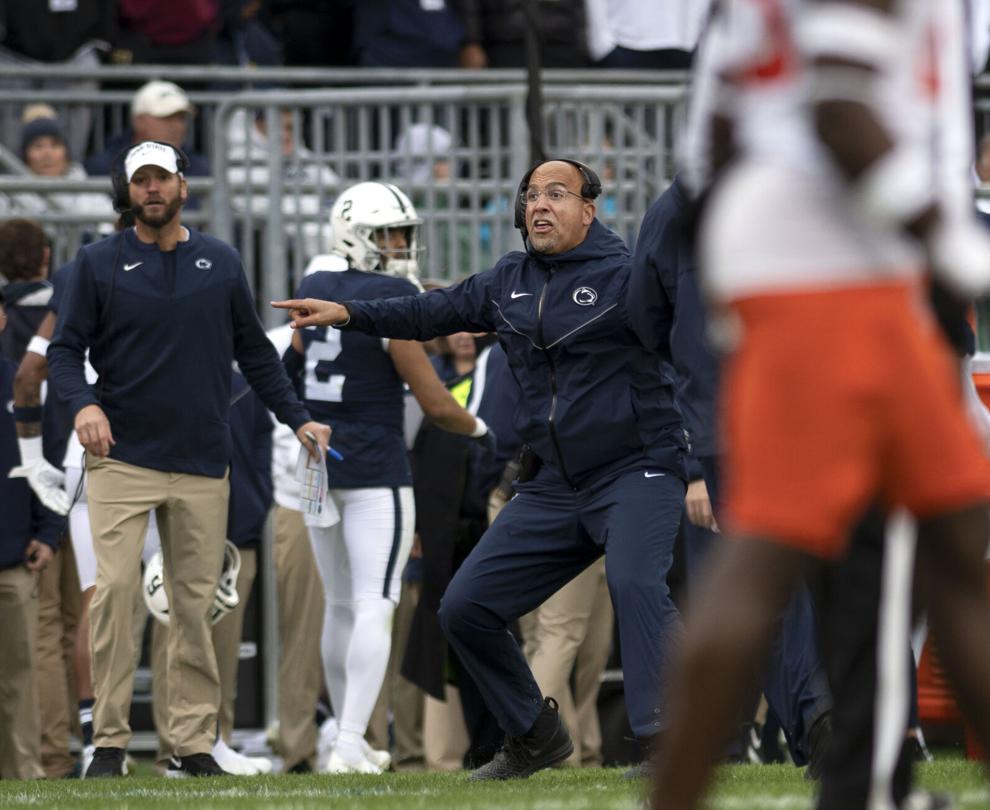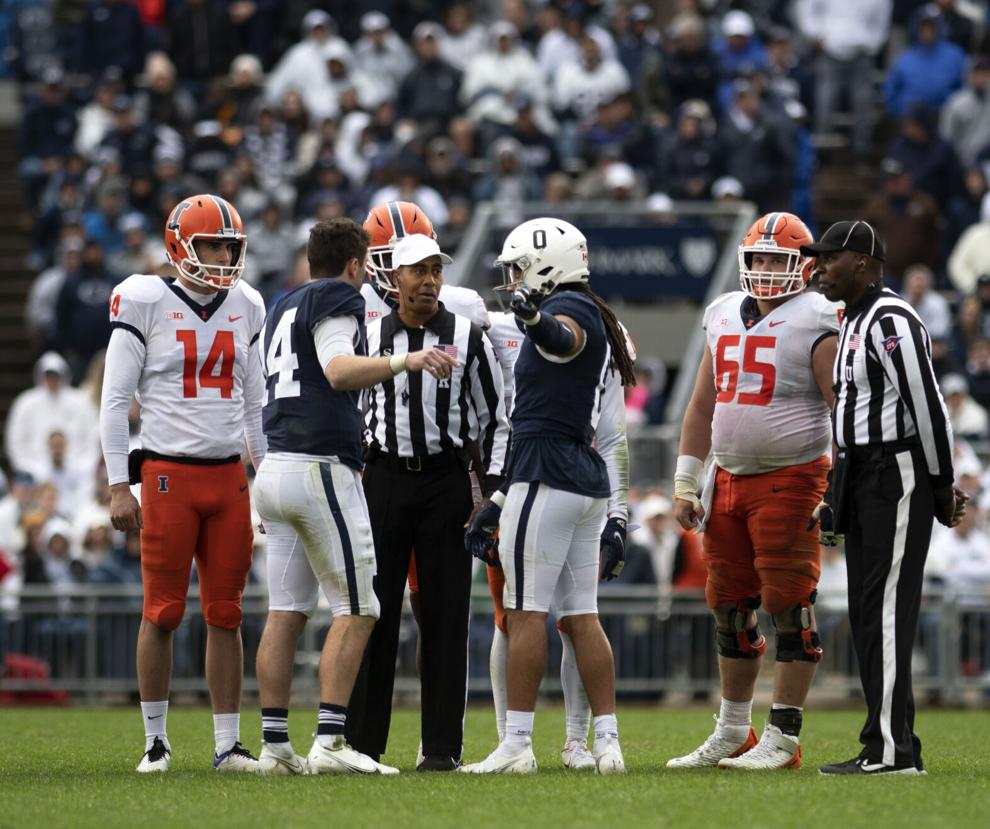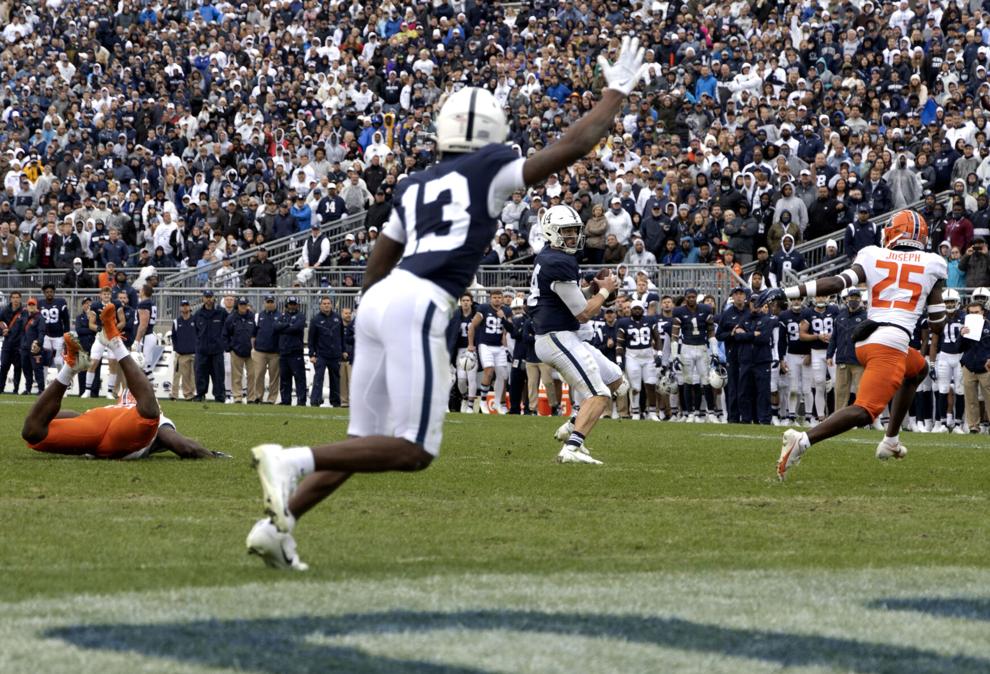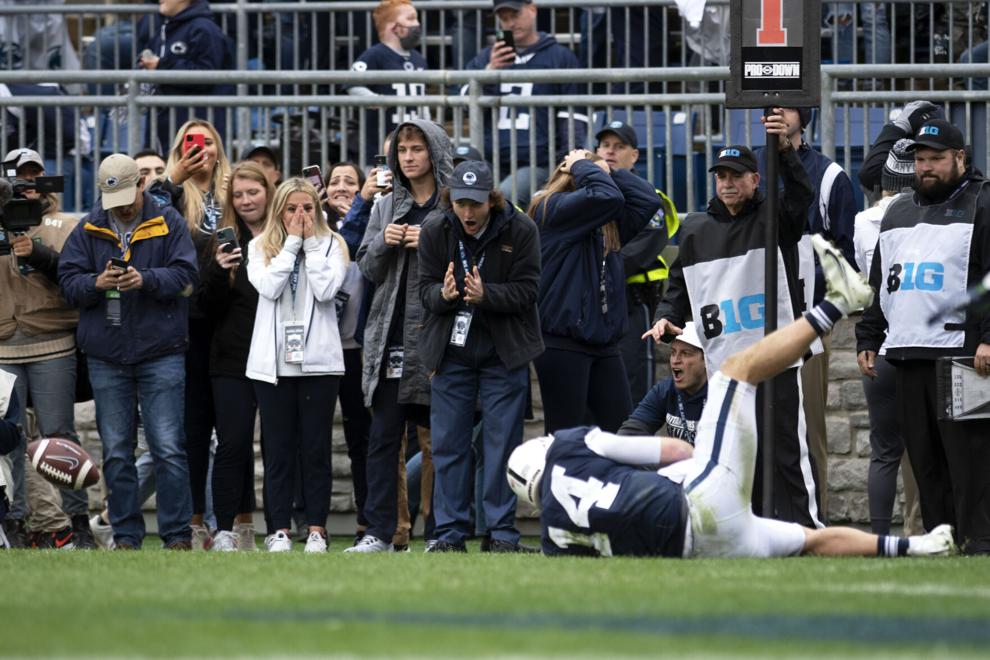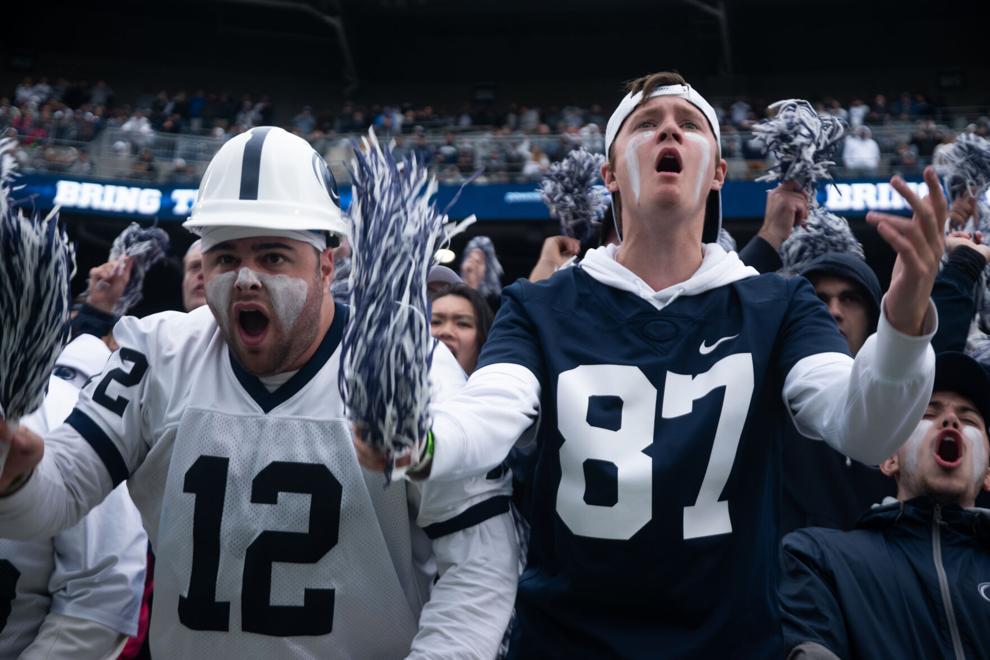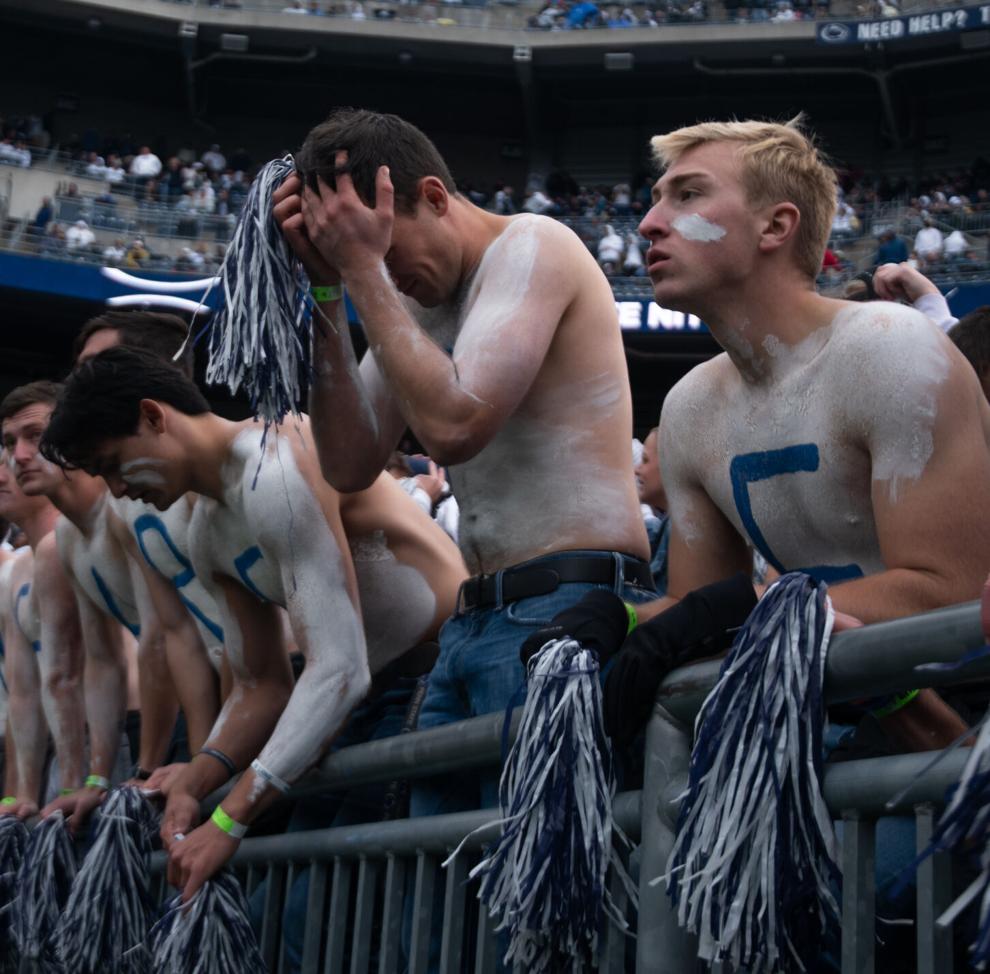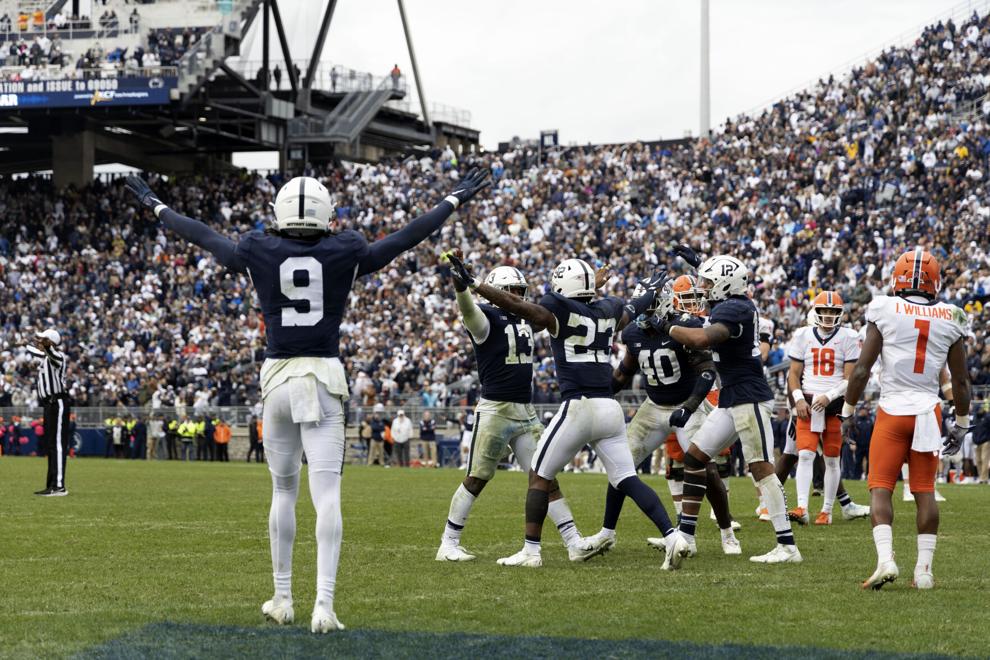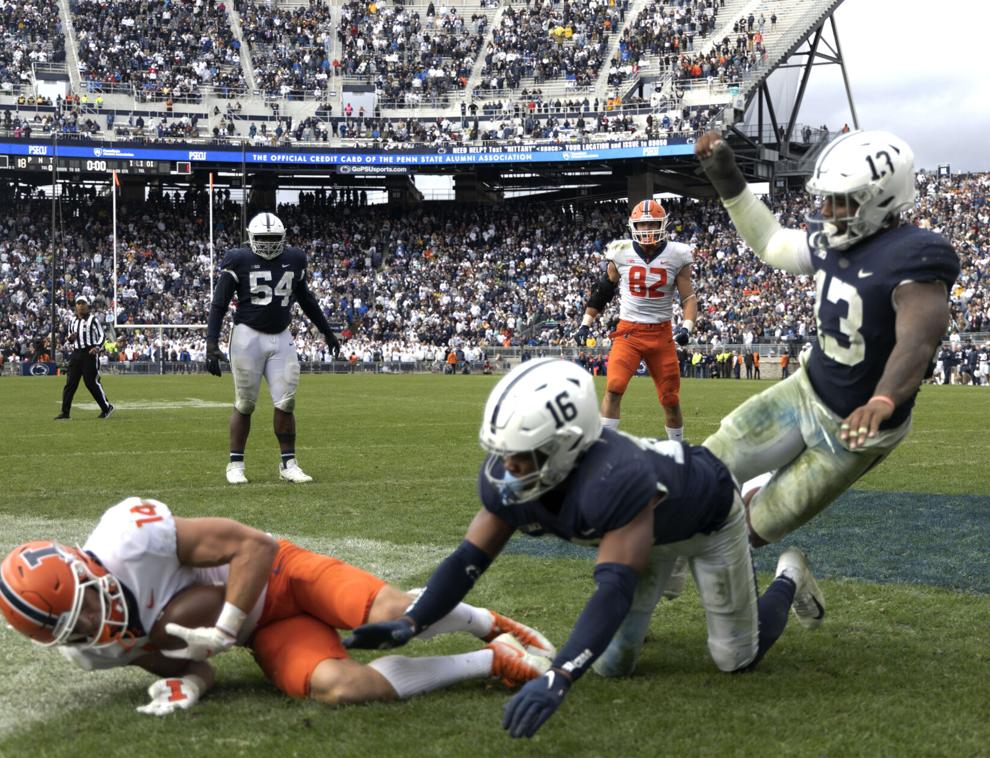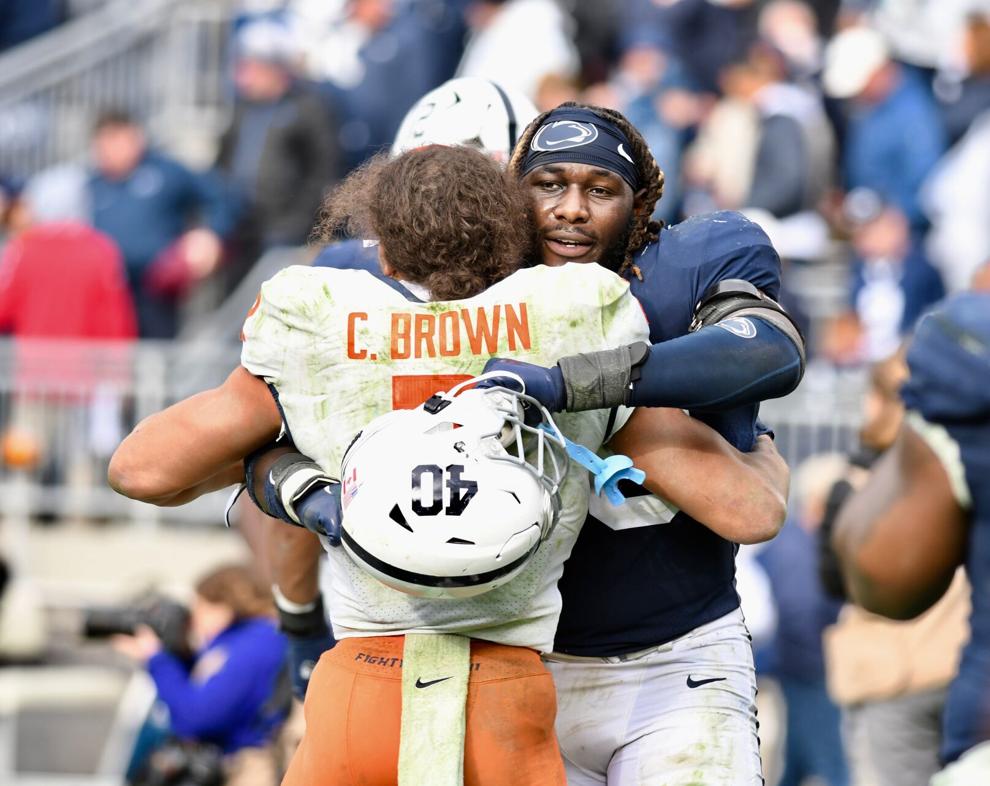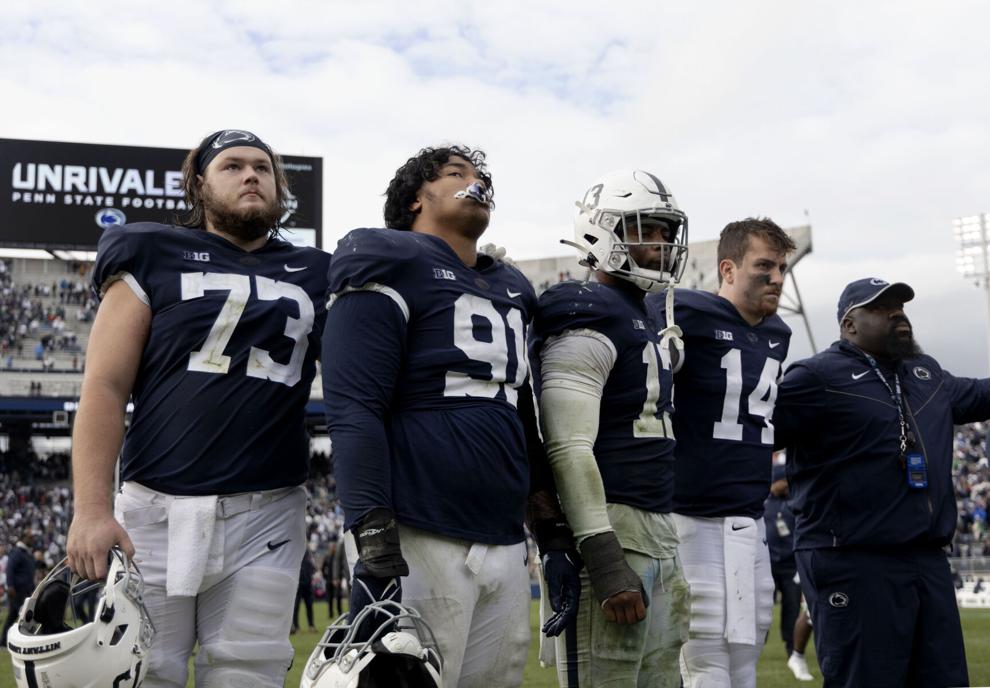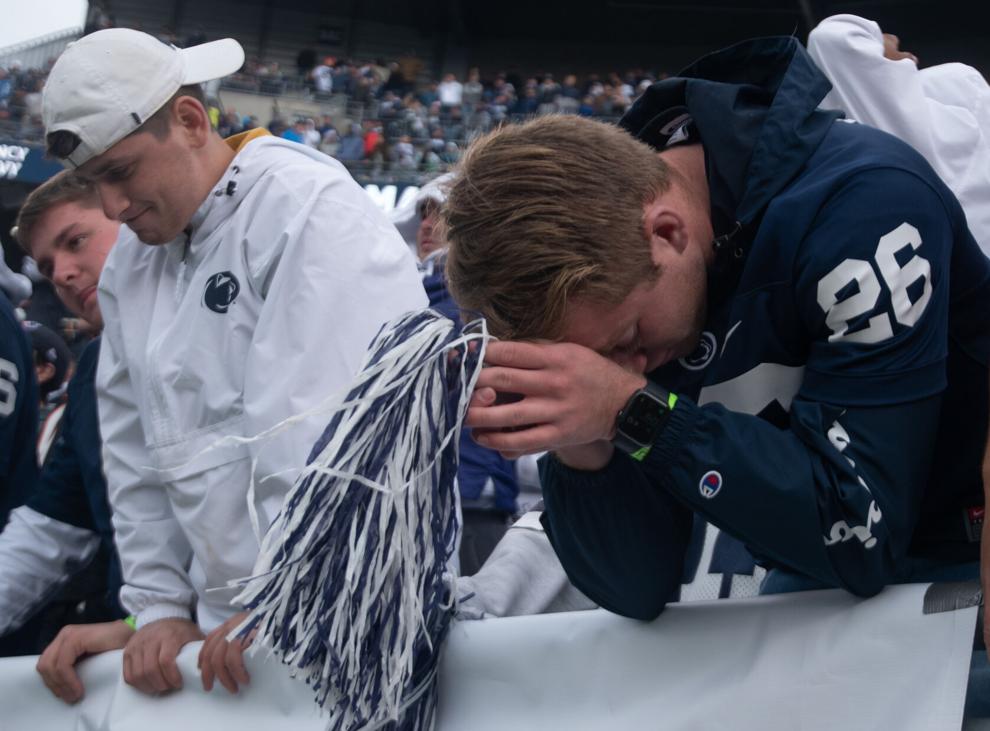 Braden Dyreson, Matt McLaughlin & Nick Stonesifer | The Daily Collegian
In this week's episode of the Wrap Around co-hosts Braden Dyreson and Nick Stonesifer start off by discussing the football team's final regular-season game and James Franklin's renewed contract.

Your contribution will help the Collegian provide award winning journalism to the Penn State community and beyond.
Donate to the Collegian by clicking the button below.