PHOTOS: Fans take to tailgating before Penn State football's White Out matchup with Auburn
With the return of the White Out also came the return of thousands of Penn State and Auburn fans tailgating prior to the prime-time game.
From tossing the football to hosting cookouts in the tailgating lots, fans took full advantage of their time before the 7:30 p.m. kickoff.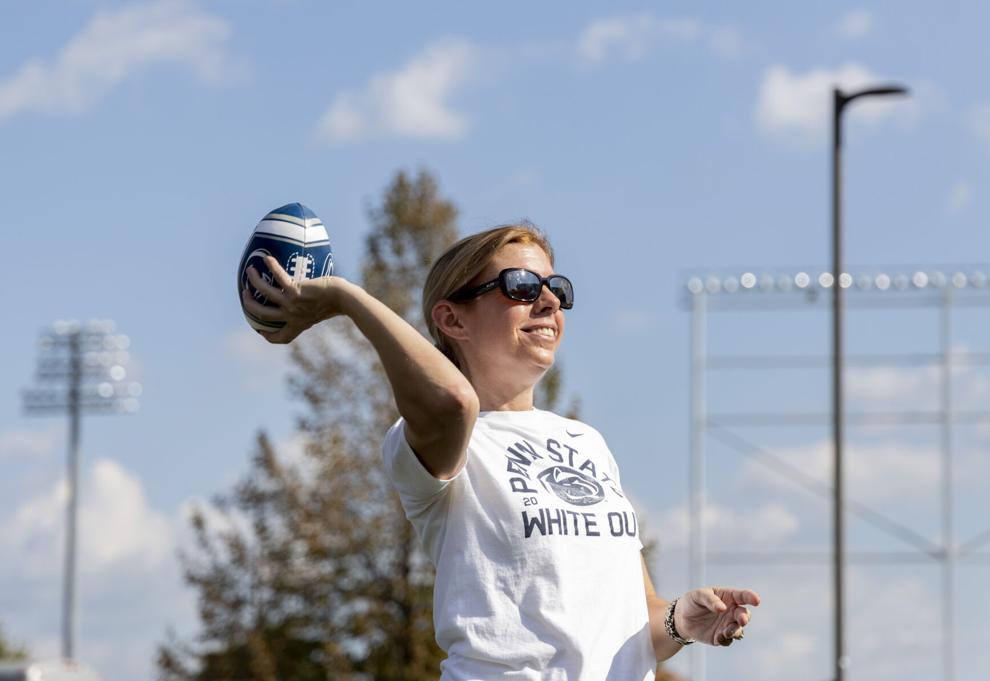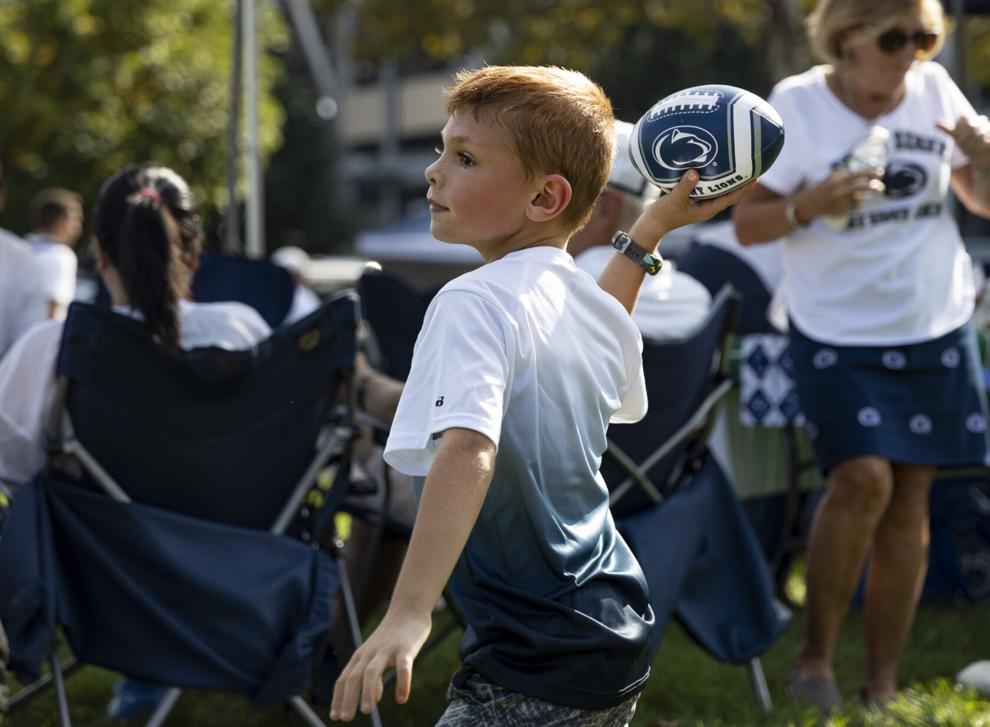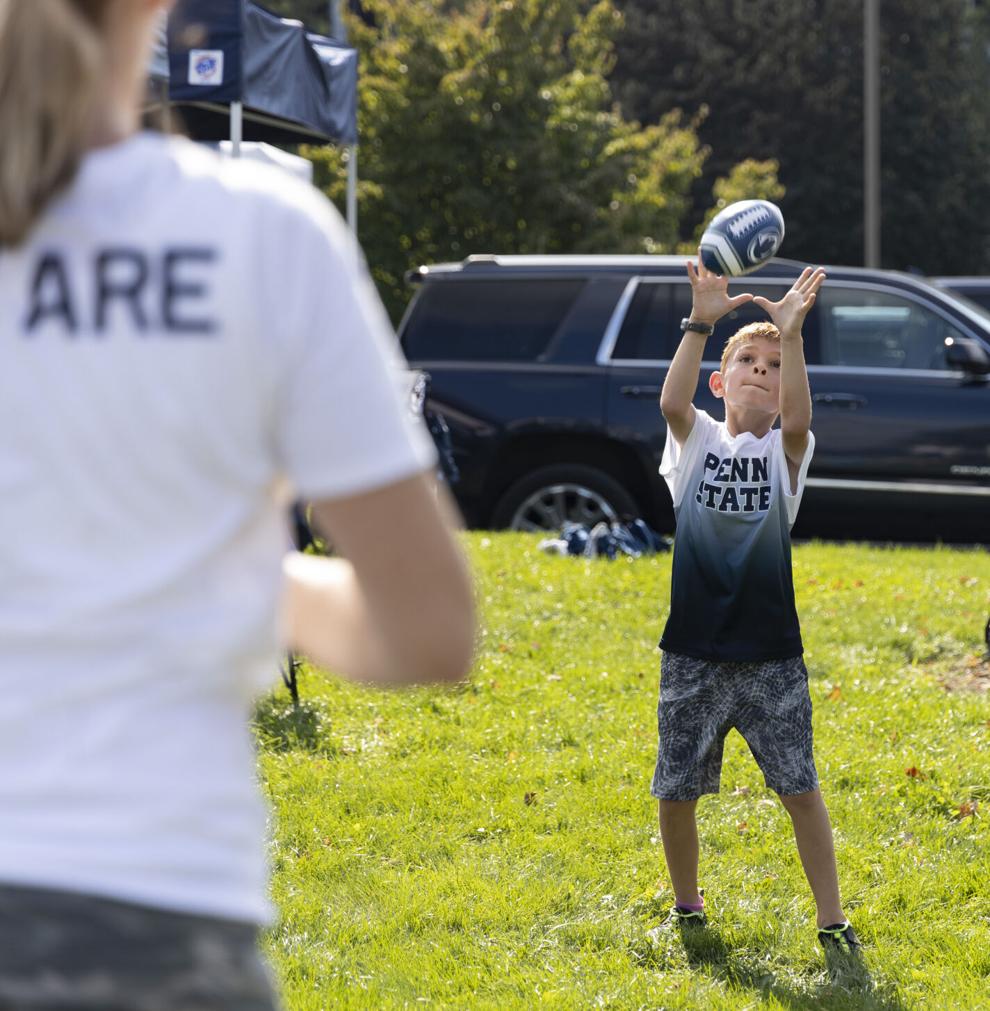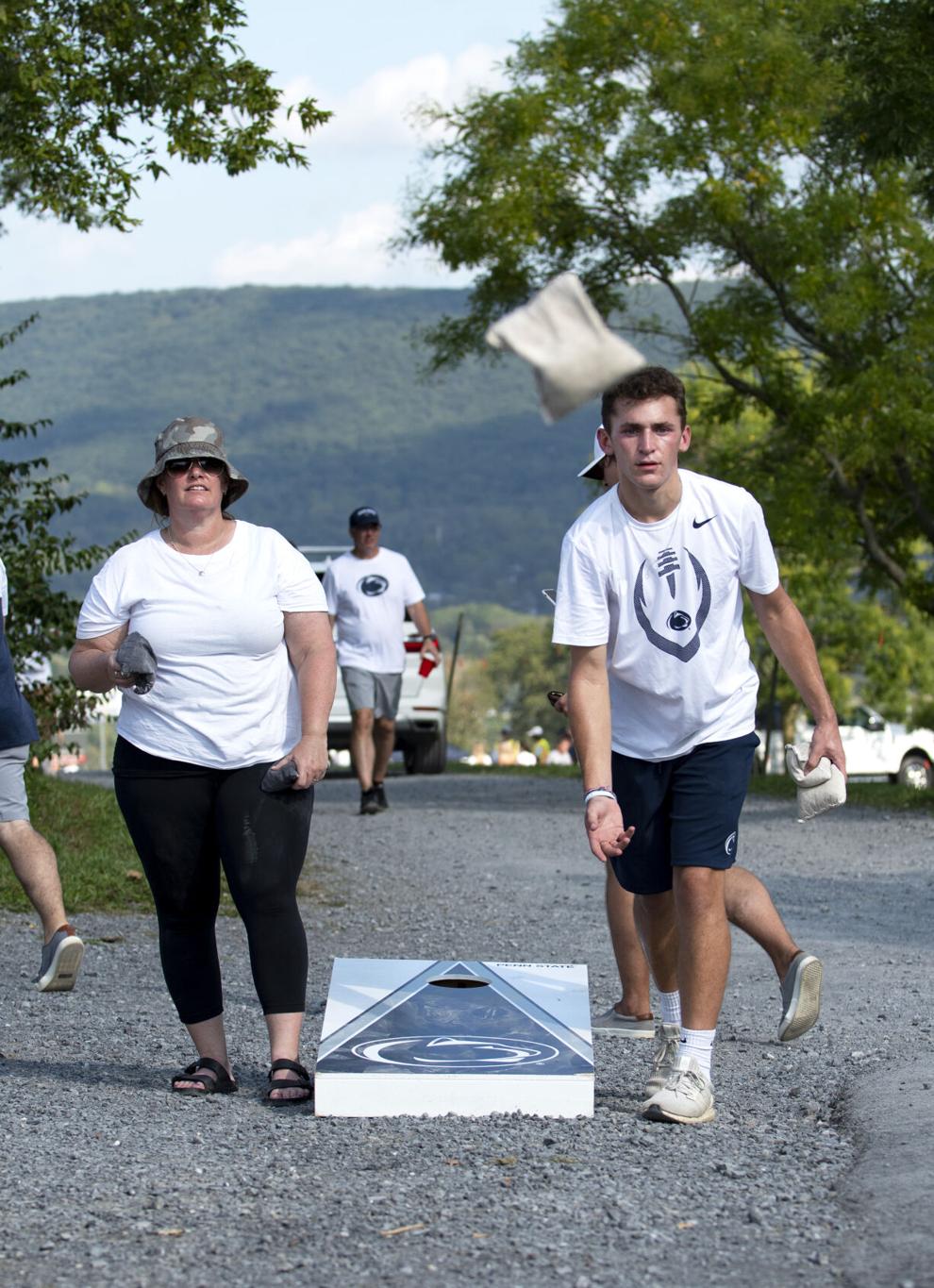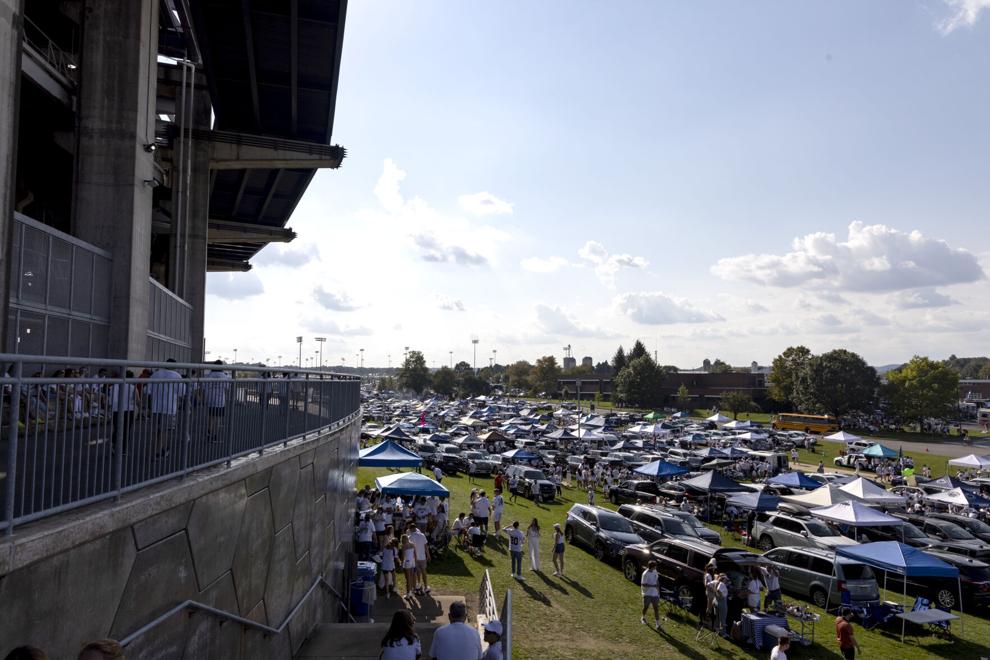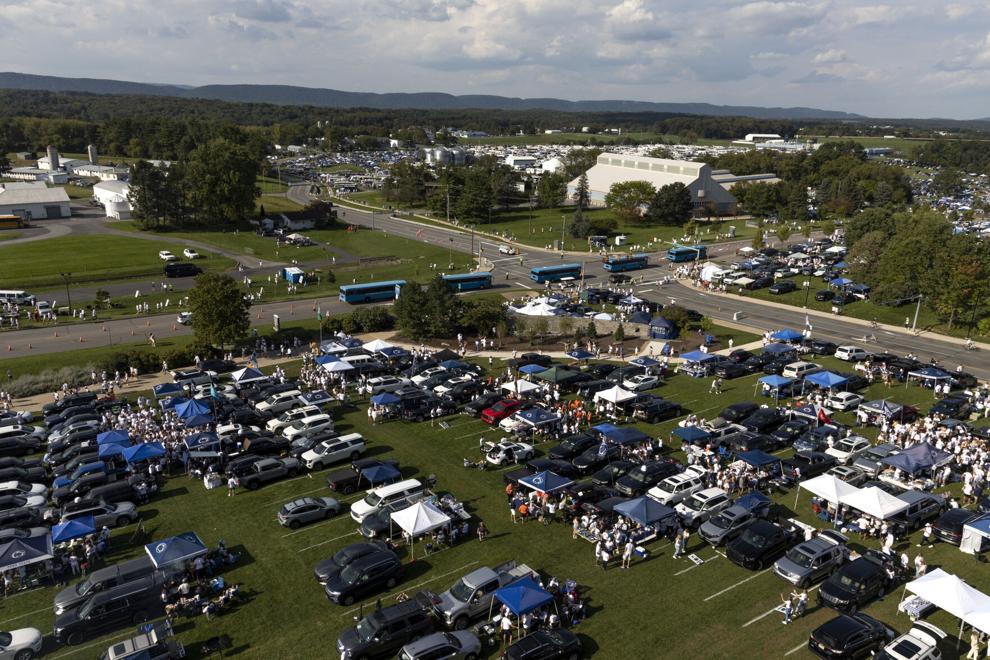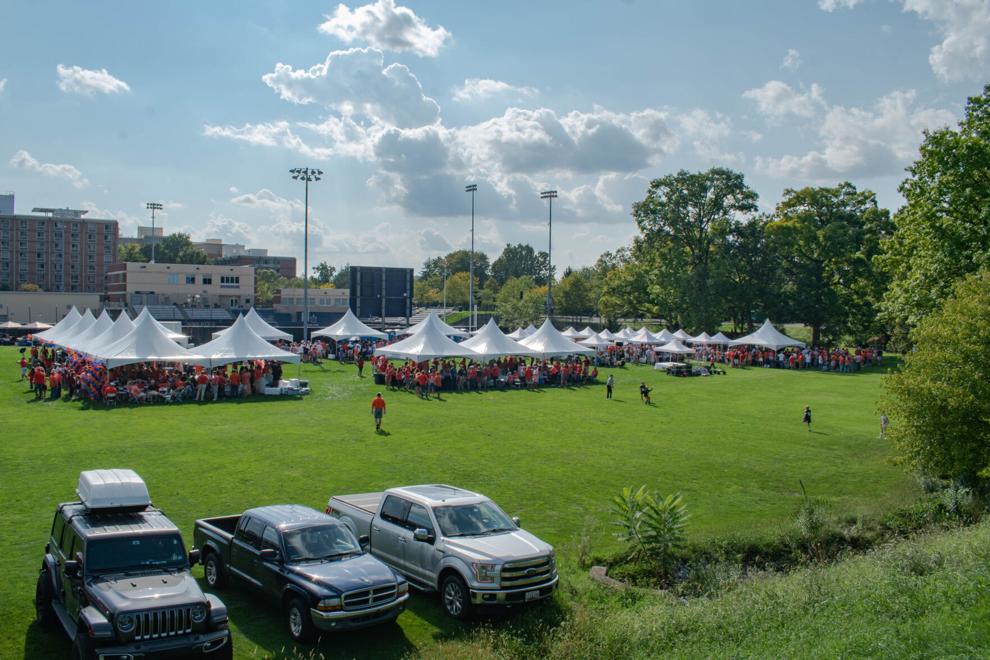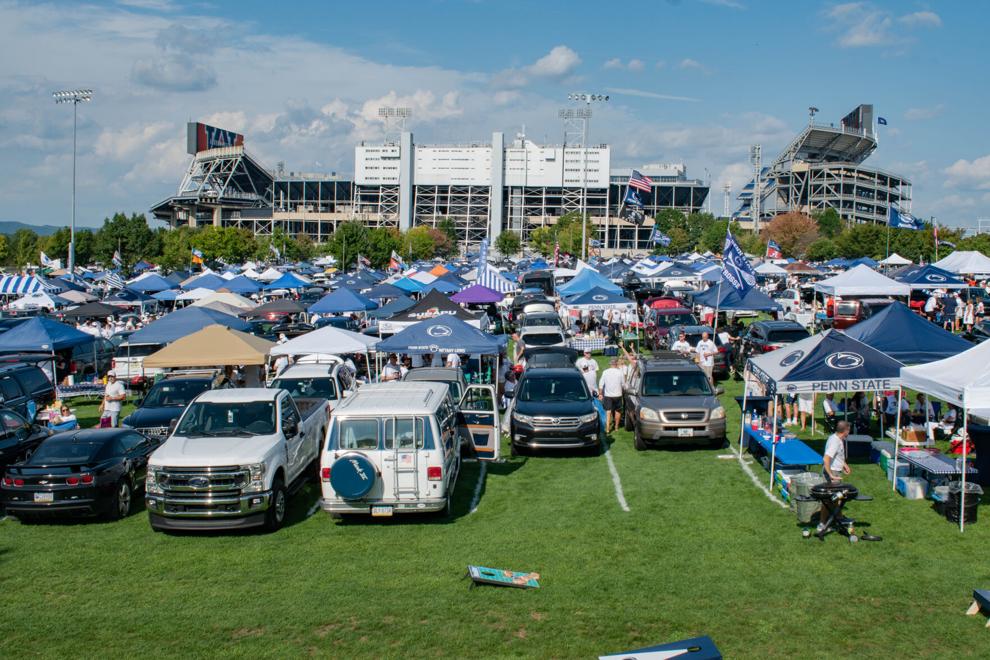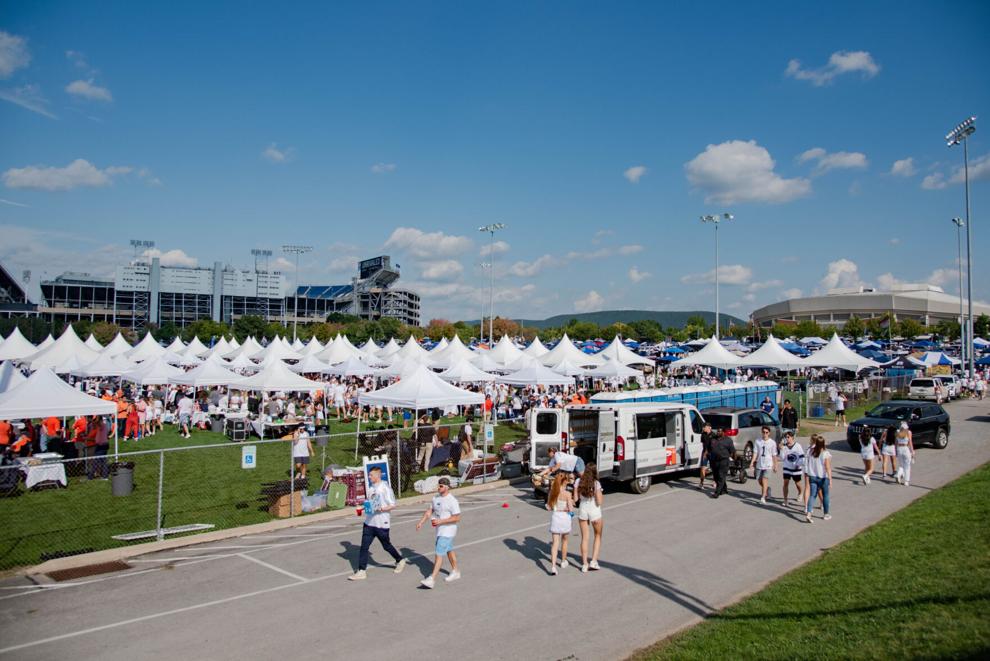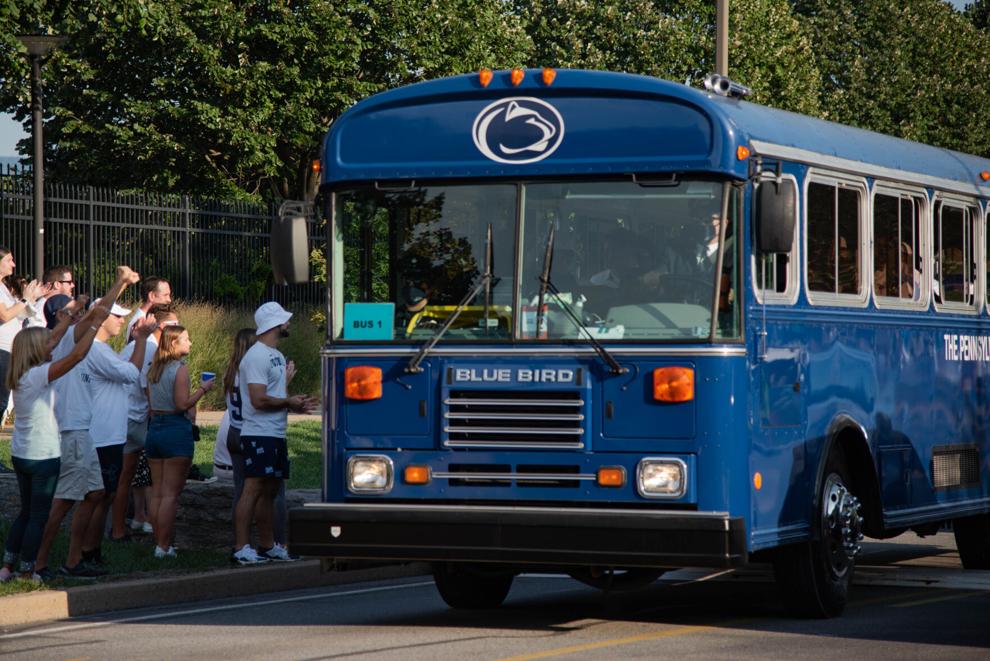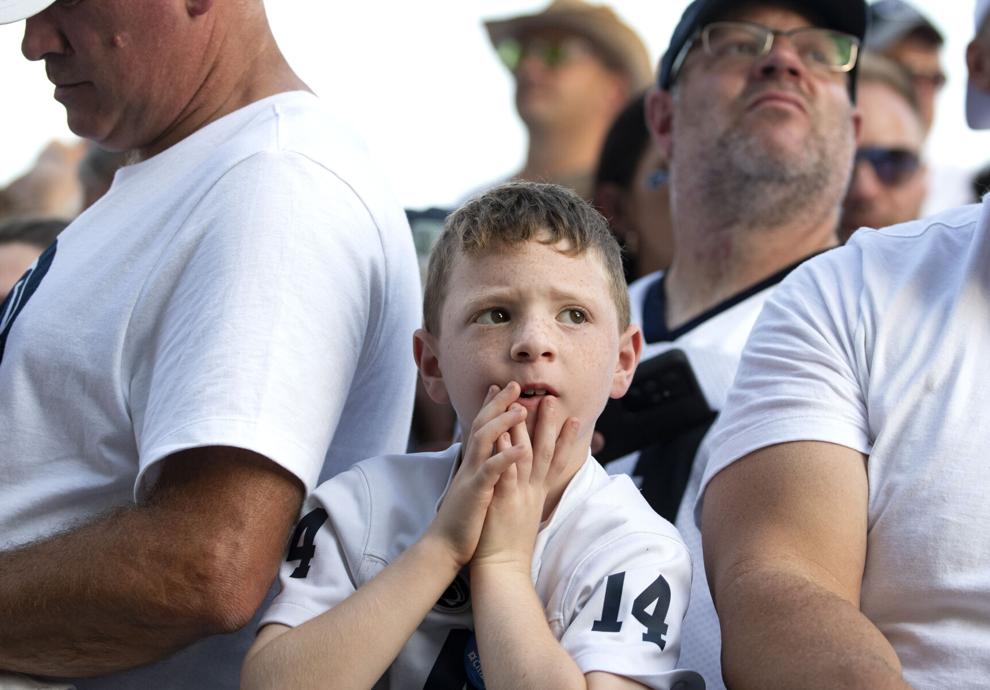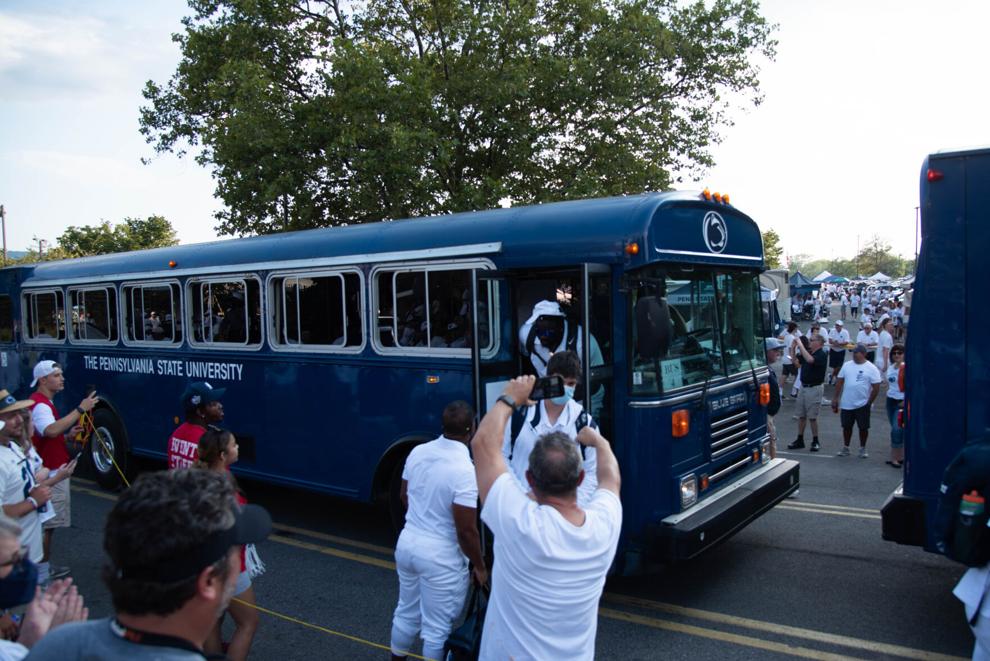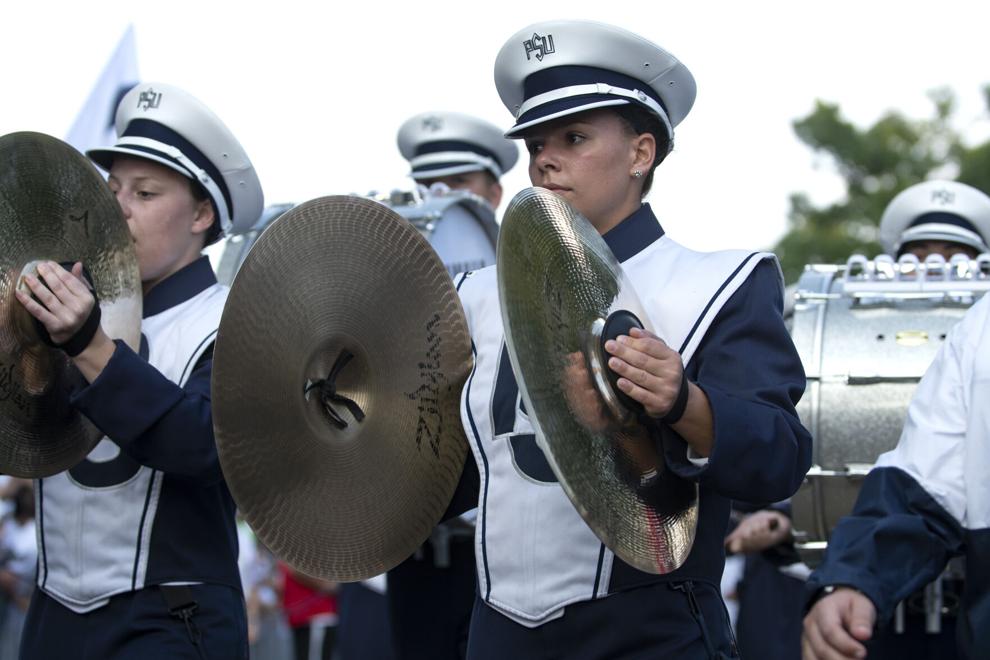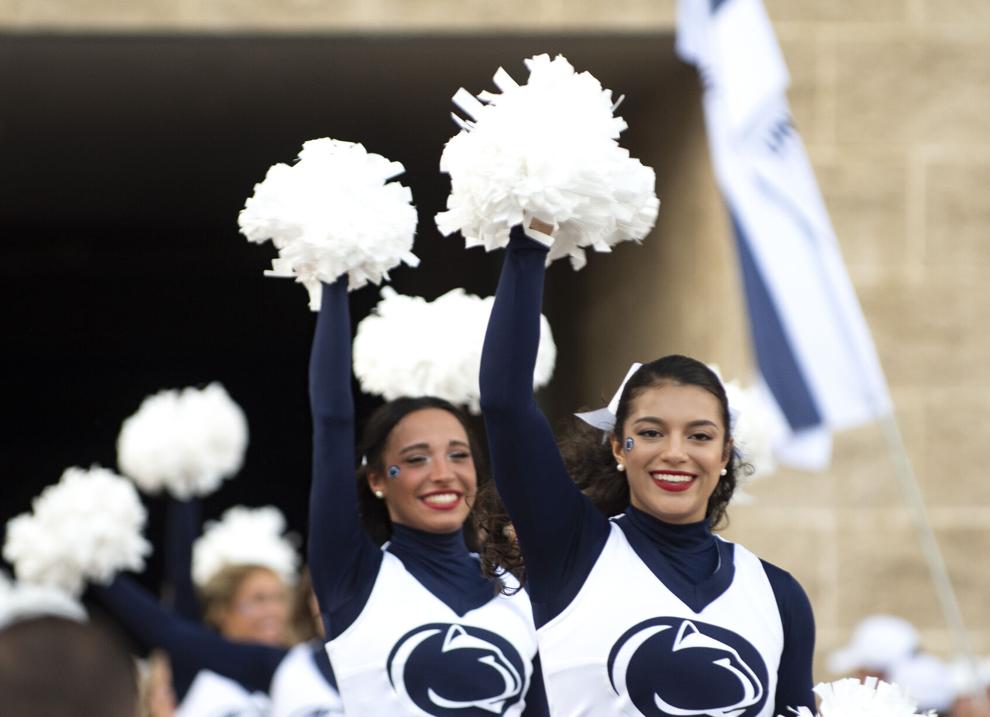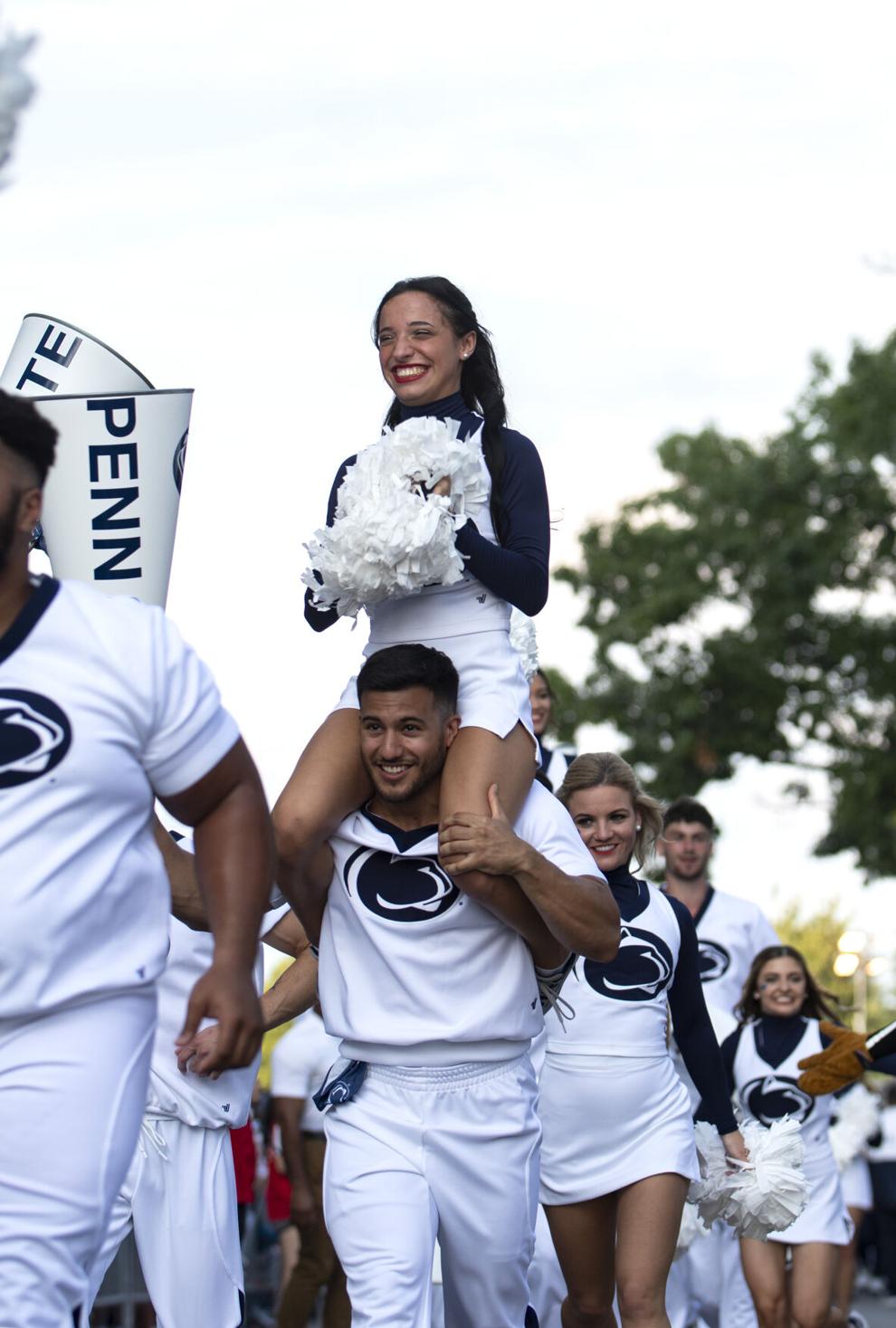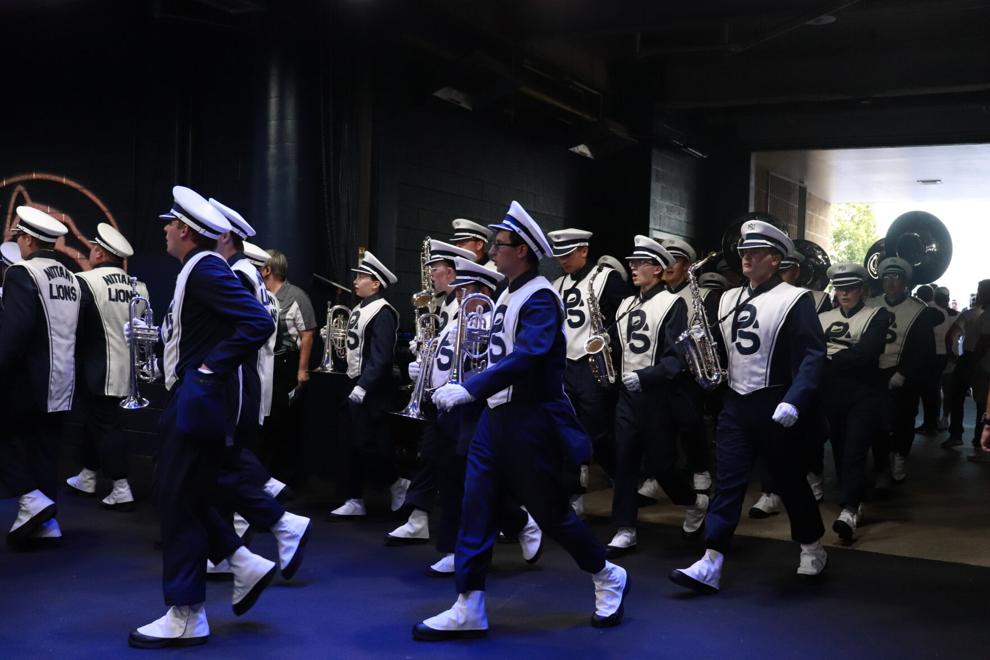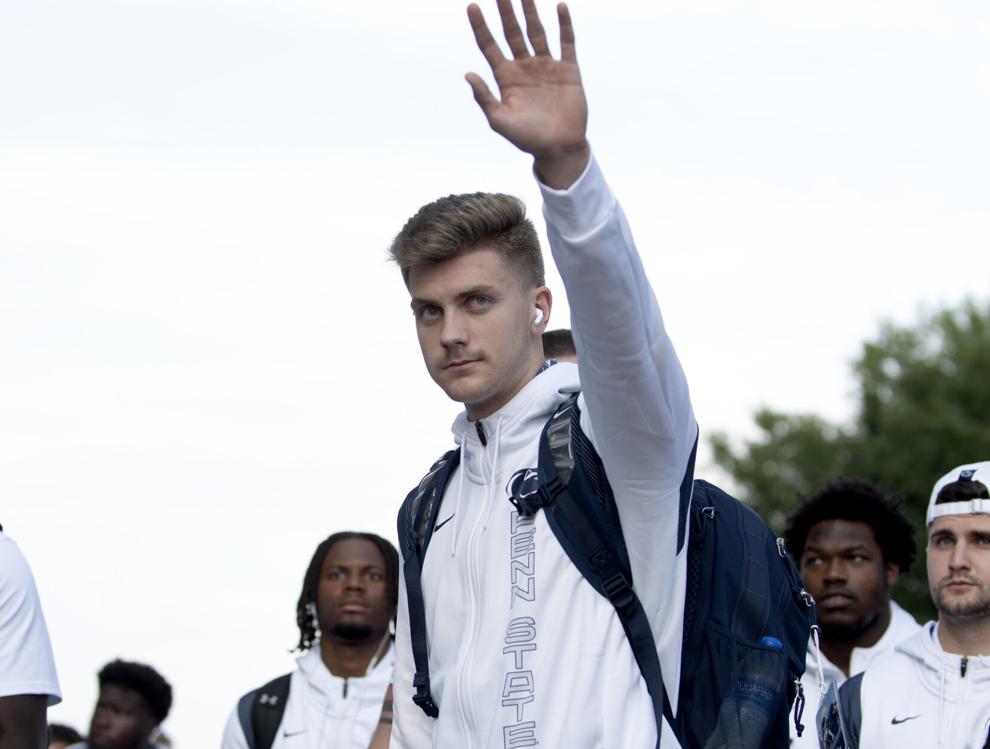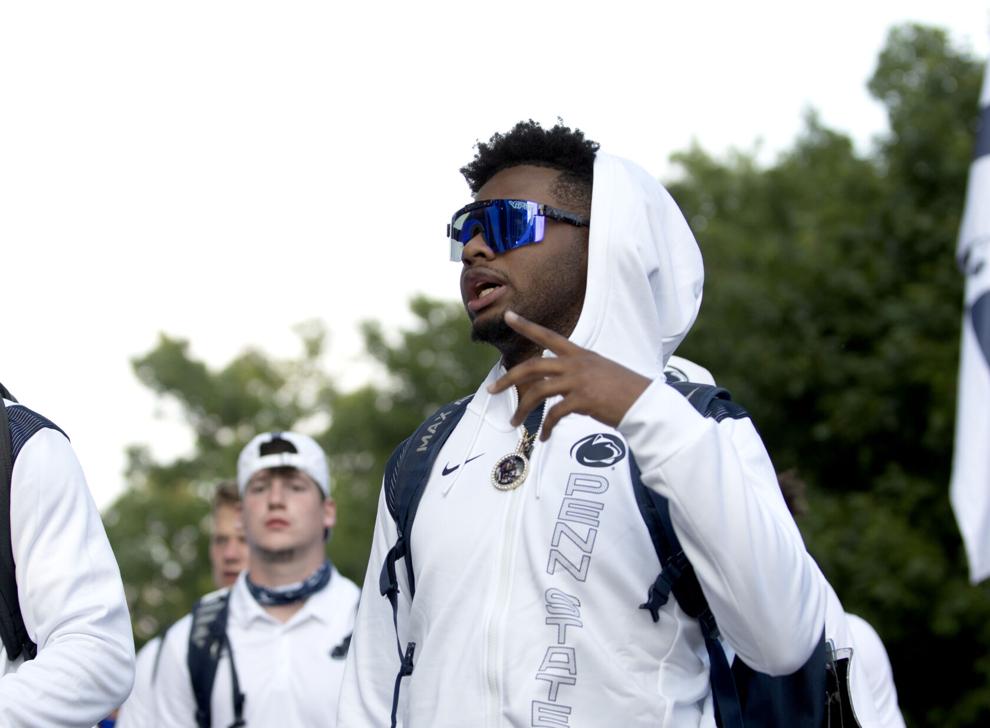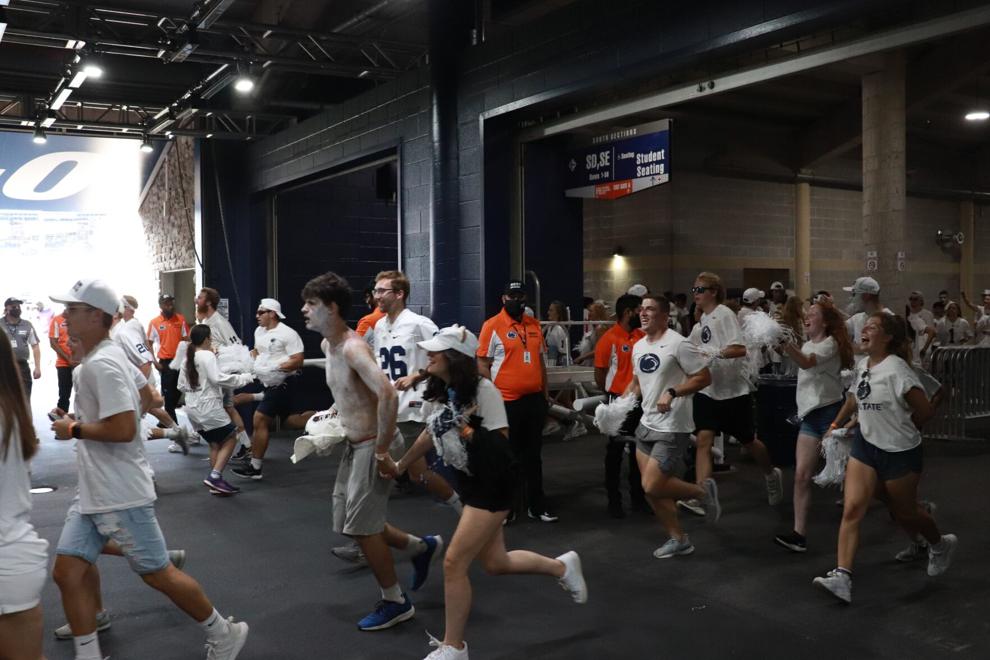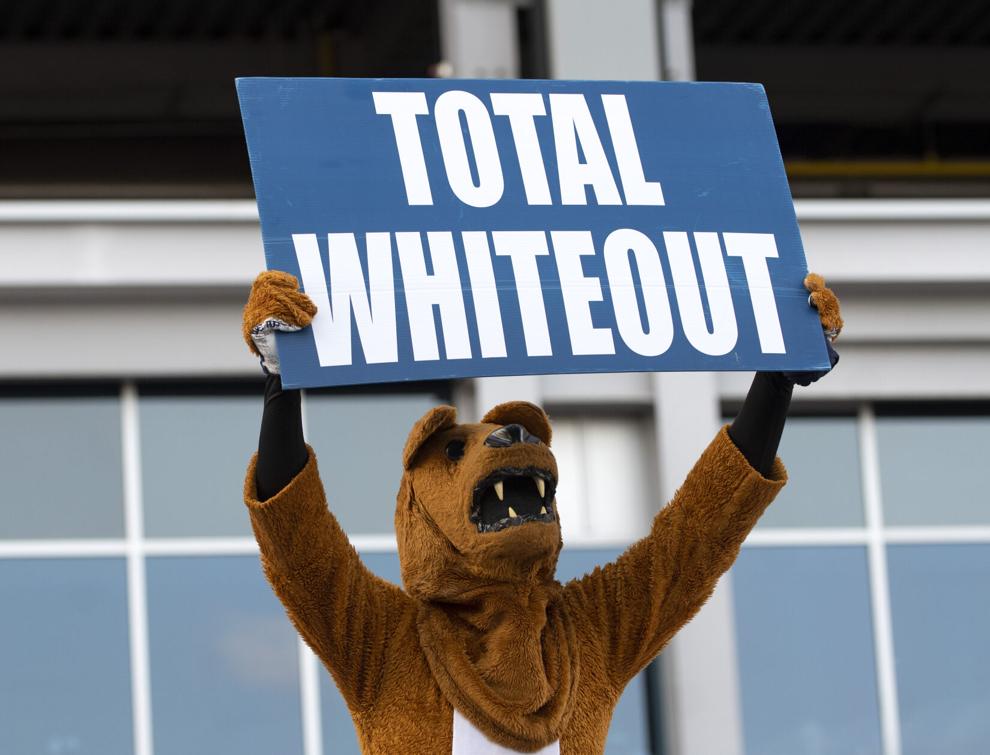 Your contribution will help the Collegian provide award winning journalism to the Penn State community and beyond.
Donate to the Collegian by clicking the button below.
Tanyon Loose & Spencer Ripchik | The Daily Collegian
This week in The Daily Collegian's Sports Speak Podcast, co-hosts Tanyon Loose and Spencer Ripchik cover a variety of topics relating to all things Penn State sports.
Attendees at the Penn State vs. Iowa football game wave to the University of Iowa Stead Family Children's Hospital at the end of the first quarter at Kinnick Stadium, Saturday, Oct. 9, 2021. The Hawkeyes beat the Nittany Lions 23-20.