PHOTOS: 2nd vaccination rally held by Coalition for a Just University
The Coalition for a Just University at Penn State held a Student-Faculty Rally to Vaccinate Penn State outside Old Main on Friday, Aug. 27, 2021 in University Park, Pa. Following the FDA's first vaccine approval of the Pfizer-BioNTech coronavirus vaccine on August 23, faculty and students called for a vaccine mandate from Penn State as other Big Ten schools implement vaccine mandates.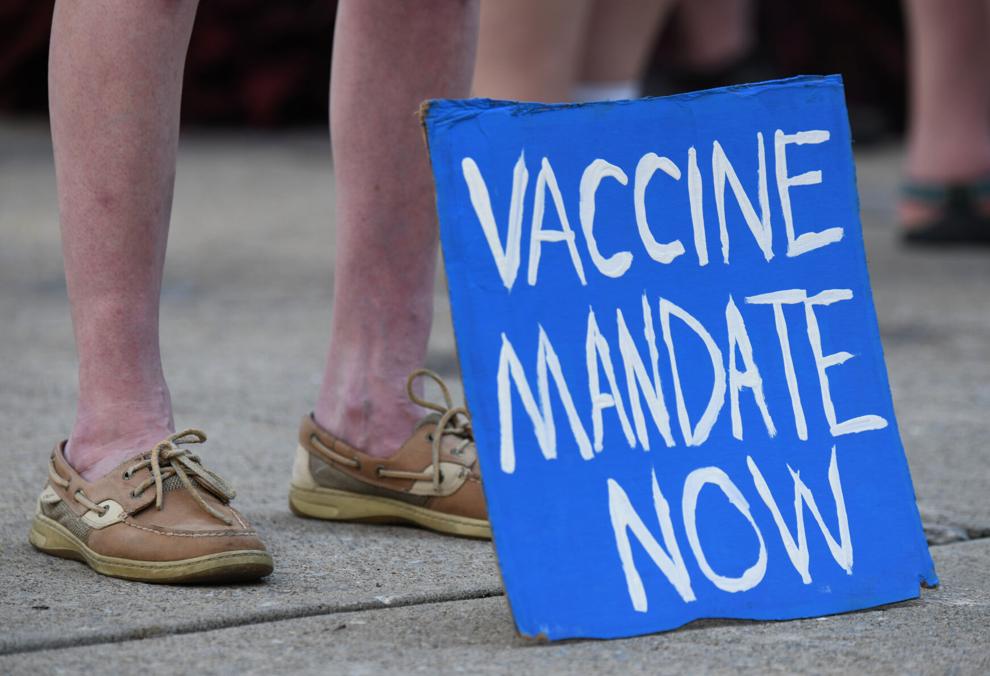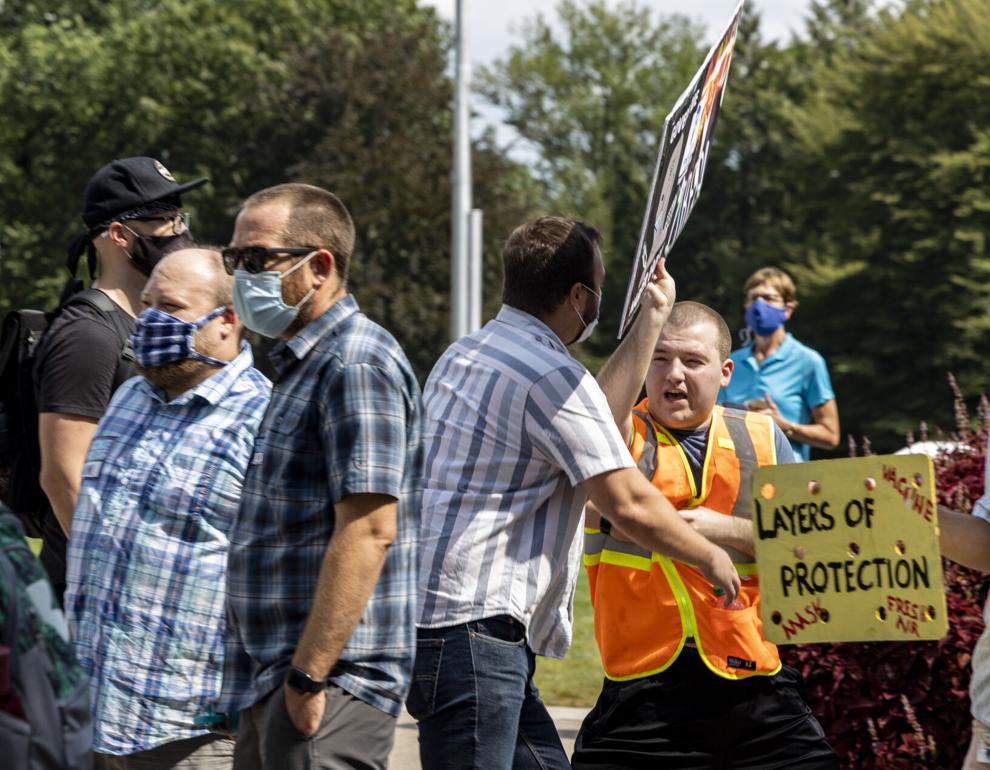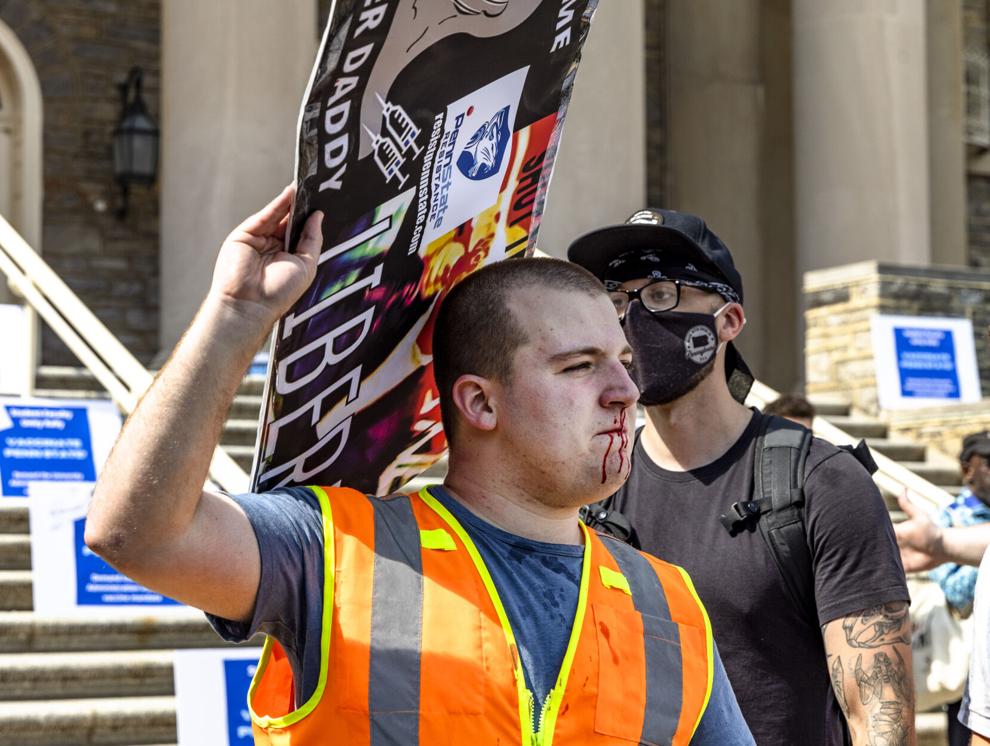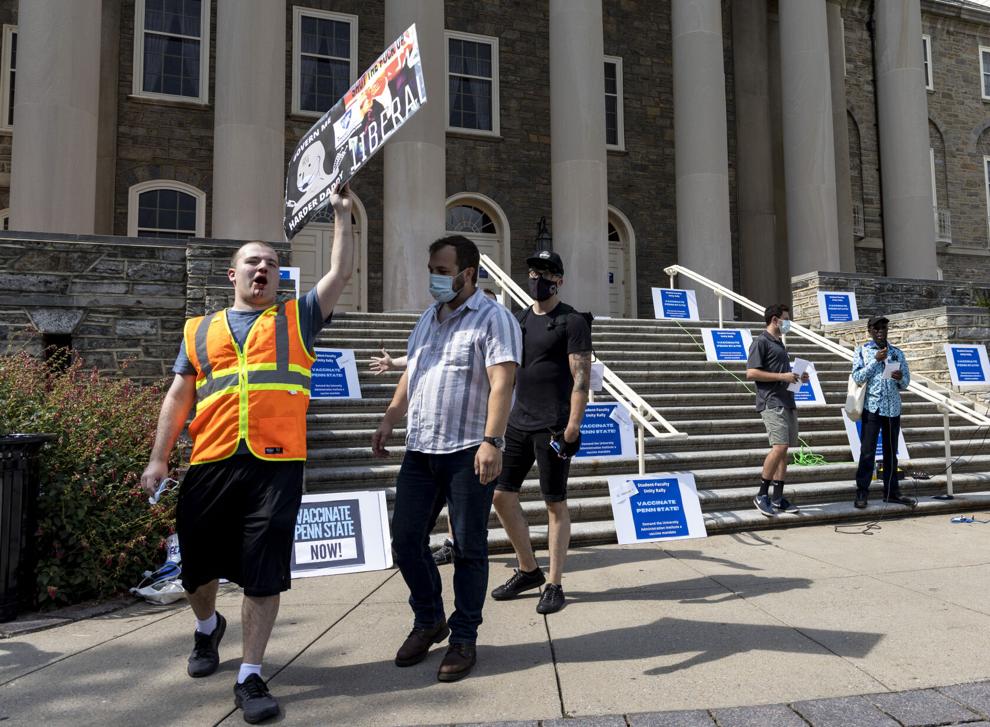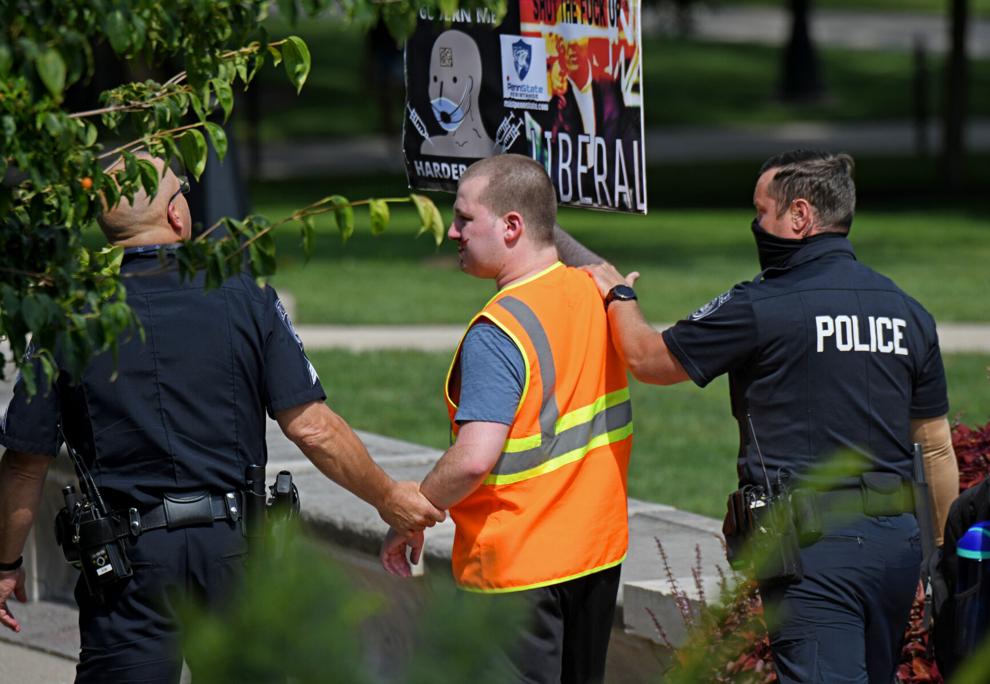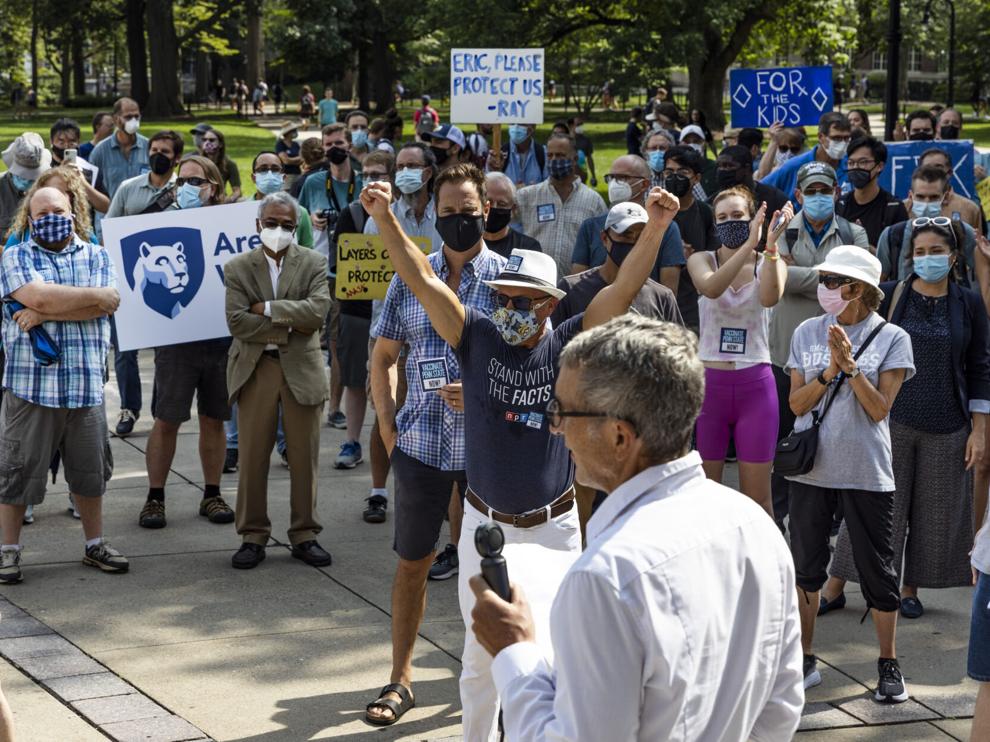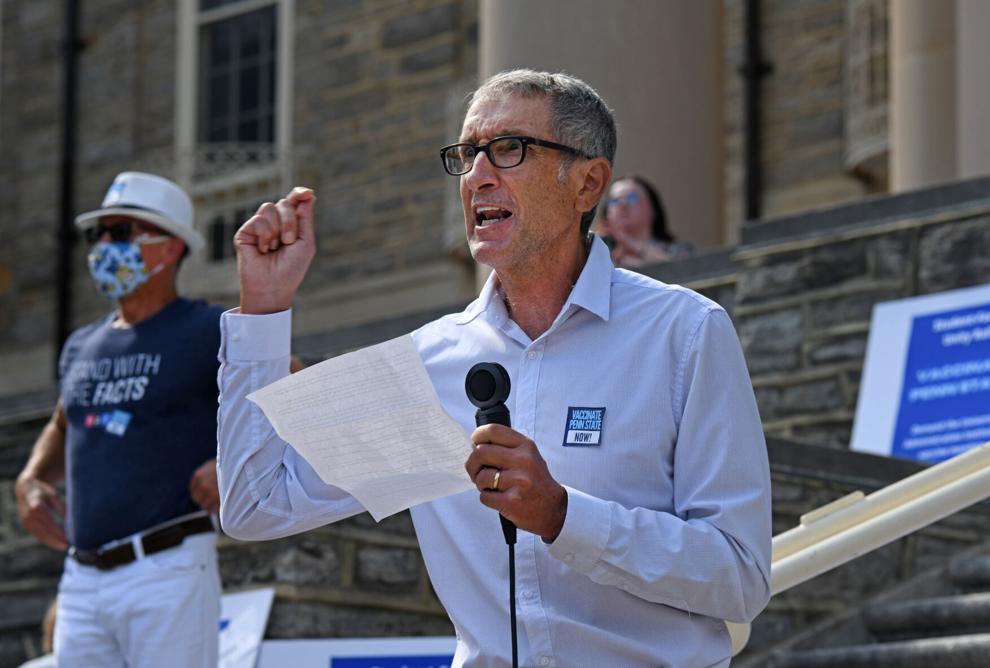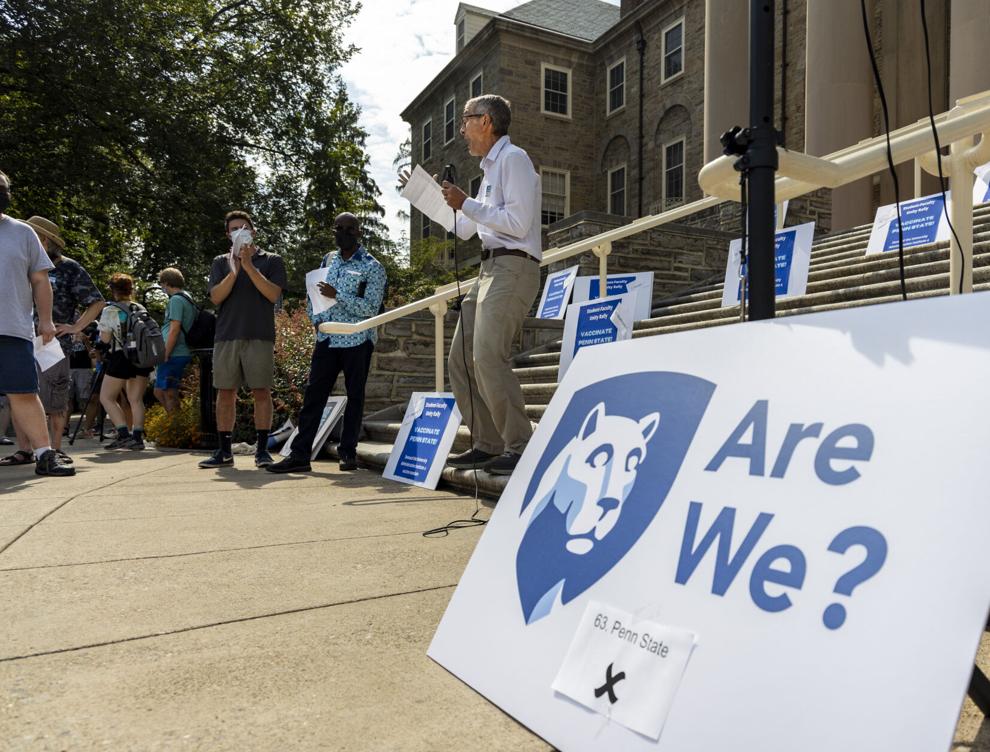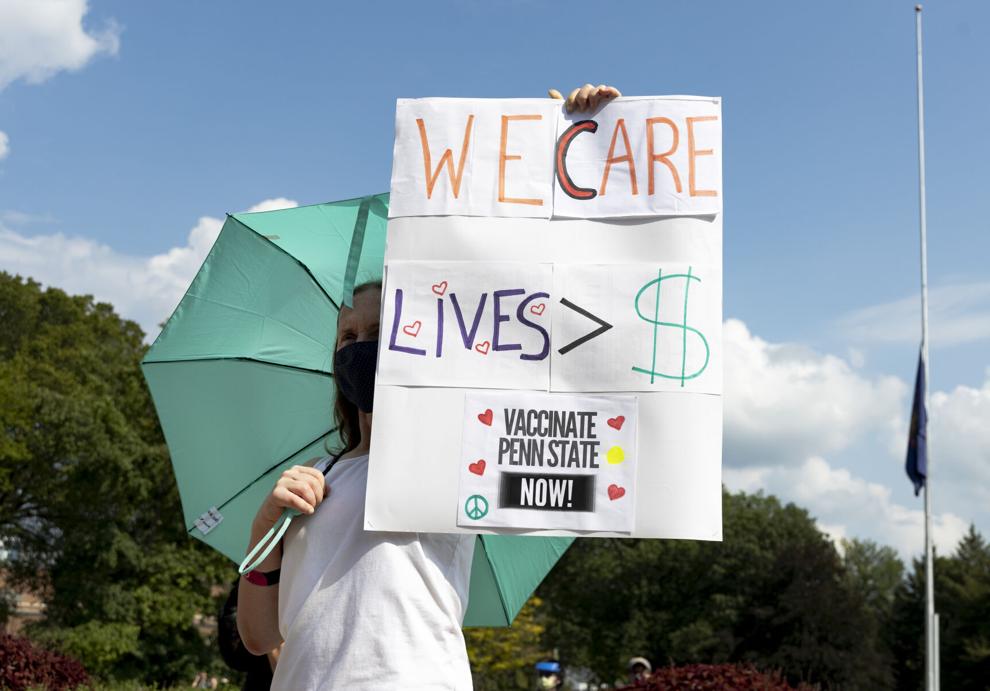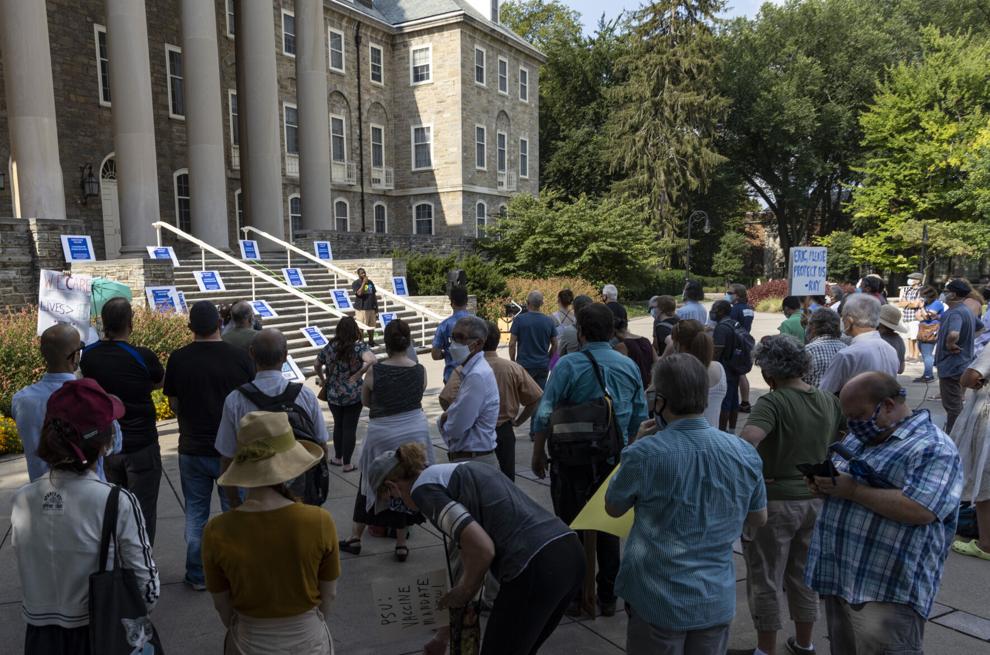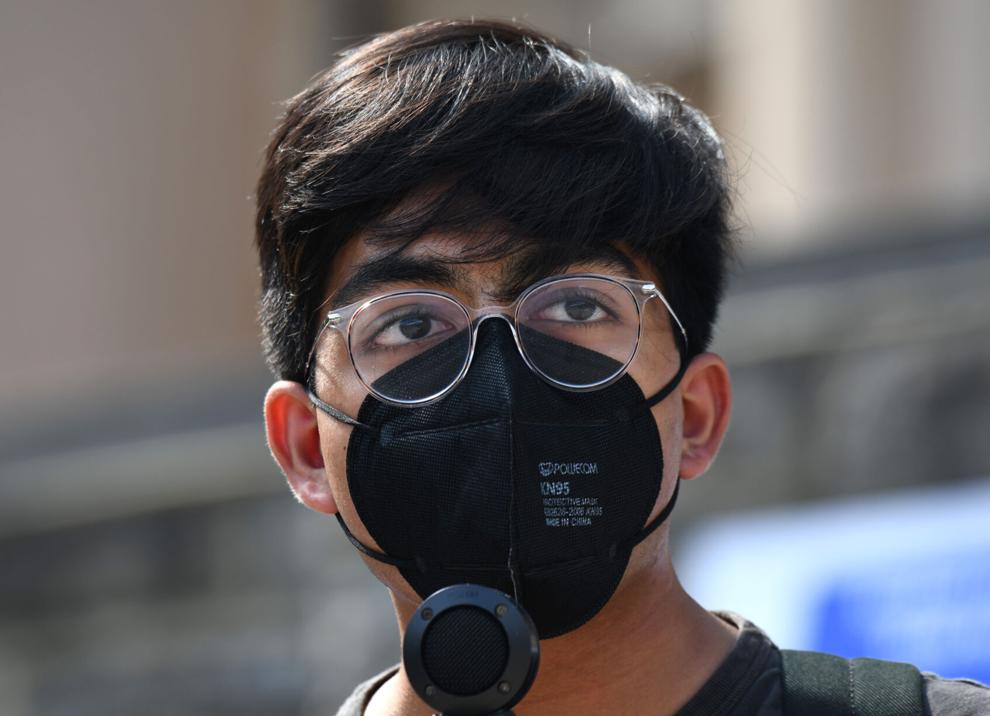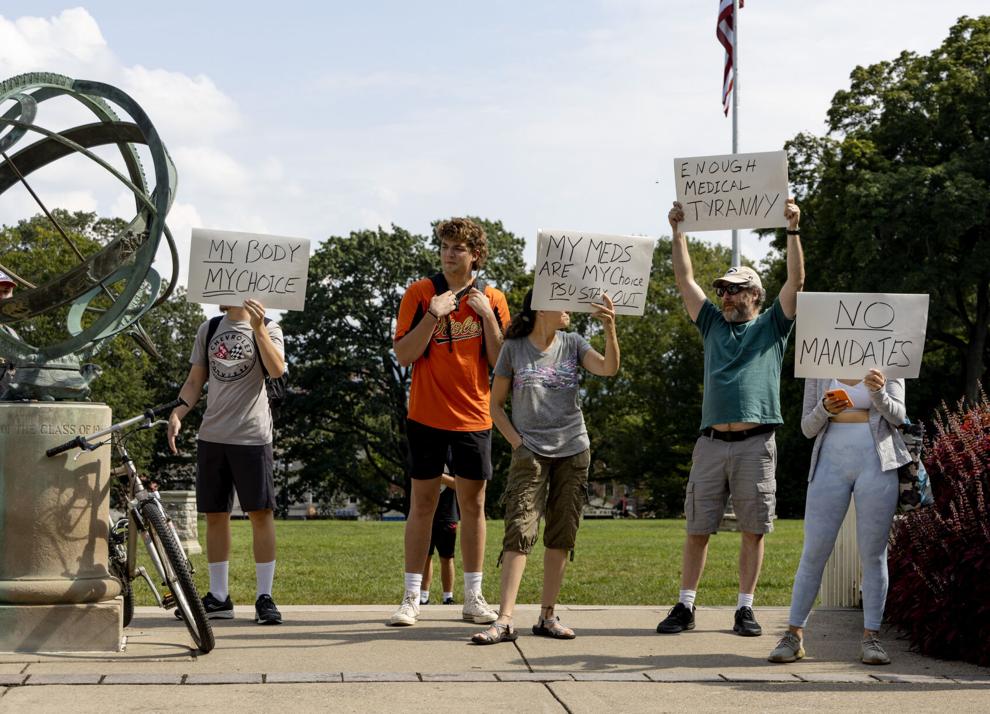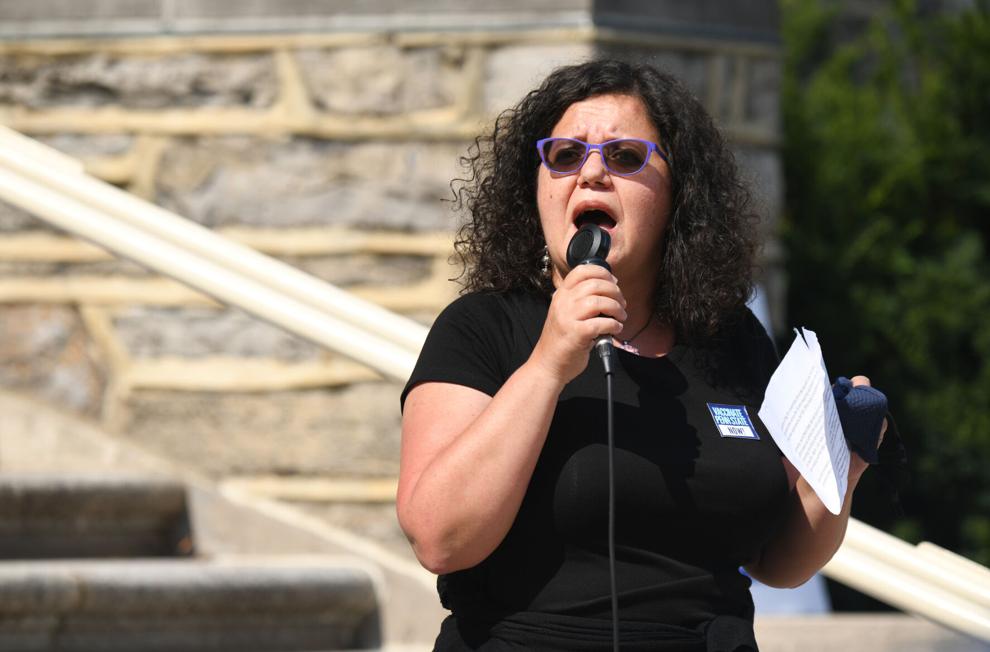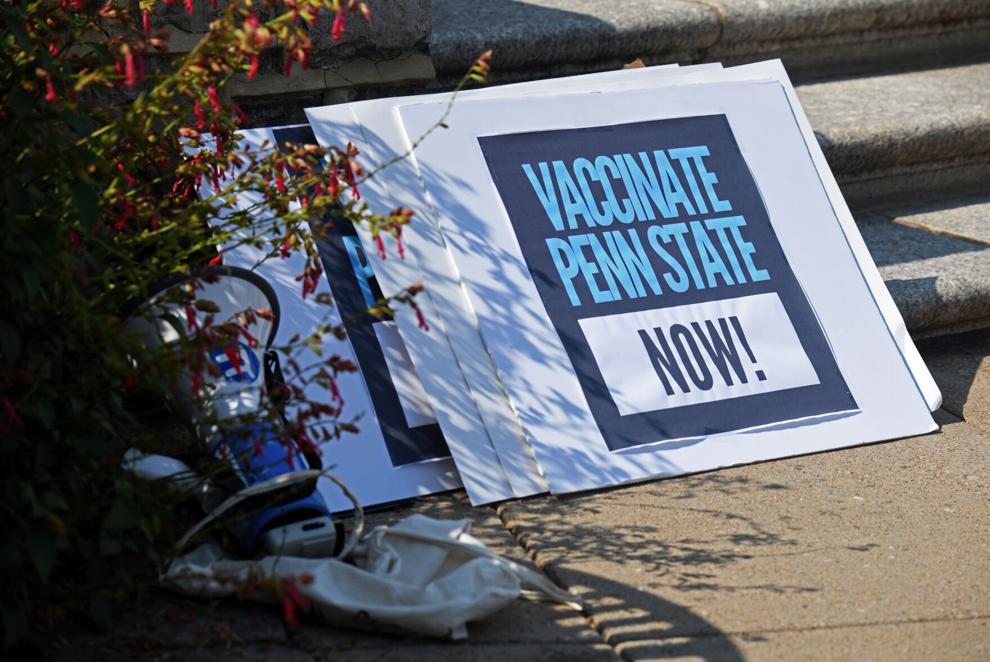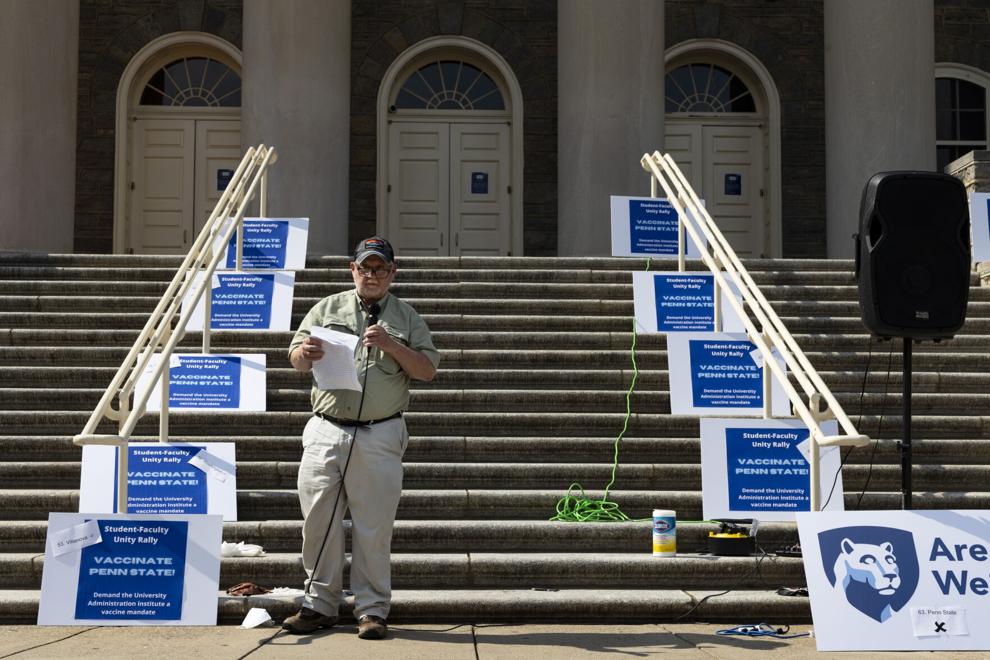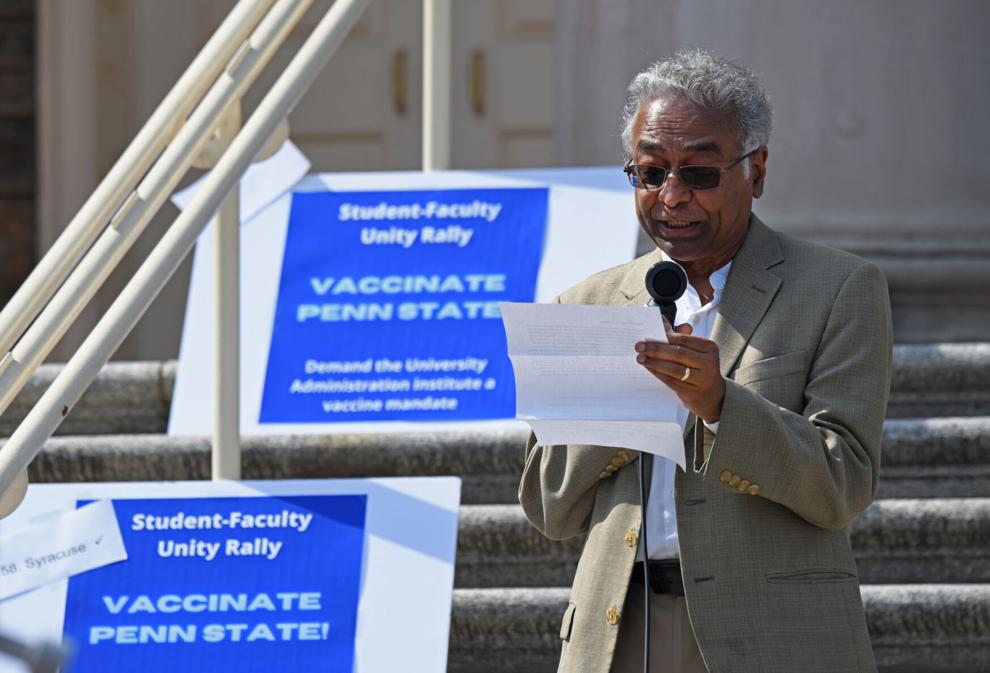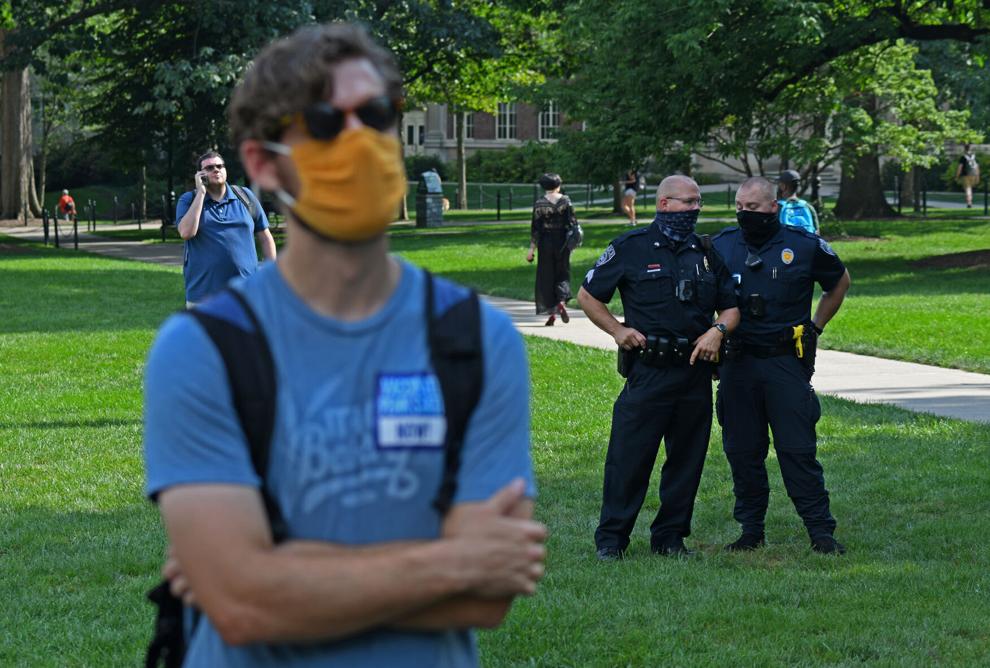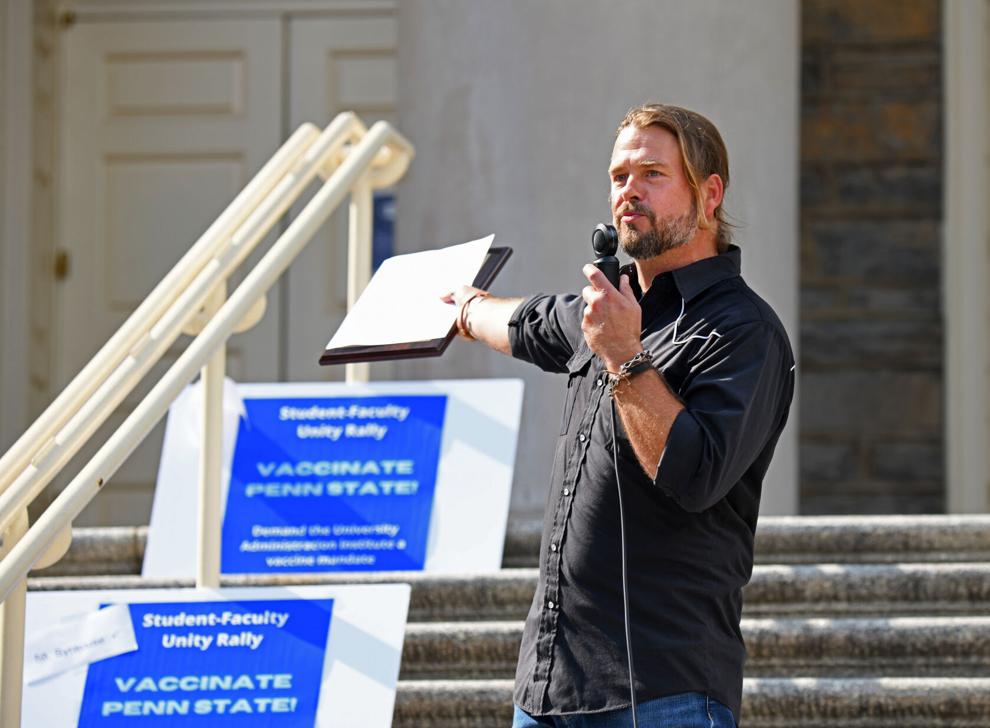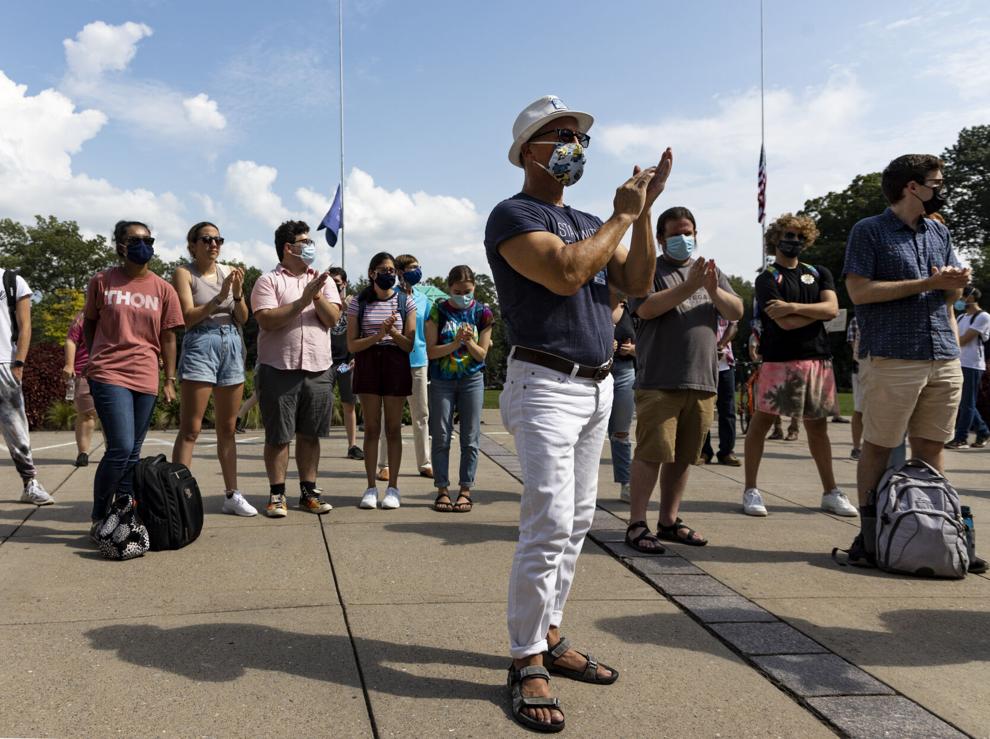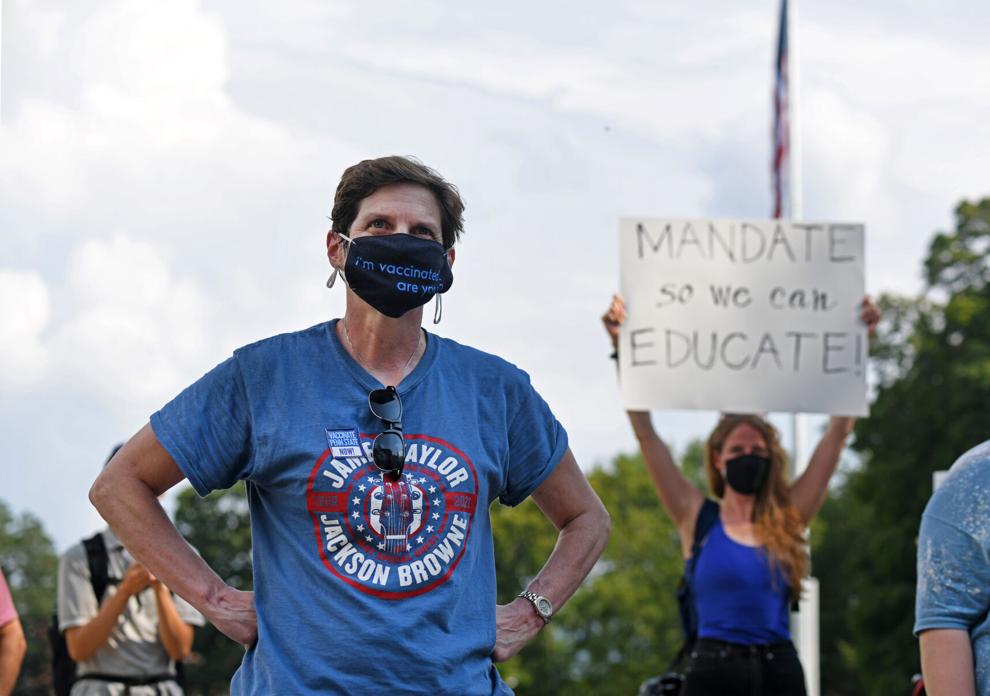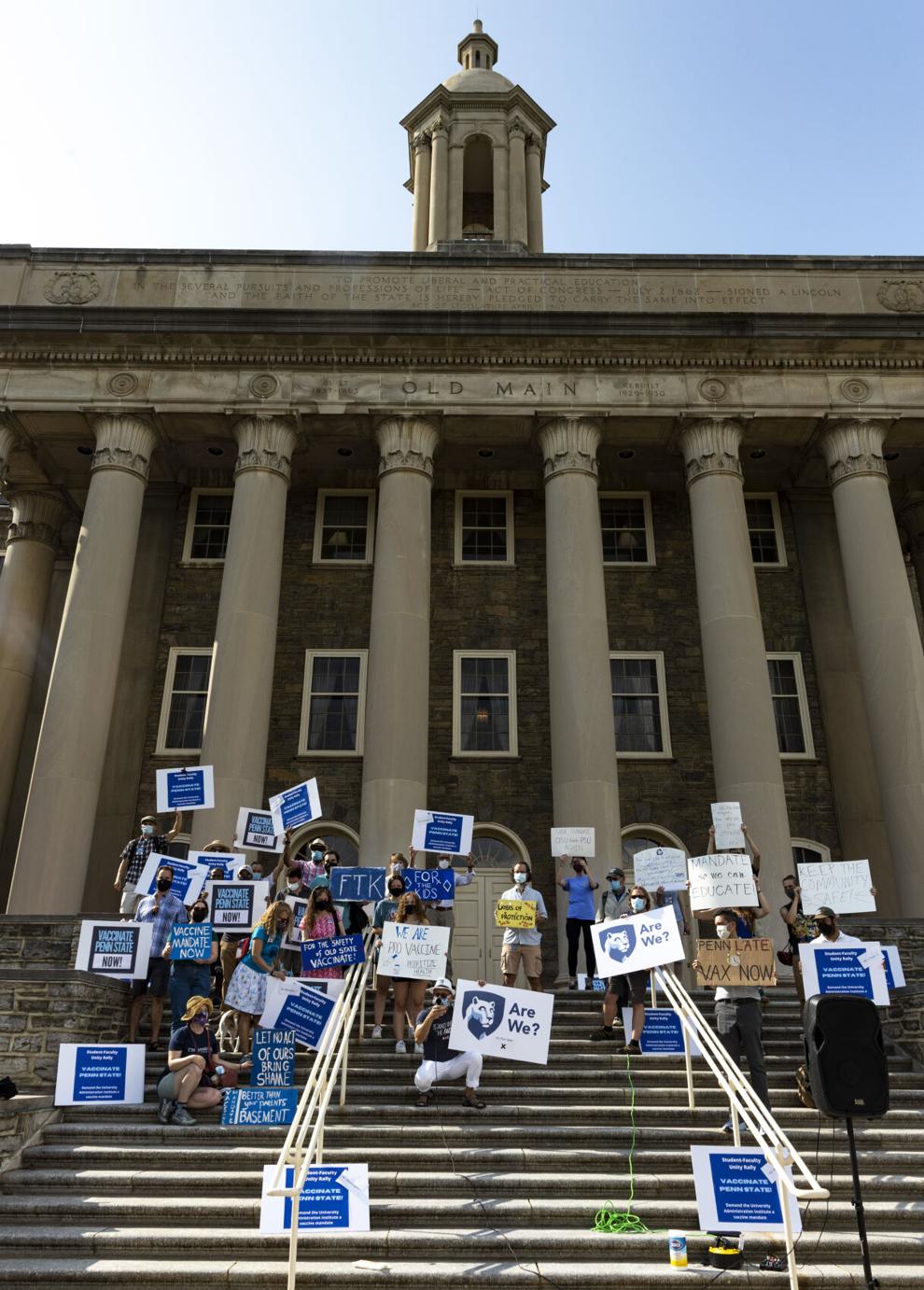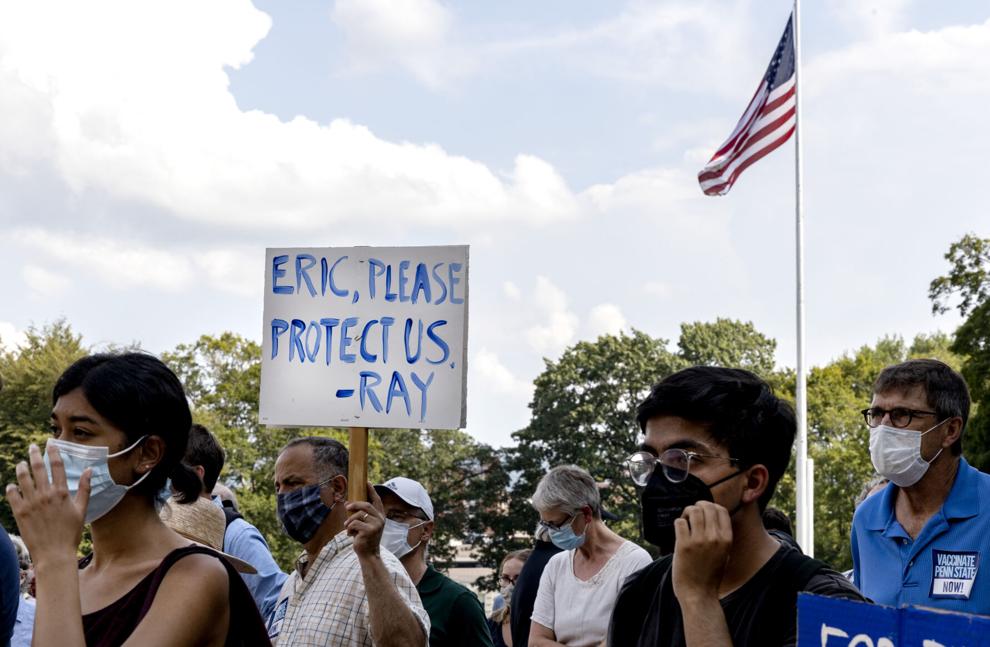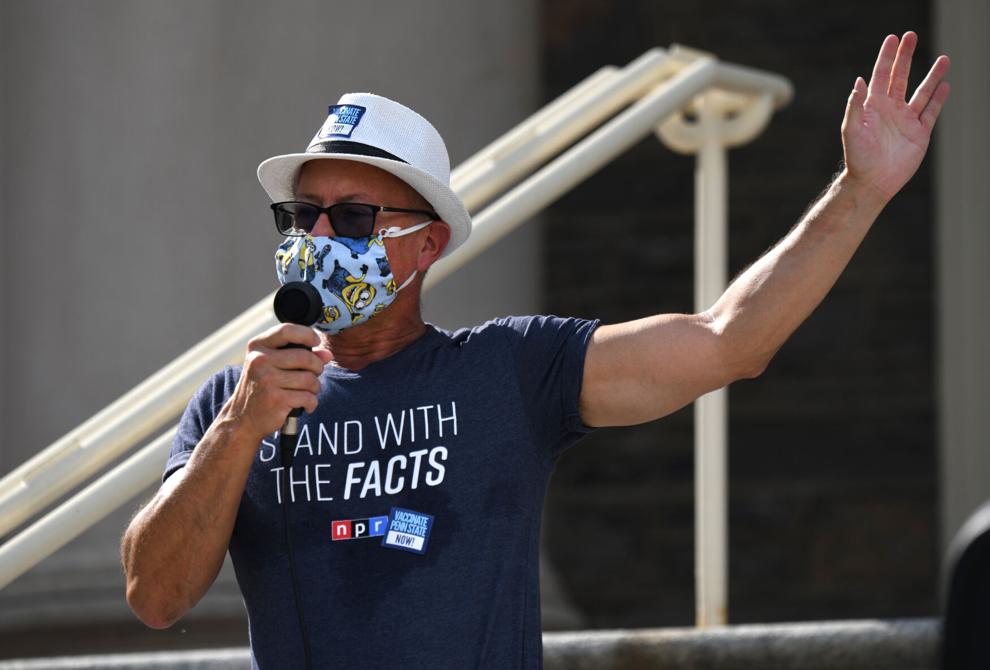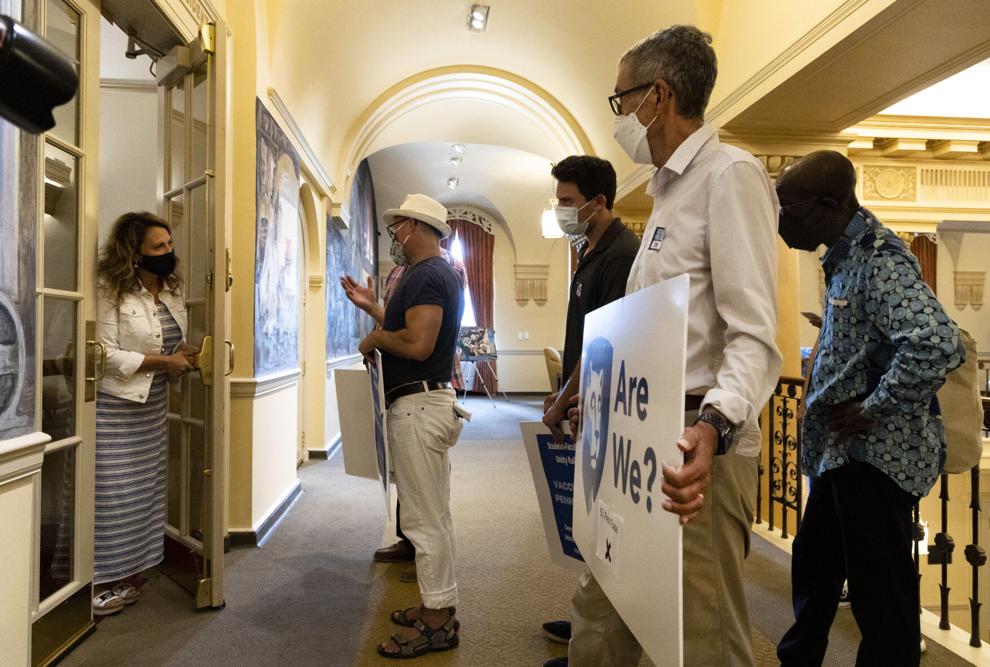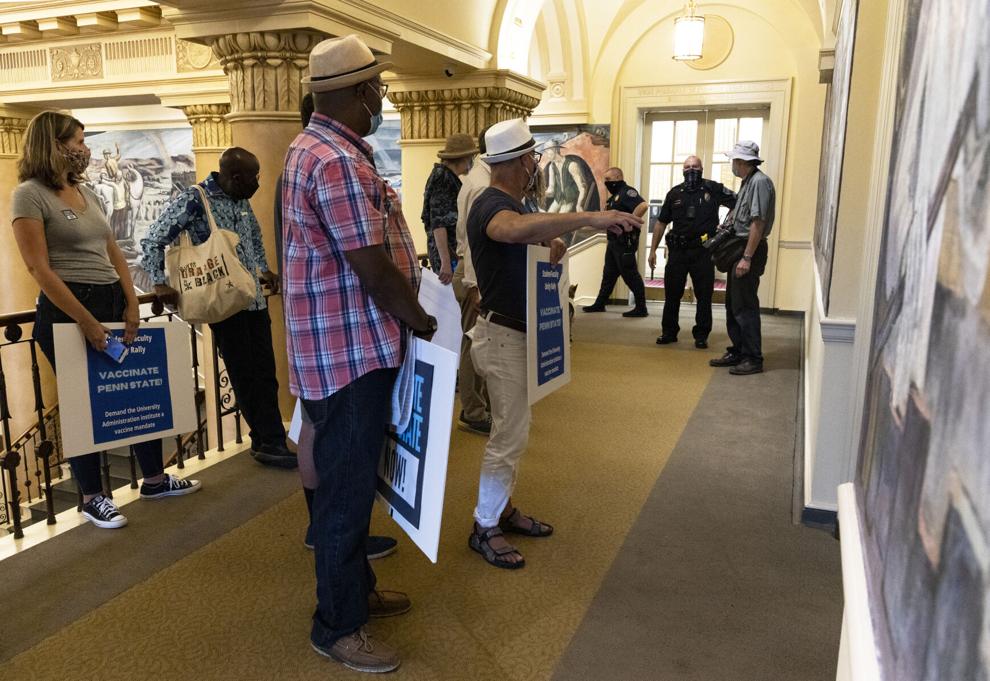 Your contribution will help the Collegian provide award winning journalism to the Penn State community and beyond.
Donate to the Collegian by clicking the button below.
Justin Morganstein & Alexis Yoder | The Daily Collegian
In this week's episode of the Collegian Football Podcast, our Justin Morganstein and Alexis Yoder review team and player performance against Wisconsin this past Saturday.
About 3,000 American flags are planted on Old Main lawn in remembrance of the 20th anniversary of 9/11 on Friday, Sept. 10, 2021. The flags were planted by Penn State College Republicans, who also held a memorial service remembering the 9/11 and to honor the 13 American service members who d…