Cerebral Palsy (CP) has many forms and affects individuals in diverse manners. However, thanks to the Individuals with Disabilities Education Act (IDEA) dated back in 1975, coupled with technological developments and laws against discrimination, the number of young people with CP pursuing higher education has consistently increased in the last decades.
There are many options to help enhance your college experience. Yet it requires a little planning and research to make sure you get what you need, as most details can't be arranged in short notice.
Let's have a look at some steps to get you prep.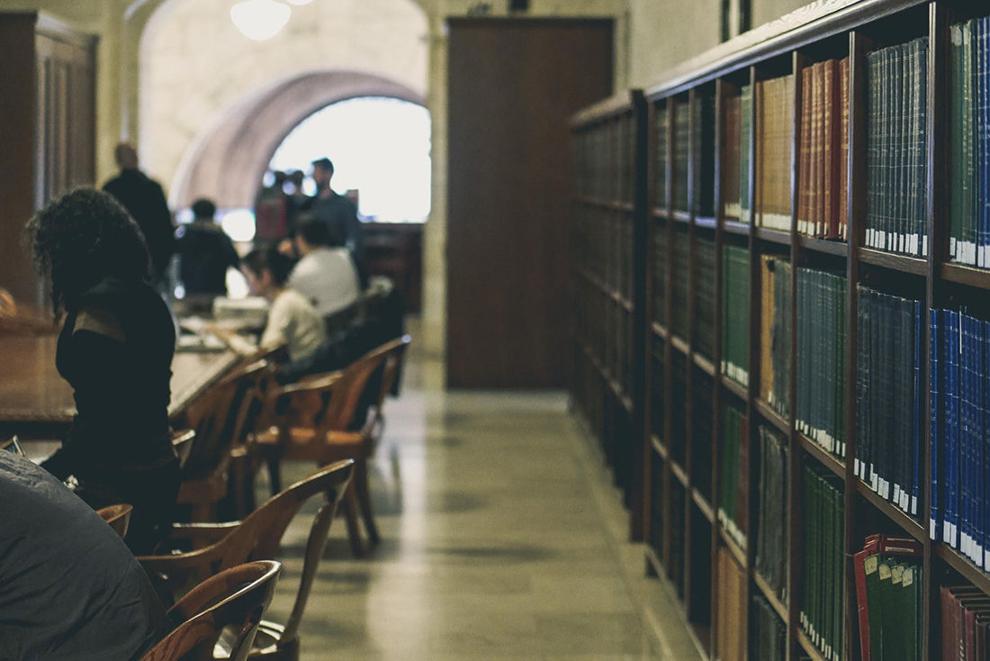 Accessibility And Accommodations
Since IDEA was passed, all colleges receiving federal funding (all public and most private universities) are forbidden from discriminating against qualified students just because they suffer disabilities. This includes, but is not limited to, providing dorms strategically located/ designed for students with Cerebral Palsy.
The main course of action, once you have a particular university in mind, is to register with their disability service support office. They will be able to inform you further on the options they have available for you according to your specific needs.
Given most colleges are historical buildings, checking with them beforehand on the accessibility and dorm amenities you might require, might save you a lot of headaches down the road.
Most universities have indeed done reforms to allow access for wheelchairs, even installing elevators and ramps, and redesigned dorms for specific needs. Even some schools have gone as far as building new dorms for such purposes. However, the extent of their accommodations might not suit your needs. Make sure you check with them before making any final decisions.
Learn more about the minimum law requirements on school accommodations when it comes to students with disabilities.
Joining Extracurricular Activities
Most schools have a variety of alumnae organizations that you can become a member of. Generally, you will find clubs for students with disabilities and even maybe one specific for students with CP. Another extracurricular activity you might be interested in might be sports-related. Most colleges have gym facilities or fitness/sports programs for physically impaired students.
Joining one of these clubs can be a comforting experience as you can build friendship groups that share similar challenges and in return, support each other.
As we all know, socializing is a big part of the college experience, and those clubs can be a great place to start!
College Funding
Higher education is already pricey. Having CP can add-on to such expenses even further. You will find out that most schools offer scholarships and grants to students with disabilities, and some focus specifically on individuals living with CP.
Government programs like Medicaid can also help when it comes to funding personal assistance, housing modifications, or mobility aids.
A little research on the available options and presenting the right paperwork might help you access the higher education you always wanted.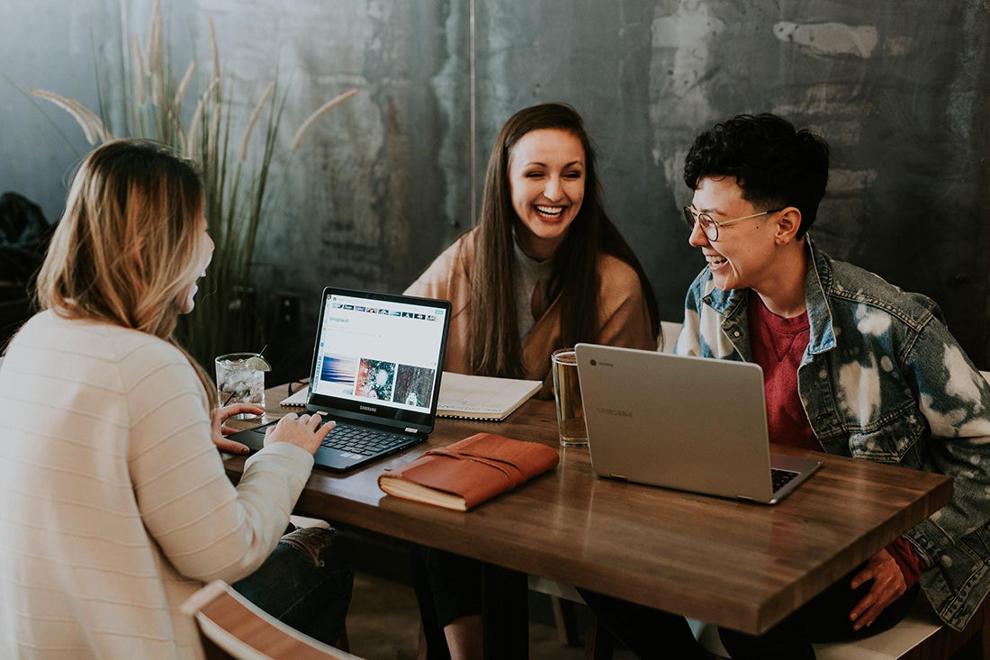 Final Thoughts
If you are interested in pursuing a college degree, don't let CP get in your way. There is enough legislation and social consciousness out there to help you find the right move for you.
Although some academic programs with heavy physical components, such as health professions, might be more of a challenge, don't let it stop you from trying. In the event that a university is refusing to provide accommodation, consulting an attorney is always a good option.