I've spent most of my life with people at arms-length.
Friendships have often felt like balance sheets of checks and boxes to make sure I'm coming across invested, and rather subconsciously making sure I'm protected. As I grew more toward an adult, I found myself tailoring what life news to share and to withhold, crafting the version of me each person wanted to see — because I knew I wasn't for everyone.
I still remember when a mentor looked at me across a mahogany desk and said simply, "You need someone you tell everything to, at least one person, if not a couple."
It perplexed me.
I suppose I learned far too many times that most people orbiting your life are temporary — even those who may seem pivotal. And it doesn't really matter if you're crying into shag carpeting at 9 or an open phone at 21, pain is pain.
People bring out the worst in us. And there were times I didn't think I would recover.
But I've learned something else. People are the best part of living.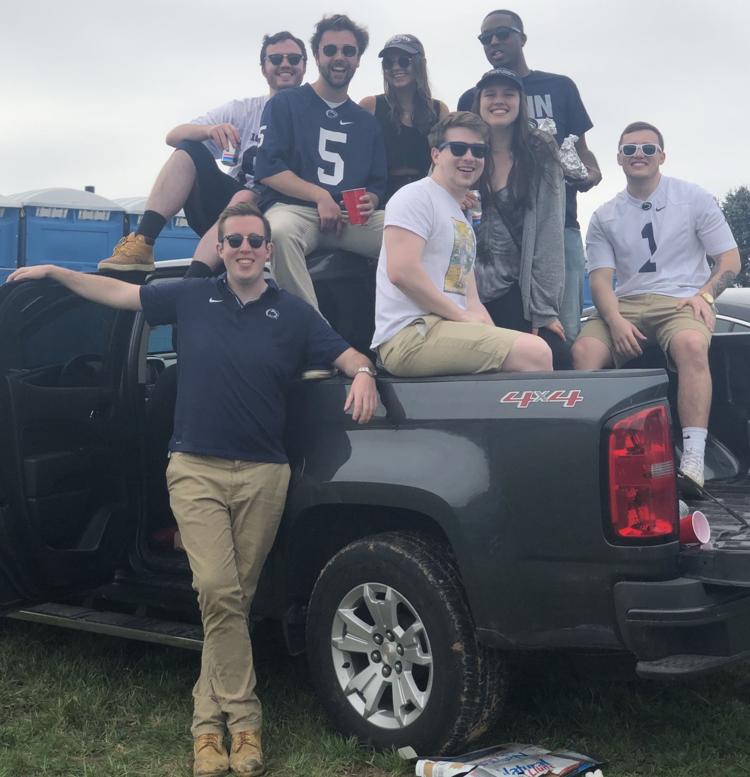 The fleeting relevancy in all relationships — from a significant other to even a drinking buddy — forces us to appreciate them. And the gravity of a moment like college graduation triggers introspection.
This year especially, I have learned to sense the difference in genuine relationships. I have learned how important it is to actually let people in, allow vulnerability and allow yourself to grow.
My time spent leading this collegiate outlet, in a few different capacities, has showed me that people are as essential to your success as they seem to be to many failures. It is so much easier to hold people at arms-length or to hide behind walls around you, but then life is stagnant.
I am proud to say I'm two steps from devastated that this year is over. It sounds strange at first, but I am proud of myself for opening to people, actually forming meaningful connections that I'm now scared to lose (though I realize I won't).
I'm thankful for the people who came into my life and reminded me what I'm worth when I had forgotten, and for those who put up with me while I wasn't listening. I'm thankful for all the friends I met in 123 S. Burrowes St., Holmes Hall and everywhere in between; each of you has helped shape me into the person I am today — everyone in their own unique fashion.
I'm thankful to my parents for sending me to Penn State, but I also immensely appreciate the constant support of my entire family (yes including Ryan) from states away.
I'm thankful for similar support from my friends back home — also shout out Ham Bone — soon we'll really be all over the map, so it's a good thing we have this distance thing down.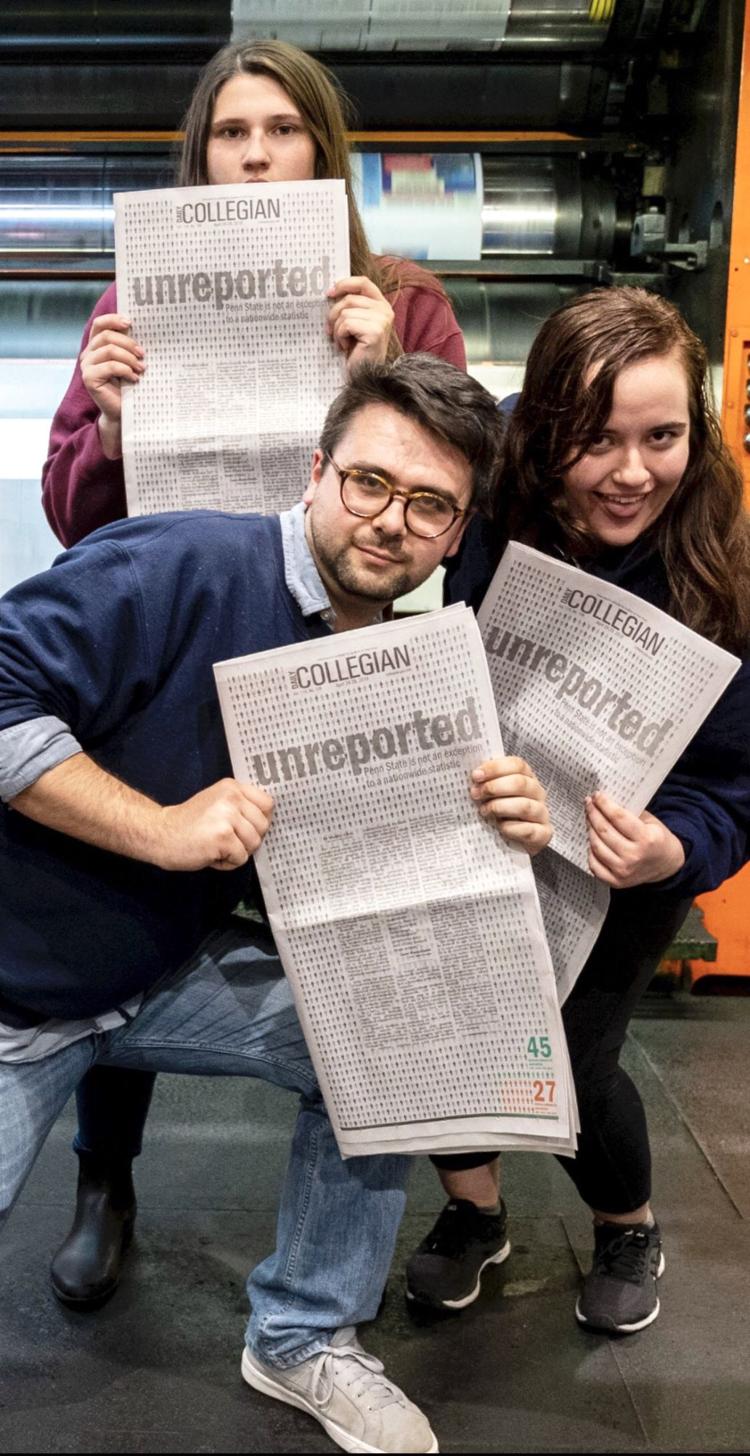 I'm thankful to last year's executives, Sam, Lauren and Mark, for helping to guide me in more ways than I can explain. And I'm forever thankful to Andy and Kara for having my back as we aimed to fill those shoes.
I'm also thankful for friends like Kayla, Dave and Drew, among others, who somehow truly manage to keep me sane, and it must be an uphill battle. Much love.
And I'm thankful for all the mentors who've entered my life thanks to this university. People like Russ Eshleman, Gary Abdullah and Walter Middlebrook. I will always look to make you proud.
I've decided everyone who comes into your life affects and shapes who you become. If you don't pay attention, if you block them out, you could miss it.
Kelly Powers is a senior majoring in digital journalism and French, and served as the Collegian's editor-in-chief until 6:15 a.m. today. Email her at kep5388@psu.edu and follow her on Twitter at @kpowers01.