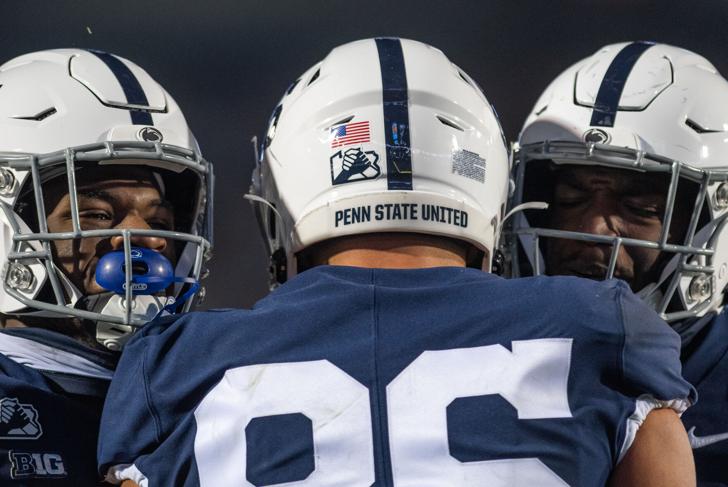 Penn State's depth chart has changed dramatically from what it was projected to look like heading into this season.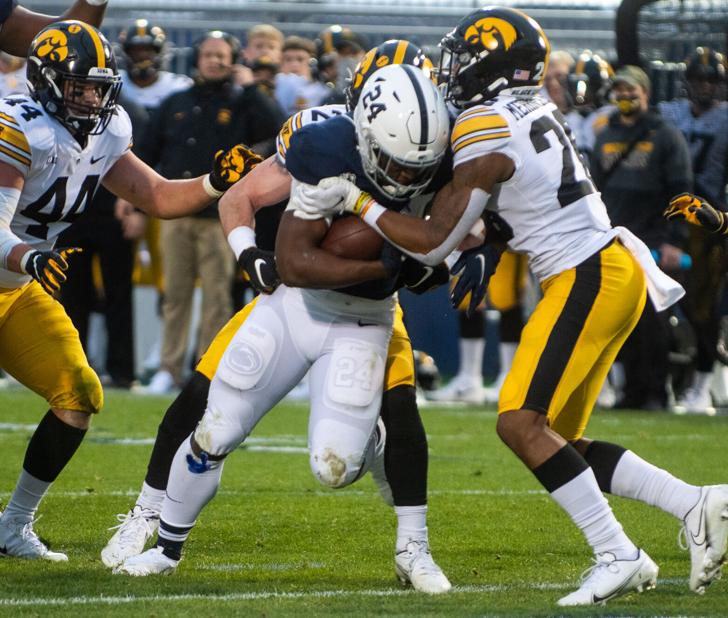 A year ago, Caziah Holmes netted 117 all-purpose yards as the featured back for Cocoa High School in a devastating one-score loss in the Fl…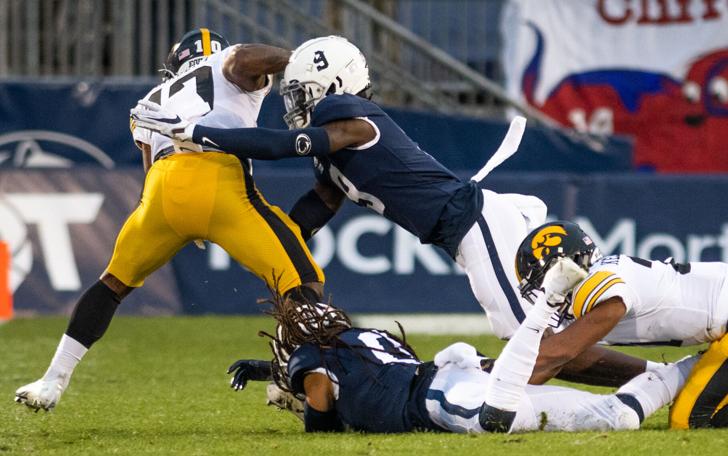 At 9:52 p.m. Sunday, James Franklin sent out a tweet that has become a weekly tradition for the coach.
Penn State has dealt with numerous injuries throughout the 2020 season, losing starters at multiple positions over the course of the past f…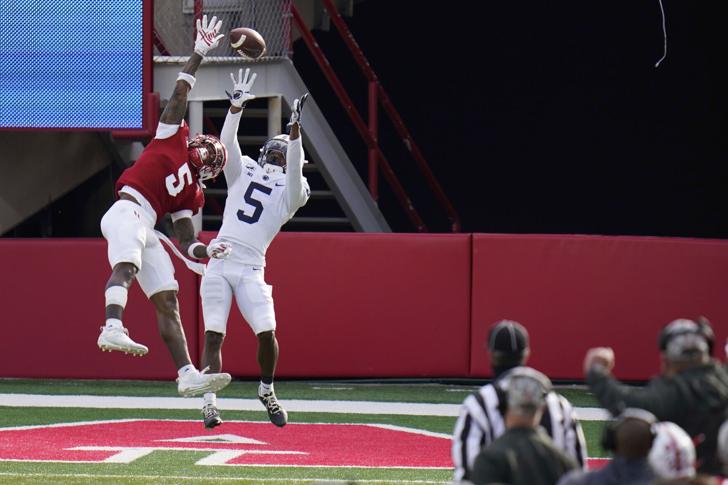 Penn State travels to Michigan this weekend as both teams look to improve upon disappointing seasons.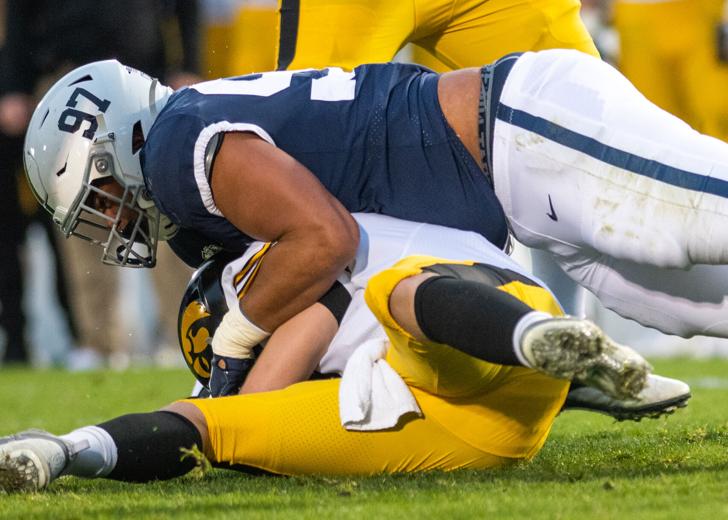 Fresh off of Penn State's first loss to Maryland since 2014, wide receiver Jahan Dotson left no stone unturned when critiquing the drive of…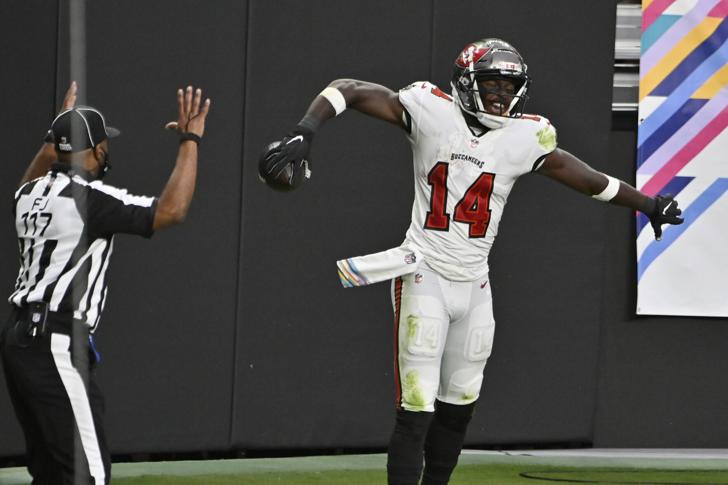 The NFL season continues to advance, as teams battle for playoff spots or tank their way to one of the top picks in the 2021 NFL Draft.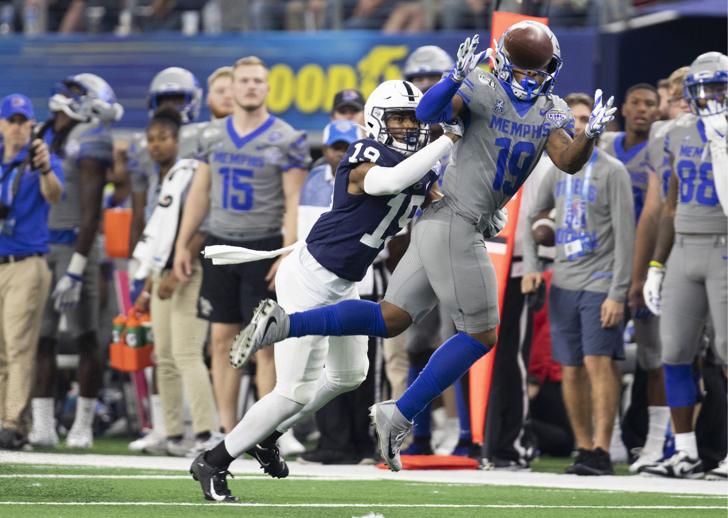 In a season filled with defensive woes, Penn State's depth in its secondary has gotten thinner.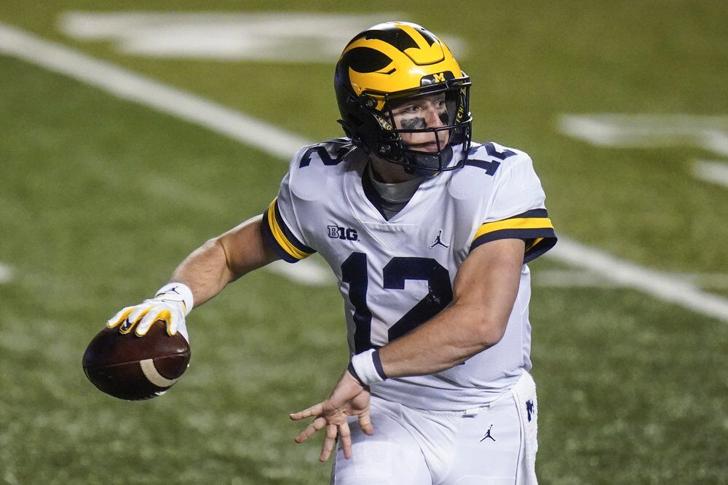 As Penn State sits at 0-5 in the middle of what is possibly its worst season in program history, it will travel to Ann Arbor to take on Mic…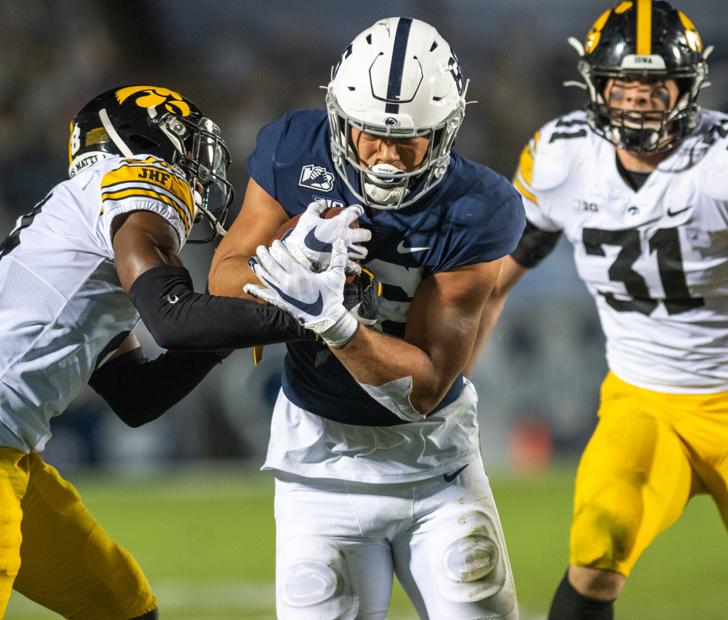 Penn State's options at tight end look a lot different from the start of the season.