Penn State Sports | Daily Collegian
Penn State Athletics announced via a release there have been zero new positive positive coronavirus tests among student-athletes in the lat…
Penn State Sports | Daily Collegian
The PIAA met on Friday, a day after Gov. Tom Wolf's recommendation that no interscholastic and recreational sports return to Pennsylvania u…
"The Lion" is learning a new position prior to his rookie year in the NFL.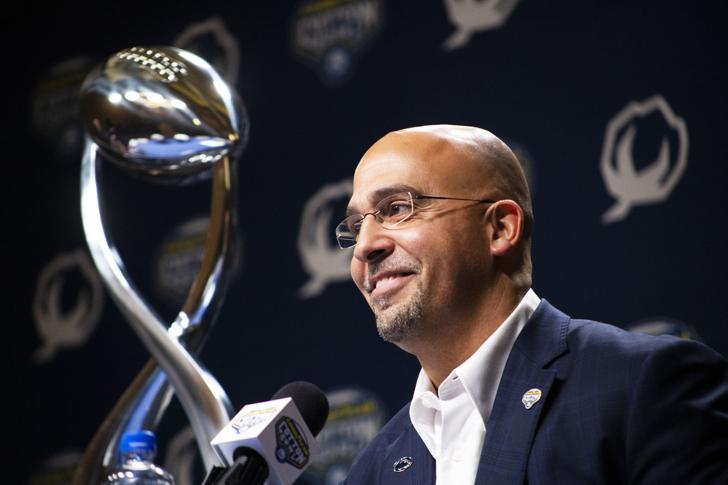 Penn State received another commitment in its 2022 recruiting class on Thursday as 4-star tight end Holden Staes has committed to the Nitta…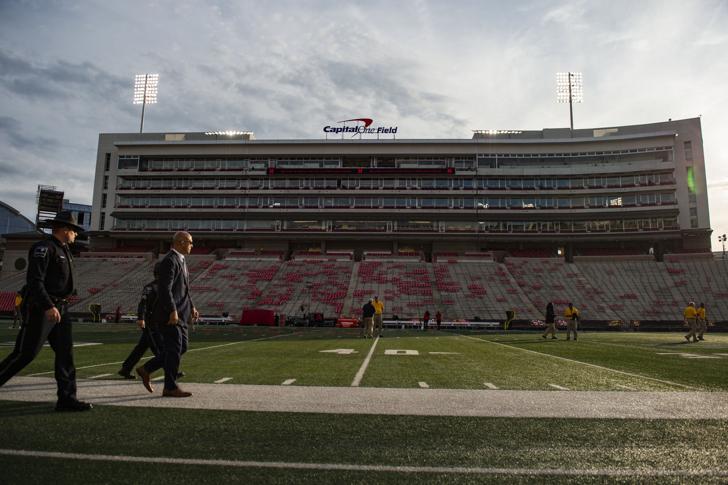 On March 12, the landscape of college sports changed dramatically — and it happened again on Aug. 11.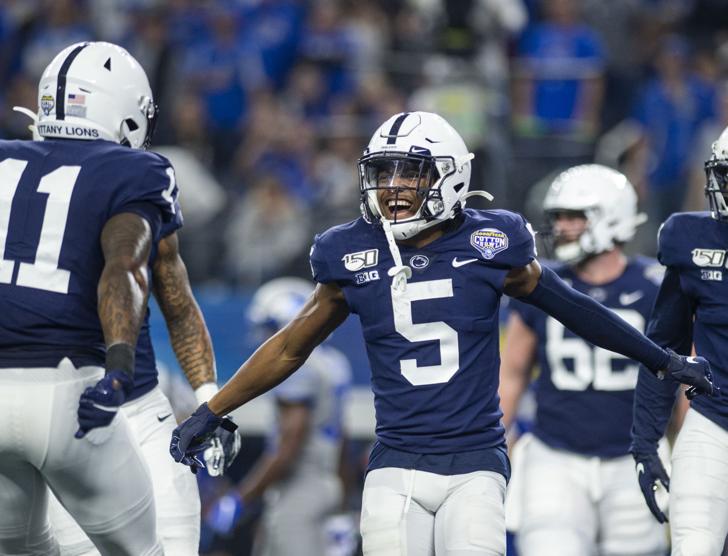 In the days after the Big Ten made the monumental decision to cancel fall sports in 2020, the dust has settled, but many questions still re…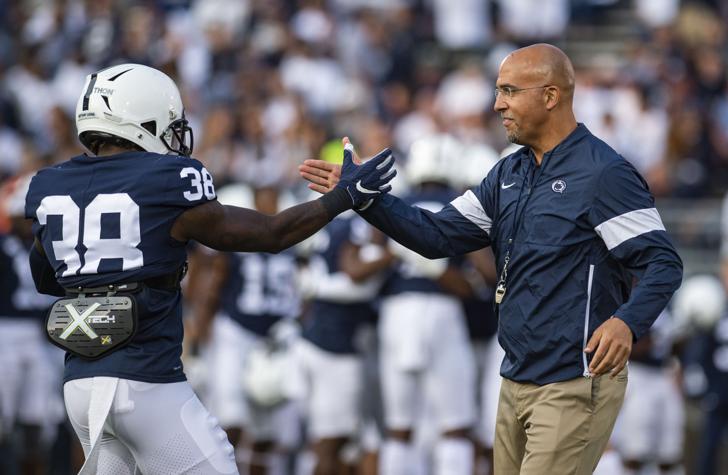 The NCAA has recommended plans to lessen the blow of potentially not having fall sports by further supporting its athletes.
The NCAA announced via Twitter on Wednesday it has developed a COVID-19 concern hotline.
Penn State President Eric Barron supports the Big Ten's decision to cancel sports this fall due to the coronavirus pandemic.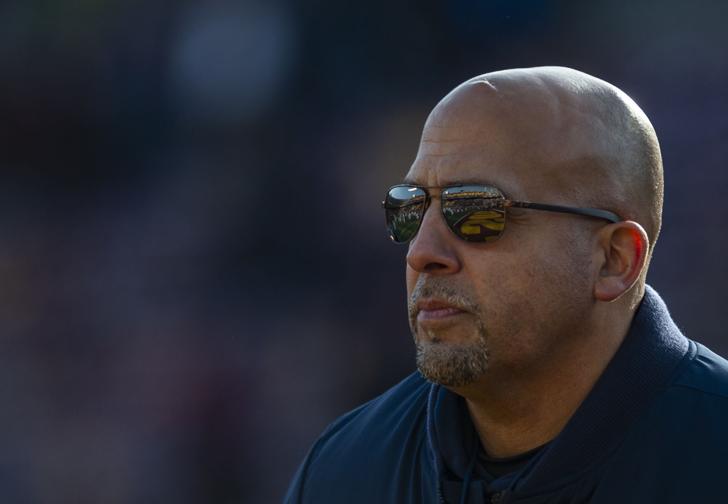 Tuesday was a day which will likely be remembered among college football fans for years to come.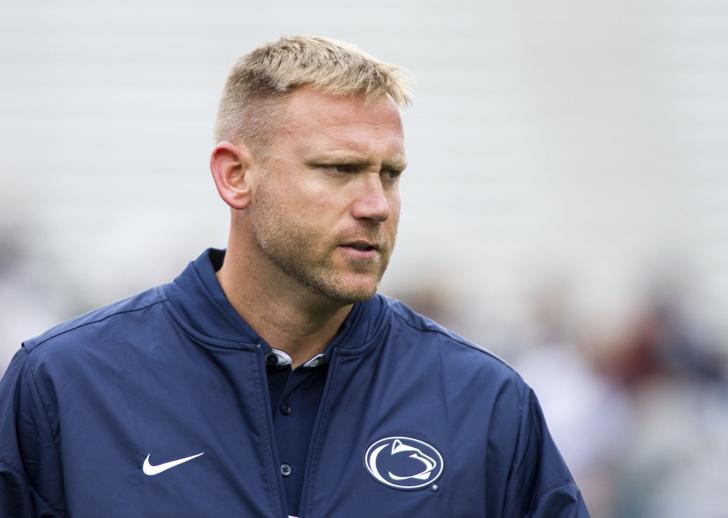 Old Dominion became the second FBS school to cancel its fall athletic season on Tuesday, and head coach Ricky Rahne put out a new statement…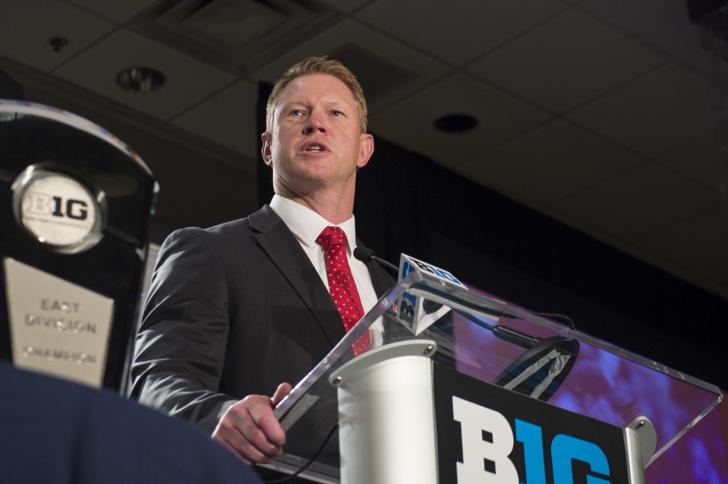 As the Big Ten released its statement on Tuesday afternoon to cancel sports including football, this fall, some of the conference's 14 memb…