The State College Police Department requested the public's assistance Thursday in identifying alleged suspects in a break-in and theft.
According to the press release, a male and female were allegedly involved in a break-in and theft of cash from a Skills machine at the Uni-Mart on South Atherton Street on Sept. 30.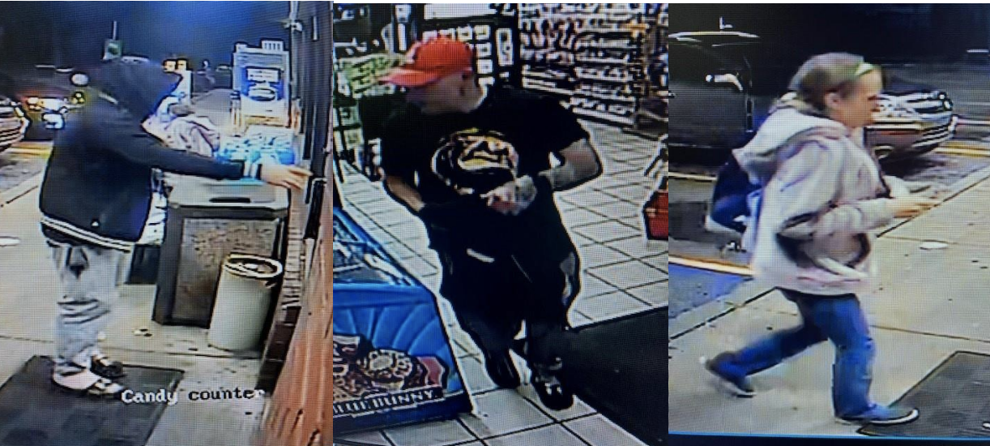 Anyone who may have information regarding this incident is asked to contact the State College Police Department at (814) 234-7150, by email or submit an anonymous tip through its website.
MORE NEWS COVERAGE
With over 46,000 undergraduate students at Penn State's main campus, 38,000 students live of…