Emmy-award winner Ron Jones and Jeff Marcus brought their discussion-based show, "The Black-Jew Dialogues: a Multicultural Comedy" to Freeman Auditorium last night with Penn State Hillel.
Lindsey Skerker, engagement associate at Penn State Hillel, said she met Jones and Marcus at a Hillel International conference over winter break.
"They told me about their show and I thought, 'it seems like a great idea that I would want to bring to Penn State,'" Skerker said.
Jones said he and Marcus have been to Penn State branch campuses while touring, but last night was the first time they have been to "the big honkin' Penn State."
He began with a disclaimer: the show would contain heavy language, tackle complex subjects, and talk about difficult things.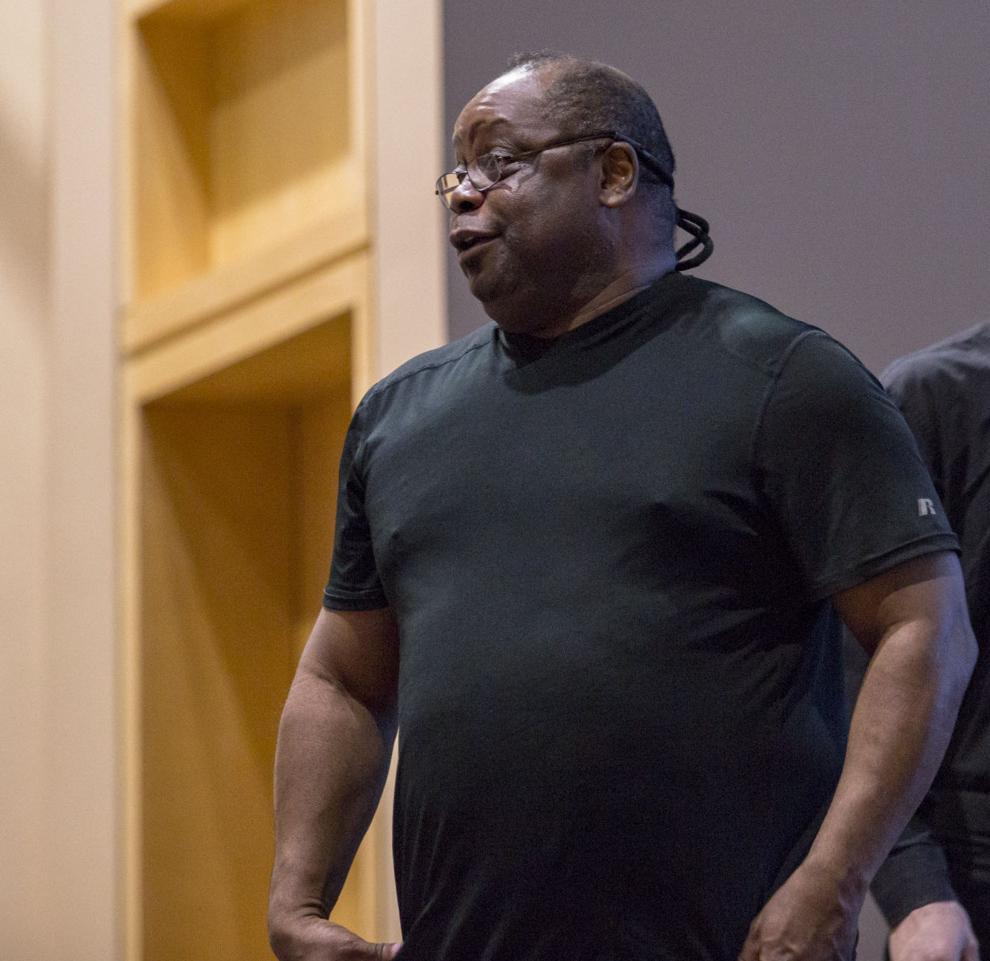 Marcus and Jones then asked the audience to "turn off their cell phones, bias, preconceived notions and ignorance," and to "turn on their awareness, peace, empathy, patience and love."
The first sketch began with Jones and Marcus portraying black and Jewish students working on a project together in class about tackling racial and cultural differences.
The initial sketch carried the rest of the performance, which was filled with smaller topical sketches.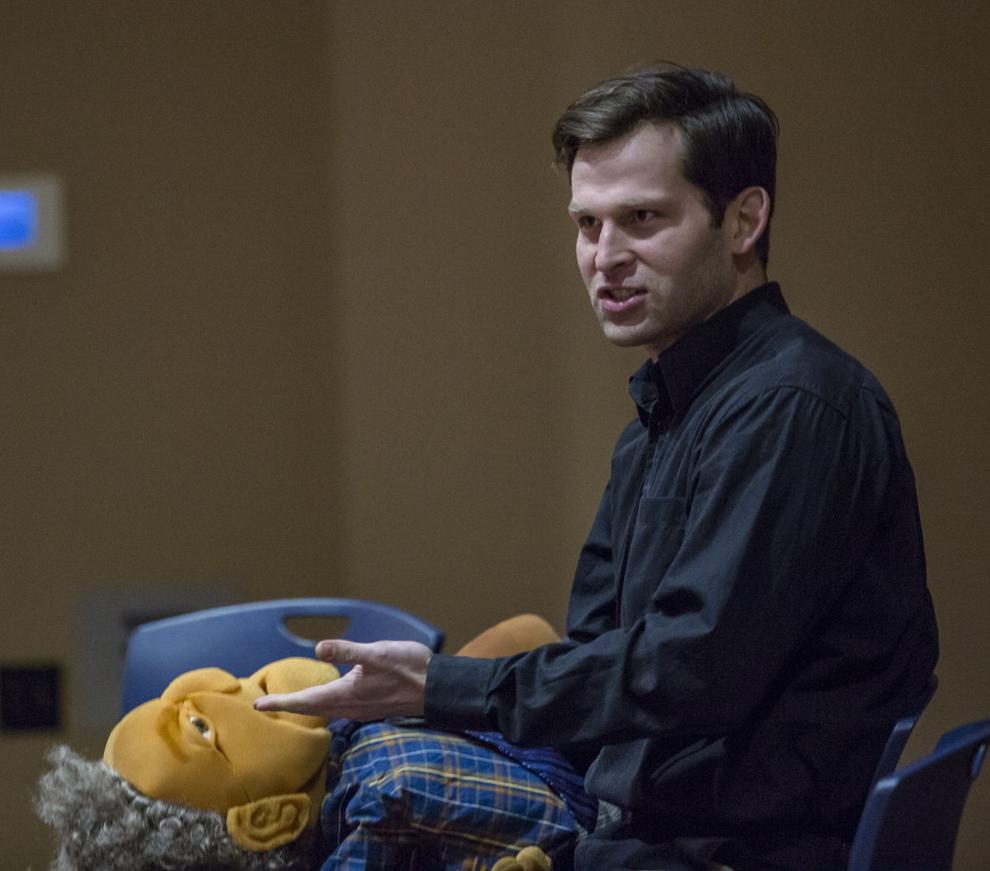 As two grandmothers anticipating family picnics in a park, Jones and Marcus began discussing racial stereotypes, particularly those of black and Jewish people.
Like black people coped different types of music in their historic struggles, Marcus said Jews use food for the same purpose.
"I can sum up our major holidays with, 'they tried to kill us, we survived, let's eat,'" he said.
The second skit portrayed them as teenagers at Marcus's bar mitzvah, the traditional Jewish celebration of adulthood.
The third skit returned Jones and Marcus to their role as classmates discussing a project and what it was like for Jones to be black in America.
He then placed several objects on Marcus to emphasize modern stereotypes: an afro wig, a football and basketball, shackles and a gun.
"That's such a huge question — it's got a lot of moving parts," Jones said. "Some of us deal with it a whole lot better than others."
They then tackled millennials as a new kind of minority.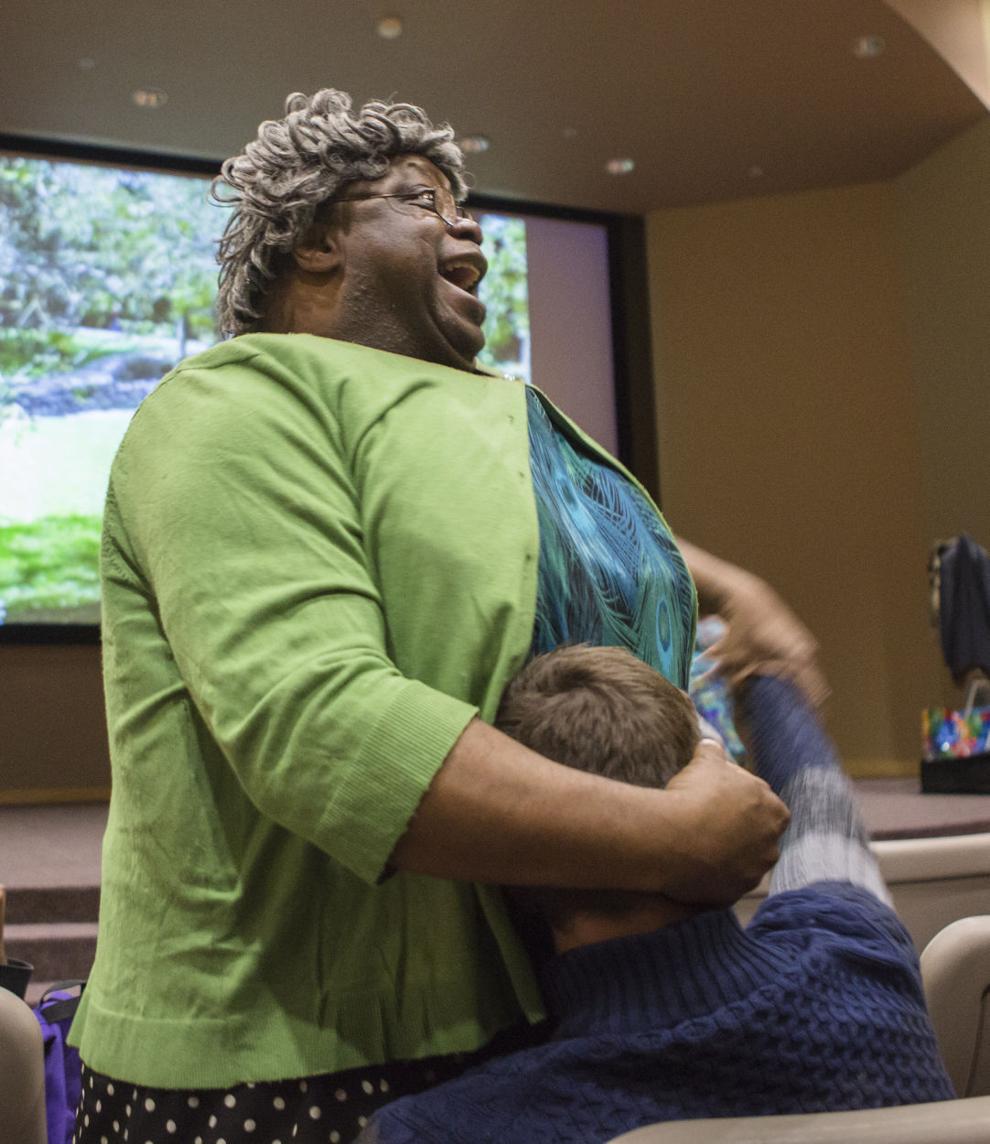 Jones in about 20 years Marcus's senior, and the two discussed varying social movements between their generations, what worked and what got little accomplished in the eyes of the older generation.
"Just because we're not doing it your way doesn't mean we're doing it wrong," Marcus said. "If there's something my generation isn't doing, it's because your generation didn't teach us how."
The following skit tackled what diversity looks like in the modern American middle class.
Jones said today, American live in a middle class no longer defined by color.
Marcus clarified the term "feareotypes," a combination of fear and stereotypes for the purpose of creating comfort for an individual when they are uncomfortable with another person. He said everyone stereotypes.
"Of course everyone does, but that means more when the dominant group stereotypes," Jones said. "That's when the stereotype runs the risk of becoming a belief."
One of the final segments included a game of "Jew, Not Jew" in which audience members had to guess which presented celebrities were Jewish and not Jewish.
To close, Jones and Marcus held a question-and-answer session after tackling political correctness.
"If we can't look at people from the posture of our similarities and not the rift of our differences, we will fail," Jones said.
Jones wrote the show with another middle-aged Jewish friend and said after touring for a while, they decided to bring in younger actors to appeal to larger, younger audience they found at college shows.
Now Jones said he tours with Marcus while the other original actor tours with a younger black man to create larger appeal.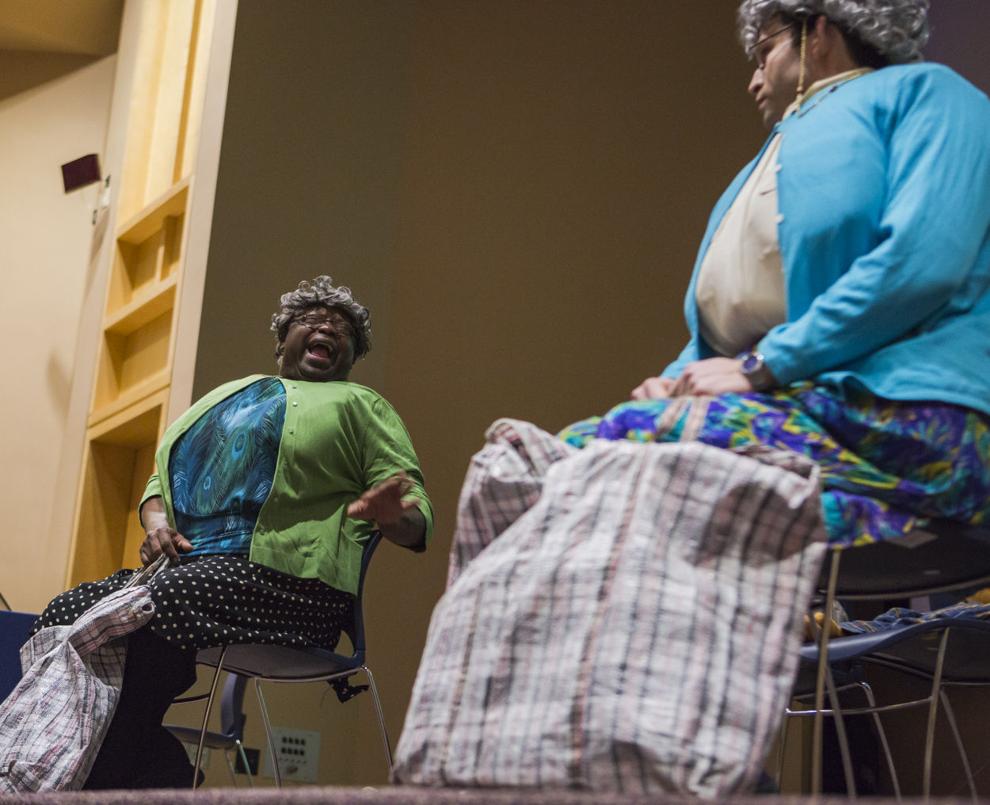 "I am extremely happy about it because it's something I was passionate about," Marcus said. "I wanted to help, and I didn't know where to start, and to have an opportunity that I'm now acting and being able to talk to people about it, it feels like I'm able to help."