No matter what your major, let me assure you: there's a book for it. Whether you're planning to become a veterinarian, journalist or professional musician, there's a book that relates to your major.
Veterinary Science:
"All Creatures Great and Small," by James Herriot
Even if you can't relate to the decades-old medicinal practices that Herriot describes, all future veterinarians will be able to relate to his love of animals (no matter how large the cow or cranky the cat) and laugh at his tales of dealing with everything from farm animals to house pets.
Education:
"F in Exams: The Very Best Totally Wrong Test Answers" by Richard Benson
You know when teachers post photos of an especially hilarious (and hilariously wrong) essay question or chemistry response? Imagine an entire book of that. Prepare yourself, future teachers: you'll probably have students like these.
Economics:
"The Big Short" by Michael Lewis
Yes, there is also a book — one that inspired the movie with Christian Bale. Chances are, if you're an economics major, you will understand 90 percent more of the phrasing than the rest of us. Congratulations, you are now Christian Bale.
Business:
"Lean In" by Sheryl Sandberg
Even if you're a guy, Sandberg's book will inspire you to take a look around during your next pitch meeting. As a top executive at Facebook, Sandberg's book shares a different perspective on what it's like to be in the business world — and inspired an entire generation of women to participate more in business deals.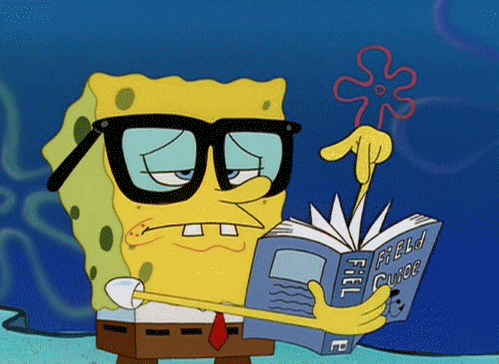 Journalism:
"All The President's Men" by Bob Woodward and Carl Bernstein
If you're a journalism student, you have heard about Bob Woodward and Carl Bernstein in approximately 800 of your classes. Now, before you go see "The Post," get an early journalism fix with the in-depth (and true) story about how journalists in the 1970s began to uncover the Watergate scandal — and hopefully become inspired enough to finish the article that's inevitably due next class...
Political Science:
"Fire and Fury" by Michael Wolff
I'm sorry, I had to. If you're at all interested in politics, there's a good chance you can't escape this book. But cheer up: I will be wildly surprised if there isn't some sort of "literature of political science" class created by next semester, and when this shows up on the textbook list, at least you'll already have eight copies given to you by well-intended relatives.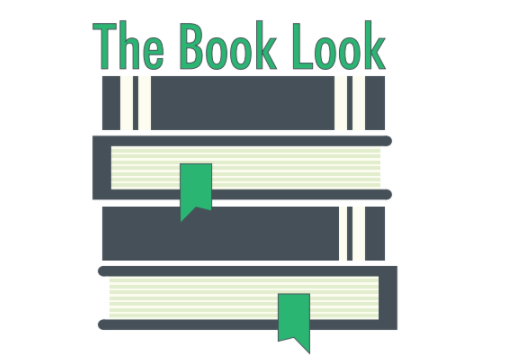 Computer Sciences / IST:
"Steve Jobs" by Walter Isaacson
You probably won't learn how to code or fix the latest software bug, but by reading this book about Steve Jobs, the founder of Apple, you will get to learn more about the man who created the technology you're reading this article on.
English:
"Fangirl" by Rainbow Rowell
No, your creative writing professor will not let you turn in fanfiction for your next assignment (as Cath finds out in Rowell's novel), but you will recognize the struggle (and fun) of co-writing, the pain of writer's block, and maybe even find out why so many fictional characters drive Volvos.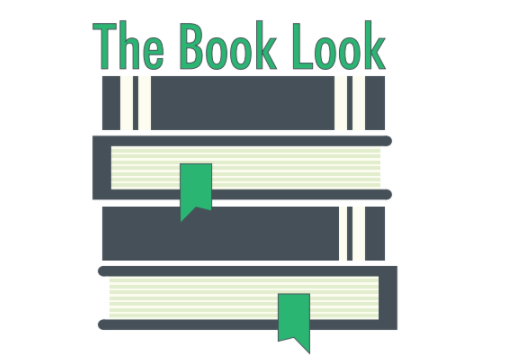 Hospitality Management:
"Sweetbitter" by Stephanie Daniels
Really, I should tell you to read Anthony Bourdain's "Kitchen Confidential" here, but "Sweetbitter" has sent me on too many 2 a.m. trips to the kitchen to not warrant some sort of recognition. The food descriptions alone should win some sort of literary prize.
Music:
"Born To Run" by Bruce Springsteen
If you want the technical aspect of music, go with Daniel Levitin's "This is Your Brain on Music," exploring the psychological side of why we love music. But if you want a fun book, go with Bruce Springsteen's "Born to Run," because who can resist a good guitar chord from "The Boss" himself?