When the Deferred Action for Childhood Arrivals program was rescinded in September 2017, Penn State President Eric Barron extended his support to affected individuals.
"Every student at this University has earned the right to be here based on their academic talent and hard work," Barron said in a press release at the time.
While rescinding DACA has impacted individuals and families across the Unites States, the impact has been particularly felt among college students.
Recently, a federal judge in California took steps to reinstate DACA, opening up a small window of opportunity for certain individuals to renew their status.
The Center for Immigrants' Rights Clinic at Penn State Law will hold a workshop to assist individuals with the renewing of their DACA status at 3:30 p.m. on Sunday, Jan. 28. It will be held at Penn State Law Clinics, located at 329 Innovation Park, Suite 118.
The workshop is confidential and it is open to students and nonstudents seeking assistance with DACA renewals, according to programming material.
"The goal of the Jan. 28 workshop is to share basic information about who might qualify for a DACA renewal during what may be a limited window of opportunity," Shoba Wadhia, director of the Center for Immigrants' Rights, said via email. "The Center for Immigrants' Rights at Penn State Law seeks to provide accurate information that is accessible to our community and/or its target audience."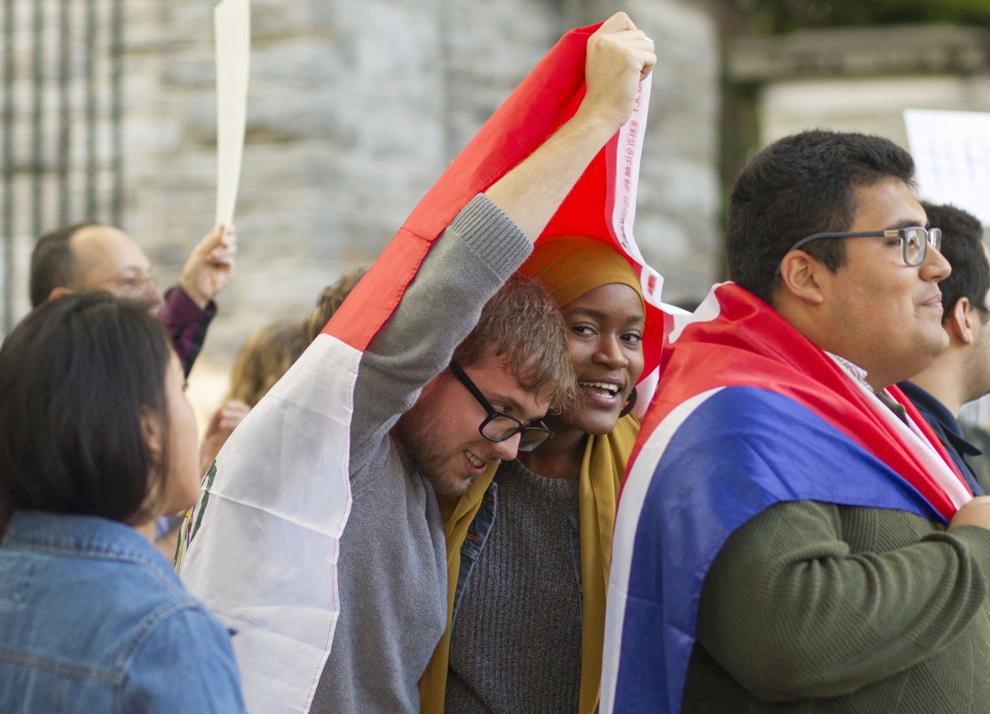 Wadhia added that it is important to consult with an immigration attorney in deciding whether to renew DACA status. The policy was instated in 2012 by the former Obama administration and gave individuals brought to the United States illegally as children relief from deportation — allowing them to establish lives in the United States
In light of the new developments, faculty and students continue to emphasize that immigrants add value to university communities.
"I definitely think we wouldn't have the diverse community we have [without immigrants]. Everyone would be so similar — we'd all grow up to be images of ourselves," Hayli Randolph (senior-security and risk analysis) said. "I know [at Penn State] I've had to work with and collaborate with people different than me, and I think it's made me more compassionate and more understanding of other people and other cultures."
Randolph added she thinks DACA students deserve a chance to finish their education in the United States.
Kelsey Remig said she thinks it would be "unfair" to deport DACA recipients.
"They have careers here, they're students here, and they've established lives here," Remig (senior-veterinary and biomedical sciences) said.
Meanwhile, Maya Demby stressed the foundation of the United States.
"We've always been a nation of immigrants, and I don't understand why all of the sudden having people bring new ideas and new ways of life...is suddenly a bad thing," Demby (sophomore-biology) said.
Penn State Professor Lise Nelson offered a message of inclusivity.
"Part of our mission in higher education is to educate and include people in the possibilities that higher education offers," Nelson said.