The squeaky wheel gets the grease — or rather, those who make their needs and wants heard are more likely to get what they desire.
This idea has motivated Assistant Dean of Multicultural Affairs for the College of Agricultural Sciences Patresse Ingram through her education, personal life and career.
Though she described herself as "pretty quiet and reserved," Ingram did what she needed to in order to fight for her success, especially when she was pursuing her doctoral degree at Michigan State.
Ingram explained that she "had to hunt down" one of her professors and would wait outside one of his classes taught during the weekend.
"I would be there with my little boy and I would be sitting outside the door so when he got out, there I was," Ingram said, laughing loudly. "I was squeaking so I could get some oil."
Though she relied on a "got to get through" mentality, Ingram is making it her mission to be more accessible to students who may need her as a resource.
Her position within the College of Agricultural Sciences was created in 2011, and Ingram remembered thinking it was "great" the college had made a higher role that would focus on diversity and inclusion.
"I think that I have had some impact on the college in terms of putting diversity on their minds and having people recognize that diversity, multiculturalism and accepting all kinds of people is important," Ingram said. "I think that's the biggest accomplishment — it becomes part of the culture of the college."
Ingram is also the adviser of Penn State's chapter of MANRRS — Minorities in Agriculture, Natural Resources and Related Sciences. The club invites all students of all backgrounds and majors to join.
"It's a place and kind of like a family for them to feel like these are people that I relate well to and they feel comfortable with," Ingram said. "It's critical to create this space."
This year, the chapter will soon attend the 34th-annual national conference where students will participate in competitions, give presentations about their research and listen to speakers.
MANRRS co-adviser Derek James noted the importance of bringing students to this type of environment where students of color can "see other students that look like them."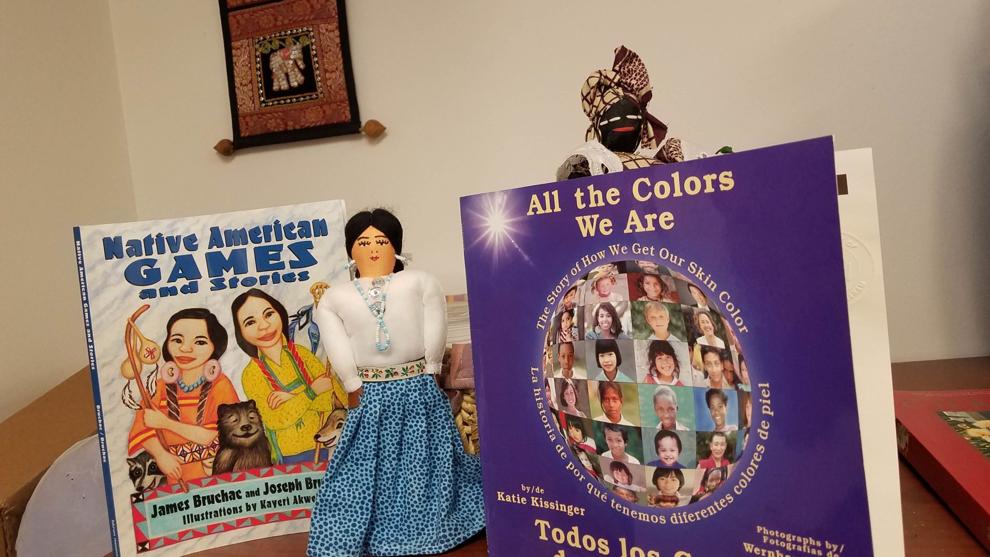 "[The conference] is getting them to see that it is not how it is everywhere," James said, regarding the statistically disproportionate demographics of Central Pennsylvania. "Being able to see 1,500 students who are in the same majors is beneficial to them."
Additionally, Ingram was once a professor at Penn State, teaching YFE 438: Living in an Increasingly Diverse Society, AEE 460: Foundations of Leadership Development and YFE 496A: Communicating Across Cultures.
Both her educational background and teaching experience assures James on Ingram's ability to fulfill the needs of her position.
"Her perspective and understanding of what faculty and students needs are — she's able to understand the rigor of secondary education," James said.
Associate Dean for Research and Graduate Education Gary Thompson echoed James' comments on Ingram's background, also highlighting her being a "constant advocate" for students.
"She worked on a scholarship of education which is really important for her to understand and related to students," Thompson said. "She's also a very empathetic person. She's concerned about people and I think that goes with her professional demeanor as well."
Thompson added that Ingram has personally taken the time to advise him and other faculty on how to be inclusive.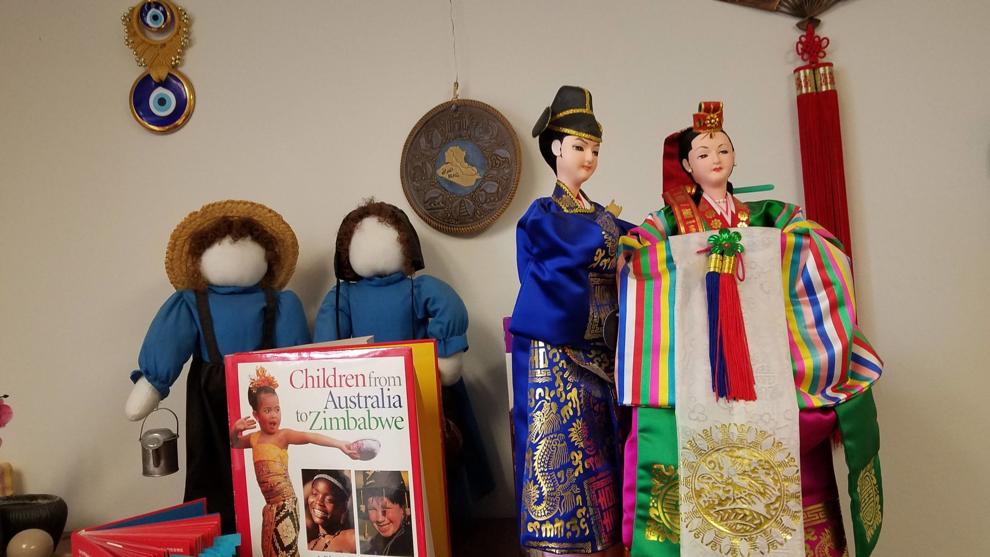 "One of my areas of interests, both personally and professionally, is really to be more culturally competent," he said. "I took a year of cultural diversity inventory under her supervision."
Thompson said Ingram also provides input on how the college advertises to faculty and engages with students.
James first met Ingram as a graduate student and she served as his adviser. Ingram will no longer be James' official adviser by the end of the summer.
"It will probably be, jokingly, a weight off of her back because I've been around for so long," James said. "More importantly, I think it will be an accomplishment for her to help another student walk across that stage."