The State College Police Department asked the public for help Tuesday in identifying suspects involved in the theft of a recumbent exercise bike.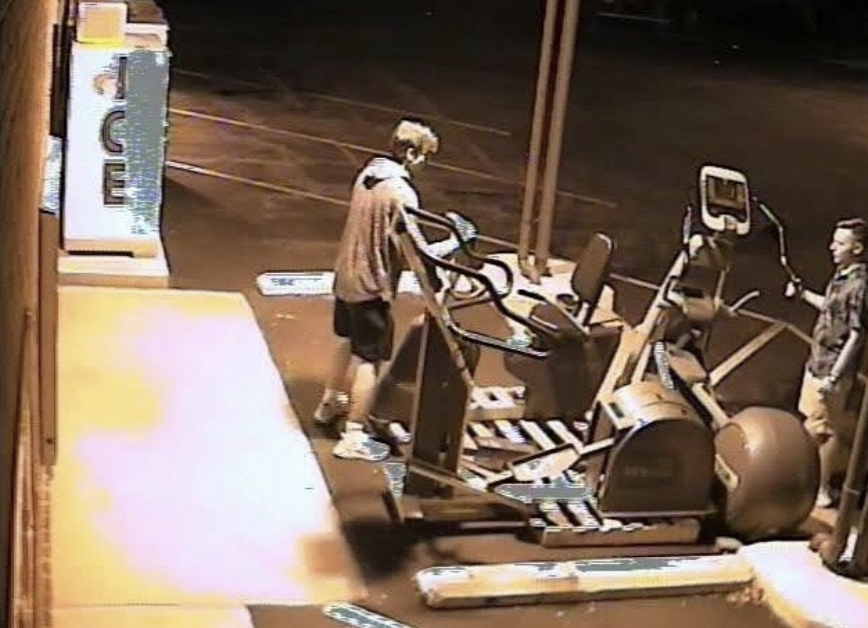 The theft occurred at around 1 a.m. Saturday, according to State College police, and the department is investigating the incident.
According to State College police, the individuals stole a recumbent exercise bike from the area of Hamilton Plaza — located at 258 W. Hamilton Ave.
Anyone with information regarding the suspects are encouraged to call State College police at (814) 234-7150 or send an anonymous tip through the department's website.
MORE CAMPUS COVERAGE
Penn State reported its 10th known forcible sex offense of the fall semester Tuesday, accord…