On April 27, local dog owners will have the opportunity to run a 5K with their furry friend during the 11th-annual Dog Jog.
The Dog Jog is a fundraiser created by nonprofit animal shelter Pets Come First. The event will take place at the Grange Fairgrounds Gate 2 in Centre Hall with registration starting at 8:30 a.m.
In addition to running the 5K, participants can do a 1.5 mile walk, play with their dog on agility equipment, enjoy food and music, microchip their dog and participate in a silent auction. Prizes and awards will also be given to people who finish at certain places in the run, but also at random.
The fact that everyone can win something is part of why Pets Come First volunteer Nicole DeFazio thinks the Dog Jog is special.
"I've ran my fair share of races over the years," she said, "and the one thing great about our event is so many people end up walking away with something that I think people enjoy coming back because they do get cool, free stuff."
DeFazio got involved with Pets Come First 11 years ago after adopting her dog, and has contributed to and attended every Dog Jog since.
"Pets Come First is near and dear to my heart because I believe in the mission. I believe in the vision. I believe in everything they do for the community," DeFazio said.
While she said planning the event can make it difficult to balance with her career at times, seeing people enjoy themselves at Dog Jog is worth it.
"Raising awareness for what we do is the best part of the event," DeFazio said. "Seeing the looks on peoples faces when they're running or walking with their dog. Seeing the enjoyment people get when they win a prize and knowing they're giving back."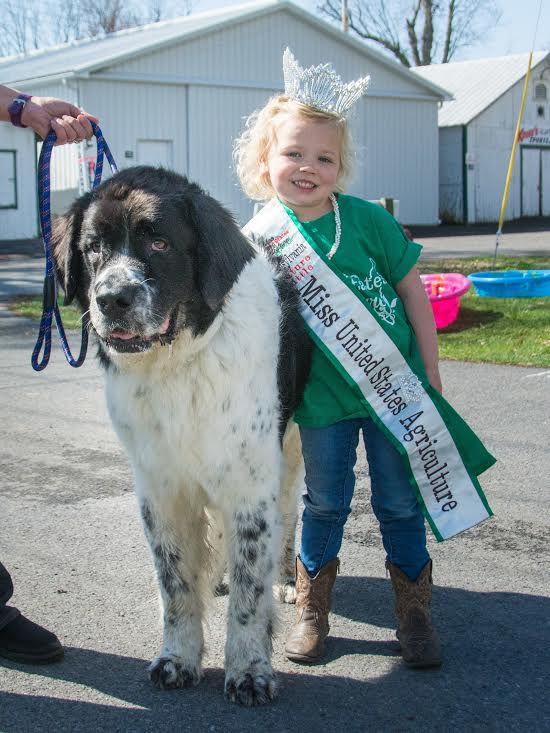 DeFazio hopes the weather will be warm and sunny for this year's Dog Jog, although she has other hopes, as well.
"My hope is for people to have fun and have a good, successful, safe event," she said.
Even though the event is called the "Dog" Jog, President of the Board of Directors Shannon Nance said community members can still support the cause without an animal.
"[Participants] really enjoy it because they can bring your dog with them and you don't have to participate with a dog," Nance said. "You can come walk or run with or without a dog, but people really like that they're able to bring their dogs with them."
Nance also said that community members like the variety of activities.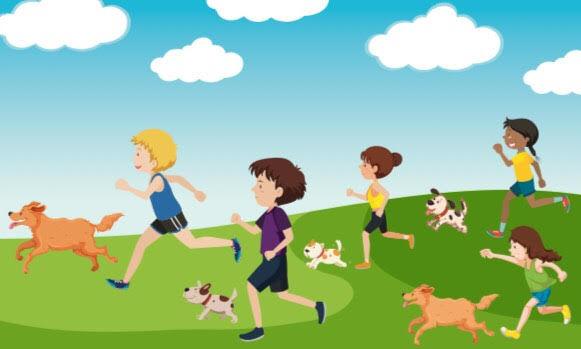 "People really like to come out and play on the agility equipment and just get out and about with their animals," she said. "There's not a whole lot of events, you know, in the community where you can always bring your animal along with you."
Nance said that along with fundraising, the Dog Jog allows Pets Come First to get its name out and promote its mission. It's also a chance to see "alumni" dogs from the center and watch the community build connections.
"We really like the dog jog because it's a great opportunity for the community to come out and for us to spend time with them," Nance said.
Those interested in participating in the run or walk can register here or the day of for $30. Upon arrival, participants will get a T-shirt and bandana while supplies last.