The headliners for the popular music festival, Coachella, have been announced.
At this year's festival, Childish Gambino will perform on the main stage the first day of both Coachella weekends, April 12 and 19. Gambino had a big year in 2018 with his first No.1 single on the Billboard Hot 100 Chart and his first top-10 single in the United States, "This is America."
The second day of both Coachella weekends, Tame Impala will perform on the main stage on April 13 and 20. The Australian rock band is planning to release an album by the summer of 2019 according to the bands front man Kevin Parker.
On The final day of both weekends, Ariana Grande will close out Coachella on the main stage on April 14 and 21. Grande has a big year ahead of her with her "Sweetener" world tour beginning in March and her "Thank U, Next" album set to be released some time in 2019.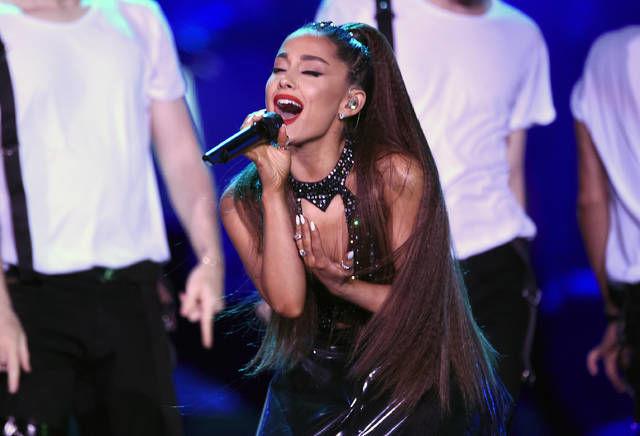 "I would love to attend Coachella this year, but it's very far and expensive and we still have classes. I plan on streaming it specifically to see Weezer," Brooke Wills (junior-bio behavioral health) said. "I heard that Kanye [West] dropped out of performing at Coachella which isn't a bad thing. His new music isn't that great and his ego is ridiculous."
West was supposed to be among the many stars performing at Coachella this year. The controversial rapper wanted to have a giant custom-built dome constructed in the middle of the audience section at the festival.
Senior executives from Goldenvoice, Coachella's parent company, denied West's dome request, stating that it would be impossible to construct within four months. This denial led to West's withdrawal from the festival.
Beyoncé was among the many performers the grace the Coachella stage last year. Beyoncé's set featured a live marching band, her sister and fellow artist Solange, her husband and rapper Jay-Z and the reuniting of her former girl group "Destiny's Child."
However, some students are looking forward to the major musical fest and the artists performing.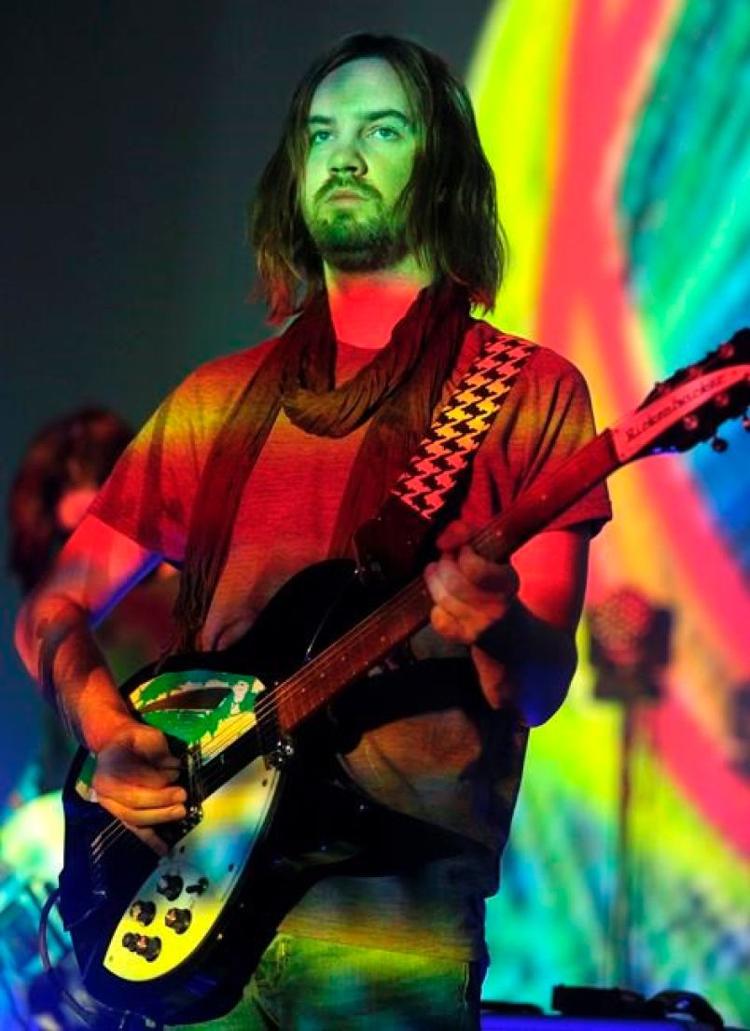 "Coachella looks to be in really good shape this year. I'm really excited to stream the concert to watch Childish Gambino perform," Chantelle Skavery (junior-education) said.
If students are unable to watch the popular festival live in California, YouTube will offer a live stream of the festival for both weekends on their website.