With the new year comes new music, and some Penn State students are excited for albums rumored for release in 2019.
Some of music's biggest artists, such as Ariana Grande, Drake and the Weeknd, have confirmed new projects for 2019. Though, not every artist releasing an album this year has set a definite release date just yet.
"I'm really looking forward to a Lana Del Rey album coming out this year," Anngelica Peters said.
"She always releases songs that become classics, like 'Summertime Sadness' or 'Blue Jeans.' So I'm excited for more songs like that," Peters (graduate-international affairs) added.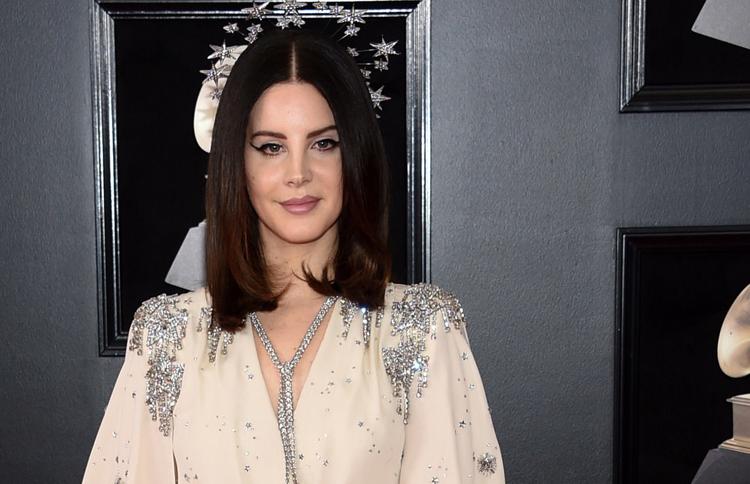 Lana Del Rey has confirmed she will be releasing a project titled "Norman F******g Rockwell" in 2019. Del Ray released two singles from the project in 2018.
"I'm anticipating Drake's new album this year because his music is always fun and is great for parties," Caitlin Lender (freshman-communication science disorders) said.
In the middle of a show during Drake and the Migos' "Aubrey and the Three Migos" tour last November, Drake expressed interest in releasing his sixth studio project in 2019. While he has not given a release date or title, one can only imagine what else Drake has up his sleeve after a massively successful year in 2018.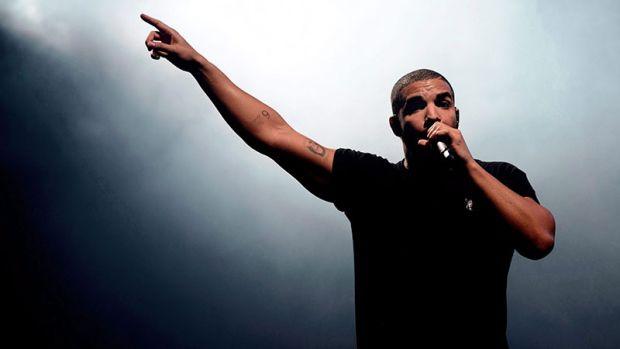 Drake topped the Billboard Hot 100 chart for 20 weeks of 2018 with three No. 1 singles. He was also featured on some of the year's biggest songs such as "Look Alive" by Blocboy JB and "Sicko Mode" by Travis Scott.
"I've heard that Tame Impala will be releasing a new project this year and I'm stoked for it. I'm a new fan of the band and they always have great beats," Joseph White said.
Tame Impala will have a big year in 2019, as the band is set to headline Coachella this April. The band has not given an official release date; however, front man Kevin Parker expressed desire to have the album released by the summer.
While White (sophomore-finance) is looking forward to music from Tame Impala, he will not be anticipating a possible album from Taylor Swift this year.
"Taylor Swift has some good songs, but overall she is overexposed and there is not much meaning behind her lyrics," White said.
Swift has been rumored to be dropping an album this year as a follow up to her 2018 album "reputation," but she has yet to confirm a release date.
R&B singer SZA is another artist rumored to be releasing an album in 2019 after posting snippets of new music on Instagram. However, neither SZA nor her label Top Dawg Entertainment have confirmed any release dates.
Mickell Sherron is not looking forward to an album release from SZA or Ariana Grande in 2019.
"SZA and Ariana Grande are overrated in my opinion, and neither of them are as great of singers as people make them out to be. However, I'm super excited for the Weeknd's album this year because he can actually sing," Sherron (graduate-international affairs) said.
Grande's traumatic 2018 included the death by overdose of ex-boyfriend and rapper Mac Miller, as well as a subsequent break up with Saturday Night Live cast member Pete Davidson. She has also had a successful 2018 with her first No.1 single "thank u, next" and No.1 album "Sweetener."
Grande reportedly plans to release a follow-up to her 2018 album "Sweetener," which will be allegedly be named after recent No. 1 single, "Thank U, Next."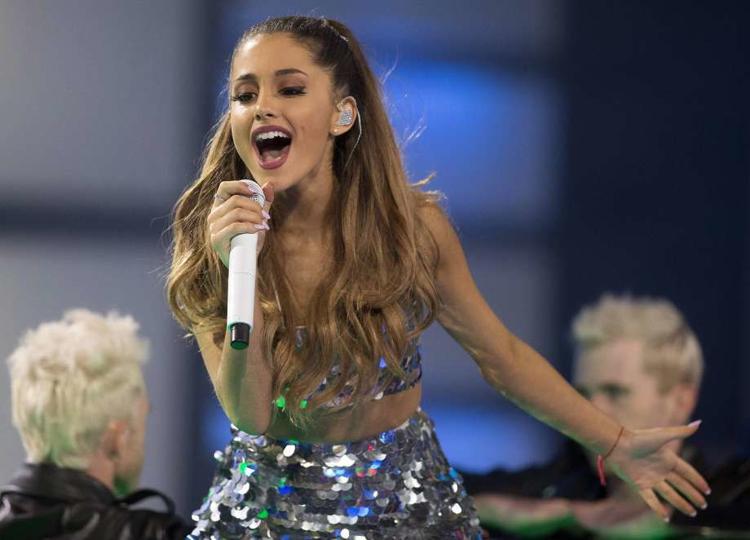 The Weeknd also confirmed new music in 2019 during a performance for the launch of HXOUSE. While the release date has yet to be announced, the Weeknd did share that the album could possibly be titled "Chapter 6," during his HXOUSE performance.