Recently, Michelle Obama, lawyer, activist and former First Lady, announced that her memoir, "Becoming Michelle Obama," would be published on Nov. 13.
According to USA Today, Michelle had already written a gardening book "American Grown," in 2012, but this memoir will focus on her life and her journey.
The news comes after the earlier announcement that Michelle and former U.S. President Barack Obama had signed multi-million dollar deals to publish memoirs after their time in the White House. Here are six books to tide you over if you can't wait until November to read about the Obamas.
"Michelle Obama: A Life" Peter Slevin
Peter Slevin chronicles the life (so far) of Michelle Obama in this biography, from giving background on her parents to her childhood, time in high school and college and her early life with Barack and her family. Most people know that Michelle was a lawyer, but not many know about her extreme competitive side, or her college roommate, or how she met Barack. Slevin's book focuses on Michelle the woman and lawyer, rather than just Michelle the eventual First Lady.
"Dreams From My Father: A Story of Race and Inheritance" Barack Obama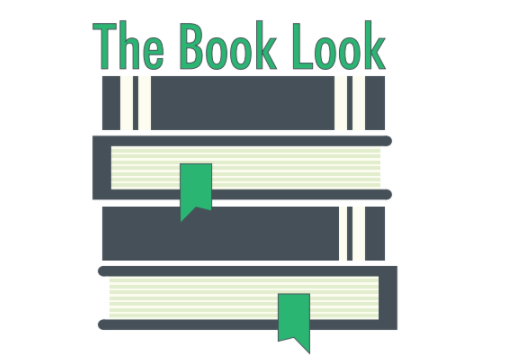 Surprise — Barack Obama already has a memoir, one he wrote in 2004, just before he became a U.S. Senator. In the book, Obama looks more closely at his family history — and his own identity — after the death of his father. You've seen Obama as a president and a father, but this shows Obama as a regular man trying to find himself.
"The Audacity of Hope: Thoughts on Reclaiming The American Dream" Barack Obama
Before Obama's first presidential election in 2008, "The Audacity of Hope" is basically a larger look at Obama's political beliefs. Those interested in learning more about Obama's political interests — and his hopes for what he could achieve as president — will especially enjoy the book.
"Obama: The Historic Presidency Of Barack Obama - 2,920 Days" Mark Greenberg
A collection of photographs, news information and materials from Obama's time as president, this serves as a compilation of materials during his eight years in the White House. History buffs — or aspiring journalists — will find the materials useful in learning more about the Obama administration.
"Obama: An Intimate Portrait" Pete Souza
A former White House photographer, Pete Souza photographed the Obama administration on good days and bad, and here are some of his photos and thoughts. Souza was well-known for photos of war rooms and Obama as a president and as a father.
"The Obamas" Jodi Kantor
If you didn't get a chance to see "South Side With You," here's a look at the Obamas during their early White House tenure. Kantor focuses on their relationship and family life, rather than political analysis.
An exhibition in the Special Collections Library illustrates the character of the wolf in fairytales.