Ever since the worldwide explosion of Netflix, competitors have scrambled to improve their own video streaming services, putting their own spins and gimmicks to woo customers.
But there's one entertainment giant poised to capture a big chunk of the market in the second half of next year: Disney.
Up until now, Netflix has been the source for streaming all of Disney's latest hit movies, paying the Mouse House hundreds of millions for the likes of the latest "Avengers" and "Star Wars" movies. That all changes next year, as Disney looks to finally launch a streaming platform of its own.
The plan is for this service to cost less than Netflix's current asking price, which sits between $8 and $14, depending on when customers subscribed and if they're paying for higher quality video streaming.
Disney's service will be focused entirely on their own properties and will have a rotating catalogue of classics, along with the latest feature films. As a result of this focus, the streaming library will be much smaller than that of Netflix or other competitors.
But it's the content that Disney is bringing to the service that acts as the selling point for this new venture. Already, a big list of films and television series have been announced for the platform. Big-budget live-action versions of "Lady and the Tramp" and "The Sword in the Stone " are both in production, as well as remakes of "Three Men and a Baby " and "The Parent Trap ."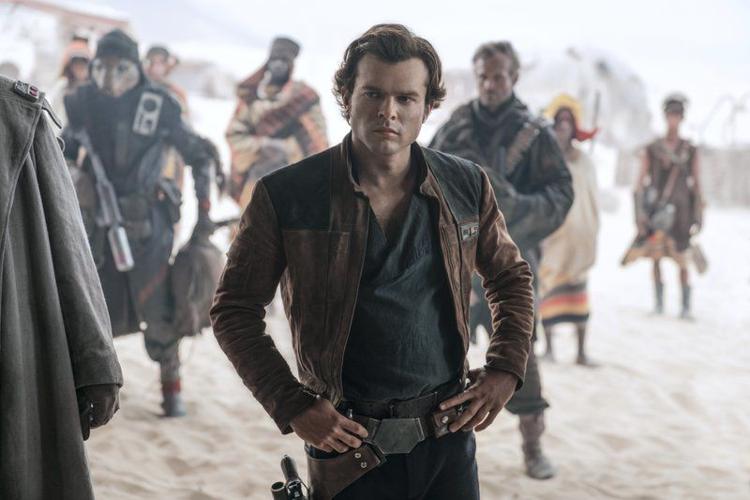 On the TV side, the popular cartoon "Star Wars: The Clone Wars " will return for a seventh season. Also in the works are a "High School Musical " series, a "Monsters, Inc ." animated show, and of course, live-action series set in the Marvel and "Star Wars" universes.
Penn State students have some reservations about the Disney streaming service — but also some suggestions for how it could succeed.
"They should keep Disney movies to that service but also expand it to non-Disney movies. Throw Harry Potter on there, and I'd pay a dollar or two," Jeff Haaz (sophomore-architectural engineering) said.
Prachi Chandna is concerned about competition from Netflix.
"Netflix is more broad [in their offerings] and that would be too narrow. They would have to advertise it heavily and add different genres so that it would speak to audiences of different ages," Chandna (senior-material science and engineering) said.
Students also said pirating could be a big factor to hinder Disney's success in the endeavor.
"There are so many ways to watch illegally. But, I think it will be successful because so many people are always watching Disney," Rachel Sweetser said.
Sweetser (sophomore-finance) said Disney could get away with pricing subscriptions as high as $10 per month, but it should lower over time for long-time subscribers.
Tyler Boob said exclusive originals could help Disney out.
"To compete with Netflix and Hulu, Disney needs to make a top-tier show like 'Breaking Bad' in order to get people to subscribe," Boob (junior-supply chain management) said. He said with original Marvel and "Star Wars" content, the service could be very enticing.