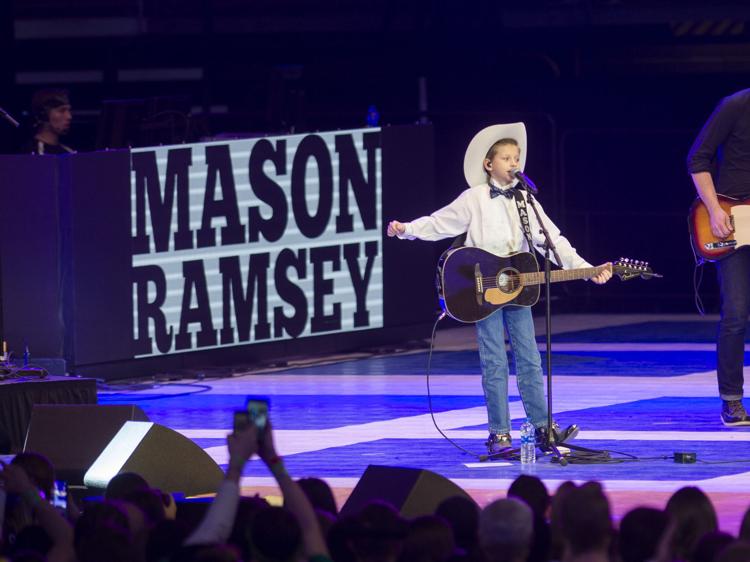 As featured on
My Hero Zero? Nope. Penn State football during the Pep Rally? Still no.
Mason Ramsey brought the energy on Saturday afternoon during Penn State THON at the Bryce Jo…
A new high rise apartment building is set for construction at the corner of Hetzel Street and E. College Ave. this year.