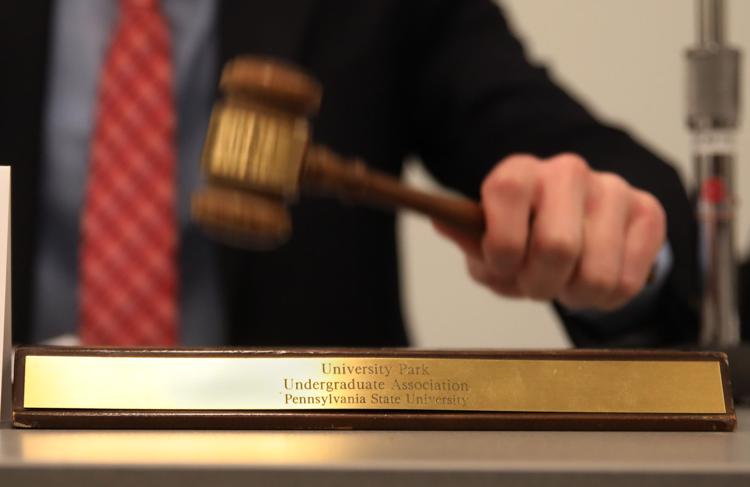 As featured on
During its first meeting of the spring semester, UPUA confirmed Grace Park as the new S-Book director and passed a resolution for adding an Academic Student Rights link on LionPATH.
UPUA will vote on a resolution maintaining the stream of student fees to Penn State's Center for Counseling and Psychological Services
At its meeting Wednesday, UPUA is set to vote on the proposed budget for its 2018 elections commission.
Democratic presidential candidate Beto O'Rourke yells a "We Are" chant after speaking to an audience of approximately 500 people in Heritage Hall on Tuesday, March 19, 2019. O'Rourke is the first candidate of the 2020 election to visit the university.