Swipe Access
James Building ID+ Card Swipe Access for Collegian Members

Finish
In order to swipe your ID+ card it needs to be entered into the door control system.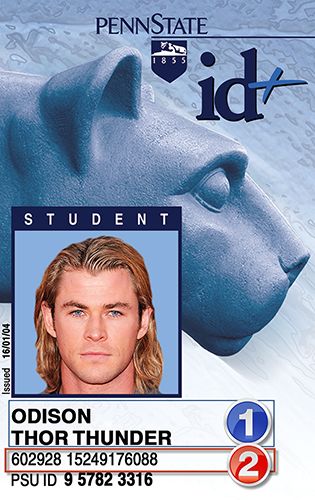 Please fill in the information below.
Note that some web browsers will think that the long number from your card is a credit card number. This form wants that number in two parts.