When it comes to college football, there's a bevy of constantly changing information to process. Penn State is no different.
With just 65 days until Penn State football kicks off the 2018 season at home against Appalachian State, time is running out to get to know the Nittany Lions new-and-old and who will play a part this fall.
For that reason, we broke the most recently released roster down for a comprehensive census of Penn State's summer participants.
Editor's note: Information was taken from the official team roster released Sunday, June 24 and was accurate at time of print.
Demographics
Although it's nearly certain that changes will be made prior to the Nittany Lions' Sept. 1 matchup with Appalachian State, as of Sunday coach James Franklin's roster stood at 113 players.
Those players come from each corner of the United States and beyond.
As far as U.S. states go, Pennsylvania – as expected – leads the way with 42 players. The next highest total for any state is Maryland with 15, followed by Virginia (9) and New Jersey (7).
Ohio is also home to seven Nittany Lions, including redshirt sophomore Antonio Shelton and redshirt freshman long snapper Chris Stoll. Both grew up in Westerville, Ohio, just 15 miles from Columbus.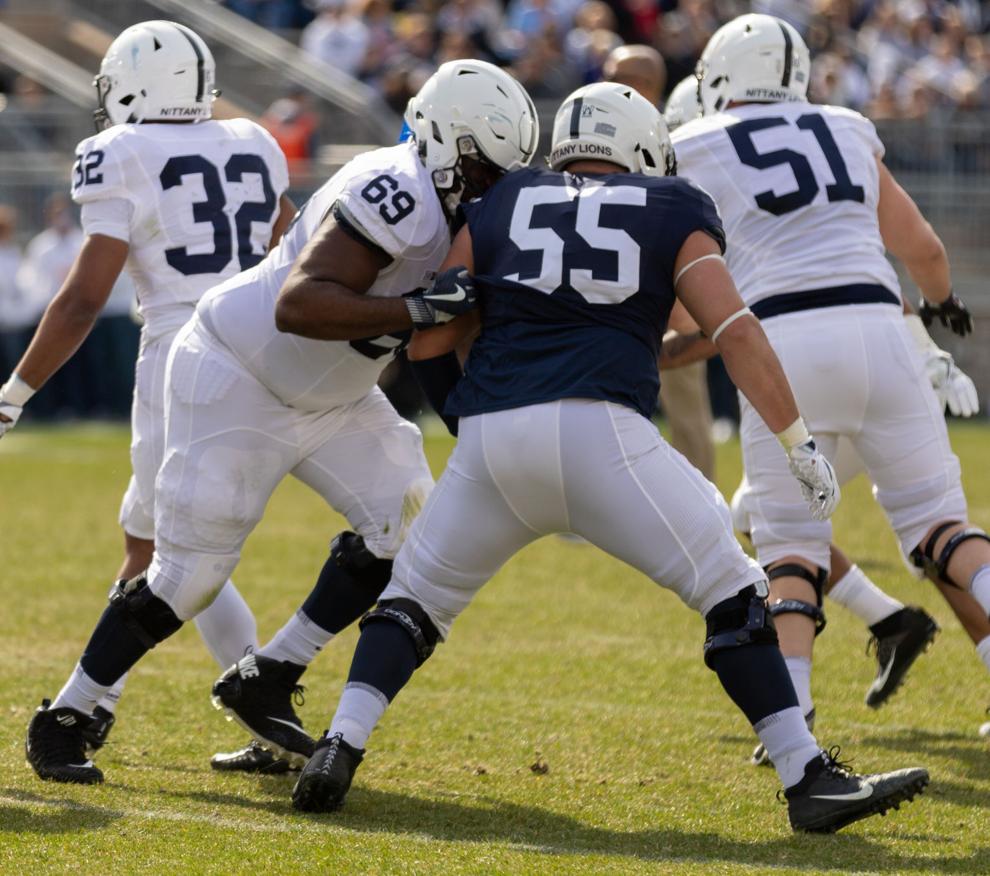 In all, 20 states are represented by at least one rostered player, the farthest being California, home of fifth-year linebacker Koa Farmer.
Currently, only three Floridians call Beaver Stadium their home, but with newly-hired running backs coach and Florida native Ja'Juan Seider expected to be involved heavily in future recruiting efforts, that number should rise over the next couple of years.
This year's team will also feature a trio of Canadians in redshirt sophomore defensive end Daniel Joseph, redshirt freshman safety Jonathan Sutherland and freshman linebacker Jesse Luketa. All three hail from Ontario, with the latter two coming from Ottawa.
By the Numbers
With a small army of players, jersey number duplicates are necessary.
In all, 26 jersey numbers are worn by two players, including each single-digit number aside from No. 1. That fact is not exceptional, especially considering single-digit numbers are usually sought after in most college programs.
What is rare, however, is that No. 19 is not only worn by two players, but by two defensive players in cornerback Trent Gordon and end Torrence Brown. Considering Gordon is a true freshman and Brown is a redshirt senior and three-time letterman, it can be expected Brown will be the only one wearing the number by the time the season rolls around.
No. 26, which was donned by former Penn State phenom and current New York Giants rookie running back Saquon Barkley for the last three years, was recently acquired by Sutherland.
Freshman defensive end-turned-linebacker Micah Parsons has selected No. 11, following in the footsteps of hard-hitting former Penn State and current NFL linebackers Brandon Bell and Navorro Bowman.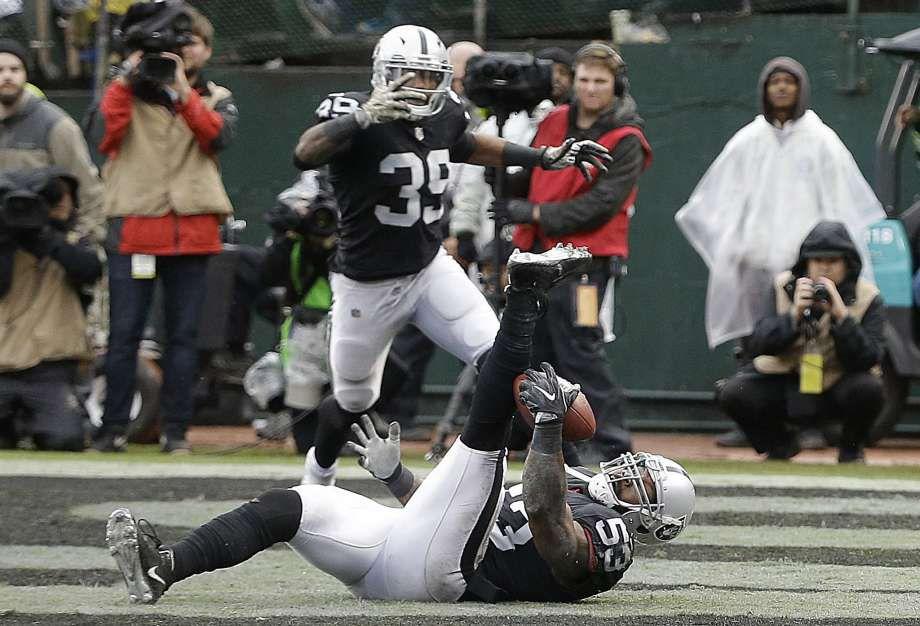 Alternatively, 13 numbers are not currently owned by any players. No. 22 was retired in 2013 in honor of John Cappelletti, the program's sole Heisman Trophy winner who led the Nittany Lions to an undefeated season in 1973.
One notable number not occupied on the current roster is 43, most recently worn by linebacker Manny Bowen. Bowen started in nine games before being suspended and ultimately removed from the roster prior to the 2017 Fiesta Bowl.
A recent Instagram post by Bowen has raised speculation he could be back with the Nittany Lions sooner rather than later, a return which may be welcomed judging by several former teammates' encouraging comments on the photo.
If Franklin chooses to reinstate Bowen for his senior season, his old jersey could be waiting for him.
Returning Players
Although James Franklin's team has lost a few notable names on both sides of the ball (see: Saquon Barkley) due to graduation and the NFL draft, the Nittany Lions won't lack experience in 2018.
Penn State returns 41 lettermen (not counting a possible Bowen comeback), eight of which have received the honor three times.
Five of those three-time letter winners play on a defense which loses eight Fiesta Bowl starters and six Big Ten honorees. However, the defense should be bolstered by the expected return of corner John Reid, who missed his entire junior season due to injury after starting each game and being named an All-Big Ten honorable mention the year before, and the rise of last year's underclassmen role players.
For the most part, the voids left in the defense are up the middle. One of the two open defensive tackle spots will presumably be filled by junior Kevin Givens, who spent time all over the defensive line last year. The other is seemingly up for grabs.
In the defensive backfield, Penn State will have to replace the draftee duo of Troy Apke and Marcus Allen at safety.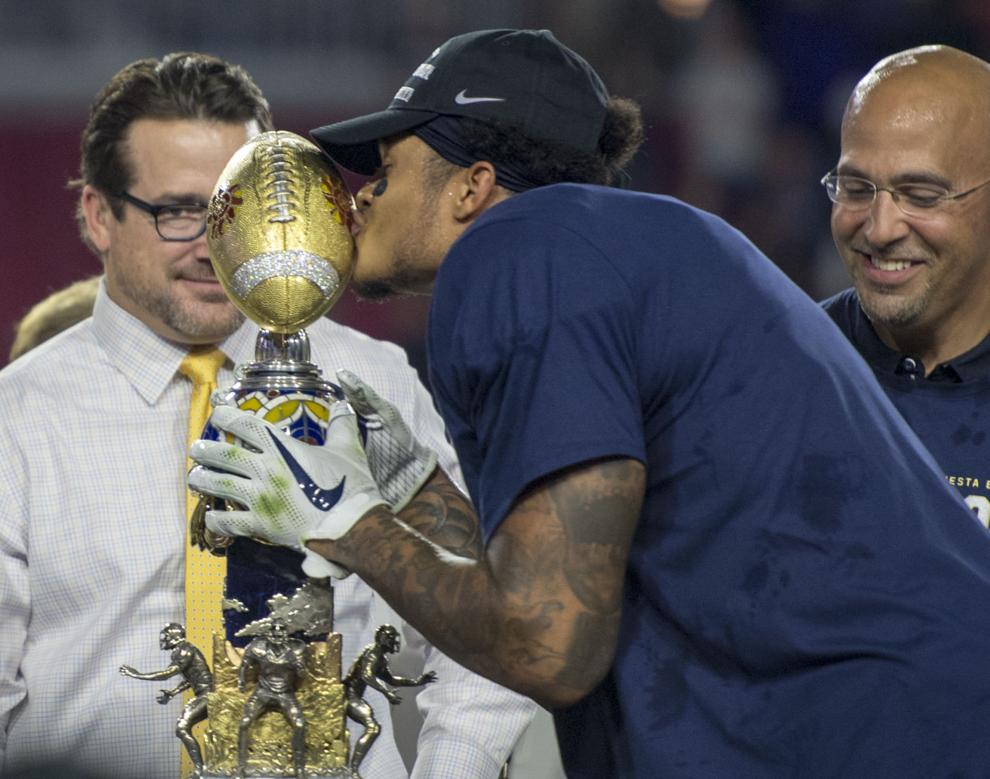 The position which raises the most question marks is undoubtedly linebacker. Expect a rotation at the second level, even if Bowen is reinstated.
On the opposite side of the ball, seven starters return. Perhaps the most important of these — besides redshirt senior quarterback Trace McSorley — is the quartet of offensive lineman returning.
With such an experienced group upfront and a quarterback entering his third year as a starter, Penn State should be able to ease the burden of negating the loss of its two most prolific skill players in Barkley and tight end Mike Gesicki.
Measurables
With so many position groups all requiring starkly different skills and athletic prerequisites, a college football roster is often a hodgepodge of different body types. Penn State is no stranger to this.
On one end of the spectrum, senior running back Mark Allen is the shortest player on the roster at 5 feet 6 inches. At the other end, a pair of offensive lineman in Sterling Jenkins and Charlie Shuman tower over Allen at 6 feet 8 inches tall.
It's no surprise these players have these superlatives given their positions; running backs are given the duty of finding the holes that the larger offensive lineman create for them. However, running backs also take big hits at the line of scrimmage, which explains in part why Allen isn't the lightest player on the roster even though he is the shortest.
The title of lightest Nittany Lion goes to freshman wide receiver Jahan Dotson. Dotson, who 247Sports and ESPN ranked the No. 13 and No. 4 Pennsylvanian respectively in his recruiting class, begins his first summer in Happy Valley at just 175 pounds. He'll most likely bulk up a bit prior to seeing field time, but probably not much considering the positional need for speed.
Alternatively, it should come as no surprise Penn State's heaviest player is offensive lineman and three-time letterman Chasz Wright. The 6-foot-7-inch Virginia-native weighs in at 348 pounds on the most recent roster, which is actually 10 pounds less than he weighed when he started at right tackle in the Fiesta Bowl.
One final interesting tidbit is the recent weight increase of redshirt freshman Brailyn Franklin.
Looks like Brailyn Franklin has bulked up quite a bit since moving from LB to DE. The redshirt freshman is now listed at 247 pounds, up from 204 in May. https://t.co/tq2W5u86Gr

— Patrick Burns (@PatrickBurns_) June 24, 2018
That surge from 204 to 247 pounds — a more than 21 percent hike — comes after moving from linebacker to defensive end.
Now that he's seemingly caught up to most of the team's other ends in terms of body type, Franklin should have a chance this summer to hone his technique and perhaps compete for a spot in the defense's edge rotation.