Eight former Beta Theta Pi brothers will be facing yet another preliminary hearing, with charges refiled by the Attorney General's office, according to WJAC-TV.
President Judge Pamela Ruest granted the motion on Monday to reintroduce charges in front of a different judge.
Now, District Judge Carmine Prestia is assigned the new hearing — set for July 23, concerning charges surrounding the death of Timothy Piazza.
Piazza died as a result injuries sustained at a pledge event in February 2017.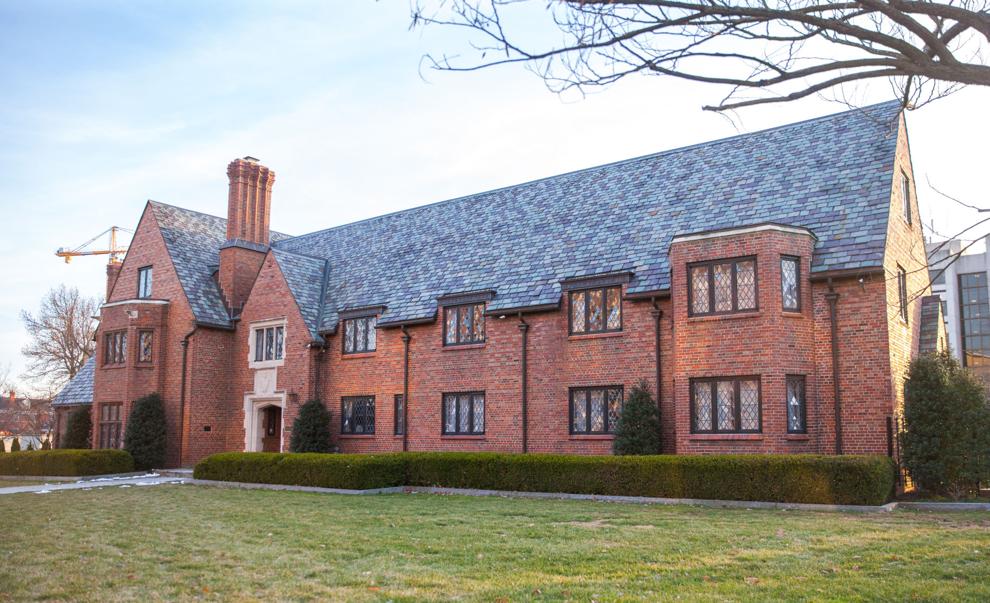 During the March preliminary hearing, District Judge Allen Sinclair dismissed many of charges against 11 of the defendants.
This, however, was the second time Sinclair heard the case — a similar decision to dismiss many of the charges delivered in a preliminary hearing last summer.
After the first dismissal in 2017, former District Attorney Stacy Parks Miller attempted to refile charges, while requesting a new judge. She was denied that request.
Since, the current District Attorney, Bernie Cantorna, handed the case off to the AG's office, citing a conflict of interest.
In March, Sinclair dismissed many of the charges, including recklessly endangering another person and involuntary manslaughter, even with new theories brought forth by the AG's office. An appeal was then filed by prosecutors for eight defendants to the Court of Common Pleas.
Ruest delivered another ruling in May that dismissed charges could not be overturned simply on appeal. Instead, the AG's office could seek for Sinclair to reinstate the charges. If they were denied, prosecutors could seek another judge.
With Sinclair declining to sign the refiled criminal complaints on June 7, prosecutors filed such a petition four days later.
In response to the request of a new judge, Ruest's stated in an order, "The Commonwealth in good faith has alleged improper dismissal by Magisterial District Judge Allen Sinclair."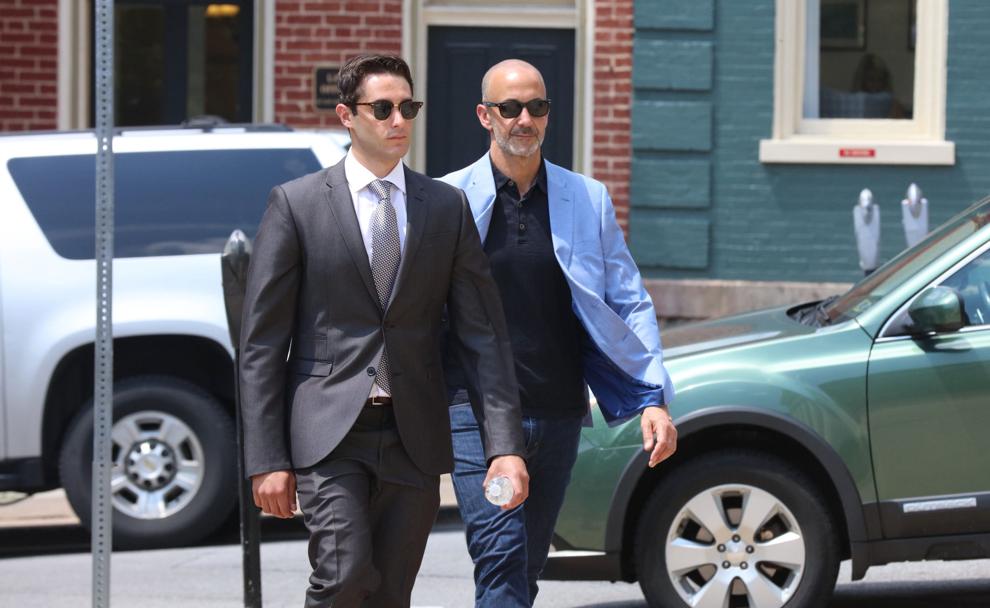 This preliminary hearing follows refiled charges including reckless endangerment and evidence tampering against Joshua Kurczewski and Braxton Becker, respectively.
Kurczewski and Becker's hearing is set for July 11 in the Centre County Courthouse.