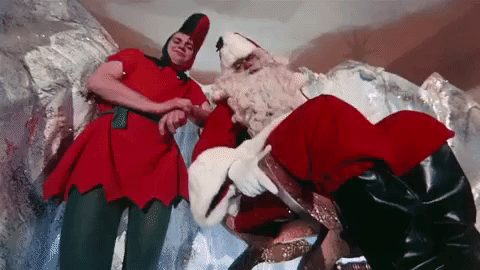 Is prepping for finals making you feel like the Grinch? With the end of the semester finally approaching and students preparing for a "long winter's nap" indeed, here are some books to help you regain your holiday spirit before you go home. (Or, you know, find one in the first place.)
"The Best Christmas Pageant Ever" by Barbara Robinson
Some might consider classic Christmas reading to be Clement Moore's "A Visit from St. Nicholas," (aka "The Night Before Christmas") but in my family it's not the holiday season until we've read Barbara Robinson's "The Best Christmas Pageant Ever." Robinson's tale of the town juvenile delinquents getting involved with the church Christmas pageant is funny, short and continuously worth reading even if you have to battle the stomach flu while you do so.
"A Christmas Carol" by Charles Dickens
It's a safe bet to assume that you will see approximately 100 retellings of "A Christmas Carol" over the holidays, from the Mickey Mouse version to a recent politically charged "Saturday Night Live" version. But reading Dicken's original story of a man who is haunted by three holiday ghosts might just make you slip an extra dollar into the Salvation Army bucket while you Christmas shop — as well as help you hold your own in English class when the professor asks "Who's read Dickens 'A Christmas Carol?'"
"Eloise at Christmastime" by Kay Thompson
If you have to entertain your relatives and think the DVR will break with another screening of "Frosty the Snowman," reading Kay Thompson's "Eloise at Christmastime" to them will buy you two seconds of silence and still manage to keep the holiday festivities going. If you get desperate, you can then show them the movie version and have quiet for another hour and 29 minutes. Besides, there's no way your family can do as many "good holiday deeds" as Eloise…right?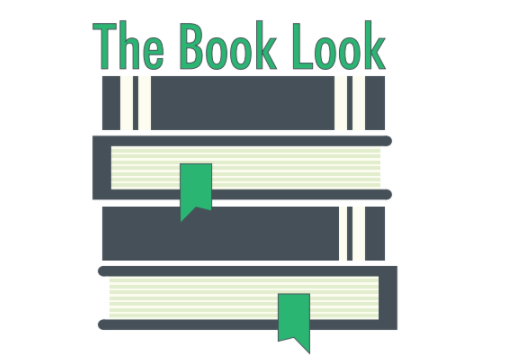 "The Gift of the Magi" by O. Henry
In case "A Christmas Carol" didn't make you feel sad already, O. Henry's "The Gift of the Magi," about an impoverished, married couple who secretly sell their only good possessions to buy each other Christmas presents, will do the trick. Just as the characters learn the "true meaning of Christmas," you will too. Balance out your utter despair with "Eloise at Christmastime" and "A Christmas Story."
"The Nutcracker" by E.T.A. Hoffman
Having grown up on the ''Barbie Nutcracker'' version myself, I didn't actually know this was a short story. According to NPR, there are two versions of the "Nutcracker" story: E.T.A Hoffman's original dark, crazy story of the battle between "The Nutcracker and the Mouse King" and Alexandre Dumas's lighter, fun version, which was adapted into the classic ballet. If you feel like Scrooge and want the twisted version, go with Hoffman. If you want to envision Barbie dancing through a sugarplum forest, go with Dumas (who also wrote another classic, "The Three Musketeers").
"A Christmas Story" by Jean Shepherd
"You'll shoot your eye out, kid." If these lines don't immediately make you think of the holiday classic "A Christmas Story," then you need to go watch the 1983 movie. Before you do that, though, read the stories that inspired the movie, taken from author Jean Shepherd's columns and compiled in a "Christmas Story" book. And you thought Ralphie was totally fictional, didn't you?