After 11 years of performing at THON, the band Go Go Gadjet just recently announced via Instagram it will not perform at THON 2019. However, in a statement, THON announced Go Go Gadjet may be back for next year's THON. 
In its most recent post, the band recalls the indescribable and joyous memories the members have made over the 11 consecutive years they have performed.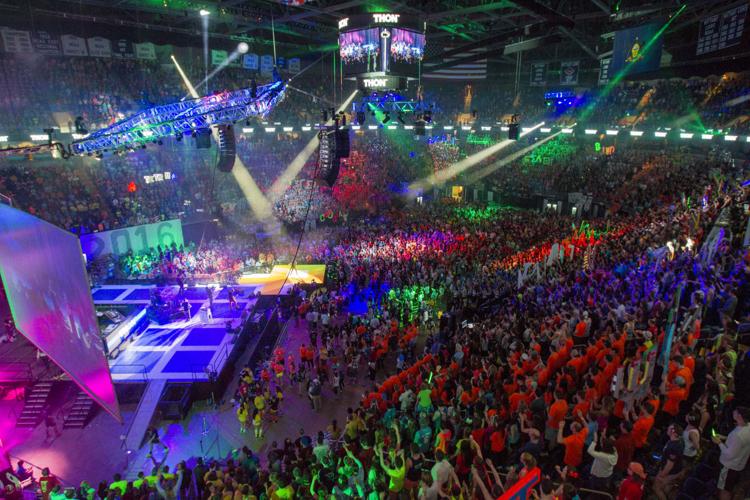 The band feels that it has done its part, and it wanted to give the opportunity to other performers now.
"We, Go Go Gadjet, have decided that it's time to pass the torch along. After eleven years of appearing at this AMAZING event, we feel that we have done our job as performers and that it's time for others to take the stag and shine. We will not be performing in THON this year," Go Go Gadjet said via Instagram.
The band says how the 11 appearances that it made at this event are ones that members will always carry with them. The band also wished its luck to the dancers this year, as the members will stream the event from the road.
THON released a statement about the recent performance change for this year saying the committees seek variety with the performers chosen. THON wants to give the stage to another group, but not without remembering what Go Go Gadjet provided during the past years and what they will bring in coming years.
"We are so grateful for GoGo Gadjet's support over the years, as well as their support in the decision to provide this opportunity to someone else, and we are excited to have them back at THON Weekend next year!"